Celebrated C's 20th @ Marina Sq, Waraku. Had a simple dinner & a catch up on what she did on her actual birthday (: I baked a cake for her & was rushing like mad cause i was pretty late alr. Lol. Anw, i'm glad tt C enjoyed her birthday though it was js a simple celebration over dinner (: ily C!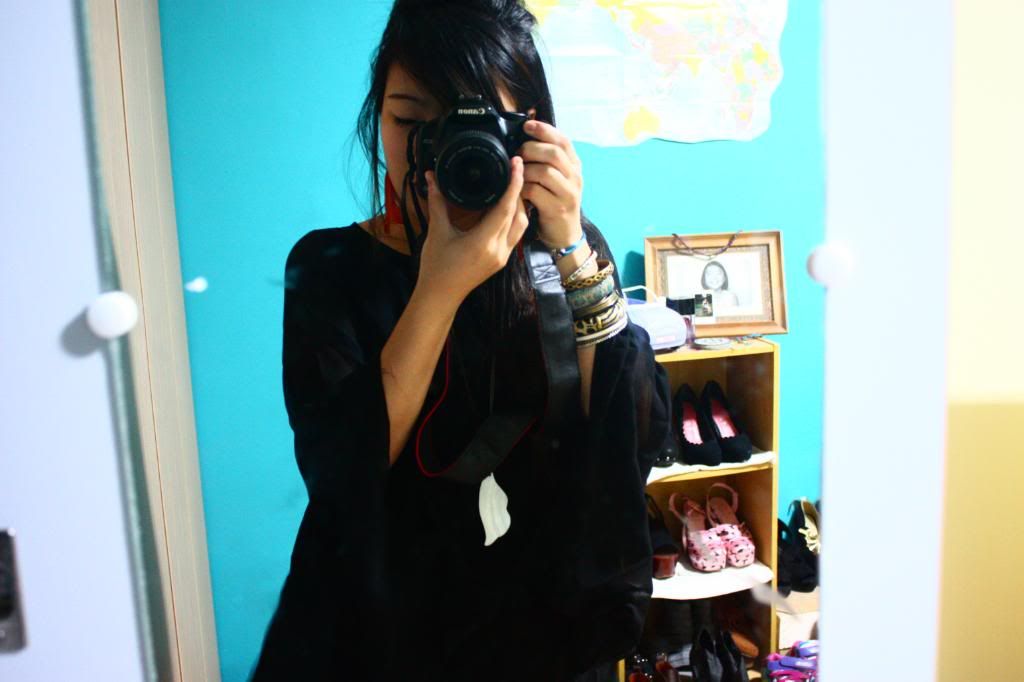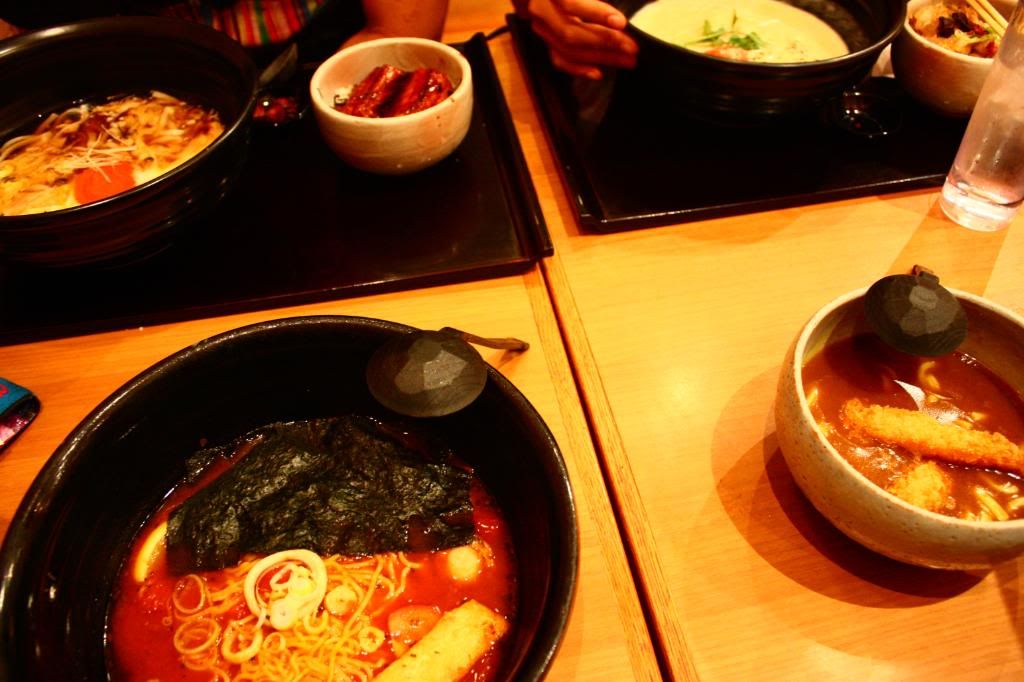 Super huge bowls.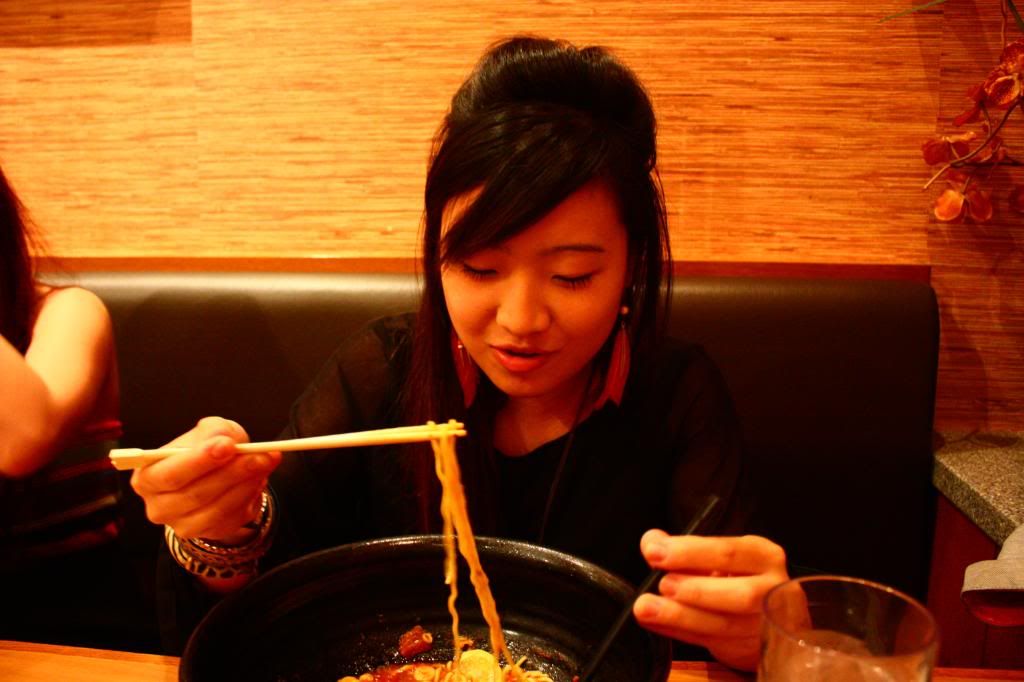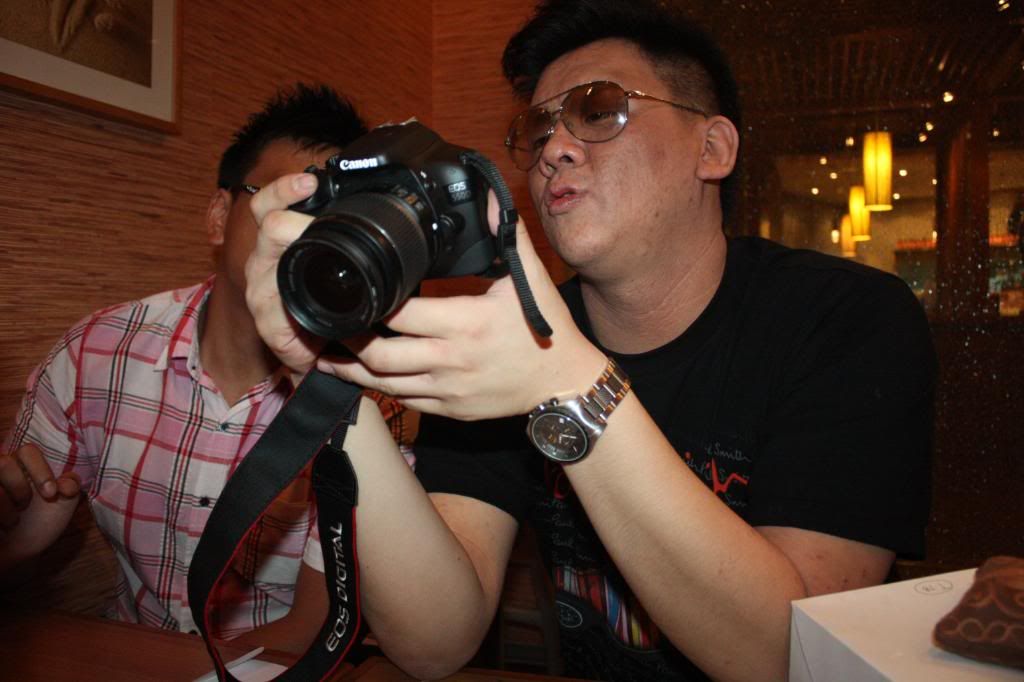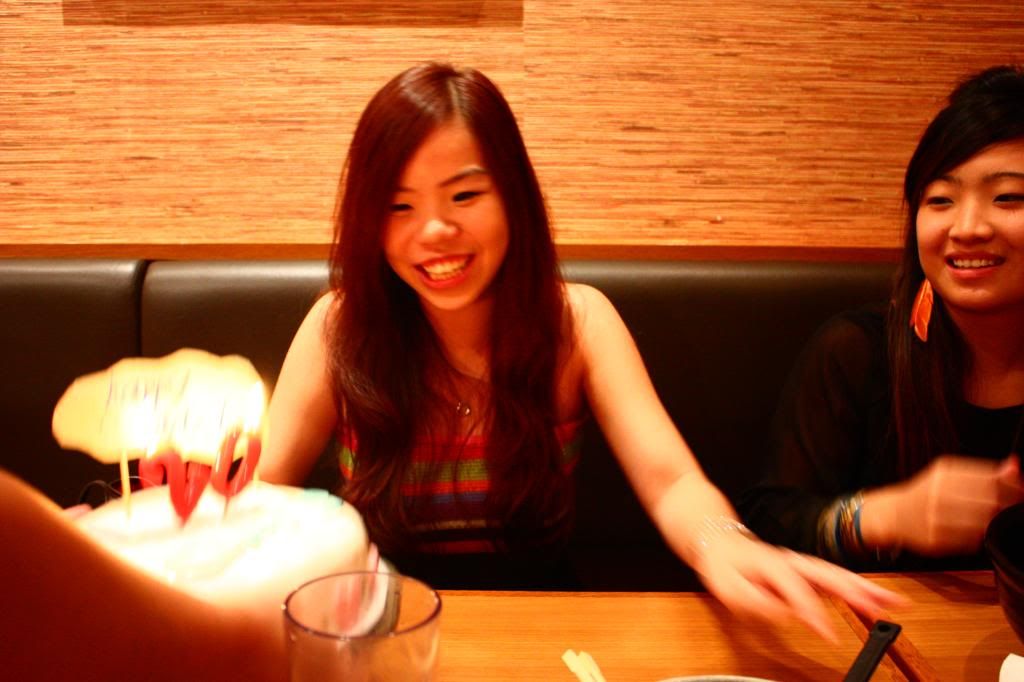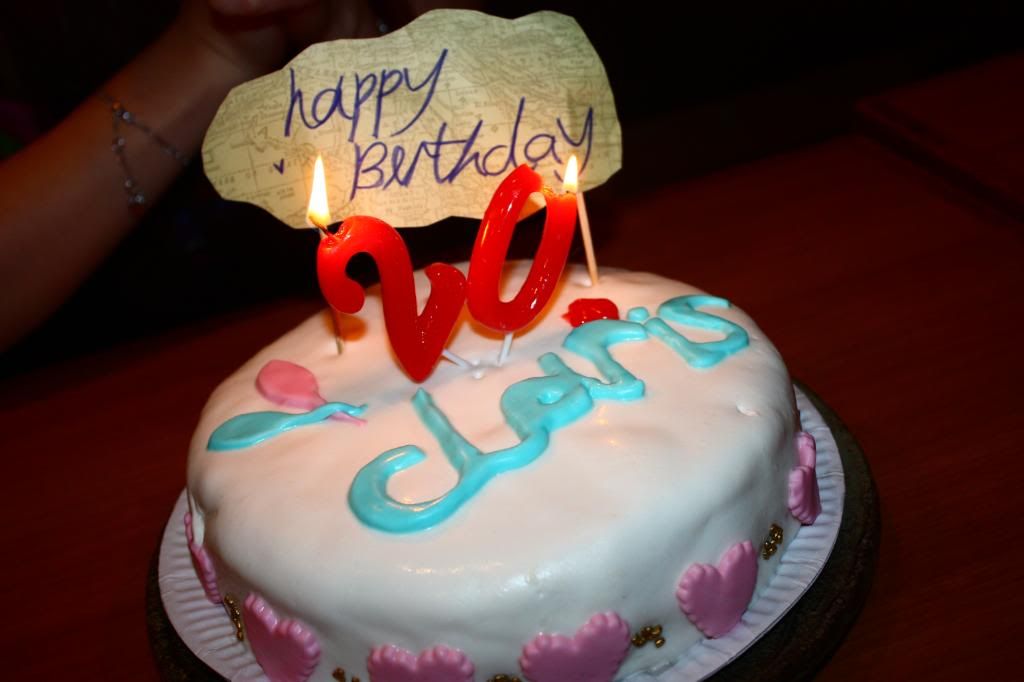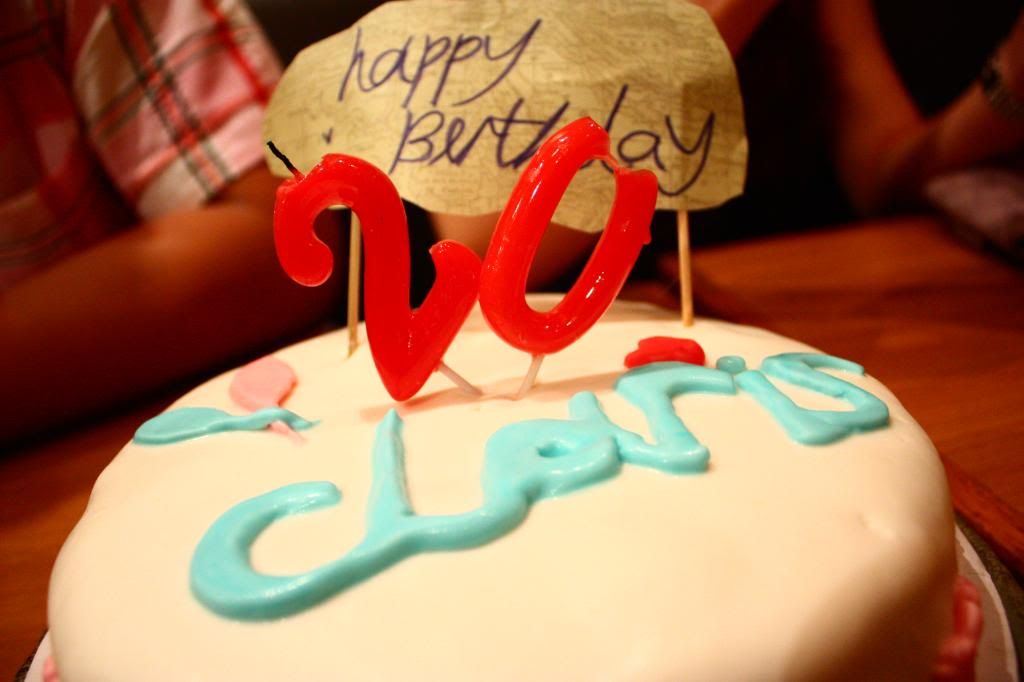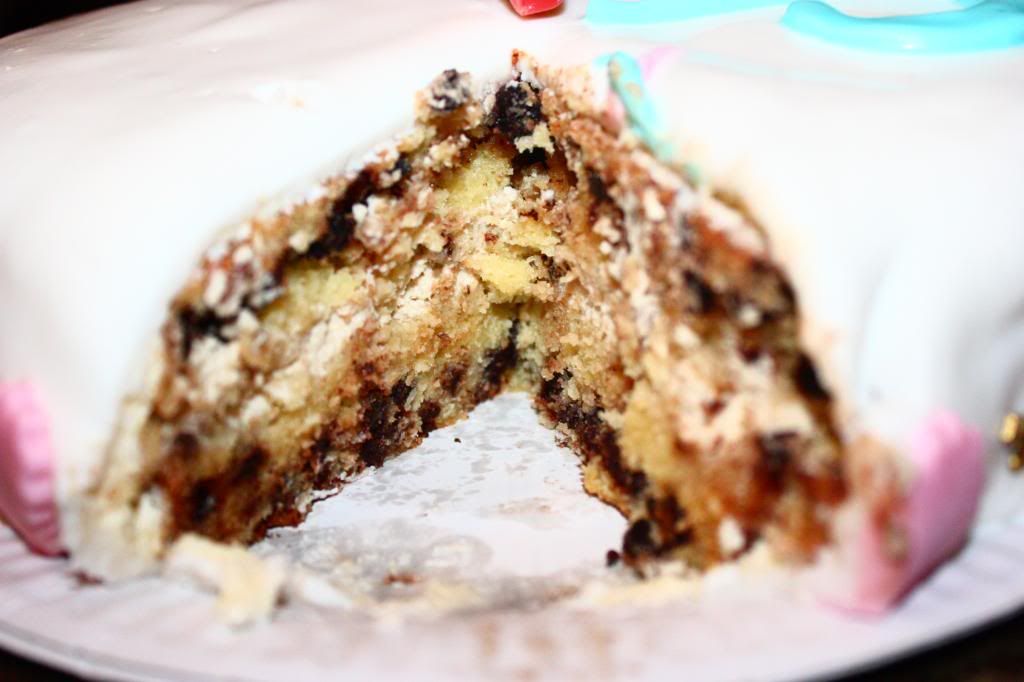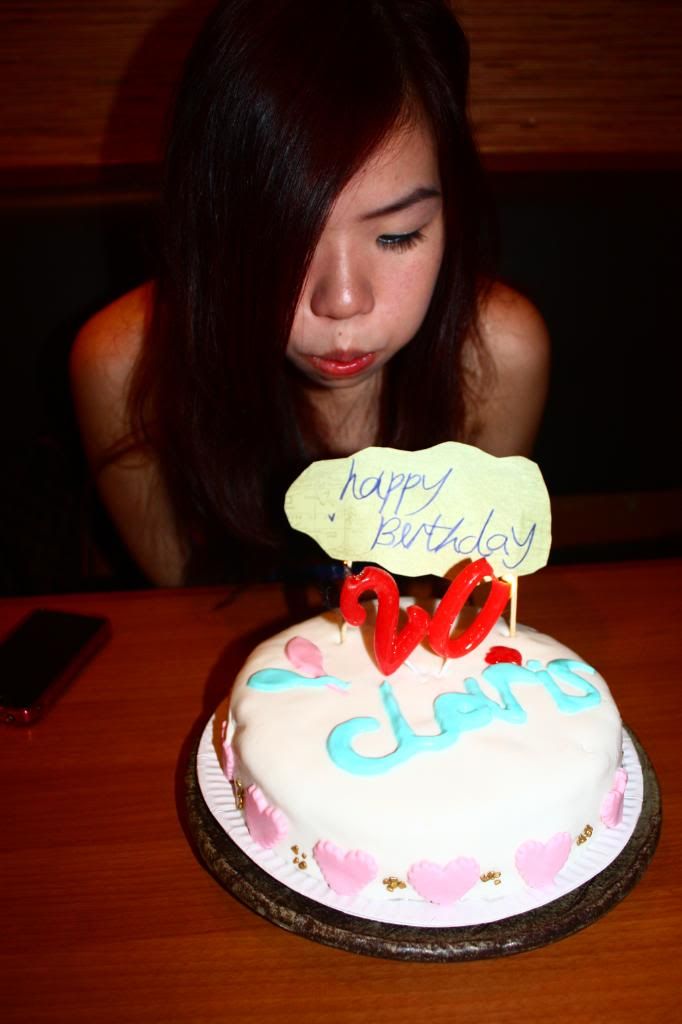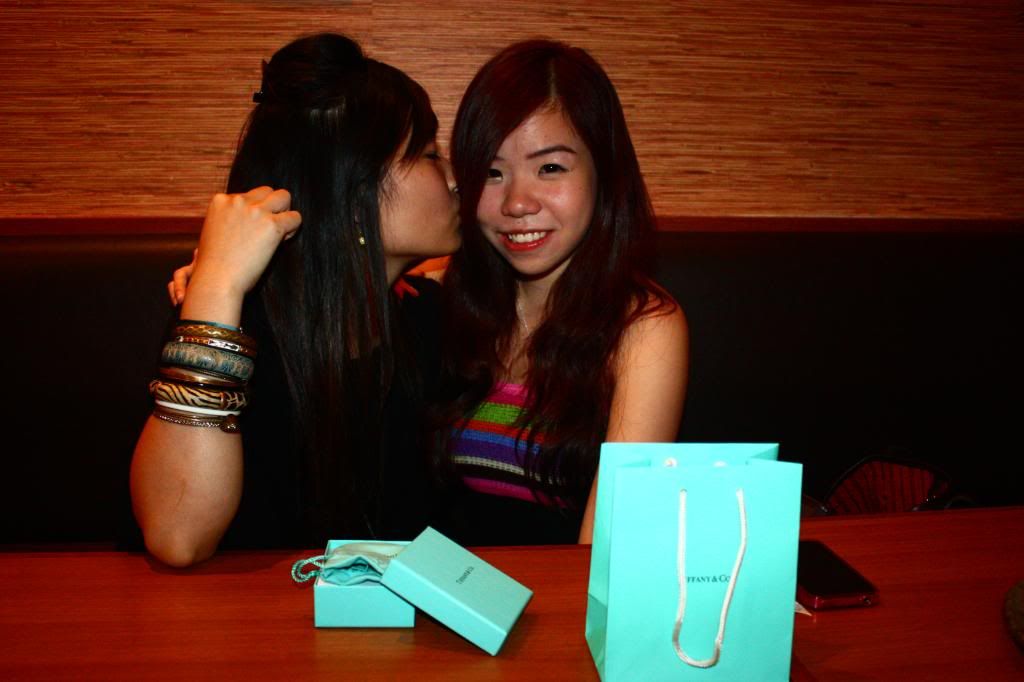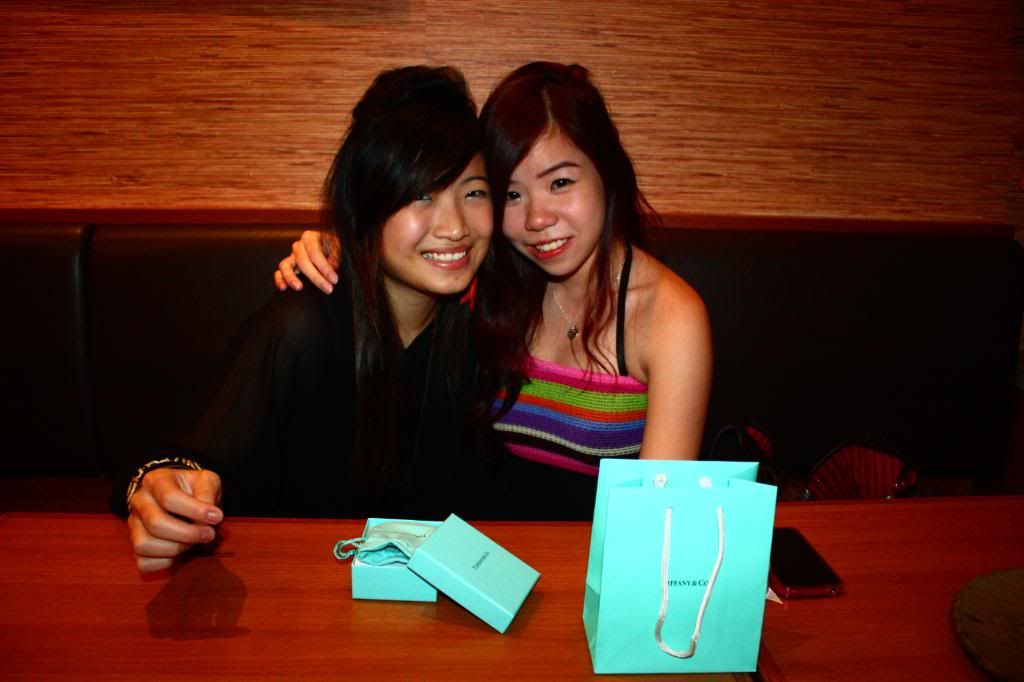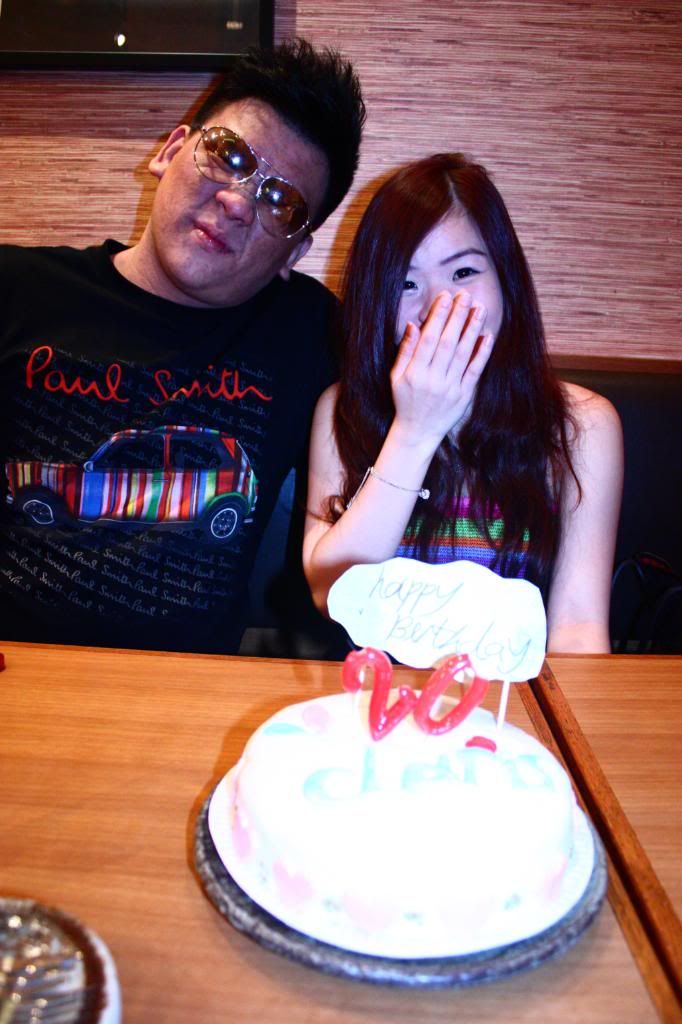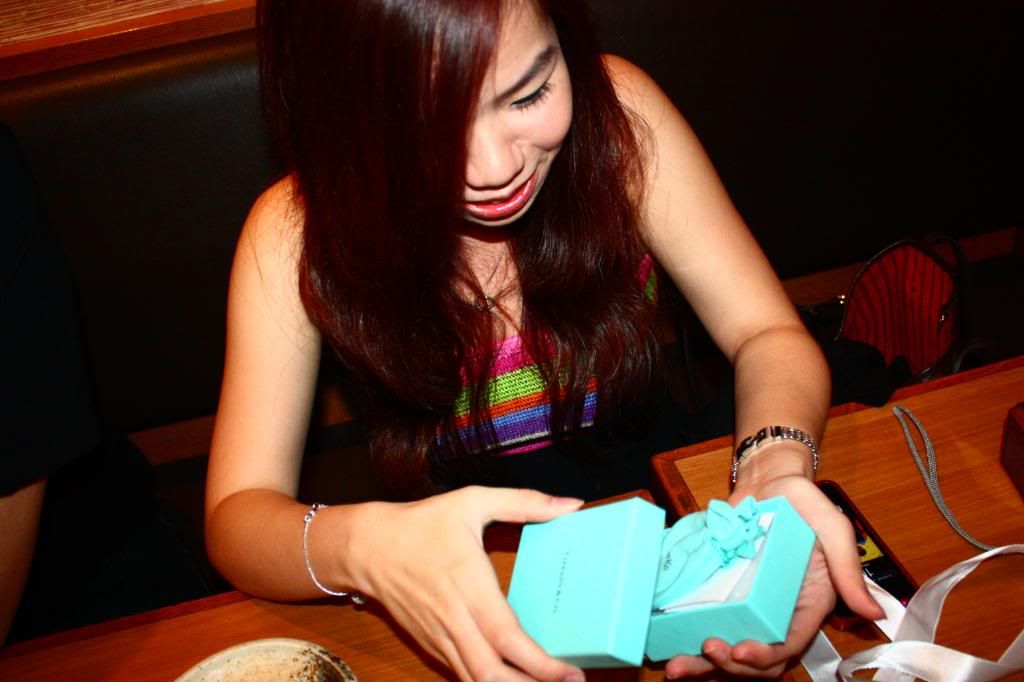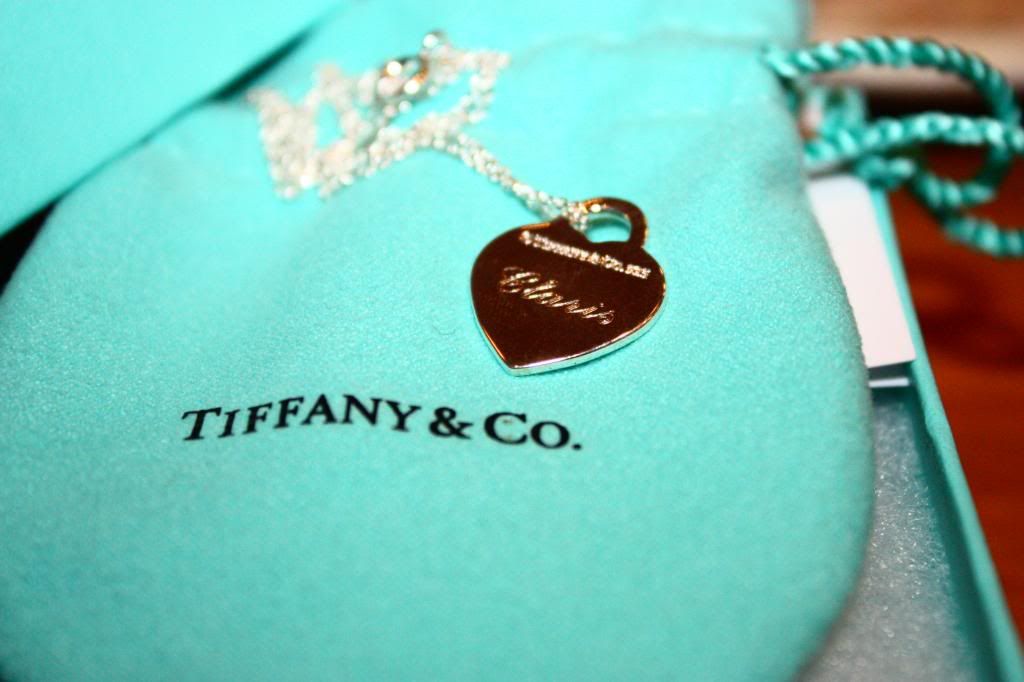 The 3 of us got C a Tiffany & Co necklace w her name engraved on it! (: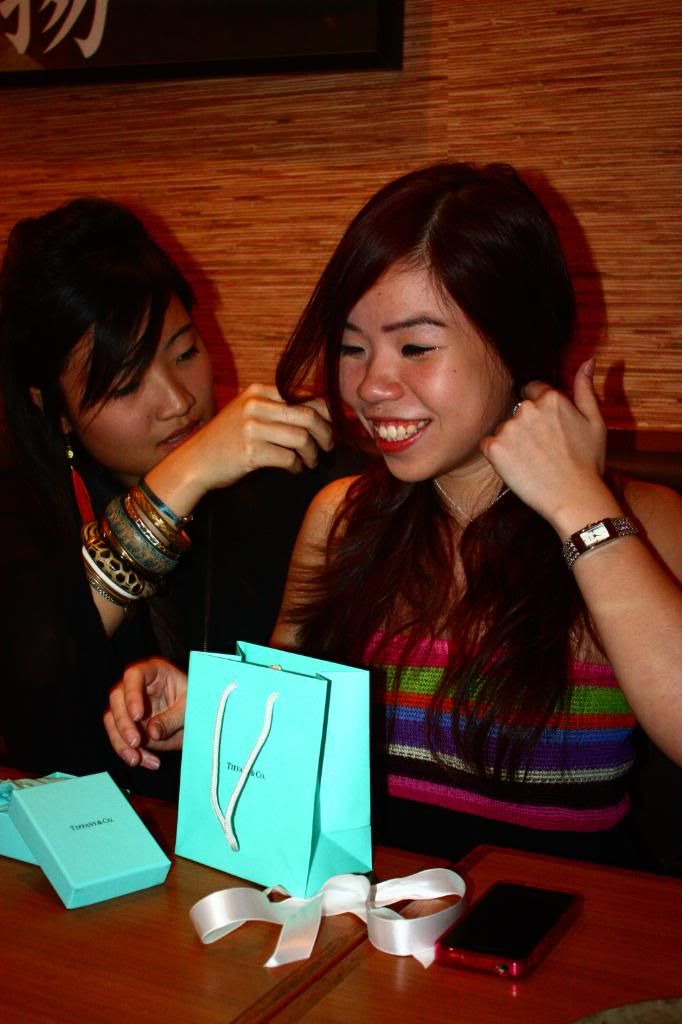 Helping C put it on!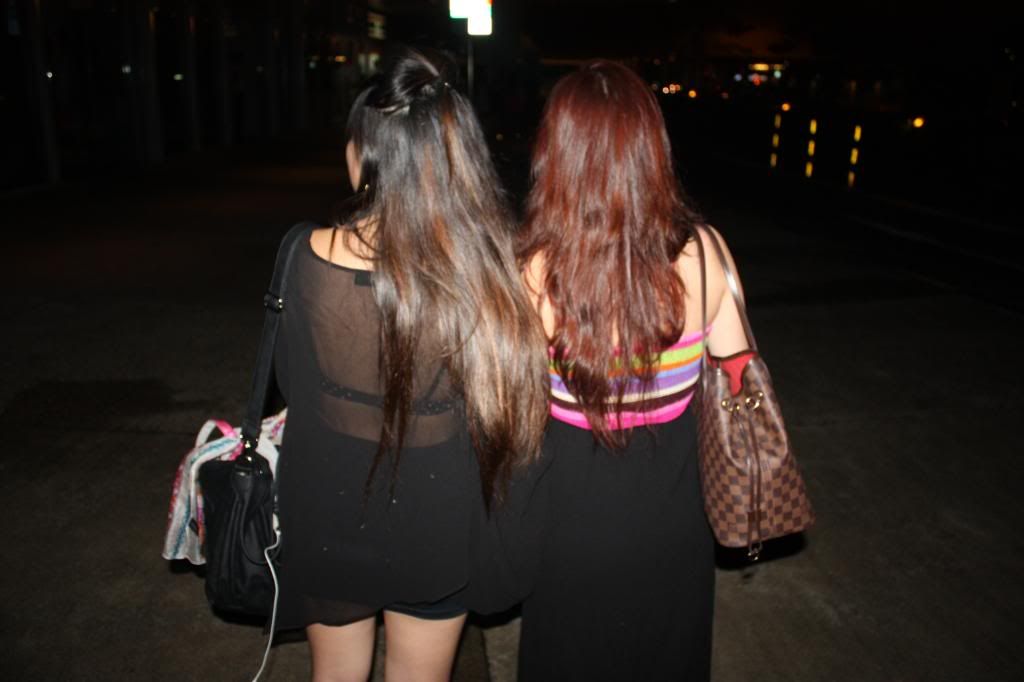 HAPPY BELATED BIRTHDAY BELOVED! (: LOVE U DEEP DEEP! :DDD
P.S. Will be blogging on how i did the birthday cake in another post soon! (: