Met up with my awesome girls a few days back & we caught up on lotsa stuff! It was great seeing them cause we can rattle on like forever. Haha (: Most of all, the company's always the best (: They never fail to make my day (: Love them to the coreeee :DDD & They are none other then...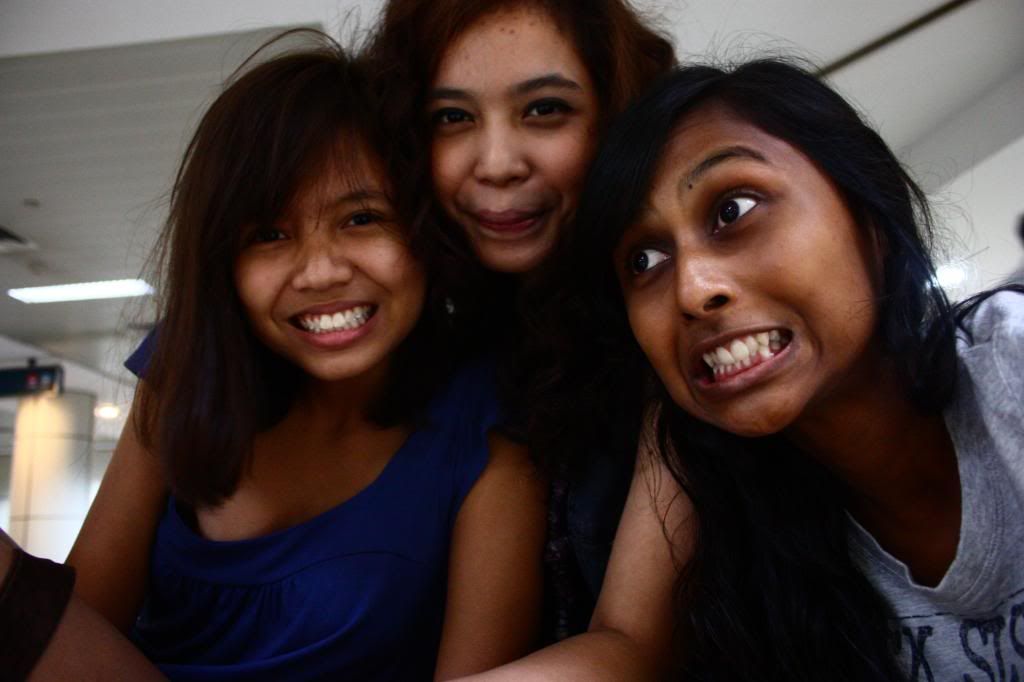 R, F & S! ((((: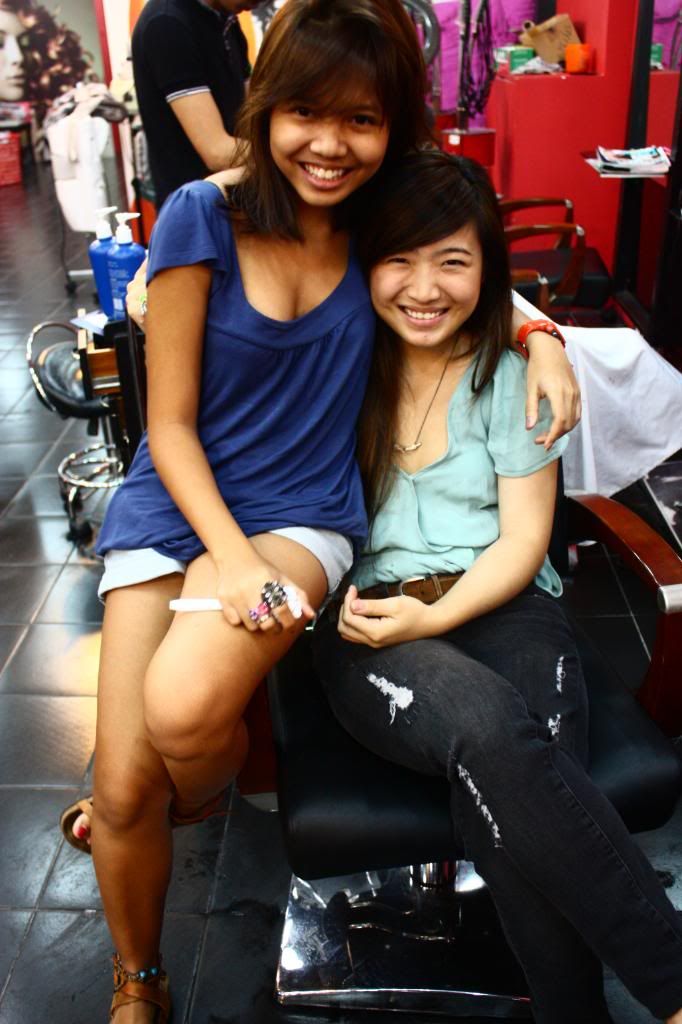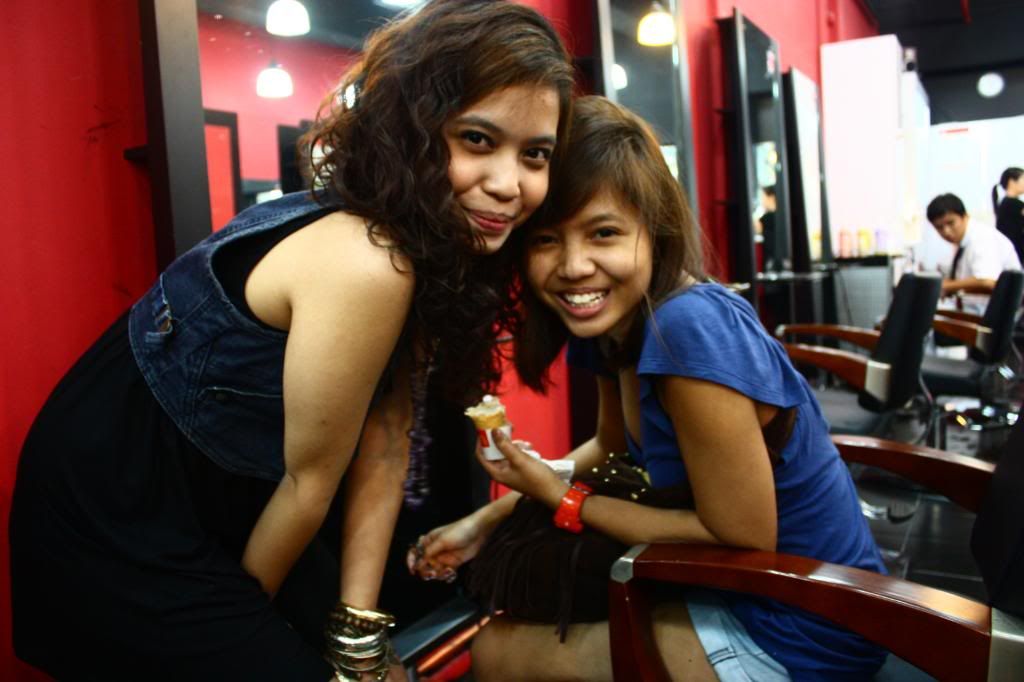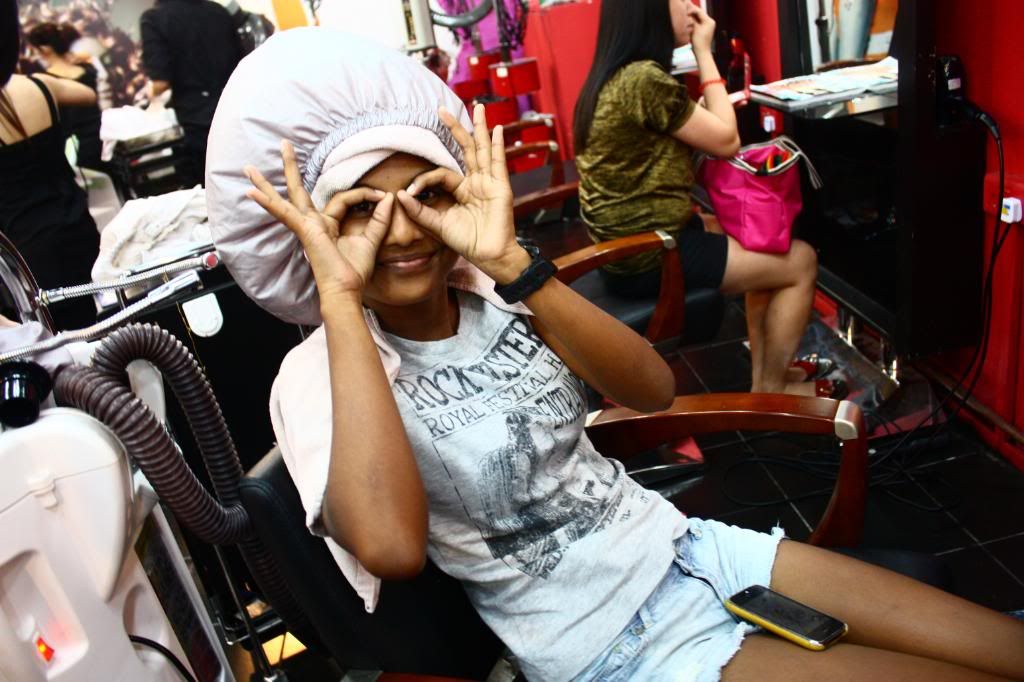 Sk looks like Megamind right?? Hahaha damn funny. Oh &.. She was in the midst of getting her hair done.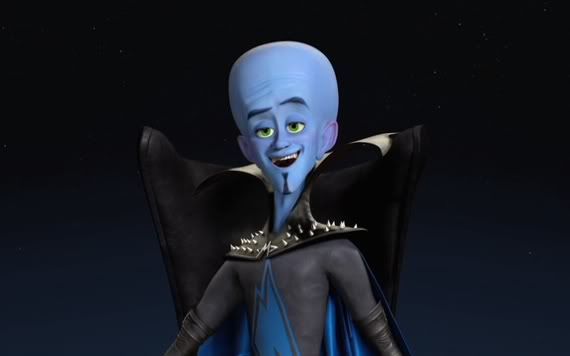 Look like right?? Hahahaha.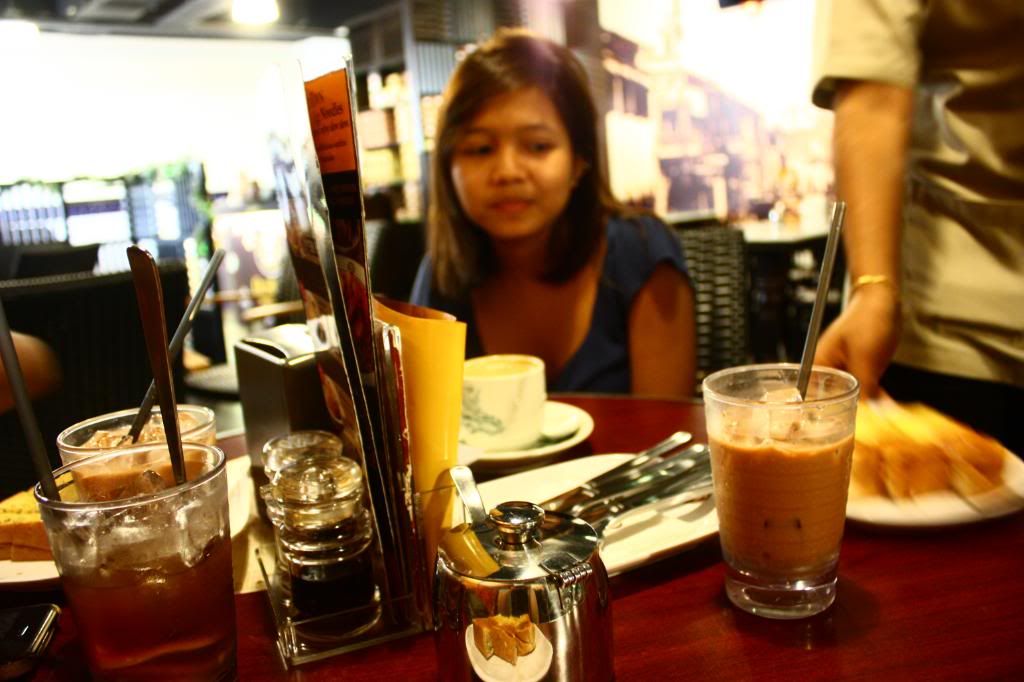 Lunch at Old Town White Coffee.

Will be updating soon on my house. 10% of the house has yet to be completed though. Will also be updating my personal bs cause i've a load of clothes to get rid of. Goodnight! :D