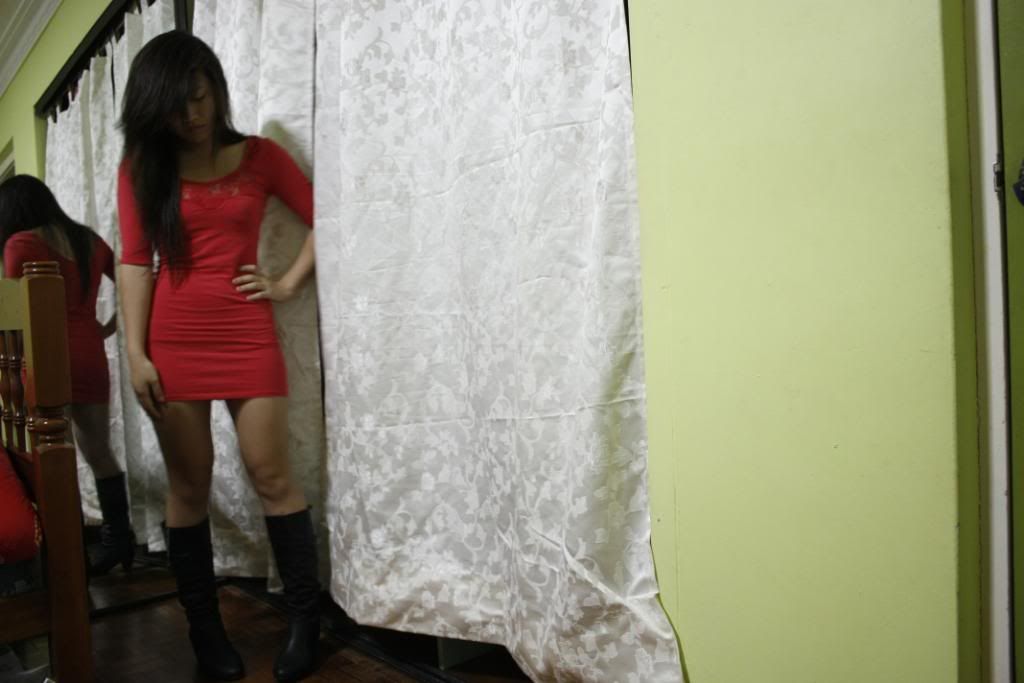 Sleepless nights, wildest dreams
Time killer.
Lo hay last Sun with JK subzone was alright. It was really messy. Lol. Anyhoos, had dinner with my family for the twins birthday after tt. Ate at Ivins!! Woohooooo! Got to eat my fav Peranakan dish (((: Surprised the twins at 12am with Sx with a cake Haagan Daaz Belgium Choc she bought (: Delicious!!!
Lo hay!!
As you can see frm this picture, there were so many ppl at first.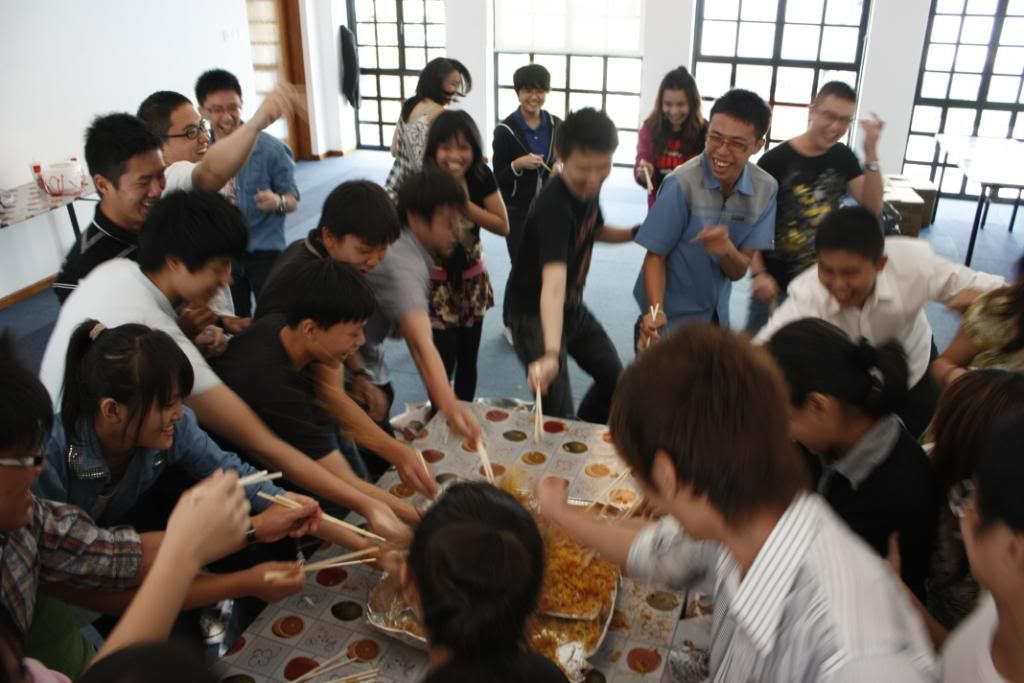 Then everyone ran away. LOL.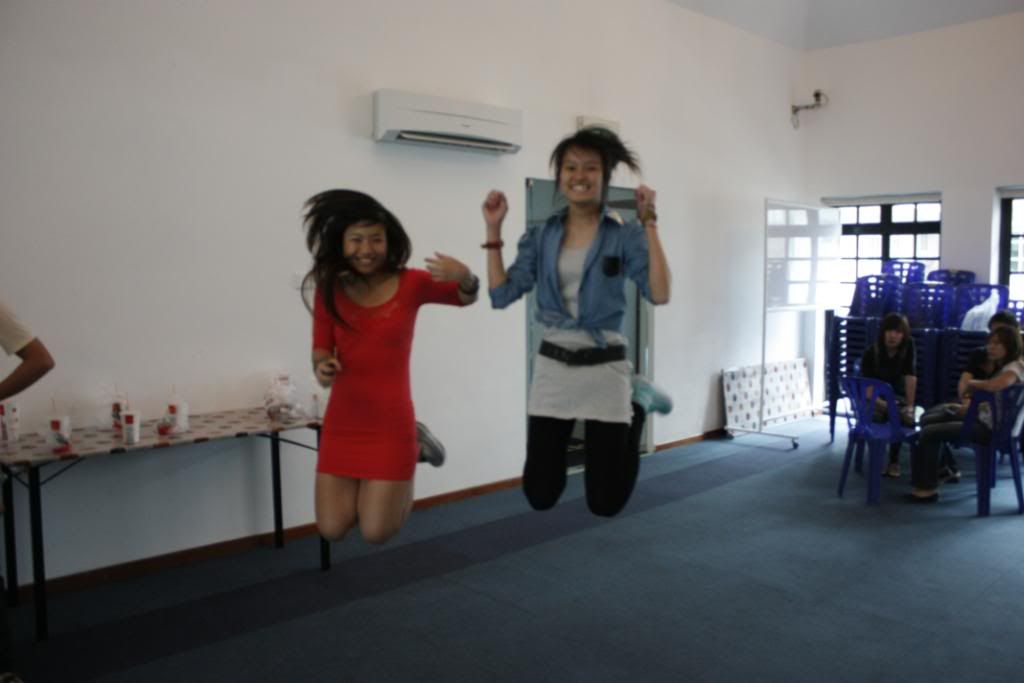 Claria & i! (: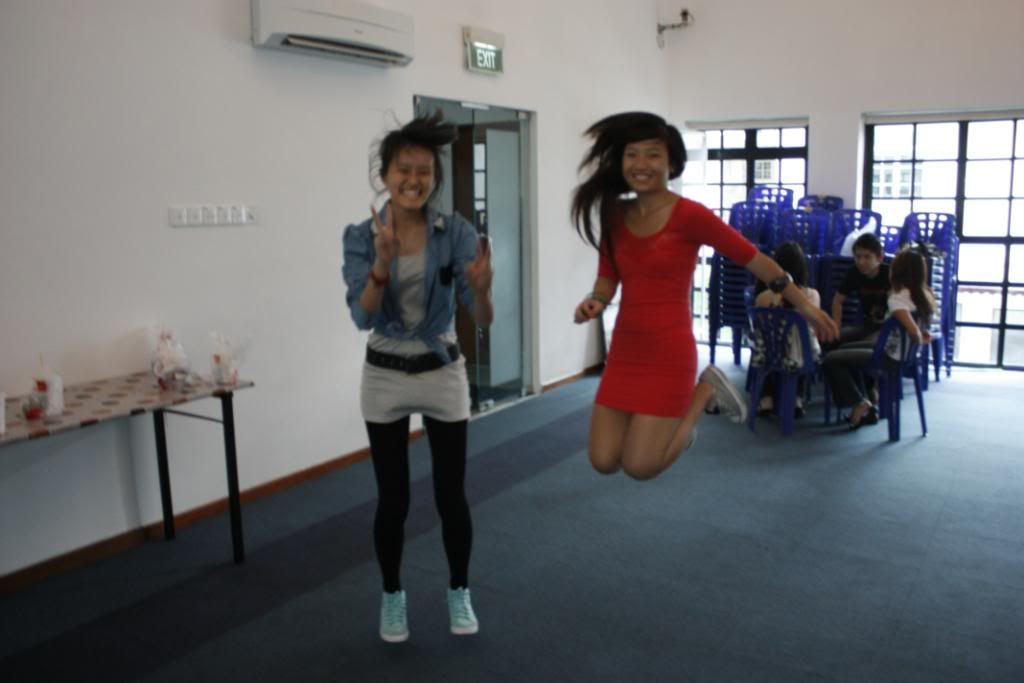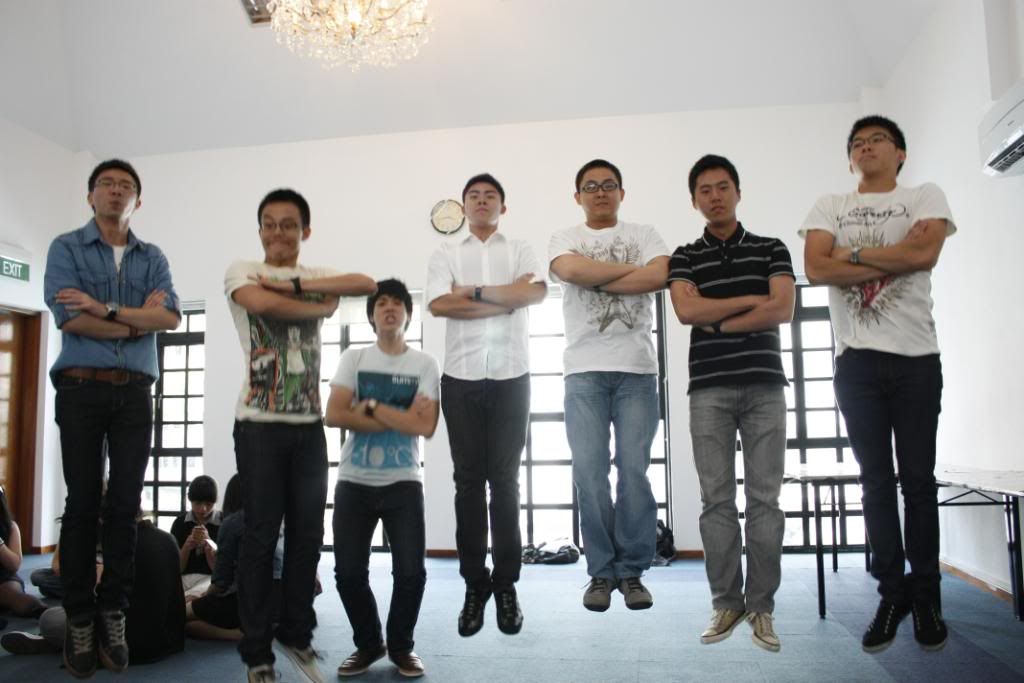 LOL!
Bear (((: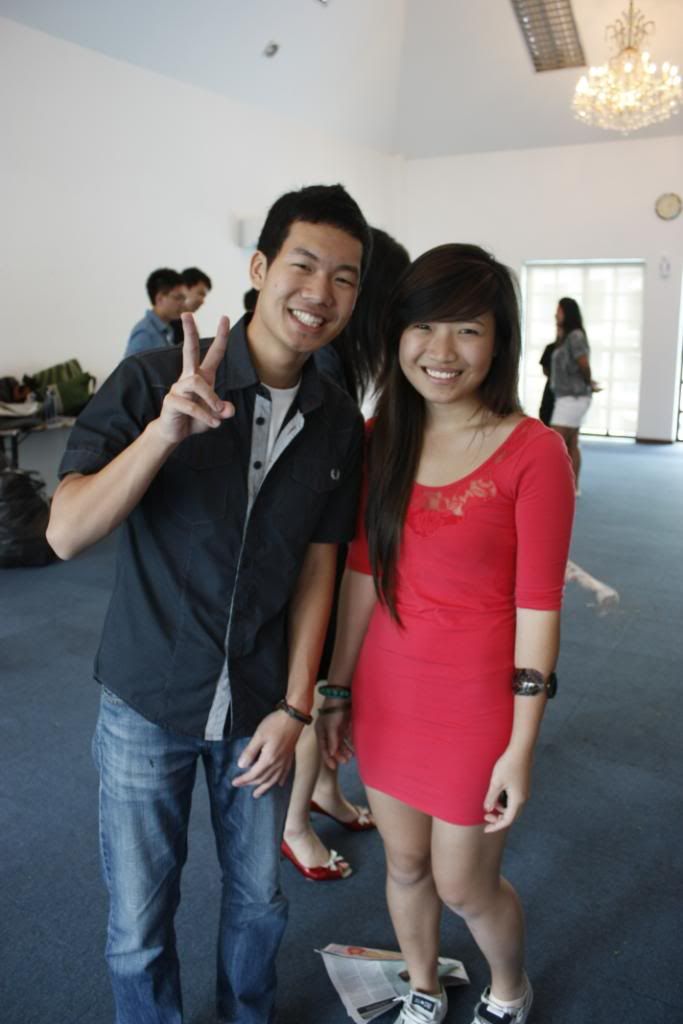 Han Yong my ex husband! LOL.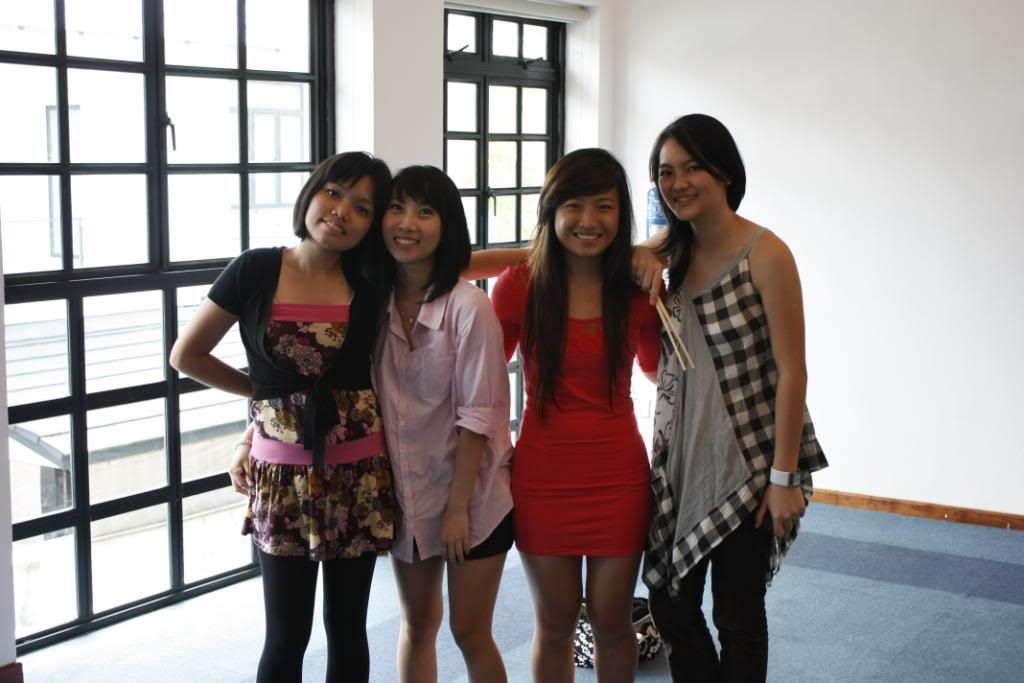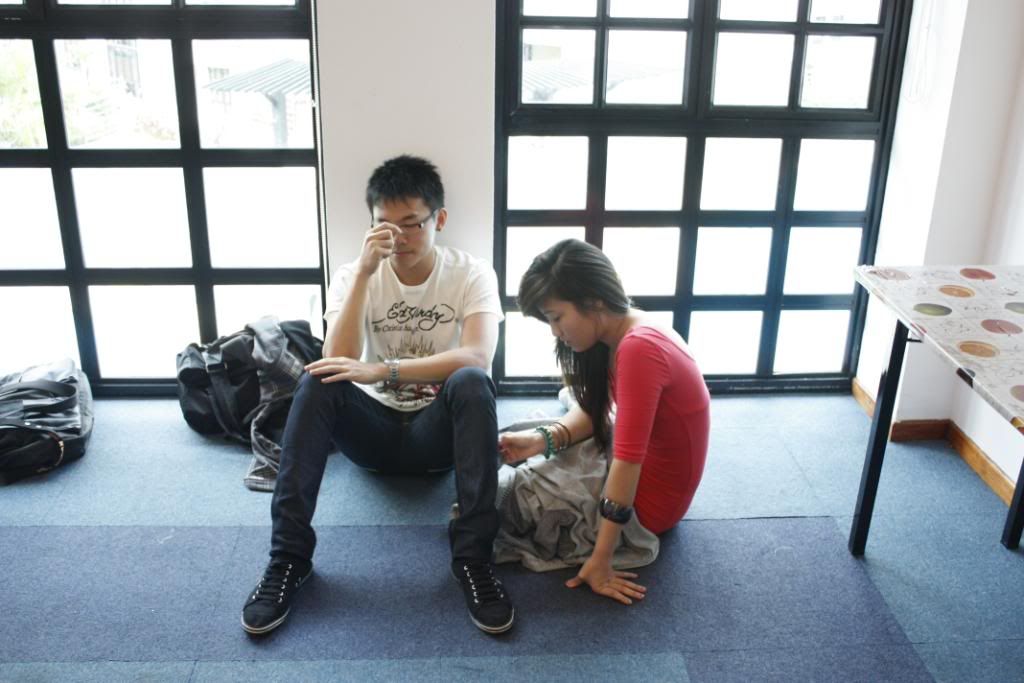 Zy wasn't feeling well. My presence made him better! HAHAHAHAHA. Ya right..
I was peeling some cotto from his Nudies which is mega precious to him!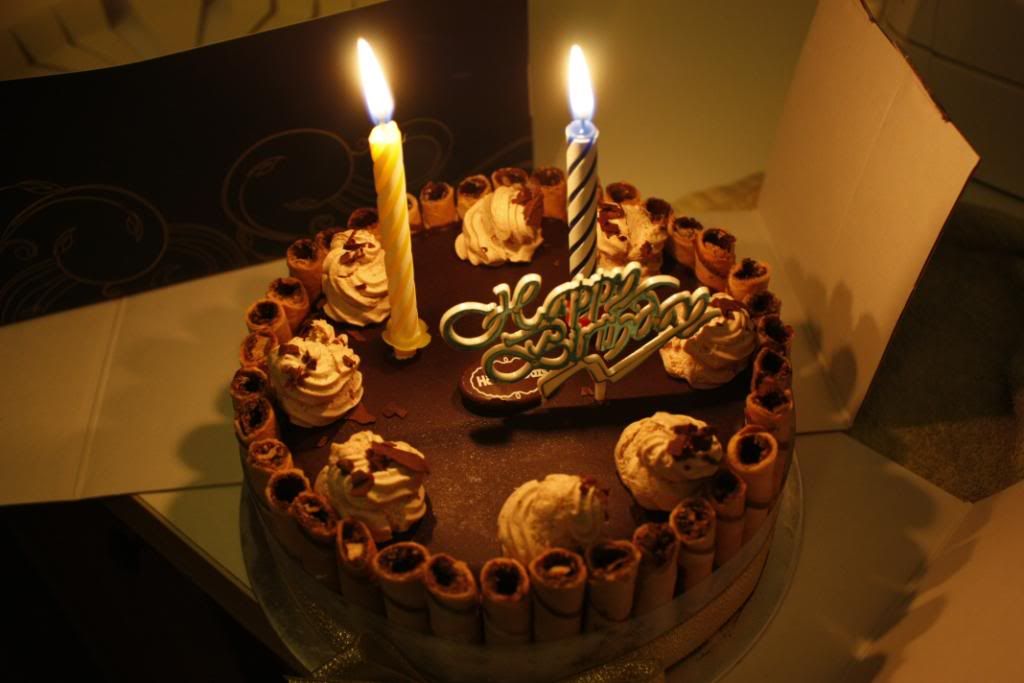 Twins & i. Yes i knw i look very weird with my hair pined up. But i don't care. LOL