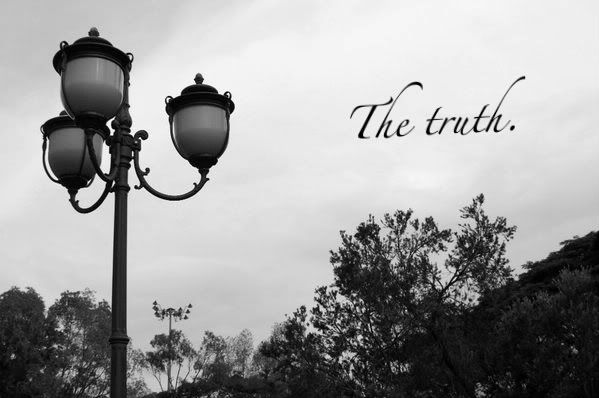 You light up my life.




You made it more meaningful.




With you, there's no reason for me not to smile



Here's the update on me & Zy's 1 year anni (:
Zy came over my place & gave me my first surprise gift-

Zara Grey Jacket!

(: Ultra happy ((: Cabbed down to Wild Wild Wet & received free tix from a kind soul. Save us $30 in total. Lol. Had a great time swimming, screaming, laughing & splashing water at each other. Filled our growling tummys at JustAcia. For dinner, we were at my plc alr. I cooked a meal for him & packed it into containers. I packed all the utensils, candles & food into a bag. While all these were going on, Zy was in my room & not allowed to come out. I then blindfolded him & brought him to a plc ard my estate which is quiet & no one goes there. I set up the utensils, candles & food.. When everything was ready, i told him to open his eyes. He was smiling & hugged me.
Over dinner, he gave me my 2nd surprise gift- A photobook of our journey tgth as a couple!

SUPER DUPER MEGA ULTRA SWEET! :DDDD

I was smiling like mad when i received it. It's really like a book, with our pictures & a few words inside. The background of every page are pictures taken by Zy & i. The foreground are pictures of us both (: Really sweet to the max ((:
My gift for him was muffins with words & a book i made for him. We actually gave each other the same thing in coincidence. Lol. Mine's handmade, his is printed. His one is way nicer than mine. I'm still in the midst of finishing the book as i had little time to do so.
For us to reach our 1 Year tgth is a great accomplishment. Why? Cause Zy & i went through ALOT to get to where we are now. & We're both really proud to have come to this stage. (:
P.S. There's not much photos taken of us cause we were really tired. Lol.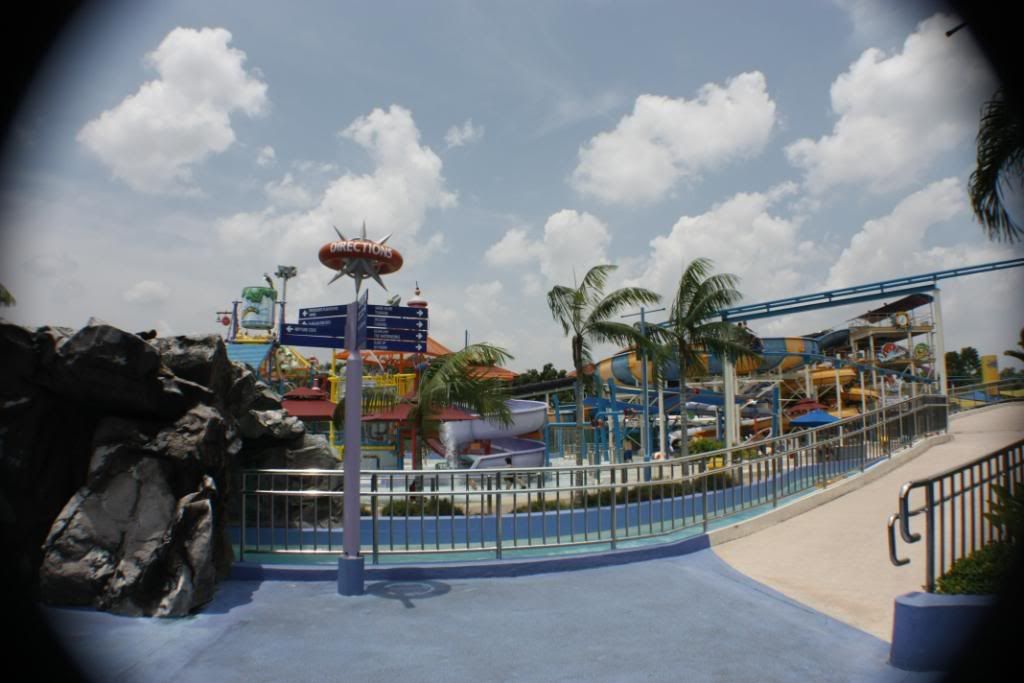 Before swimming (:
After swimming & bathing (: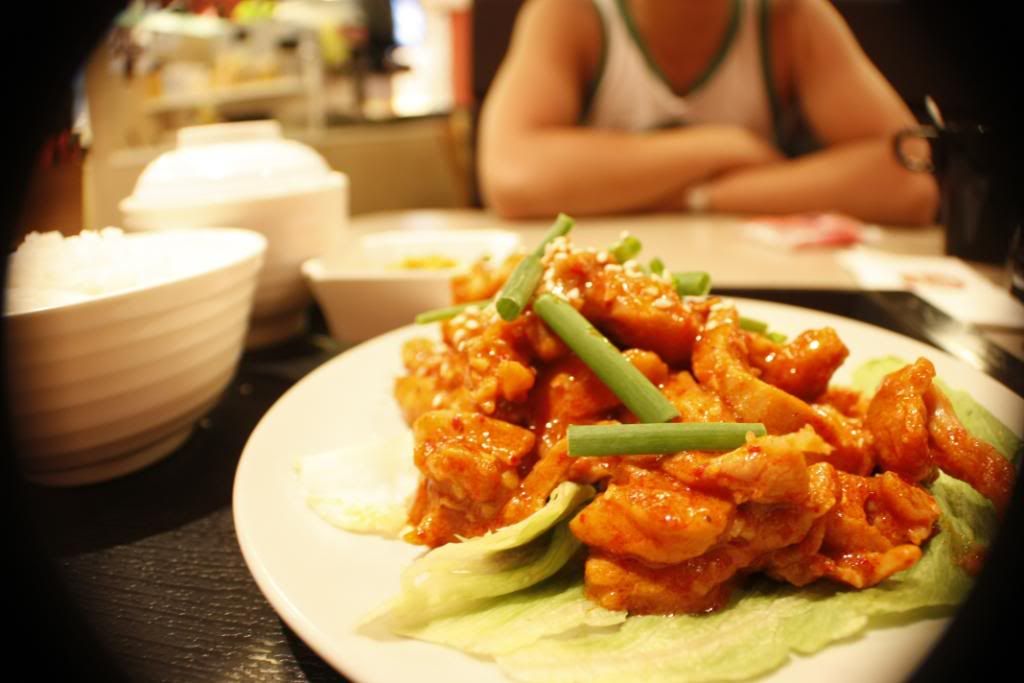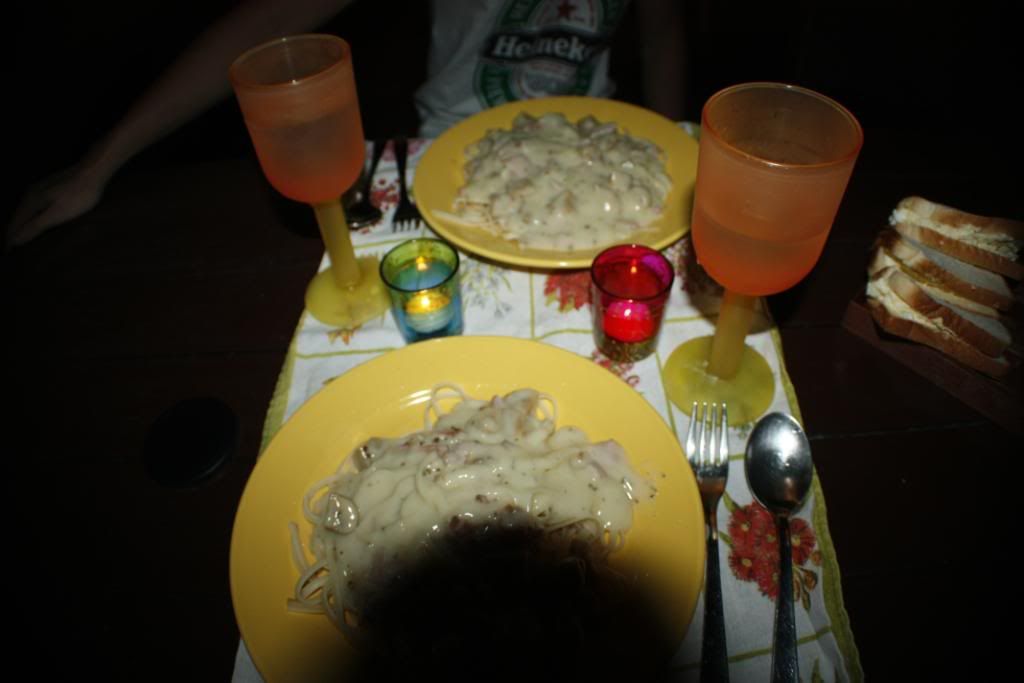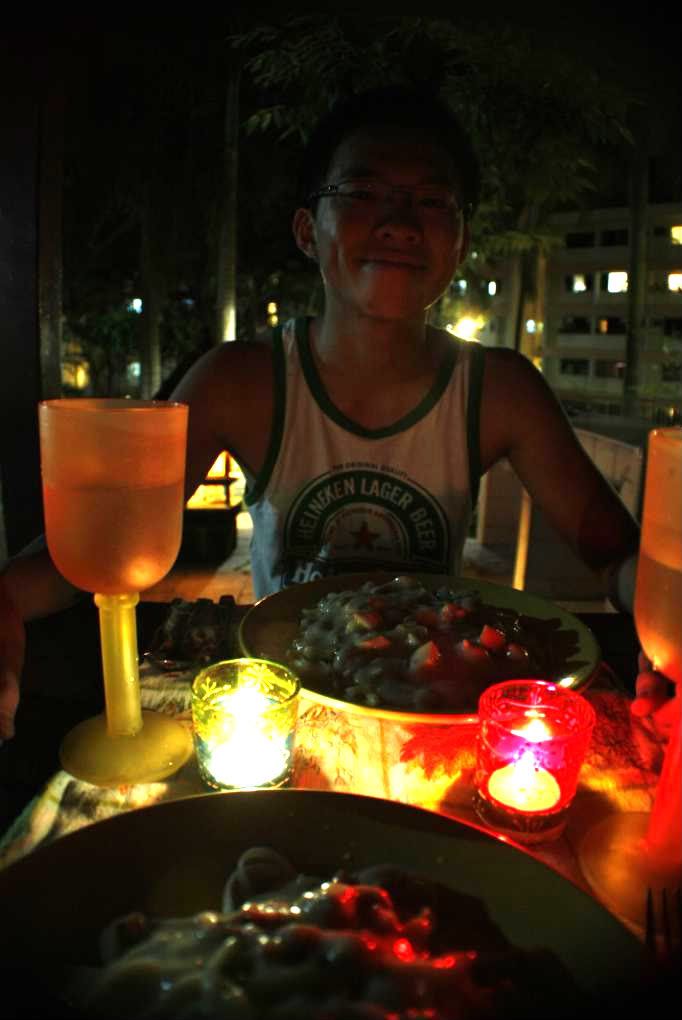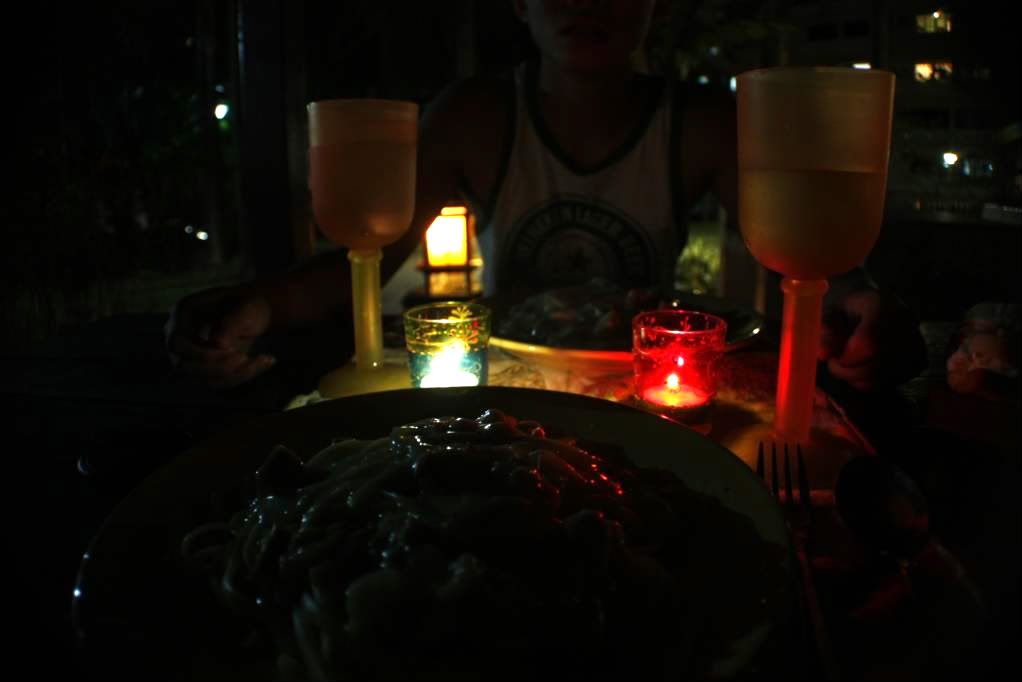 Candlelight dinner (: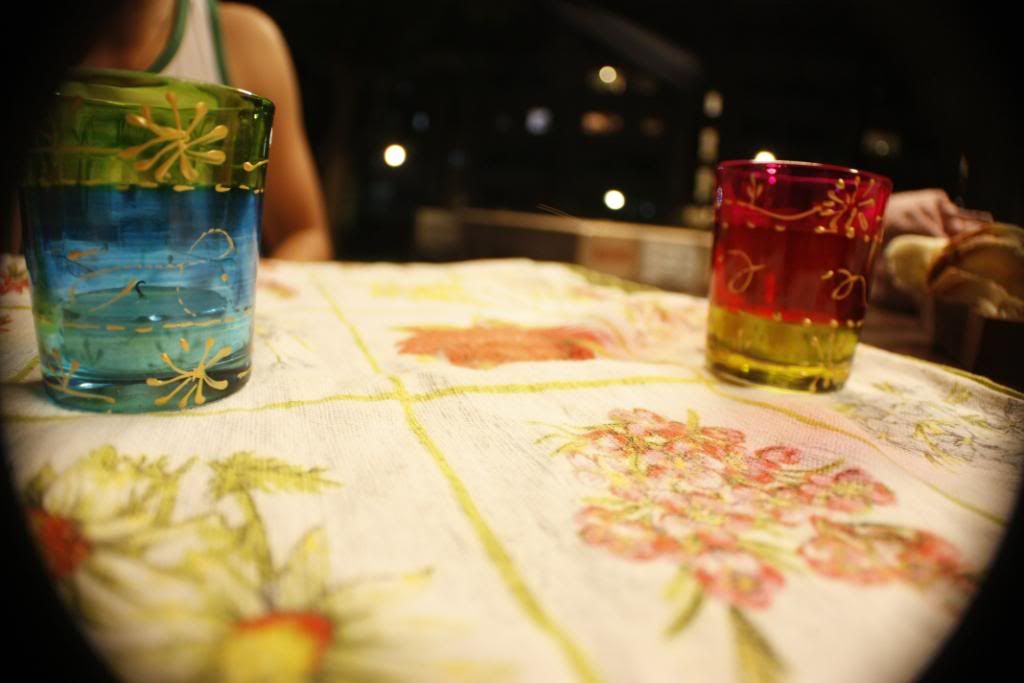 Baked cupcakes with the wordings '

Happy 1yr Anni

' for Zy (:
The Zara jacket (: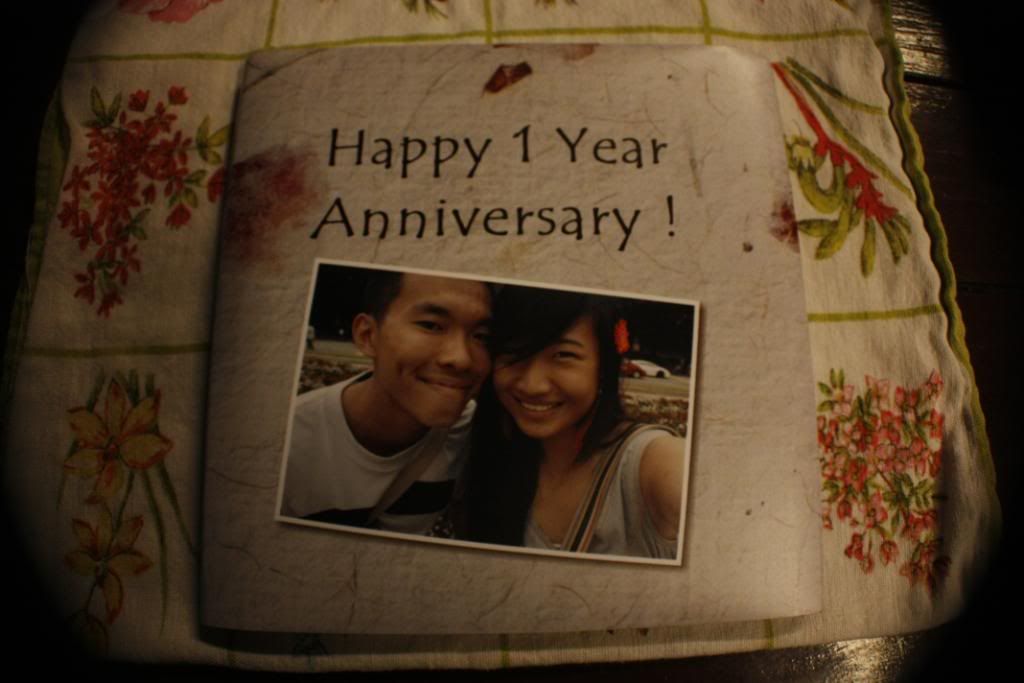 THE PHOTOBOOK! (((:
(I will only show a few pages)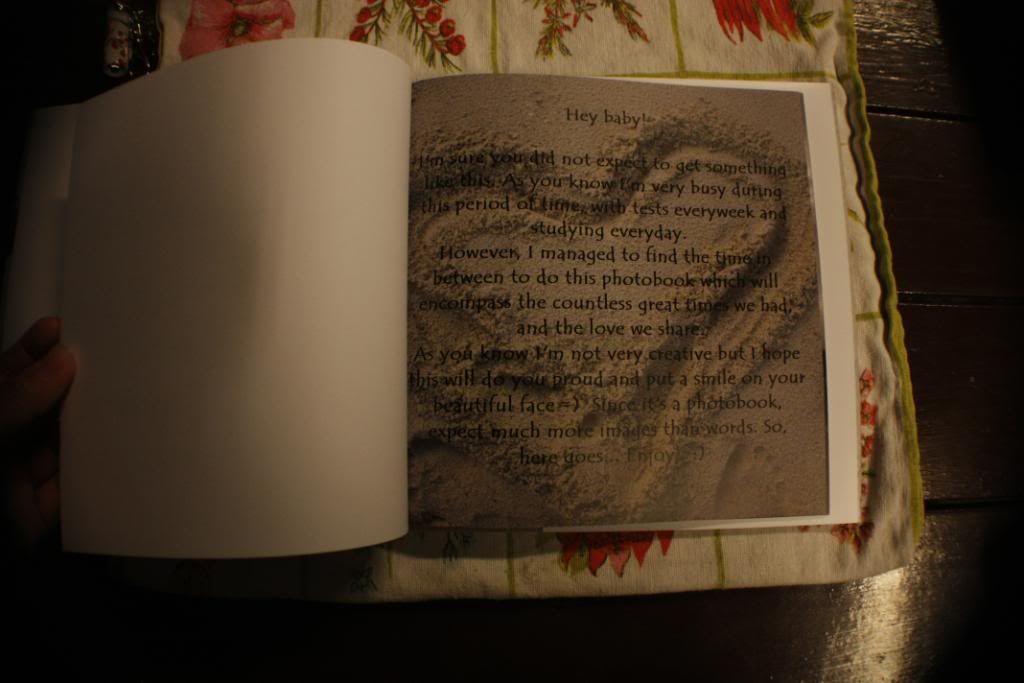 First page.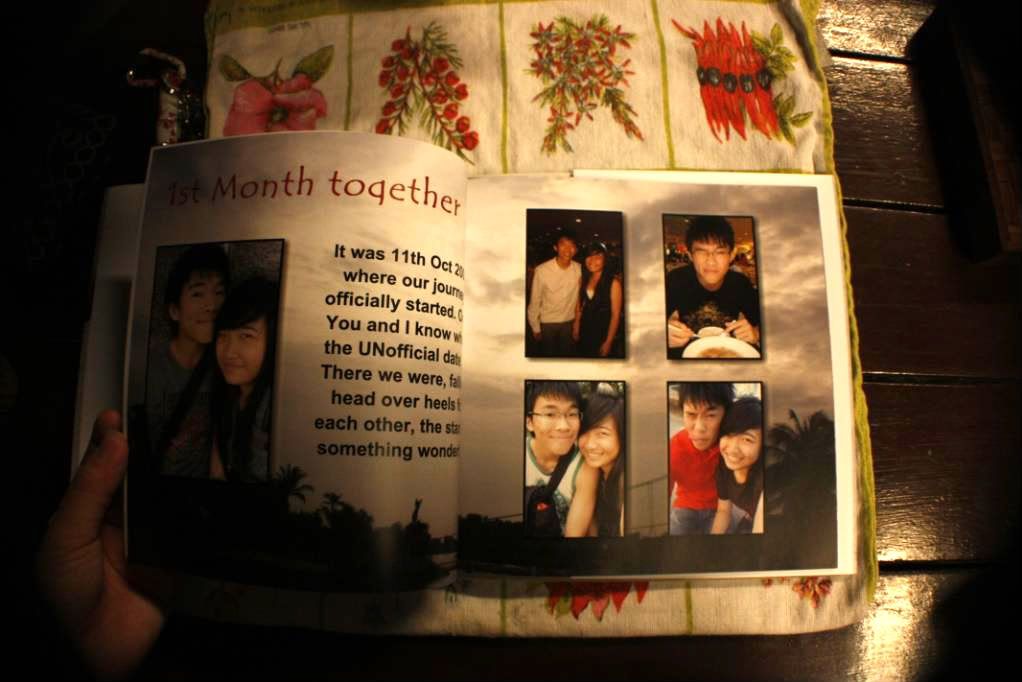 The right side of the page, the first pic on the top left hand side, is our very 1st picture taken as friends. LOL.
My huge face with DouDou! LOL. DouDou was even part of the book! HAHAHA. Like the book reads '

Not forgetting our best friend, DOUDOU!

' LOL. She was & still is a part of our lives.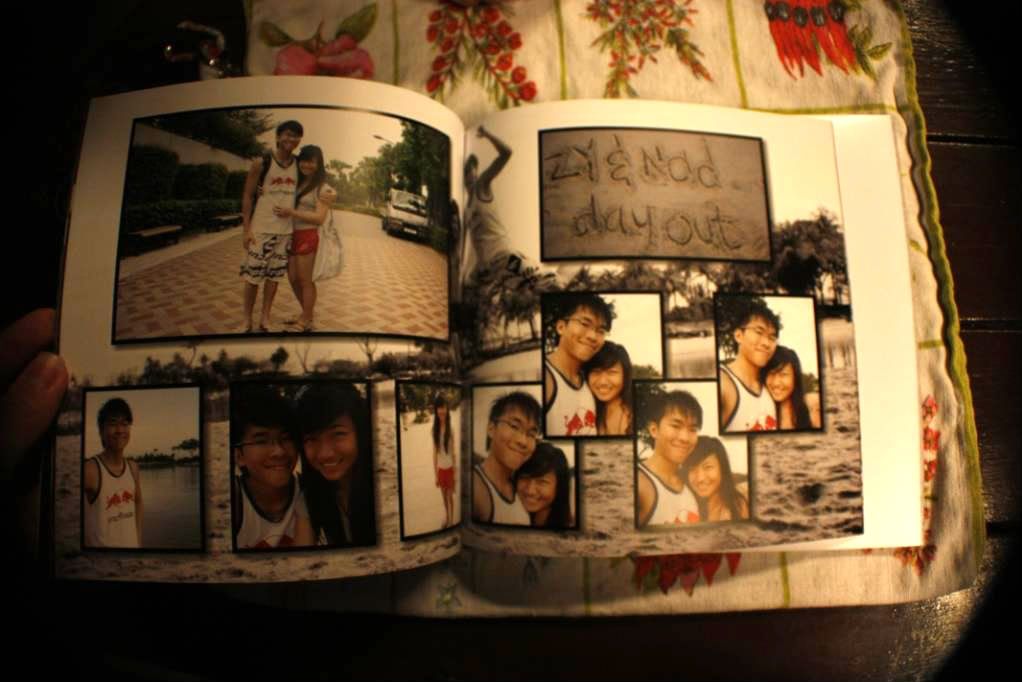 Total sweetness right?
(((((: