On 31 July, was our 3rd year anniversary. R is my longest partner i've been with. His longest was 7yrs. Hahaha win me hands down. Lol. Ok anw... Back to topic..
We were unable to celebrate our anniversary on the actual day as i had work & was on full shift. & The next few days werent easy too as it was his fasting month plus right aft tt was Hari Raya. So we celebrated somewhere in between. It was a very very simple celebration. We had dinner at House, located at dempsey hill. I rly loved how cosy House is,& their food was not tt bad at all.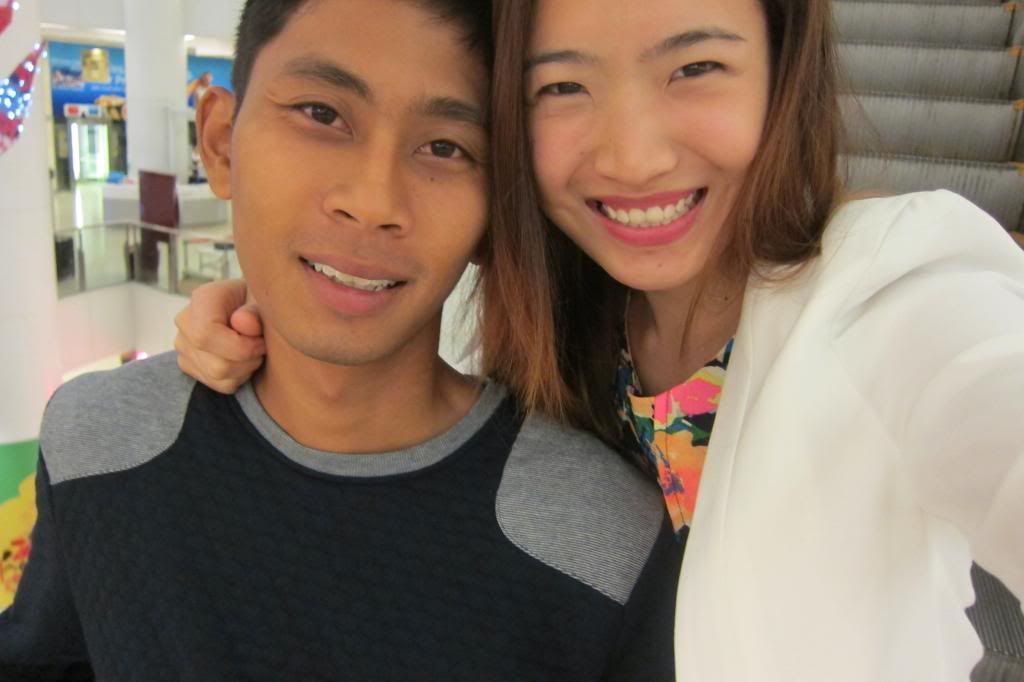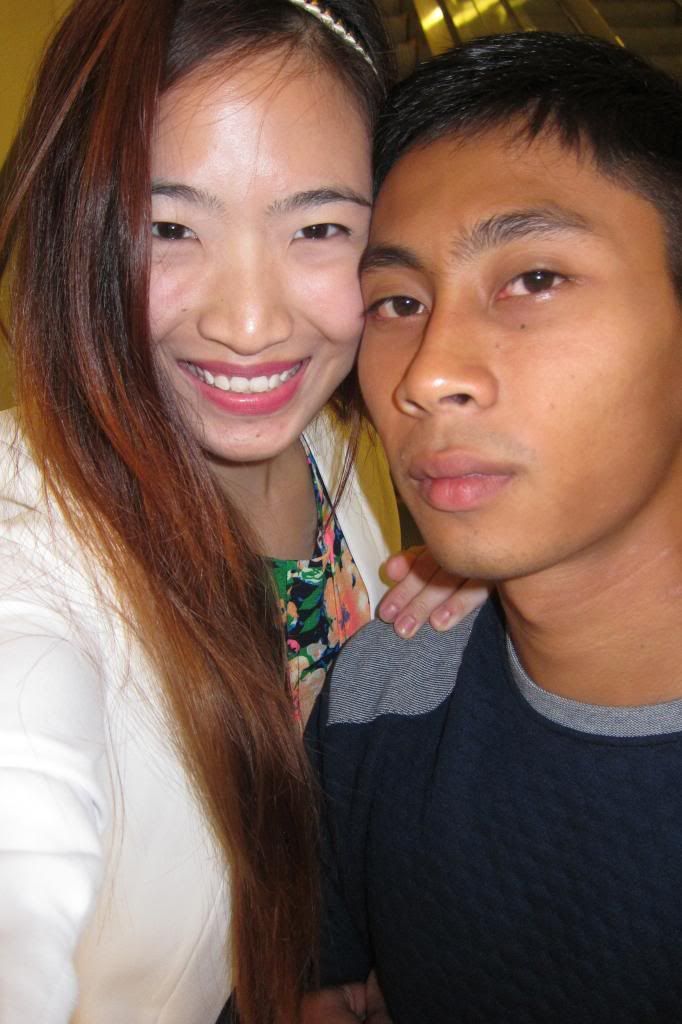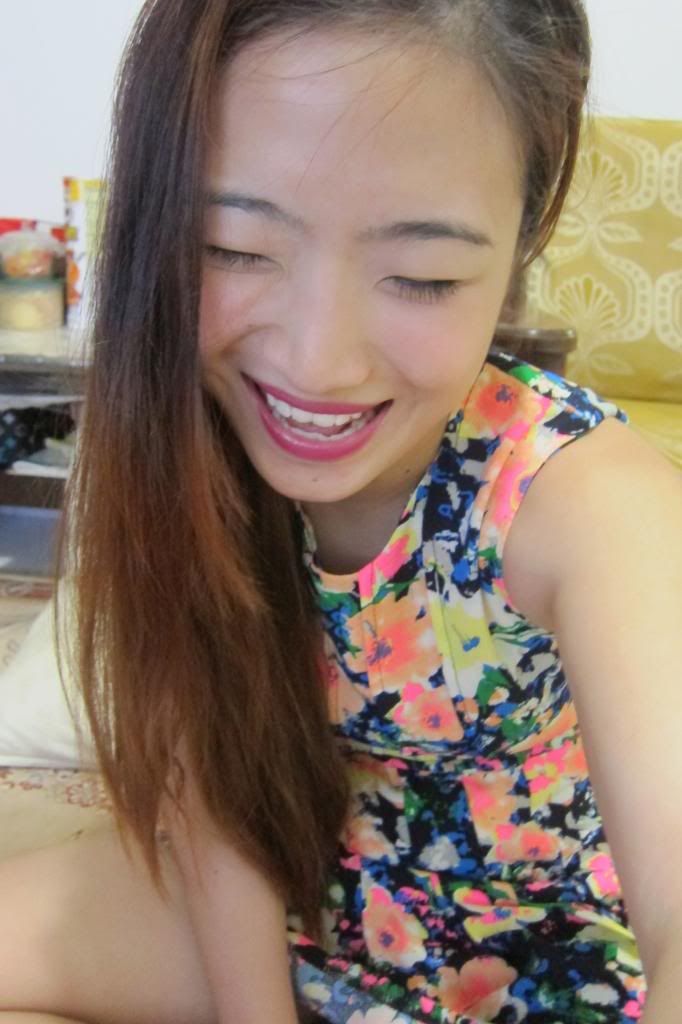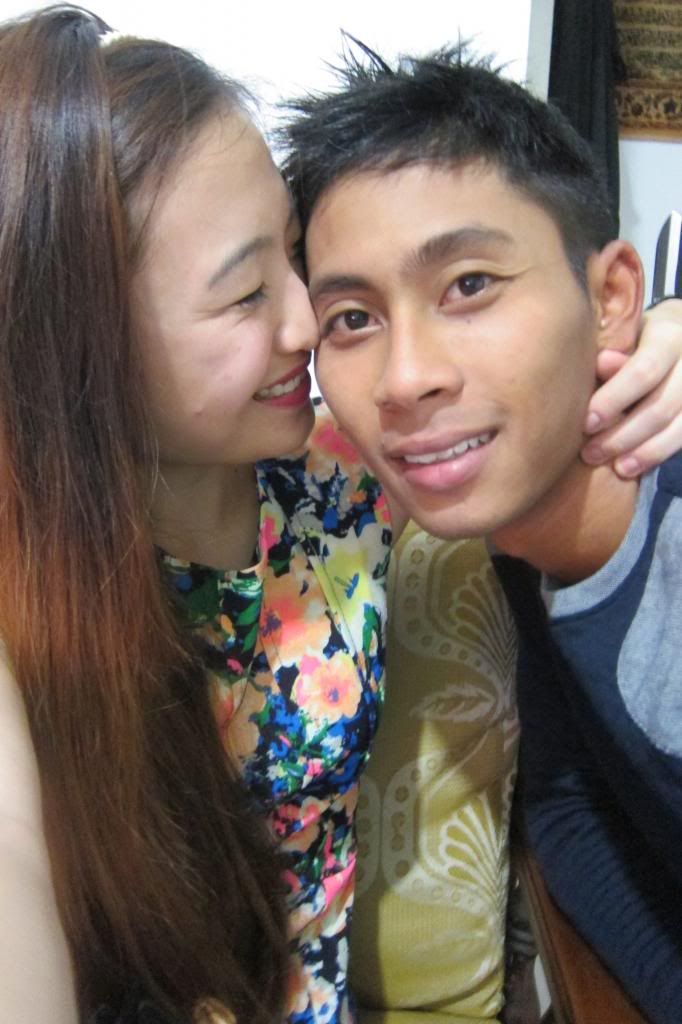 R is not a romantic guy, though i wish he wld be. Cause i'm the kind of girl tt loves a guy who'd randomly buy flowers for a girl, or plan an adventurous day etc. But no, he is the total opposite. But i will tell u one thing though, R is v loving towards me. He can be a real sweet pea when it comes to me. He sends me to work almost everyday & fetches me from work too. Whenever he is free, he wld meet me. Because of the industry i work in, i hardly hv time spent w him. But when i do, it is usually spent on his bike (when he sends & fetches me to/from work). Though it may seem like we spend a lot of time tgth, we don't. We dont hv the time to go out & shop or catch a movie. These kinda things only happens once in a while when he has to apply for leave on MY off day.
So R may not be a romantic partner, but he is MY boring partner, who rather stay at home & hv me beside him. Vice versa for me to him. I told him from the start i only want 2 things from him, which is priceless.
To care for me like no other.

To love me endlessly.
So you see.. My 2 request aren't difficult to meet right? I am someone who needs plenty of love & care. I need my partner to give me all his attention. Yes, i am an attention seeker when it comes to R & only him alone. I don't care if he doesnt buy me gifts. But i do treasure handmade gifts a hell lot! Till date, he has not made me one -.- I'm still waiting. Hahaha.
Our love story is not some fairytale. It's like every other r/s. & I love the fact tt our r/s gets from worse to better ech & every passing day. Trust me, we're like 2 hot headed animals when it comes to arguments We go all out w/o surrendering. It took time for us both to realize one has to give & take & compromise to the other.