Spruce is a restaurant located in a old fire station. The restaurant kept the huge red doors intact making it feel like u're in some New York restaurant. Though Spruce is kind of a inconvenience place to go to, the Spruce burger is a must try! Heard the brunch there is not bad. Unfortunately for me we arrived a tad late :( Def wanna go back to try the brunch menu!
Spruce
320 Tanglin Rd
Pheonix Park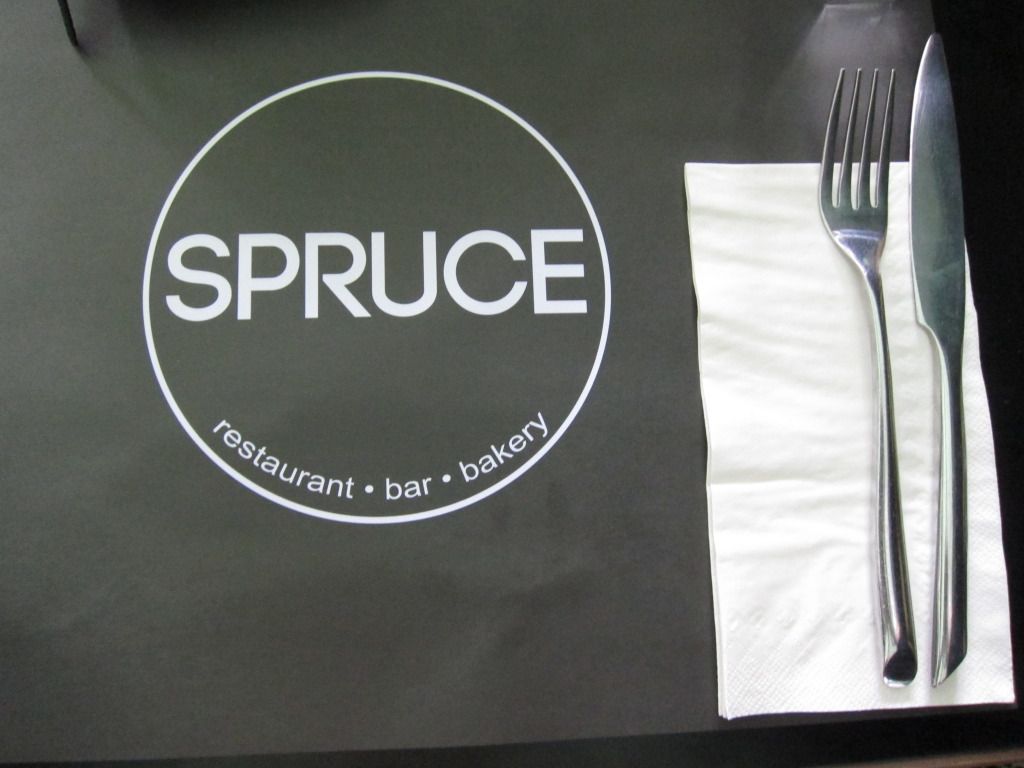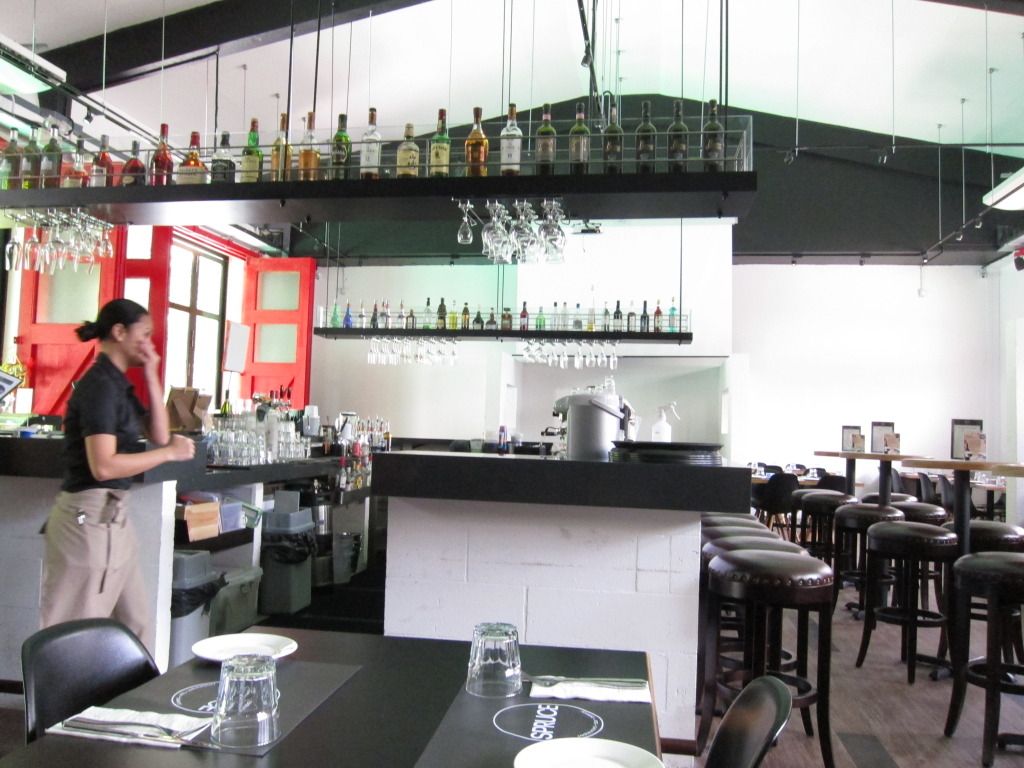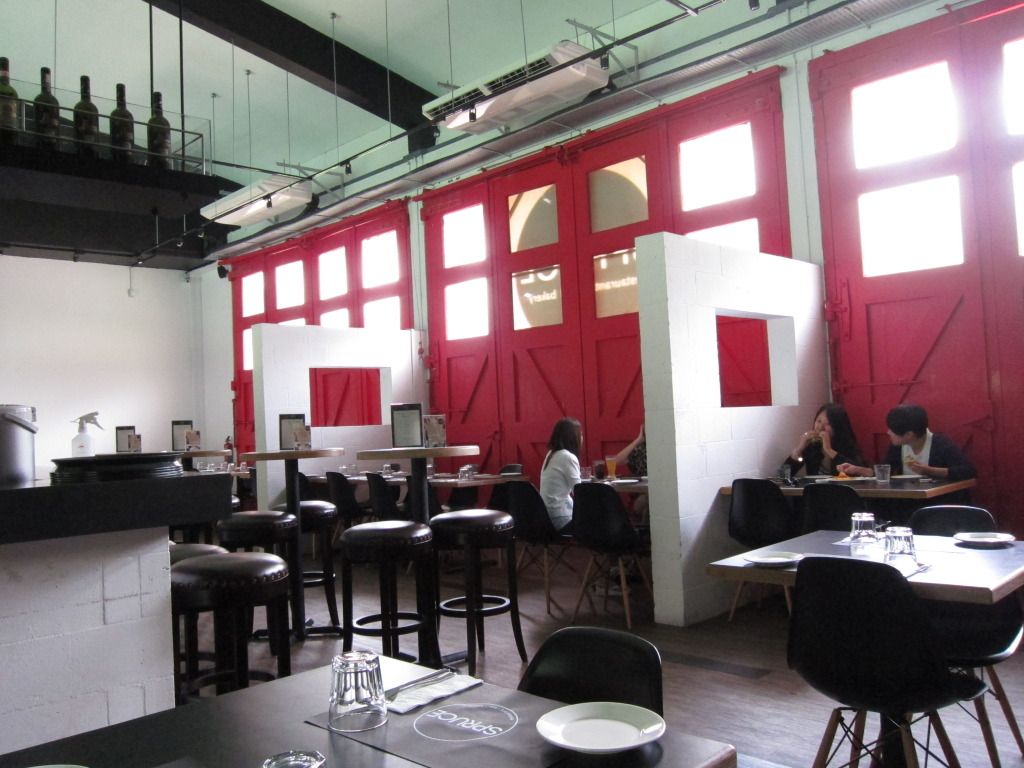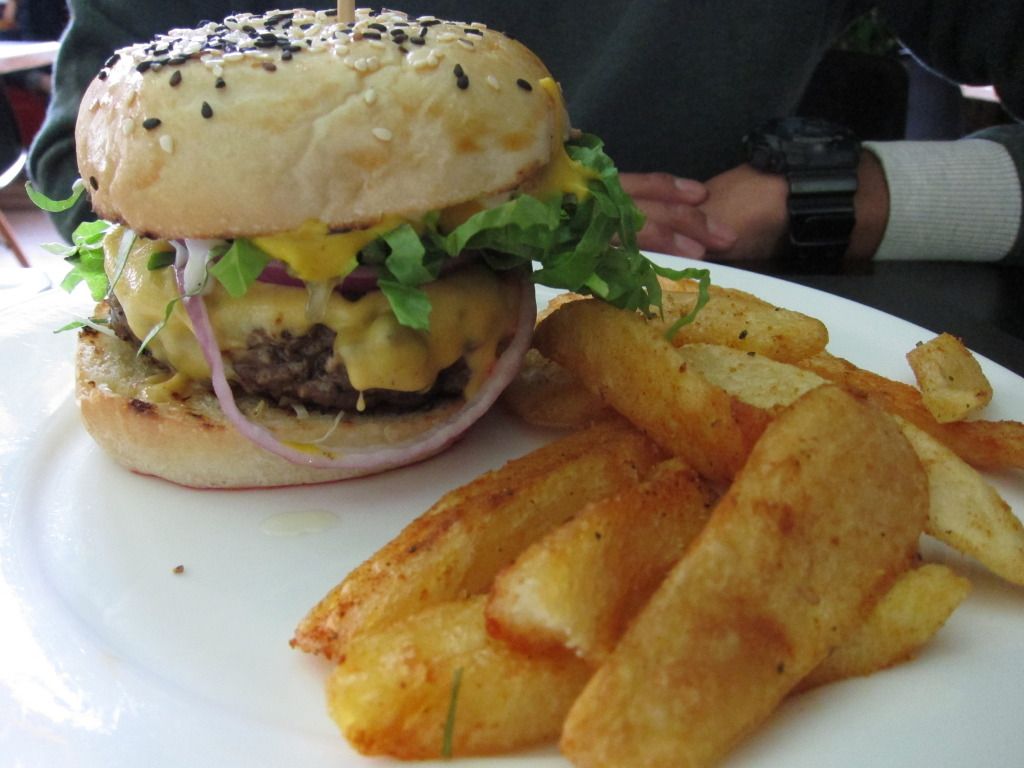 The spruce burger. $18 *MUST TRY*
D
oneness of beef can be chosen. Served w super tasty fries!
Steak frite. $34
Tenderloin steak served w fries, mixed salad & bernaise sauce.
Didn't rly like this as i felt the steak was a bit too tough? However the thick fries were extremely yummy & i'm not a fan of thick fries! But this totally won me over!
Ending off w a sweetheart chiffon maxi dress & a necklace i bought from MIYOC at Jcube.