Decided to do a detailed room tour ever since it gt renovated last year & i have been decorating it bit by bit. Twins moved to my bro's room & i got the whole room to myself. I love colors & little objects tt adds life to my room. So yes, my room is pretty cluttered w all sorts of little knick knacks, but it makes me happy every time i step into my room (: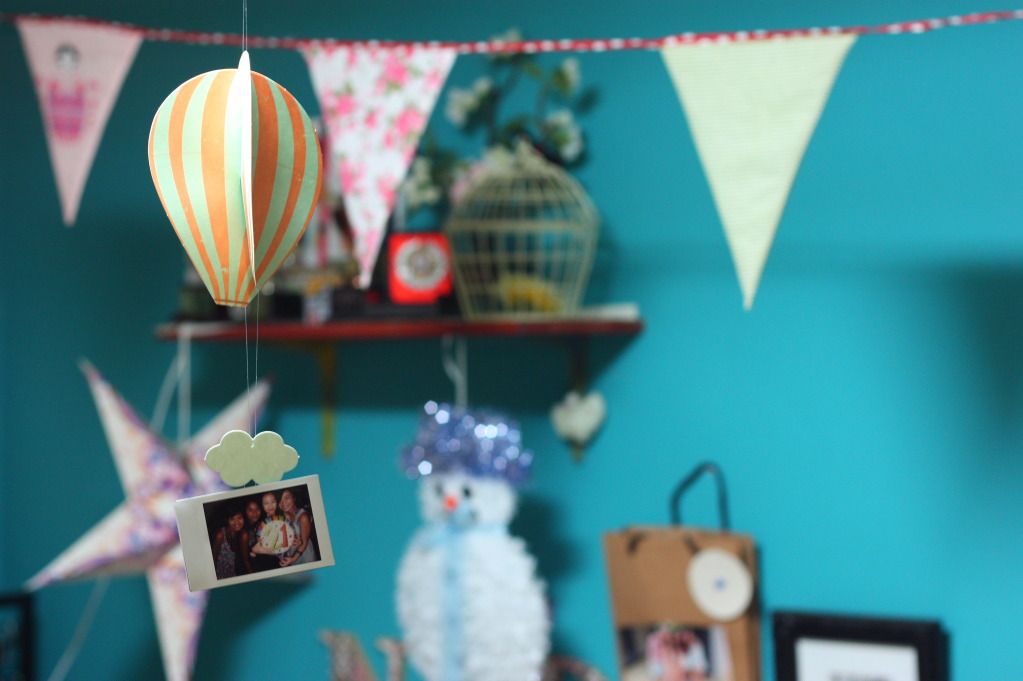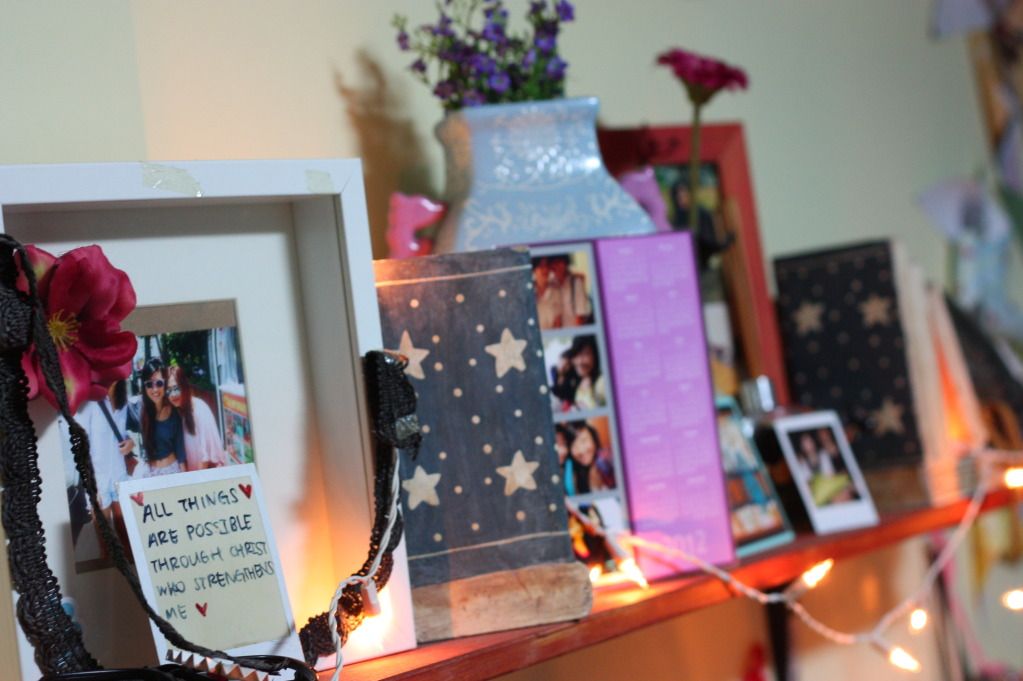 I keep all handmade cards or gifts tt my friends make for me. I love handmade items above expensive gifts! Cause to me, handmade gifts means more than a gift tt is bought.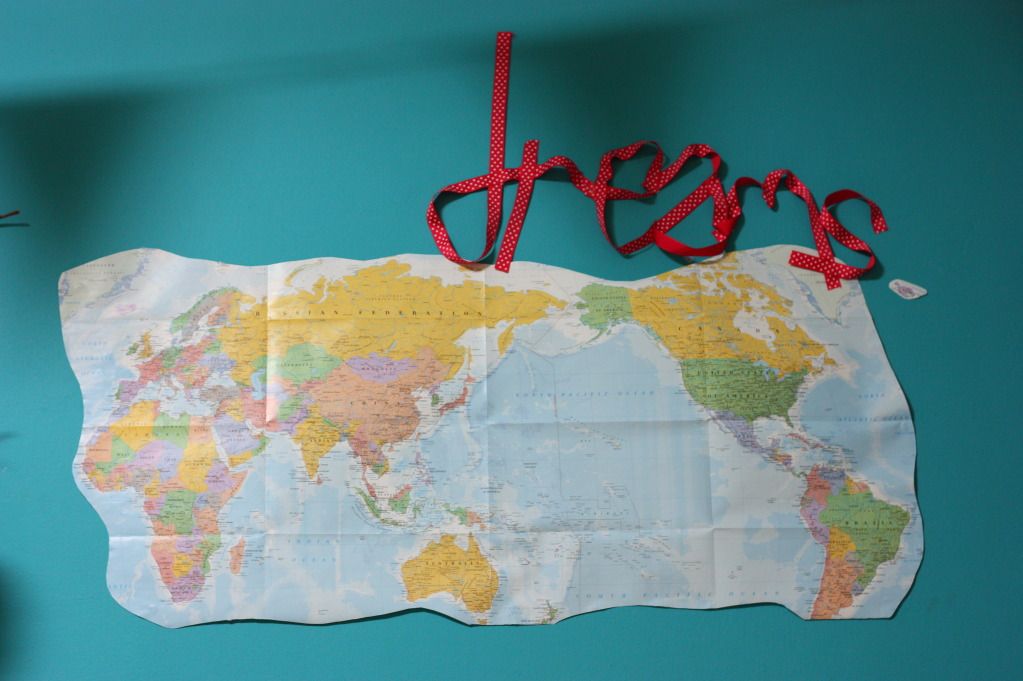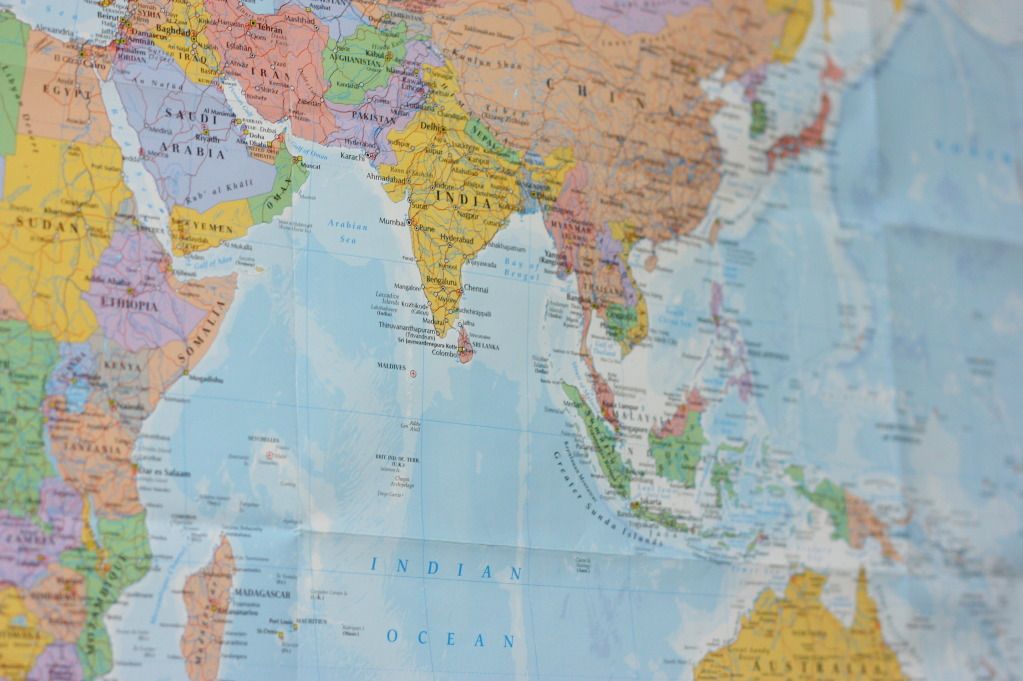 I will travel the world when i have saved up enough cash in my "World traveller" piggybank. Someday, it's gna come to past (:
Trophies/Medals i won in pri & sec school. Am brought up in a sporty family so basically i was pretty active outdoors.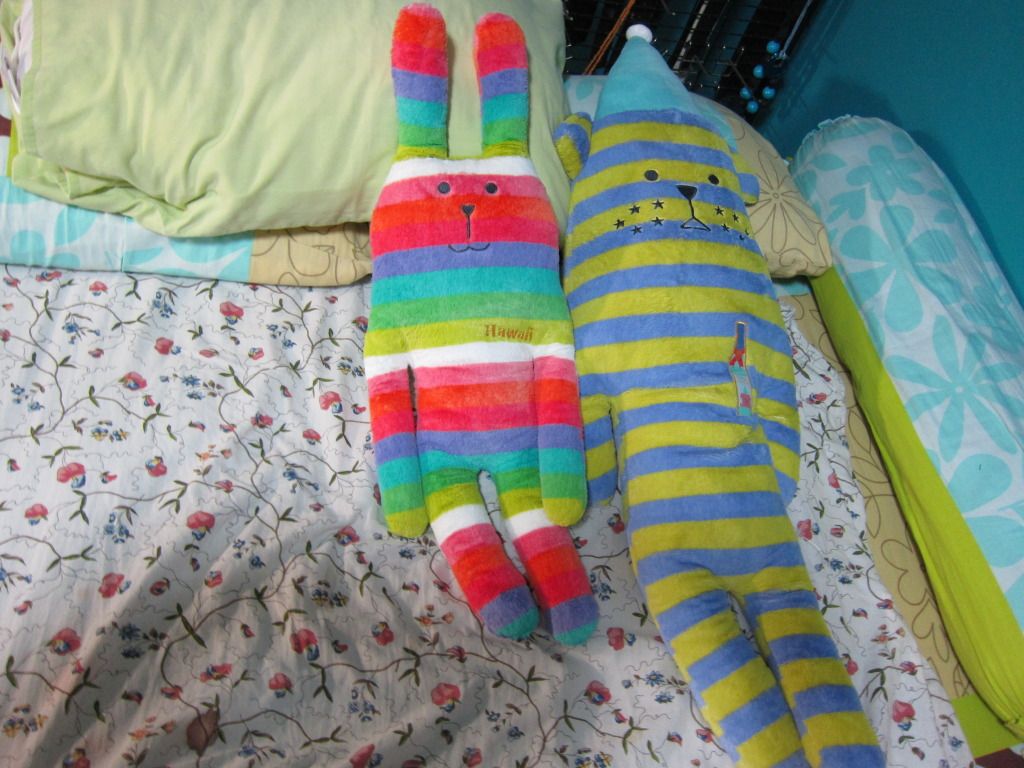 My new 'hug-me-to-sleep' buddies given by Beloved & the twins (: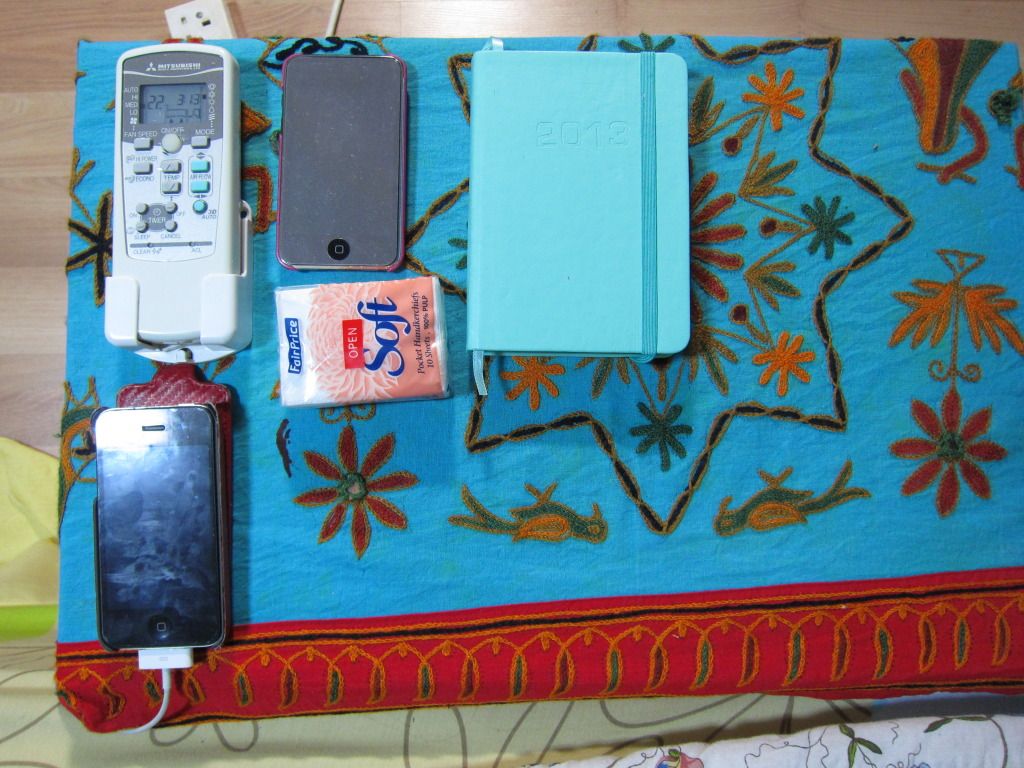 My self made bed side table which is actually a wooden crate overturned & put over a stool. Draped a beautifully embroidered turquoise tablecloth over it & WA LA! (: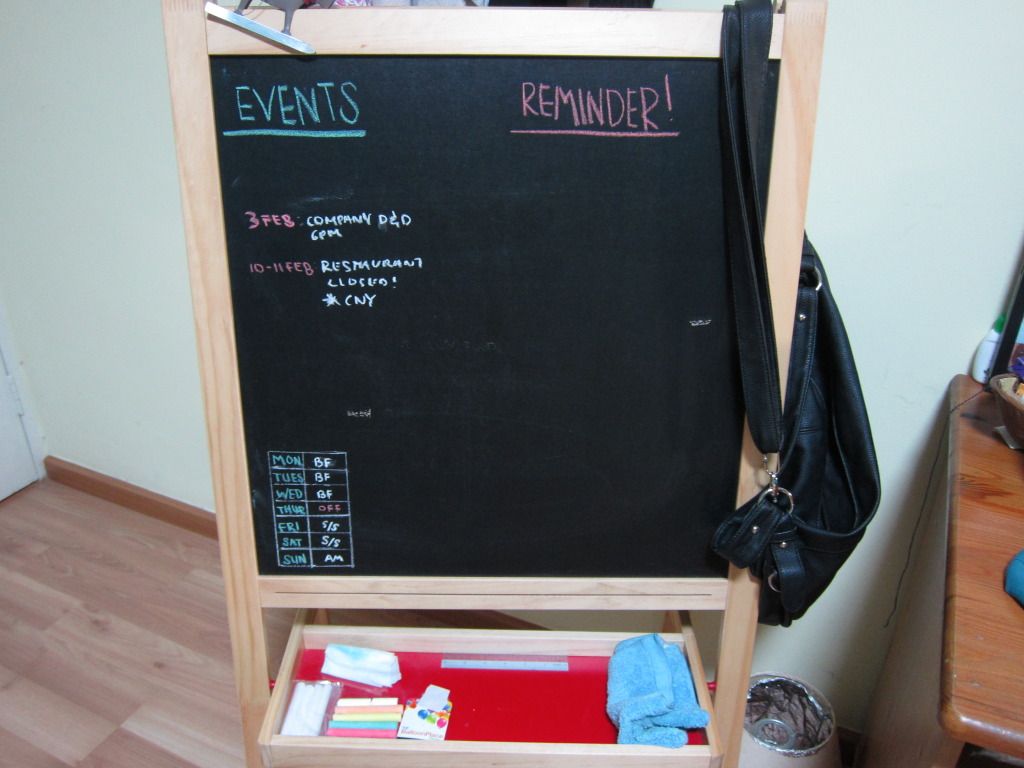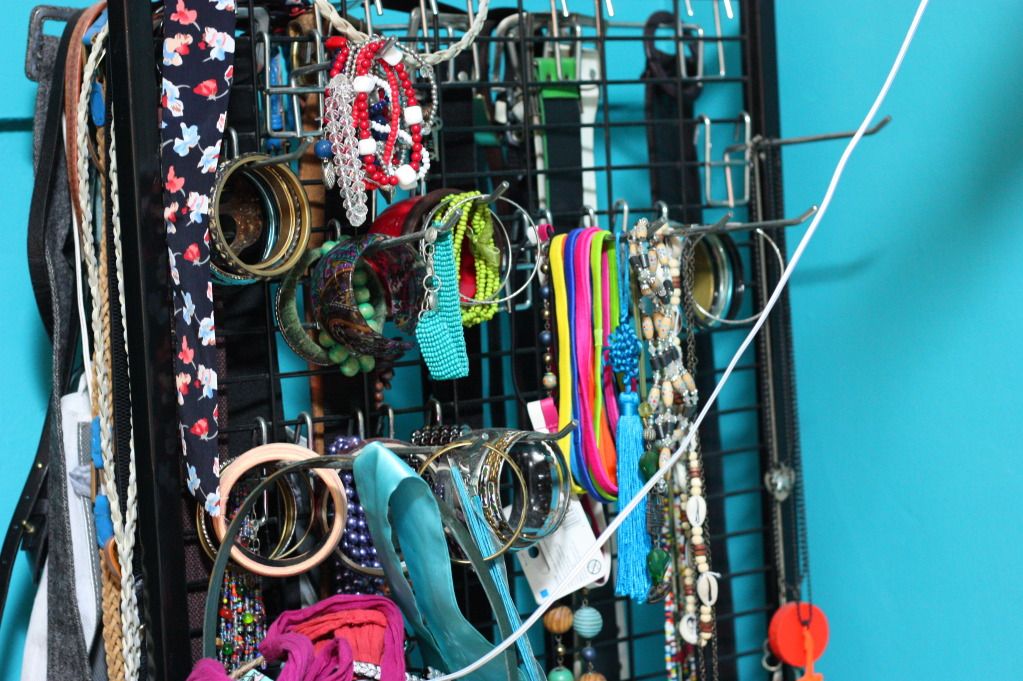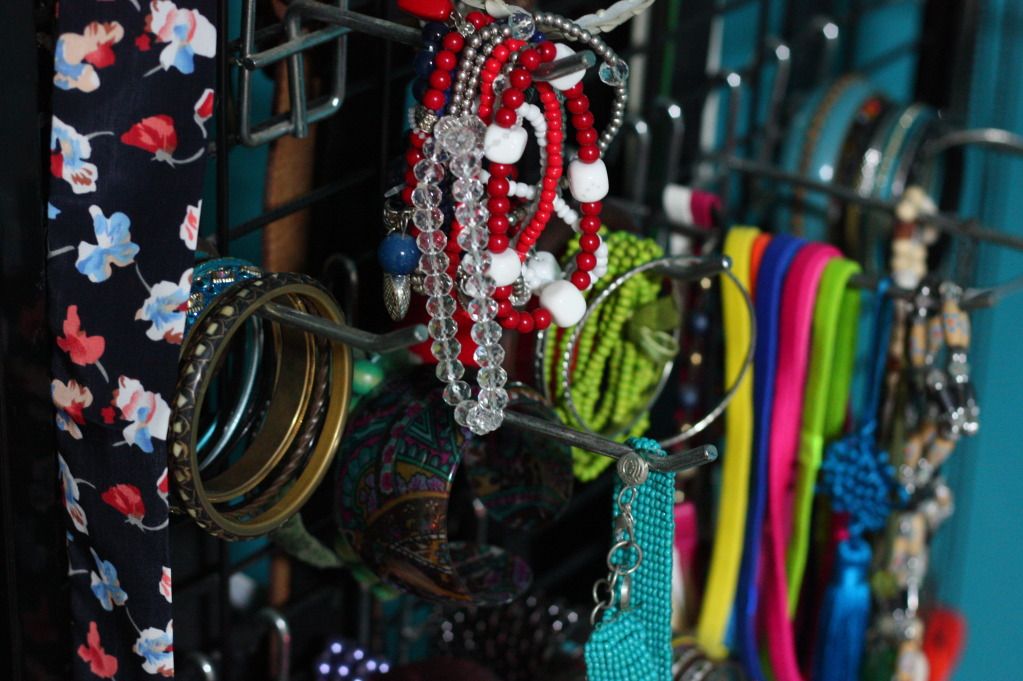 Mum bought me a accessories stand. I have too many accessories to begin with!
Belts & more belts!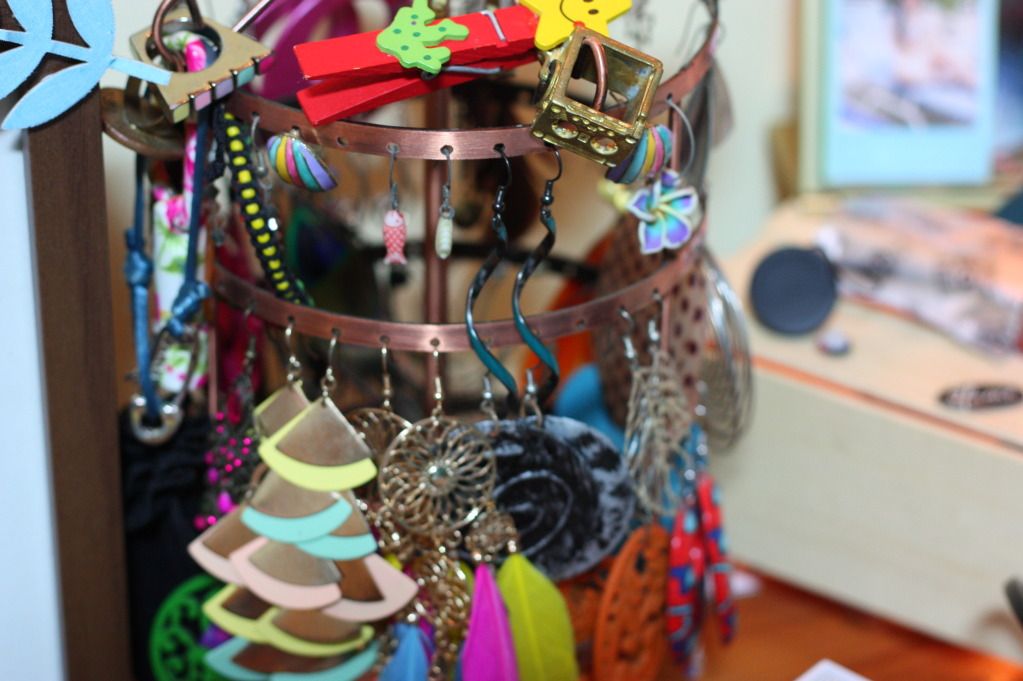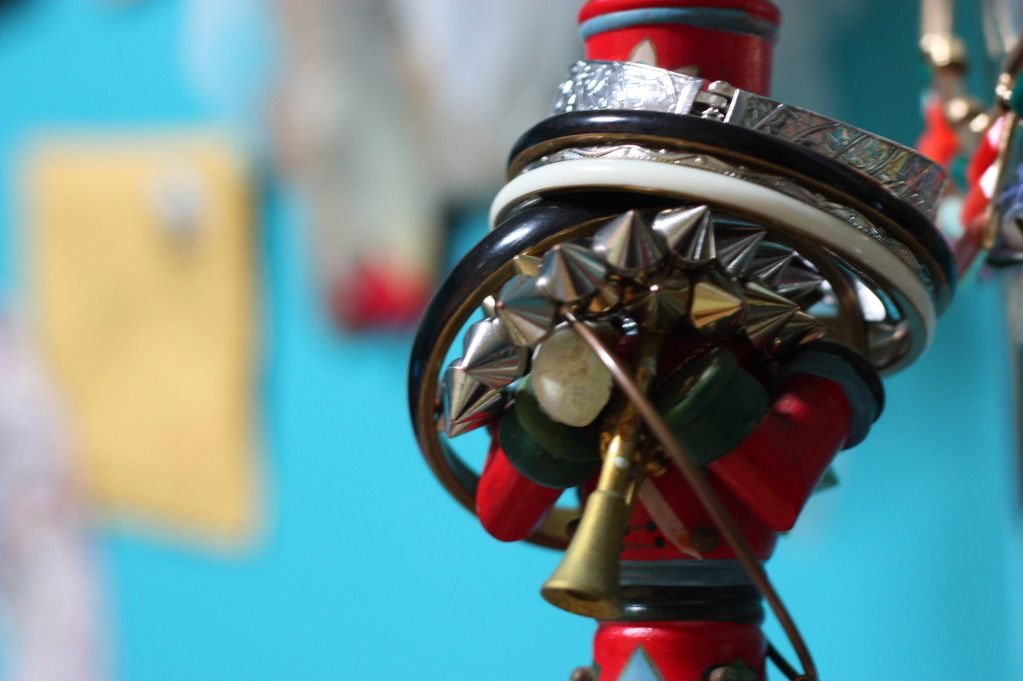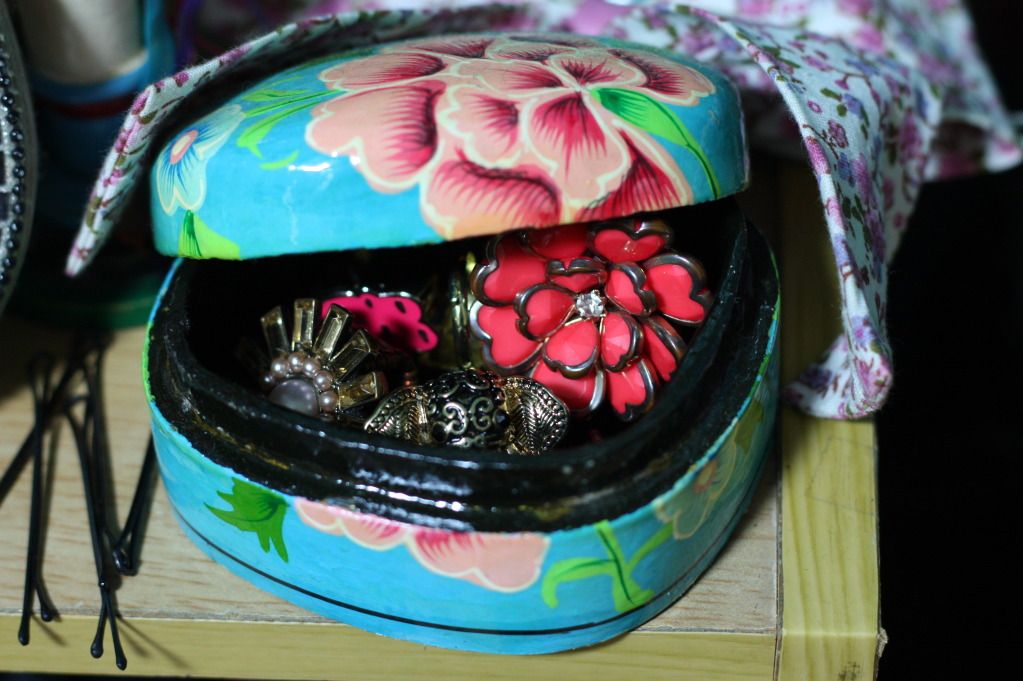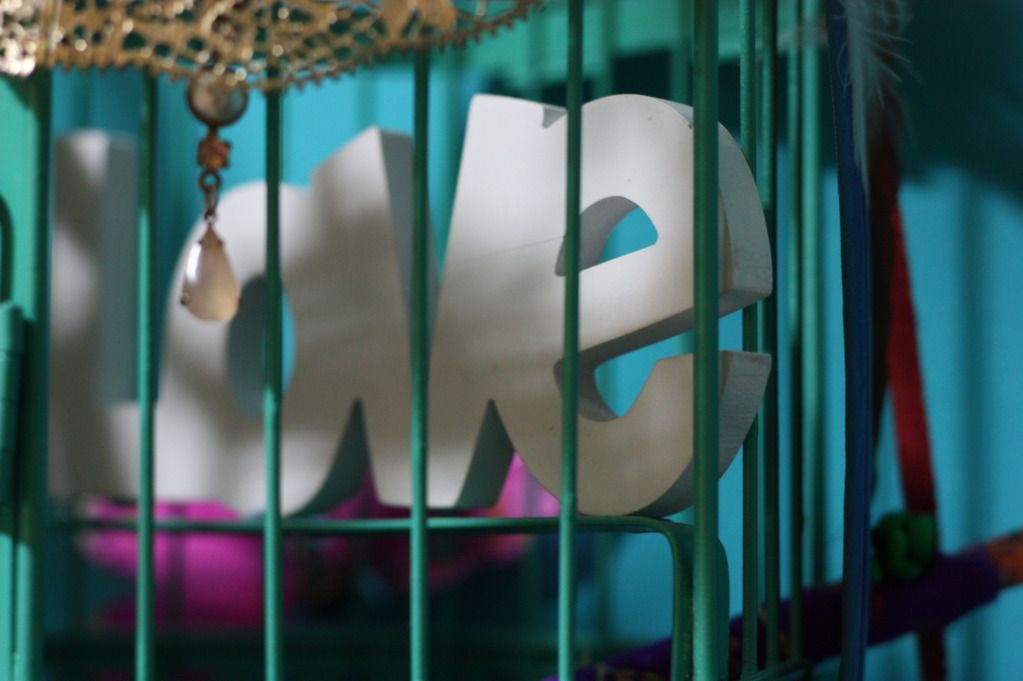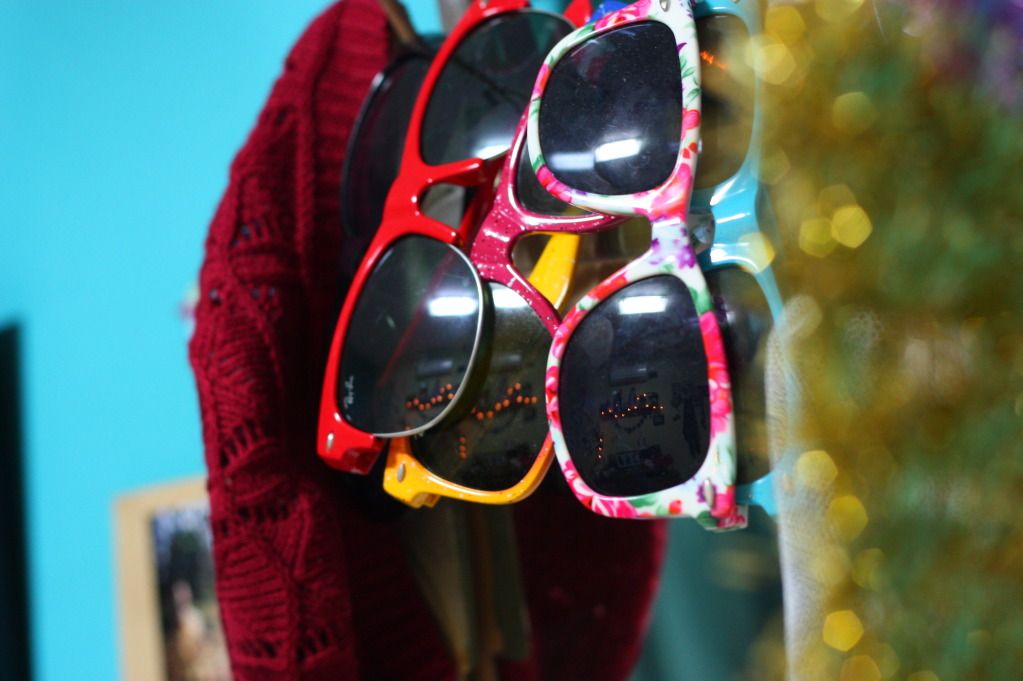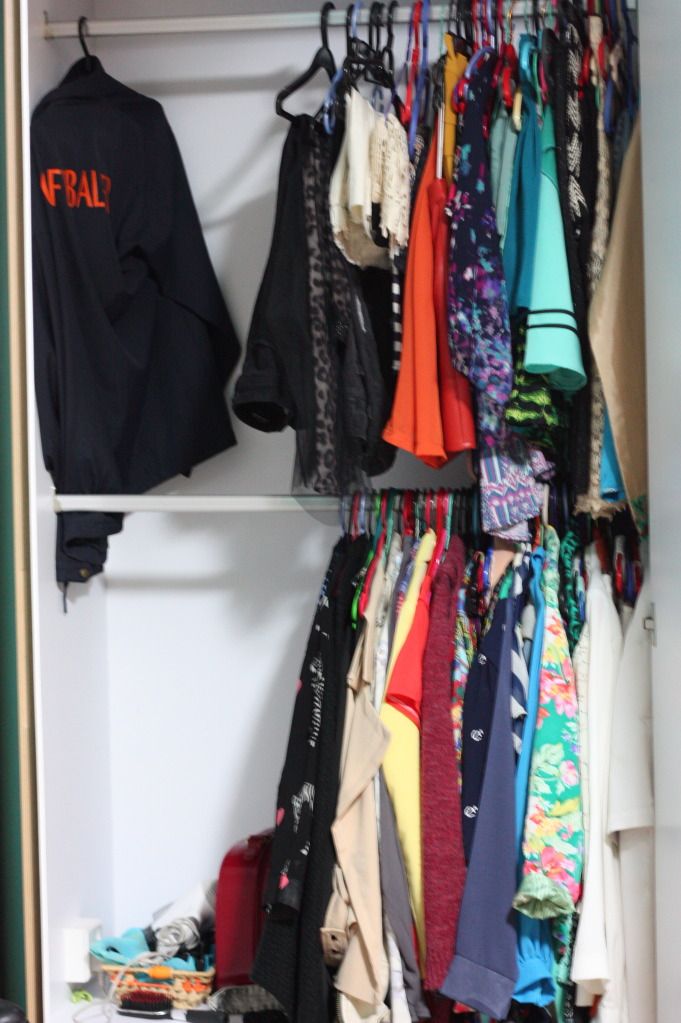 I have 2 separate cupboards for my clothes, bags, lingerie & socks. This one's for tops & bottoms.
Tops, blouses, bralets, long sleeves, cardigans, knitwear & pullovers.
(
P.S. I'm kind of a neat freak so my clothes are arranged according to color from the lightest shade to the darkest. Also, from sleeveless to shirts, to long sleeves. Which are arranged according to color.
)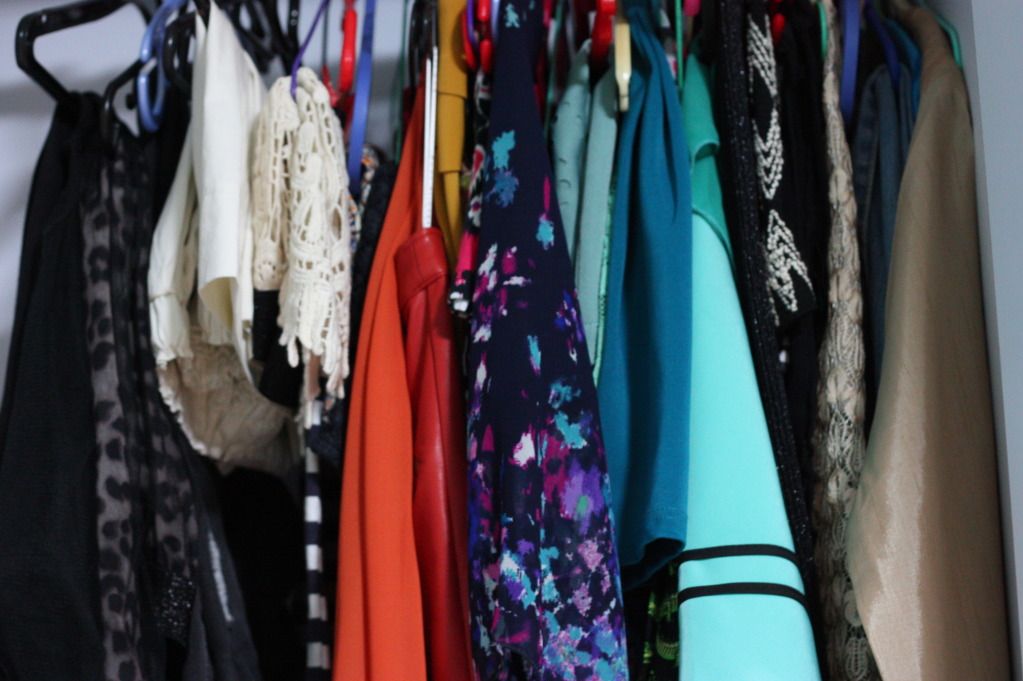 Skirts & jeans.
This cupboard, is particularly for hanged dresses only. The rest of the shelves are for home wear & shorts etc.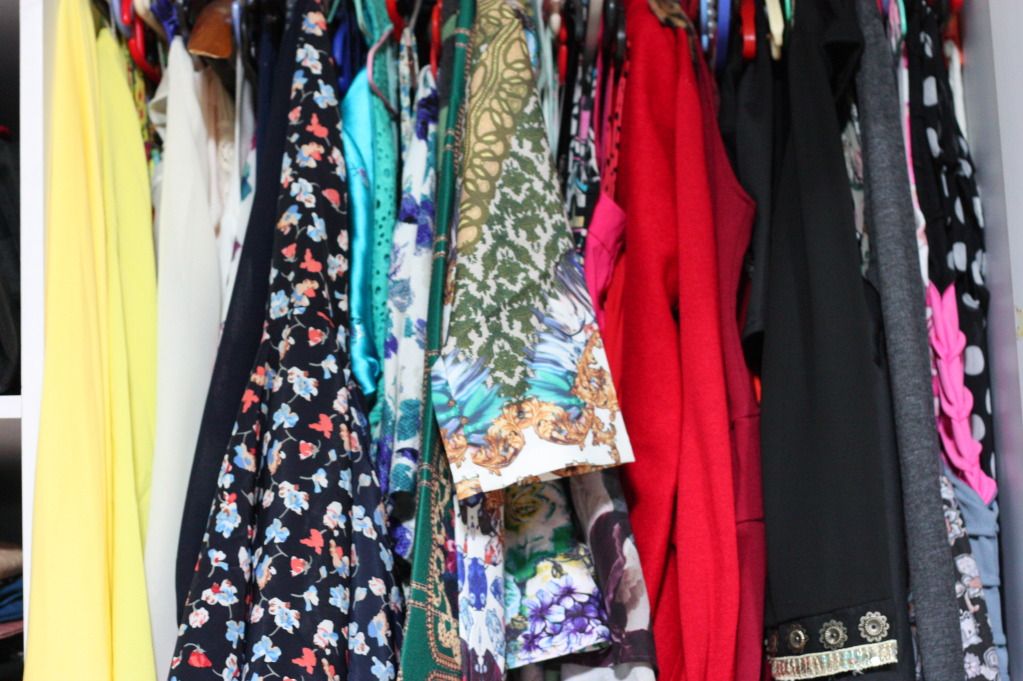 I wear more dresses than jeans. As you can see, my dress cupboard is super packed!
Shorts.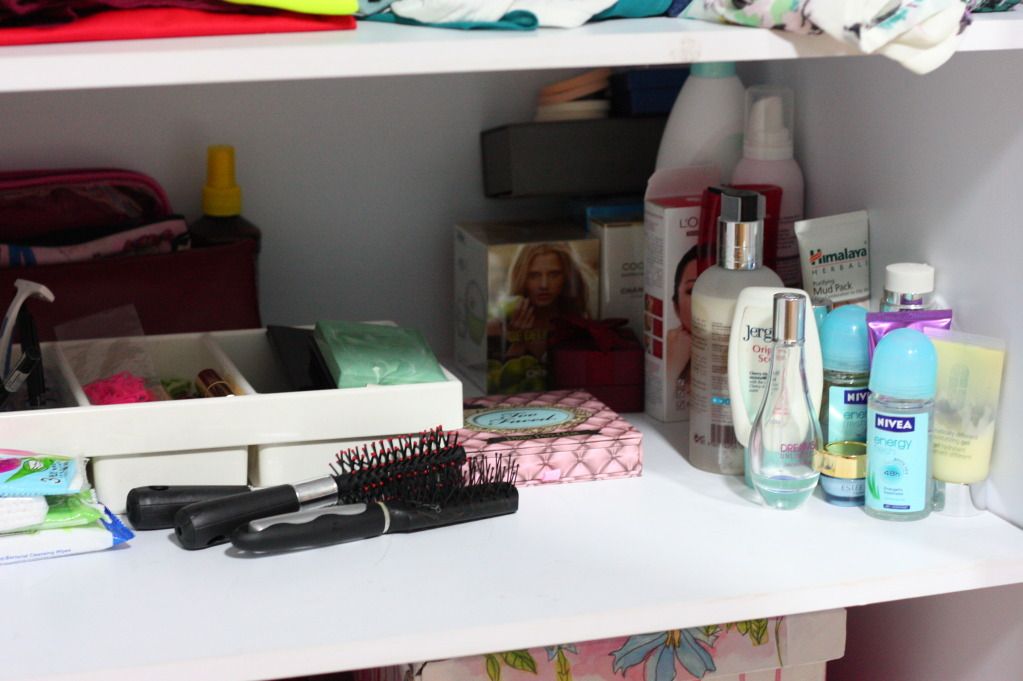 Make up area & facial cream etc.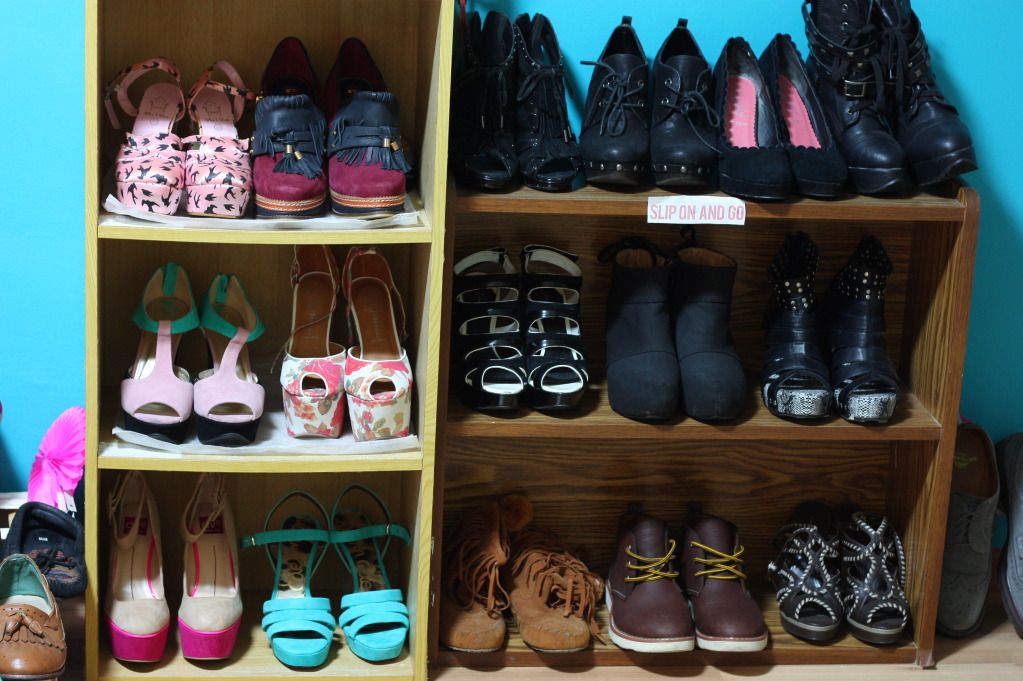 Heels/Wedges/Boots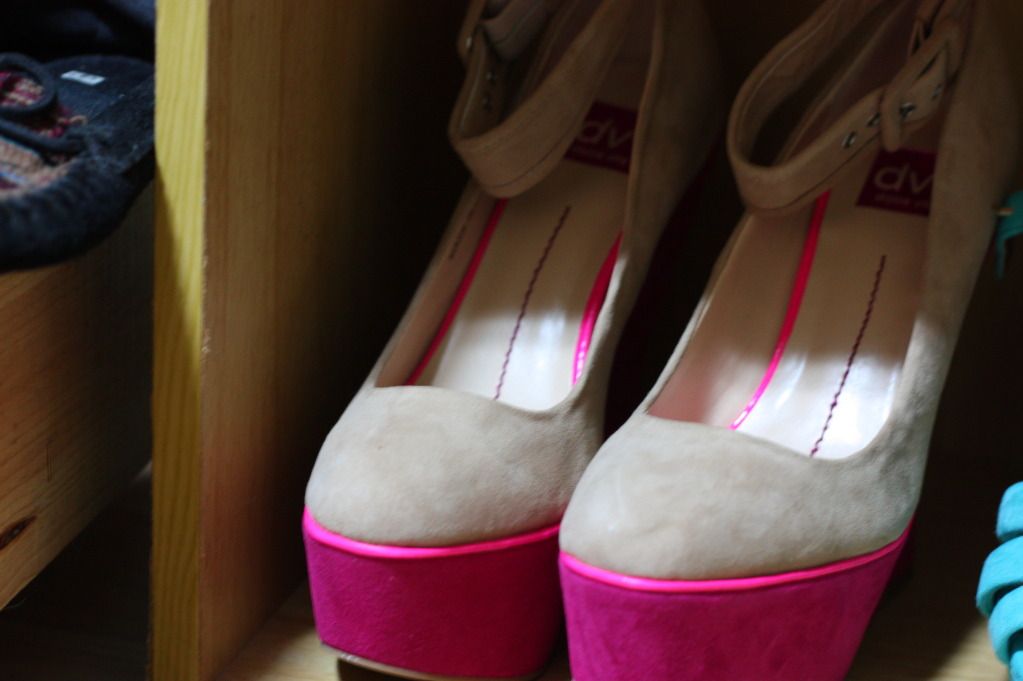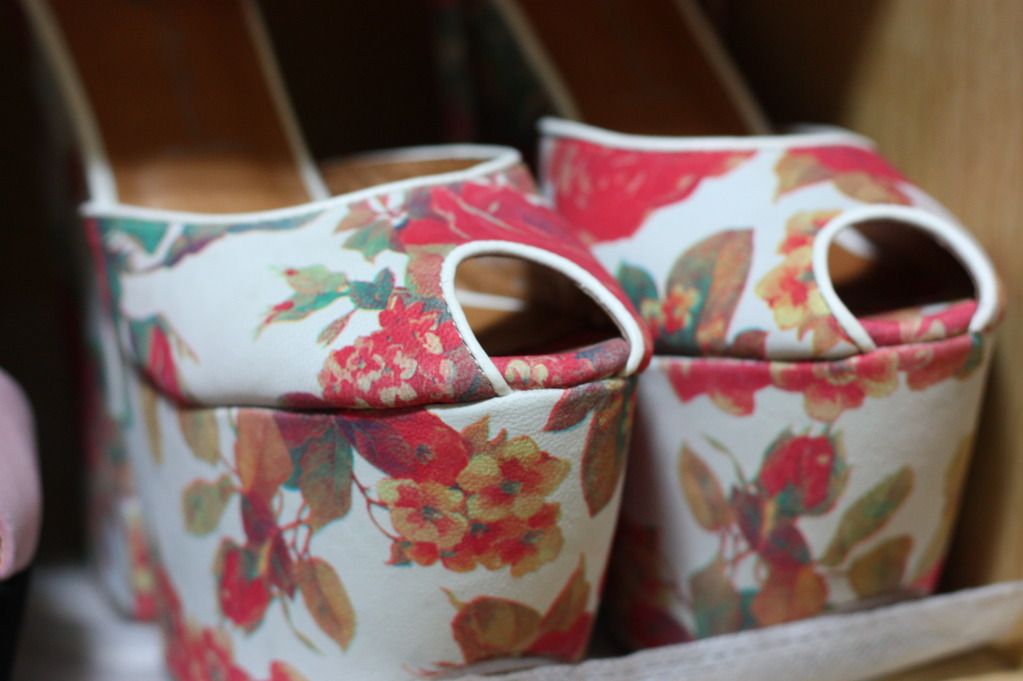 Flats.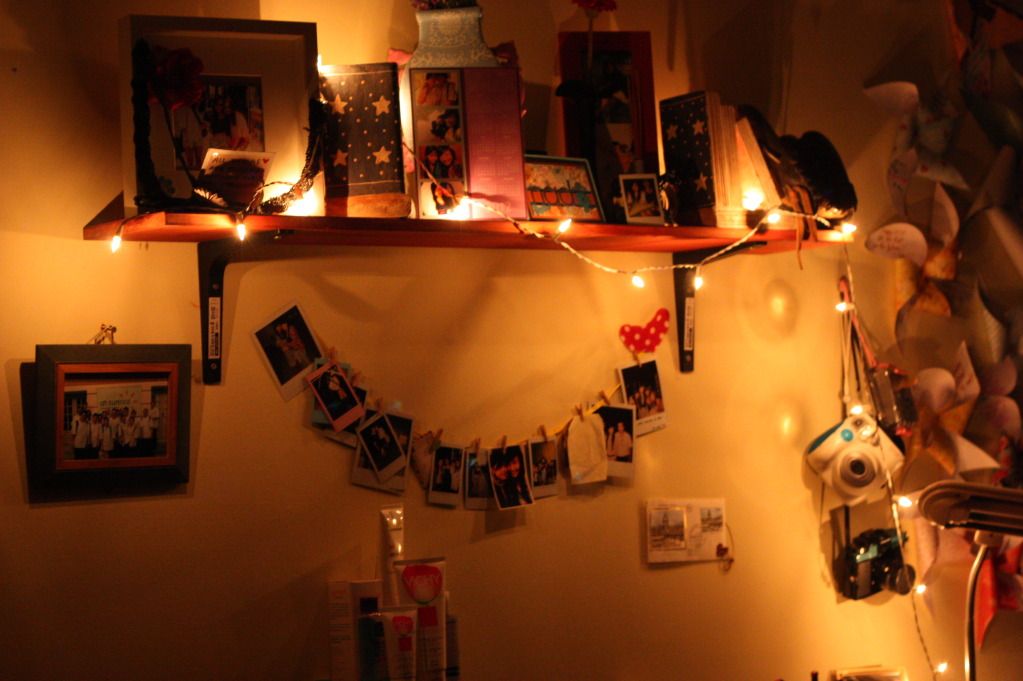 This is how my room looks w the lights switched off & the fairy lights on (: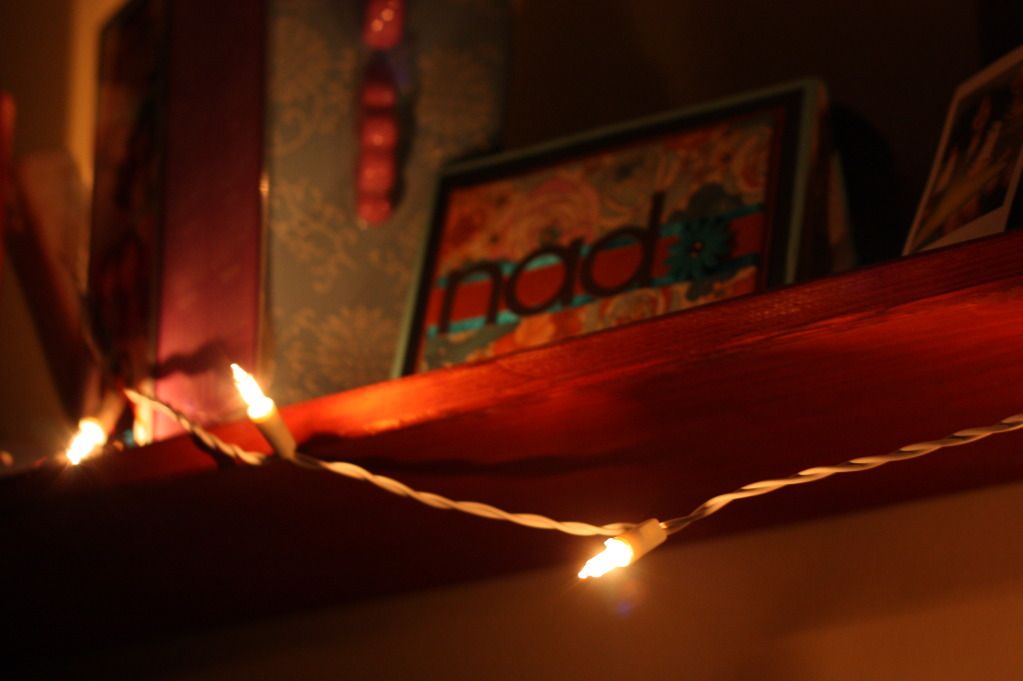 All these decorative items can be found at these various places:
Floral bedsheets & blanket
Photo frames (It's friggin cheap compared to other places i've come across)
Chalkboard
Buntings
2013 Organizer
Fairy lights (Comes w the mini paper lanterns)
'NAD' WOODEN ALPHABETS (Typo is also selling them at 3 for $10)
WHITE PAPER LANTERNS (Chinatown shops sell these & its way cheaper)
WALL STICKERS
If you see any other item in my room which u are curious on where i got it from, js formspring me & i'll get back to u! (:
Tt's about it for my room tour. There's another part of my room tt's not shown.. Such as wear i keep my dslr or books etc. I have another cupboard for it! Haha but tt no need to show right.
Anyhoos, i hv been wanting to sell my clothes for the longest time! Most of it are in tip top condition. Only worn once or twice. However, i'm not sure if anyone will be interested? If you girls are, do form spring me or email me at nadine_tay@live.com.sg so i can start taking photos of my clothes & will def sell it to ya'll at a rly low price! Nothing above $25! Thinking of selling shoes too. We'll see. Do let me know if you girls are interested pls? (: