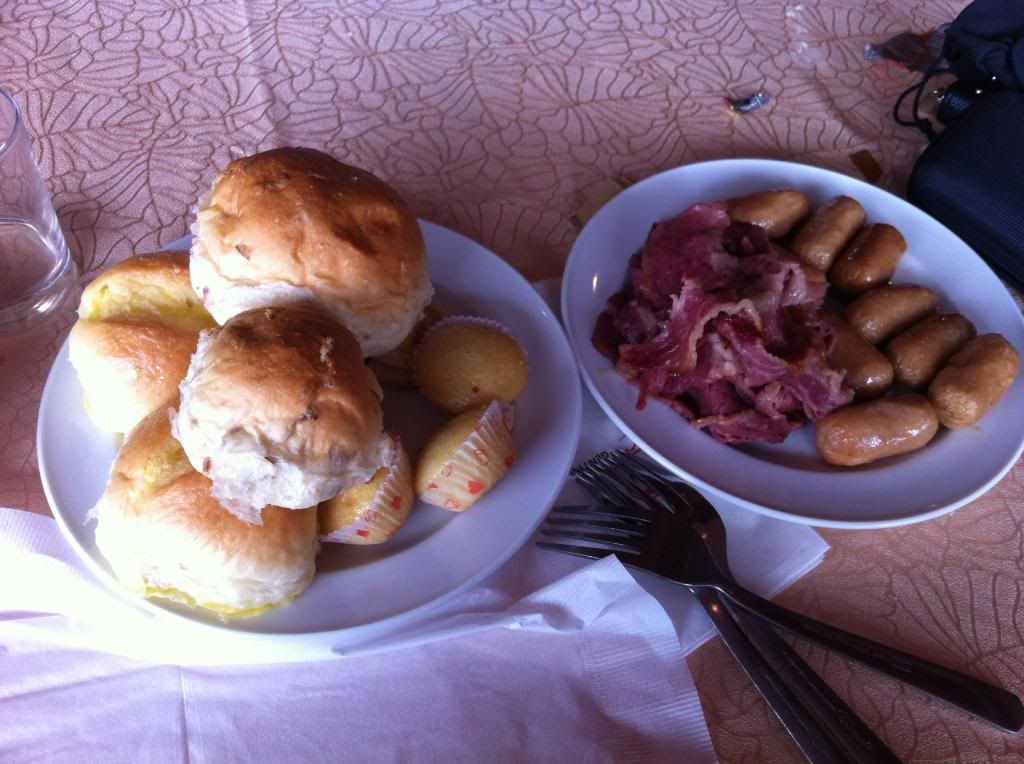 Z & i hid this in her bag tgth w the plate & brought it up to our room for the rest! Hahaha i still can't believe we actually did tt! LOL!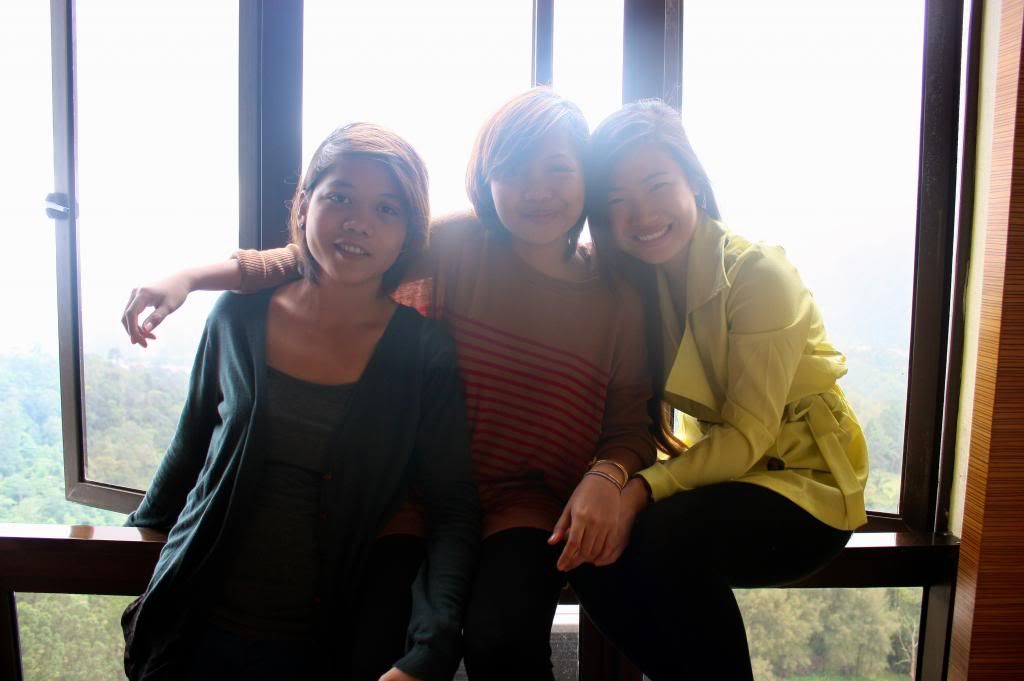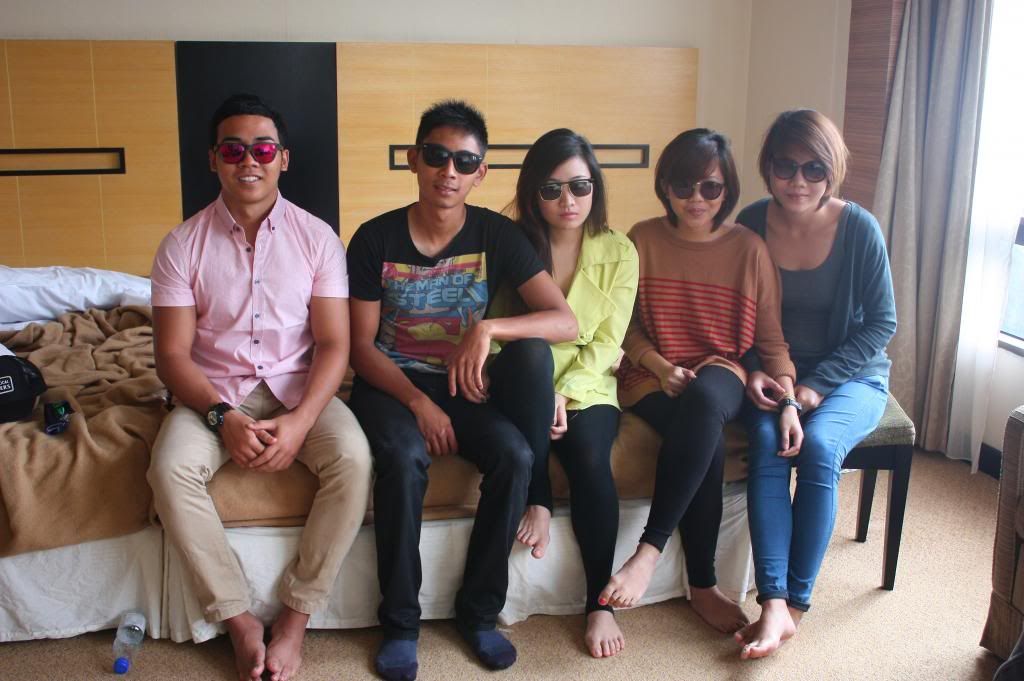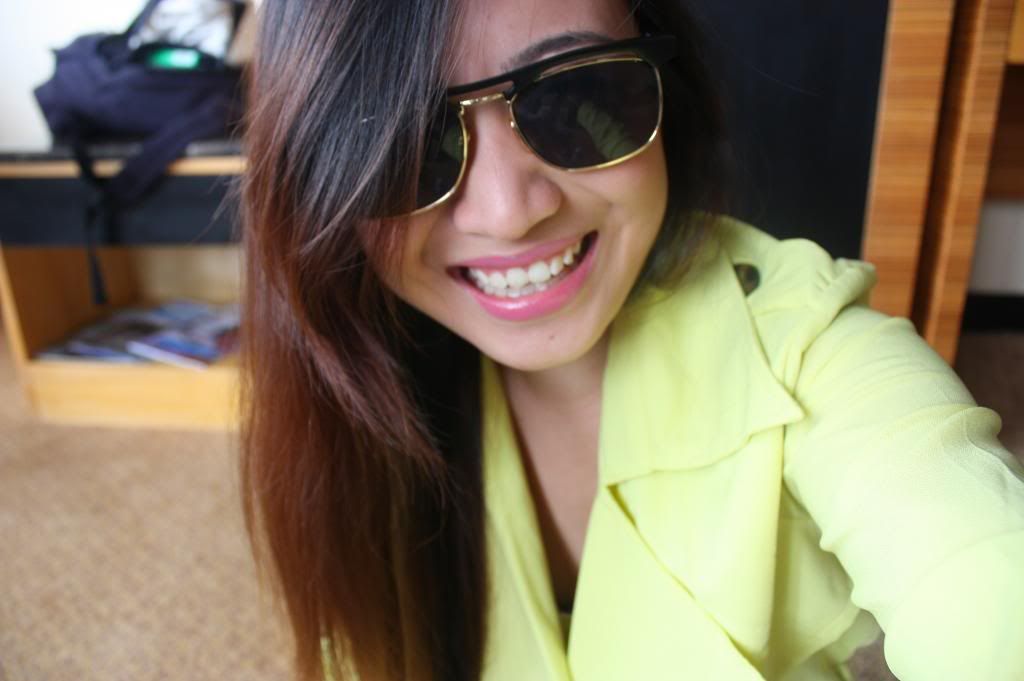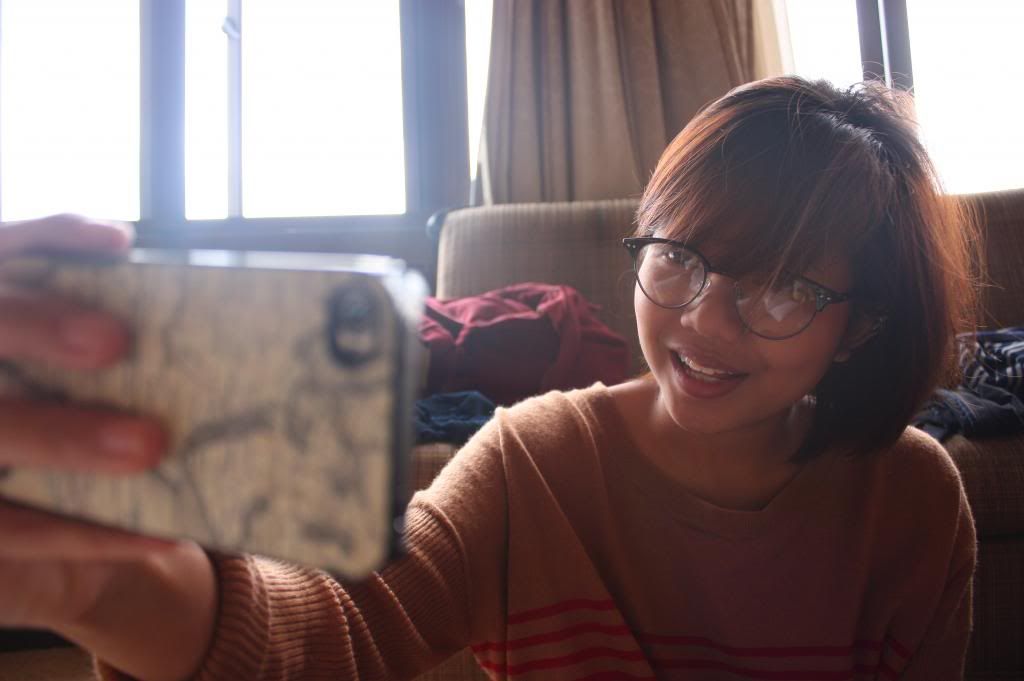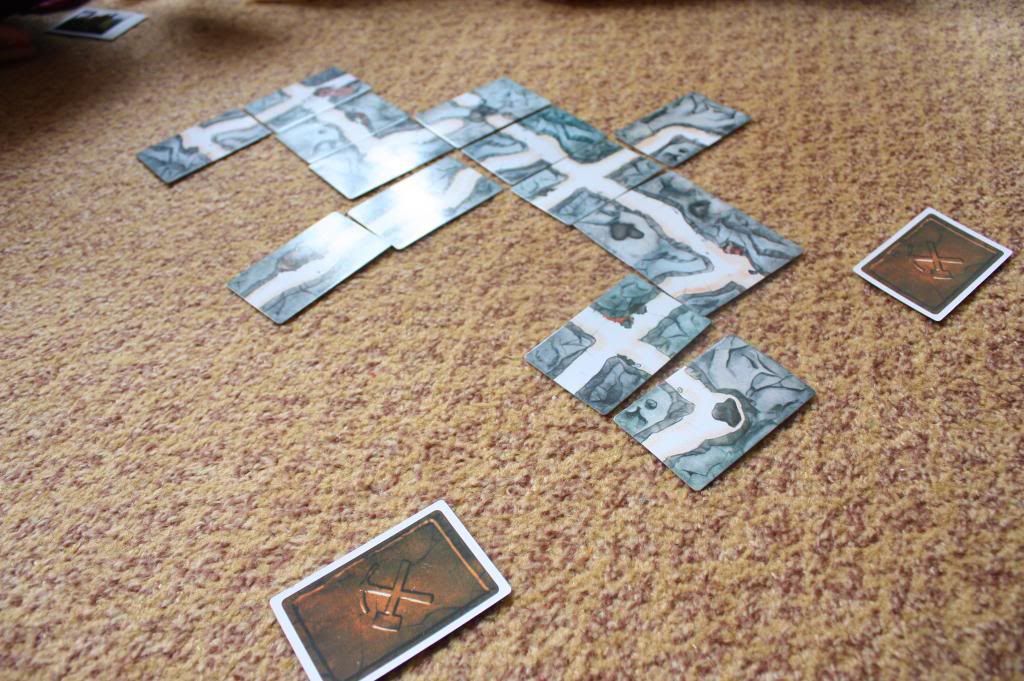 Played a few reounds of a game called 'Saboteur' before checking out!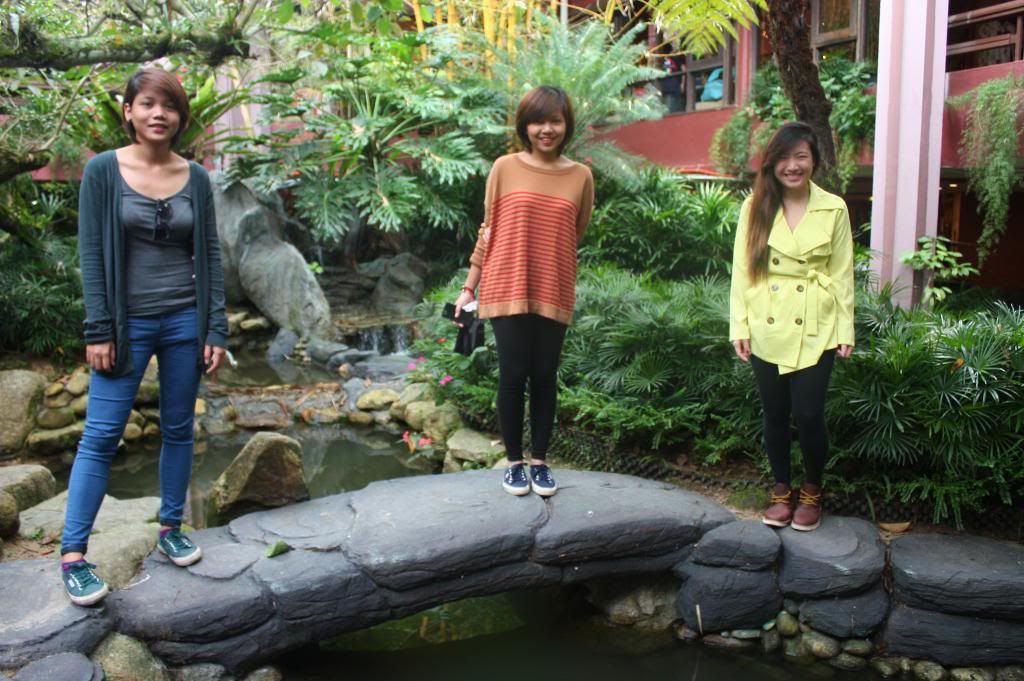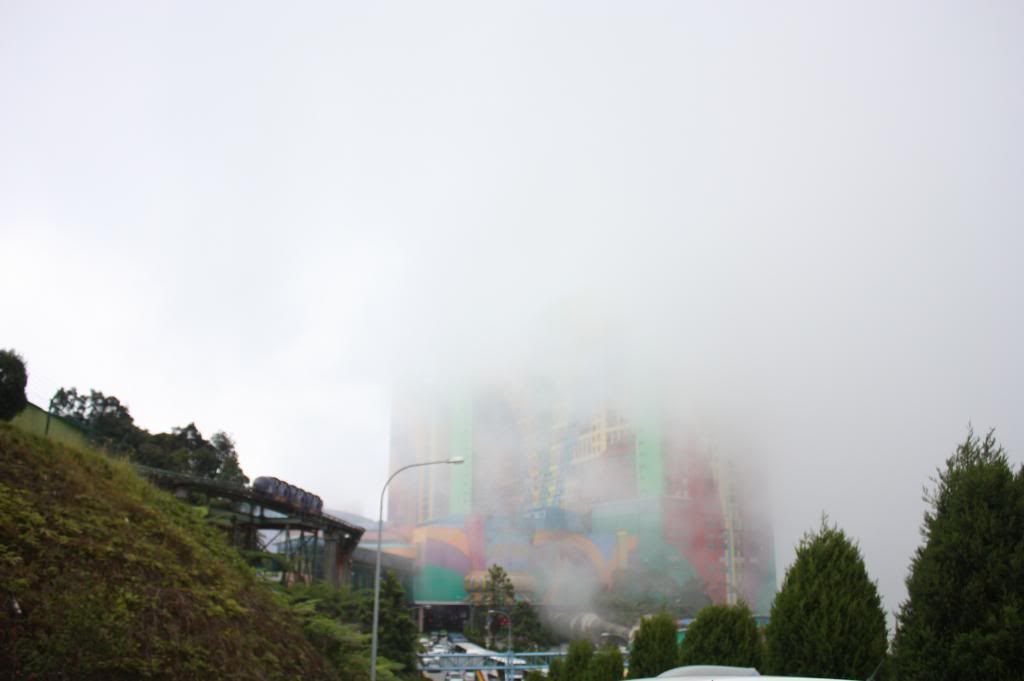 Drove up to the theme park one more time before bidding our goodbyes to the beautiful place (: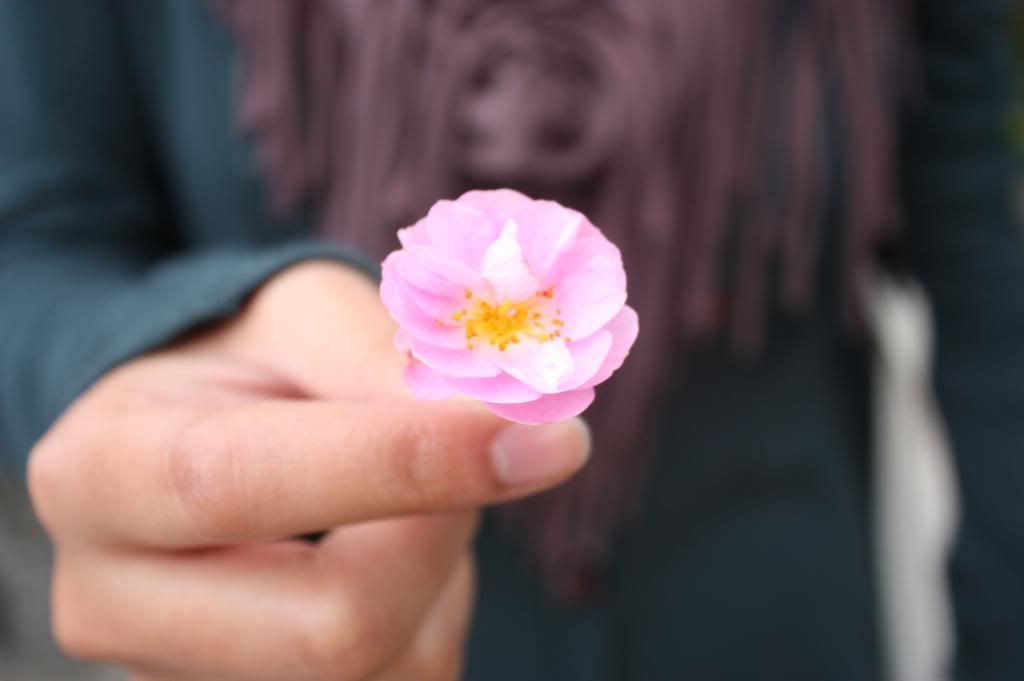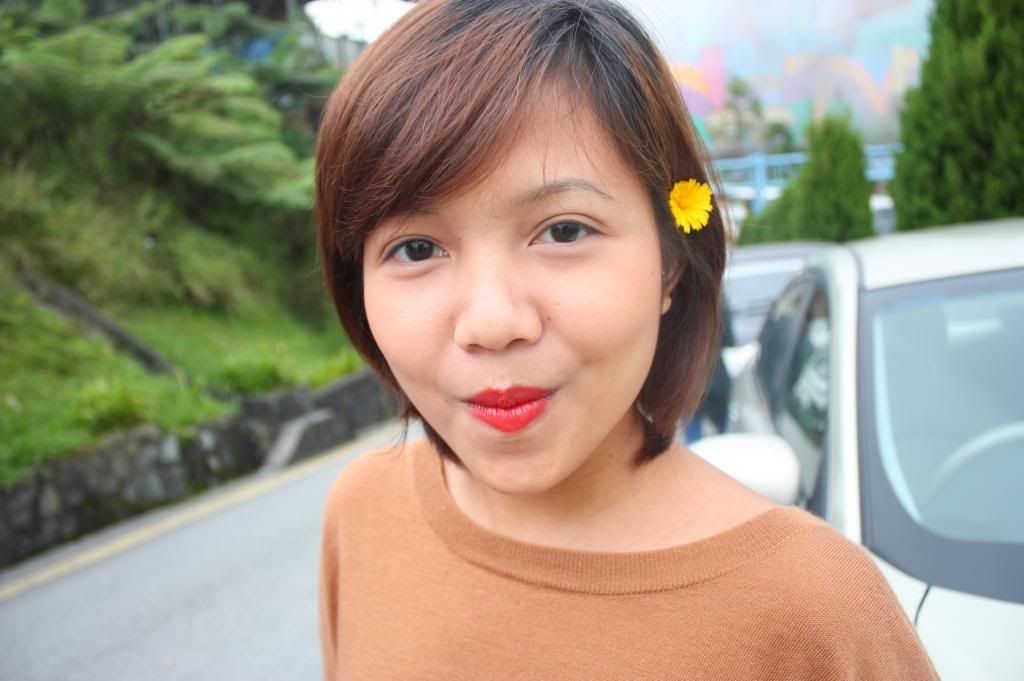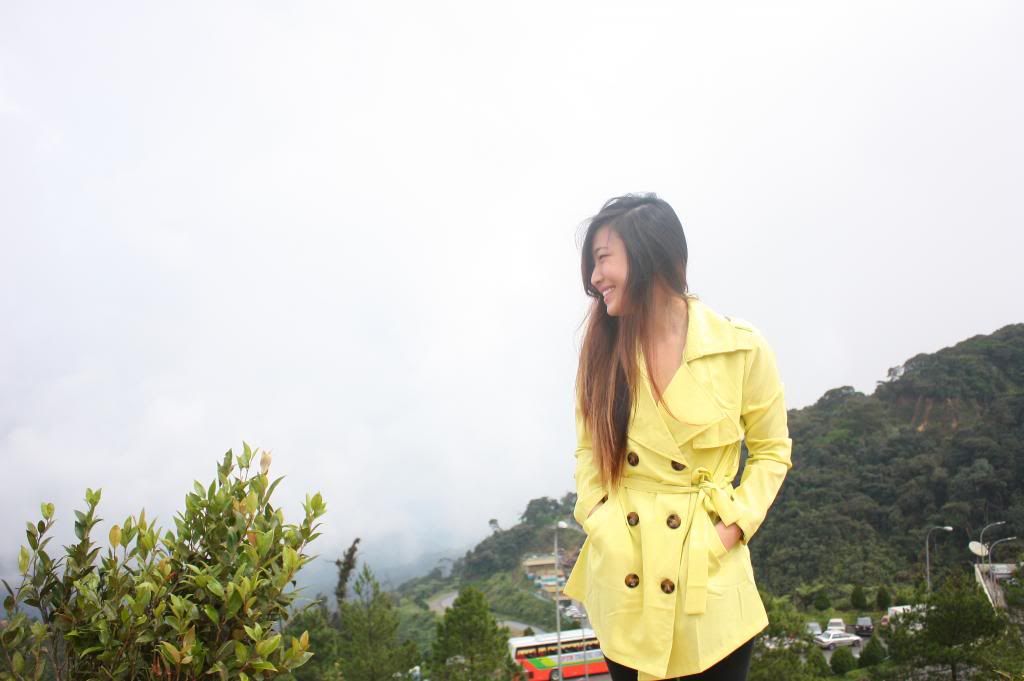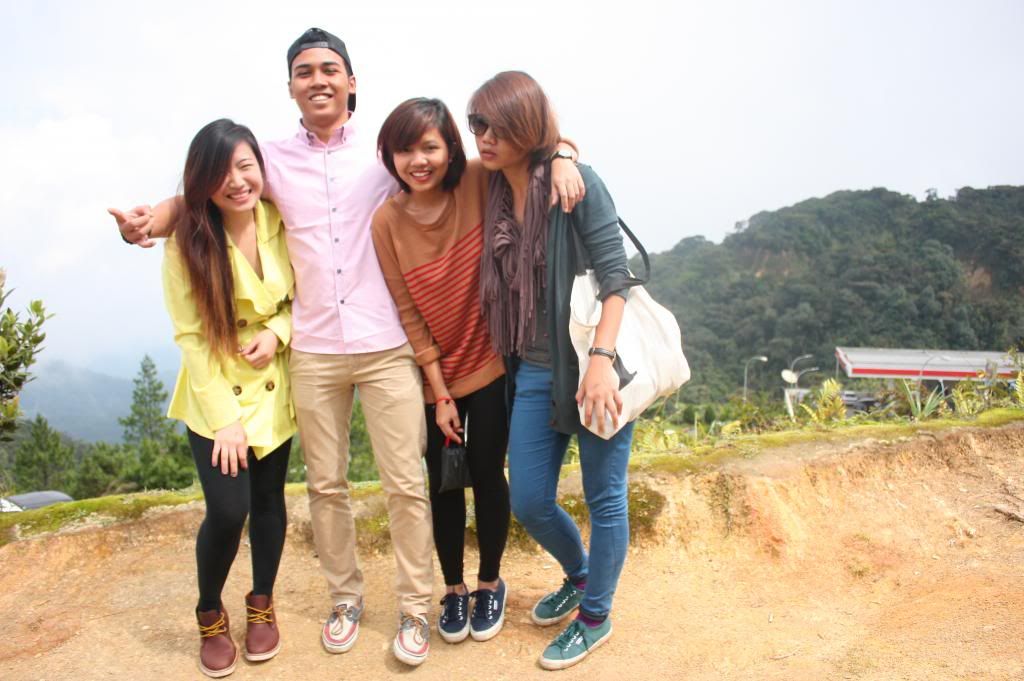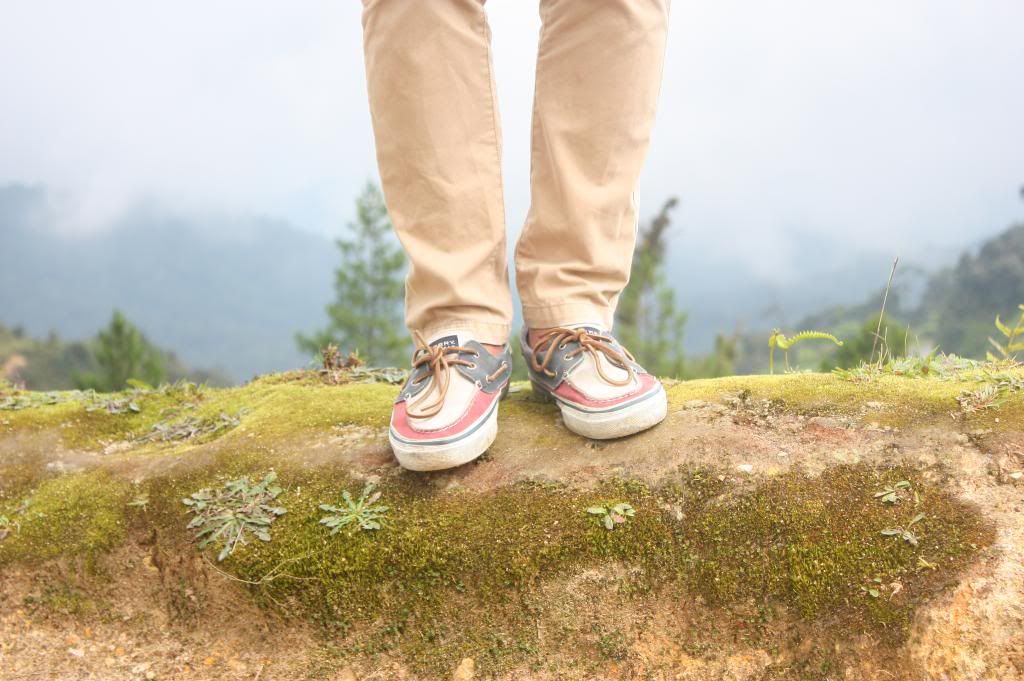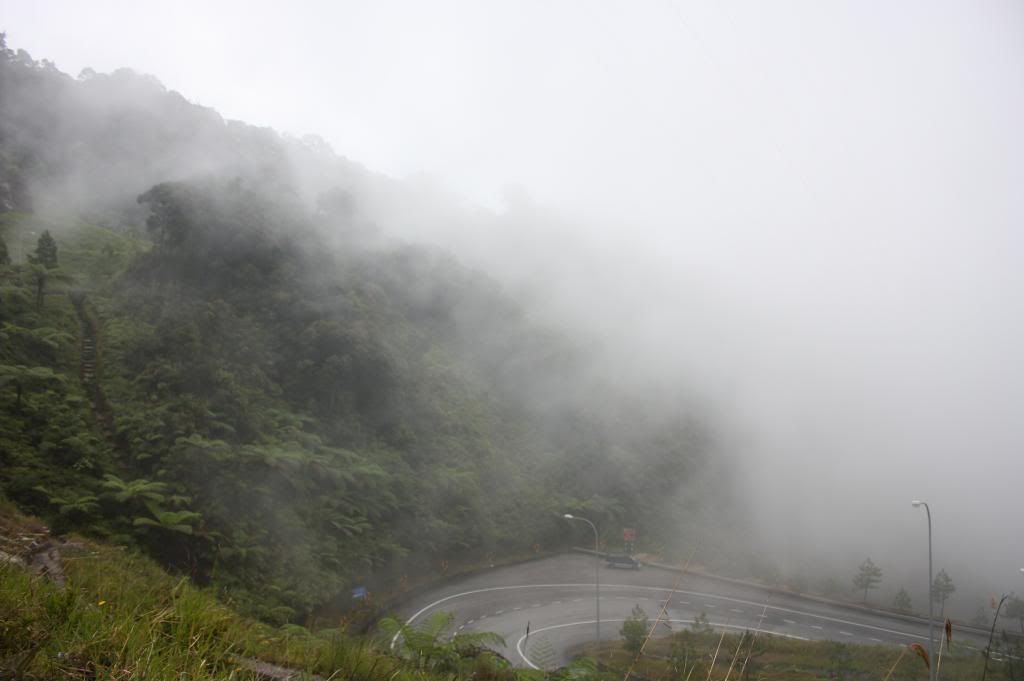 Made a few stops when to take photos & we were fortunate enough to have come across this area as the fog suddenly covered the place which made it look so damn cool! How to not take pics?!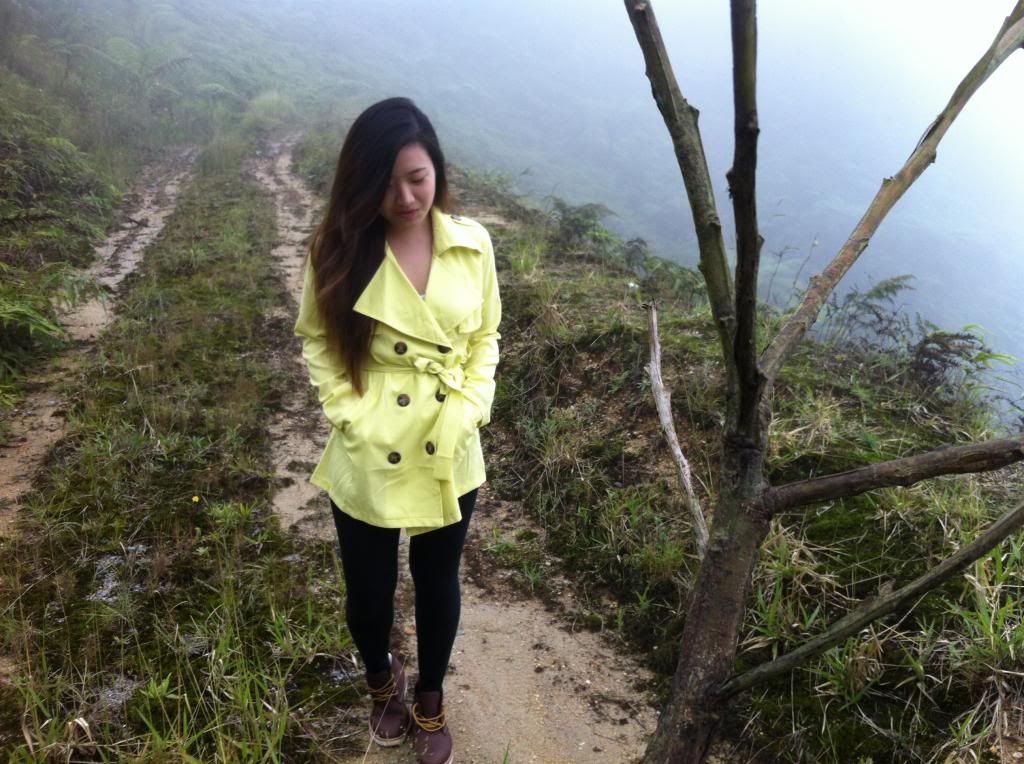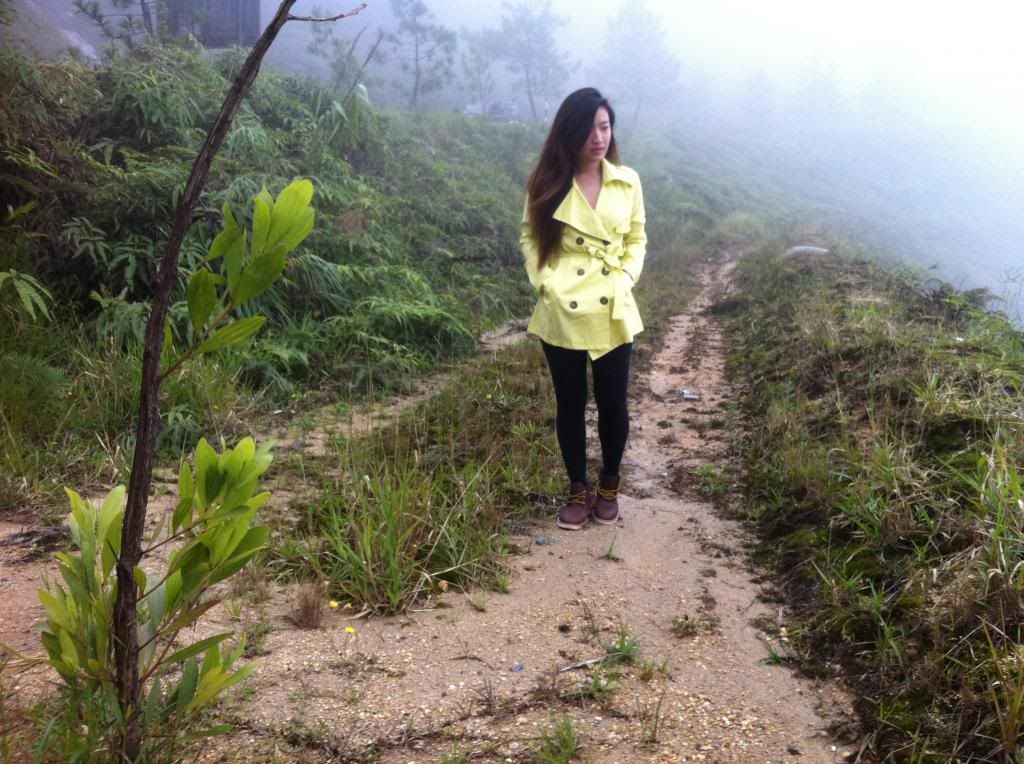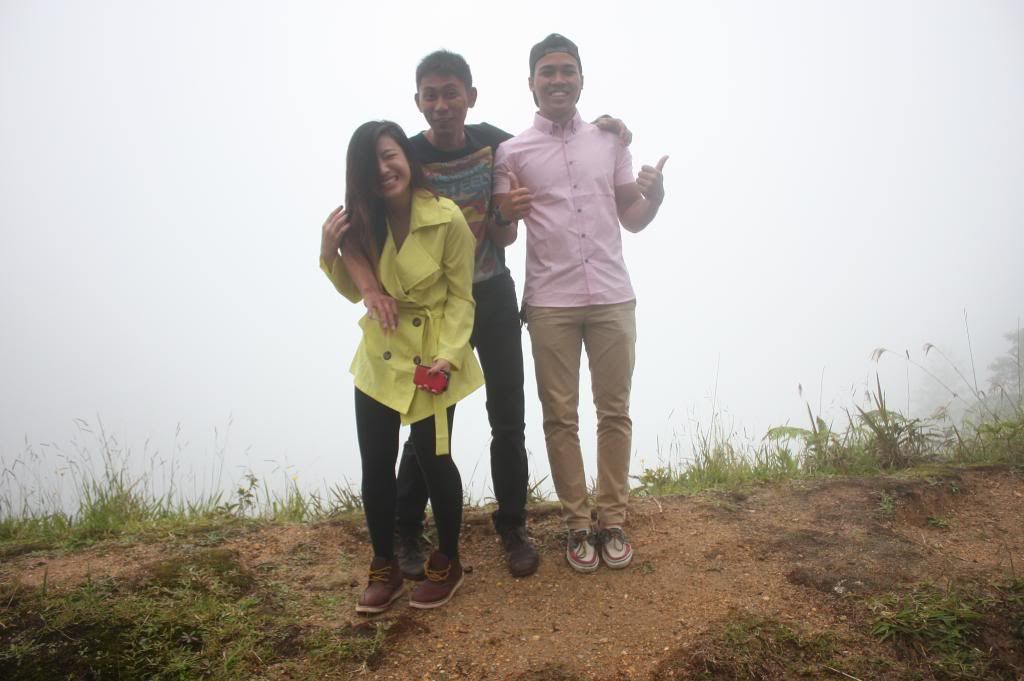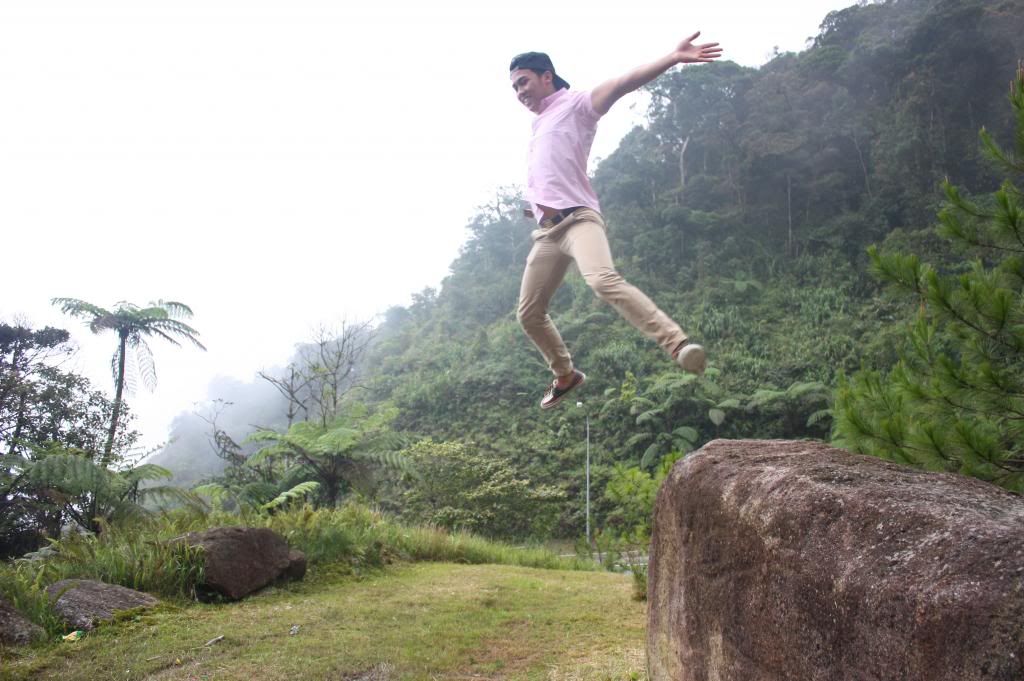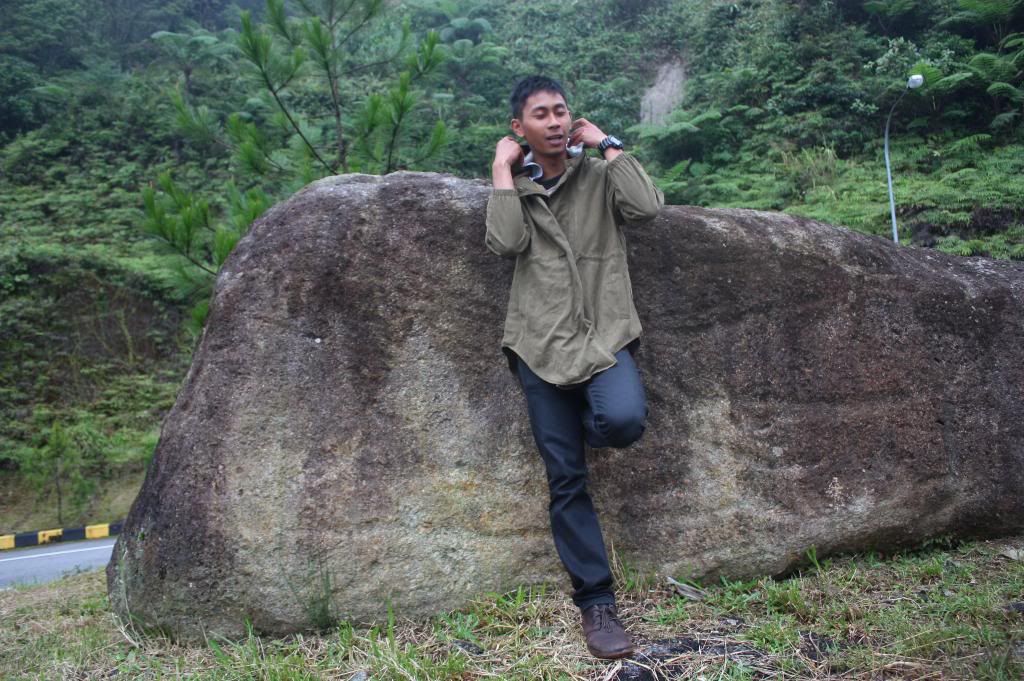 Further down the road we saw a huge rock tt oversee-ed a beautify beautiful scenery. We climbed up the rock & sat there to admire the breath taking view & cool weather. It was pretty scary though. One slip & u'll sure to die a terrible death. Lol.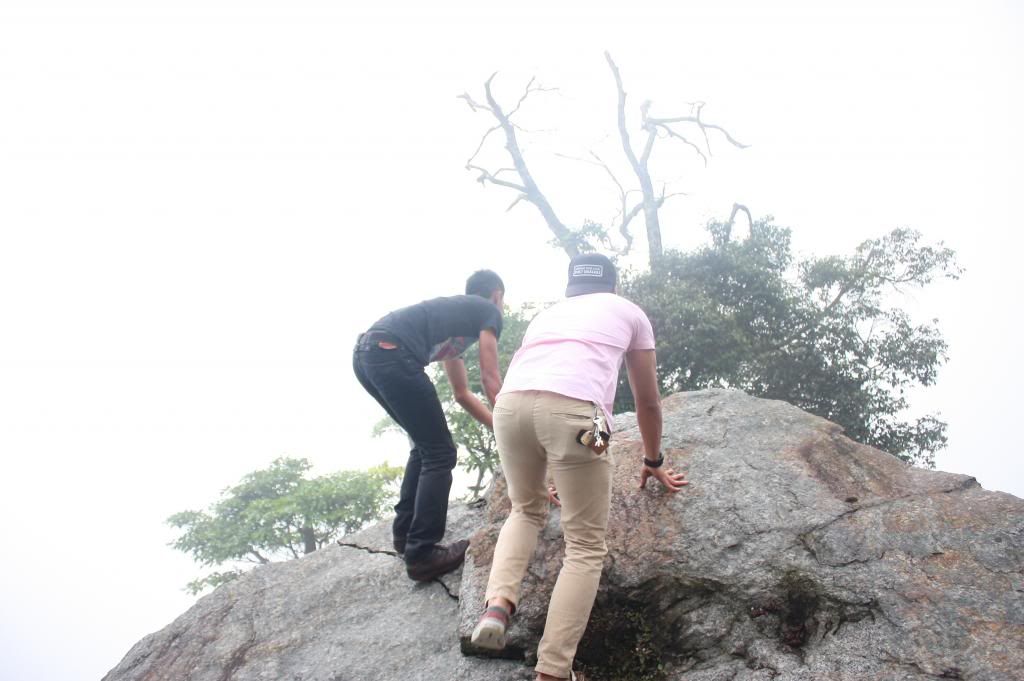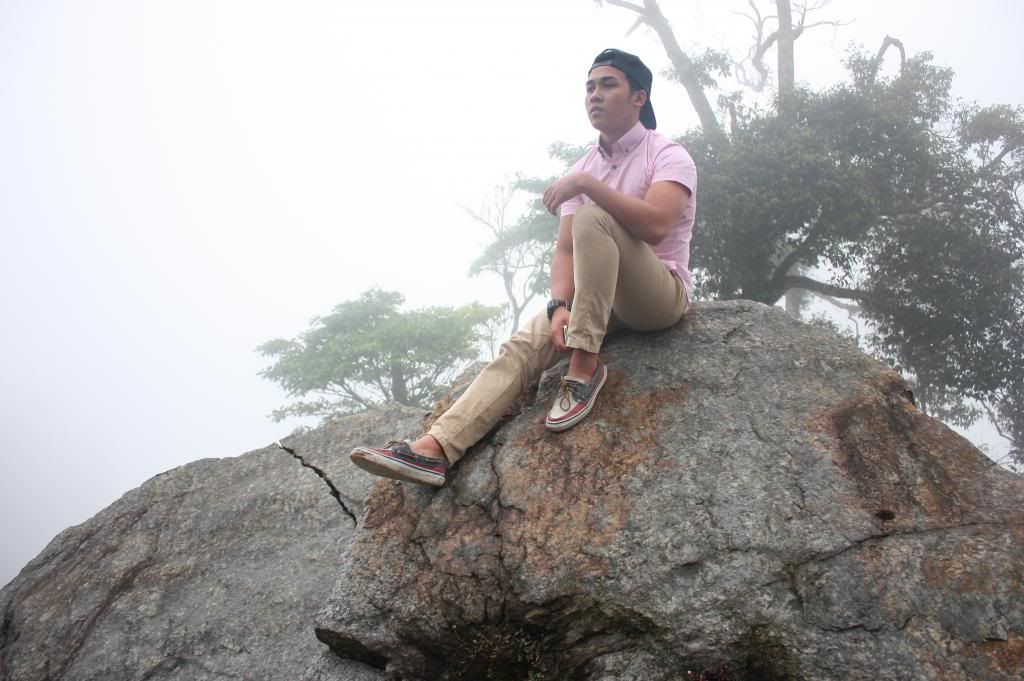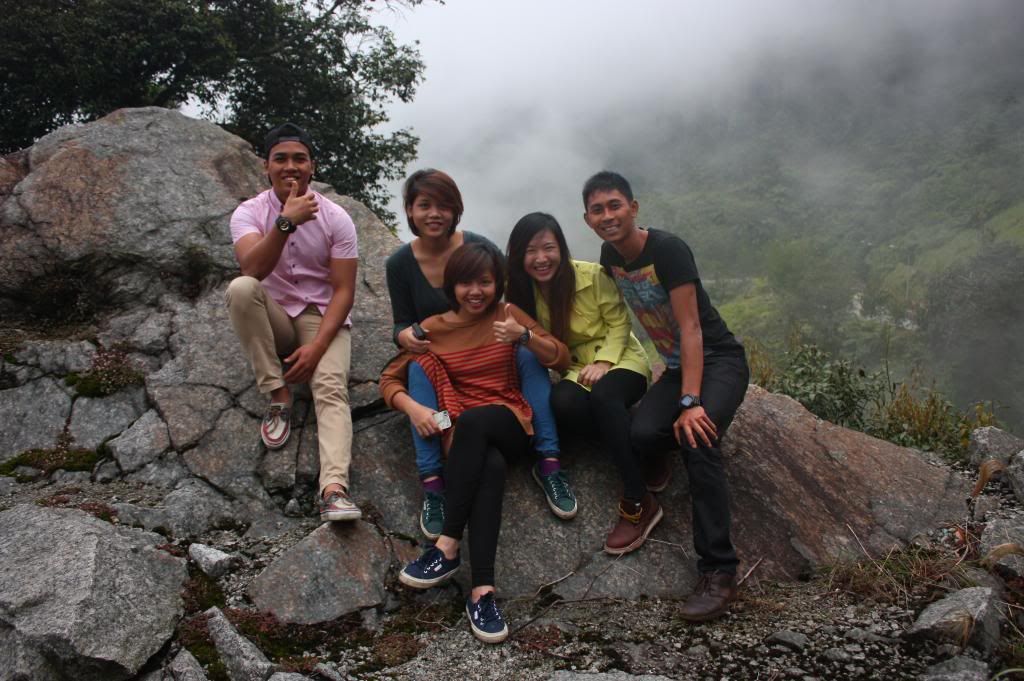 My fav photo of all! A group shot of us! (: It was a rly fun journey w the 3 of them. Missing the times spent w them in Genting alr..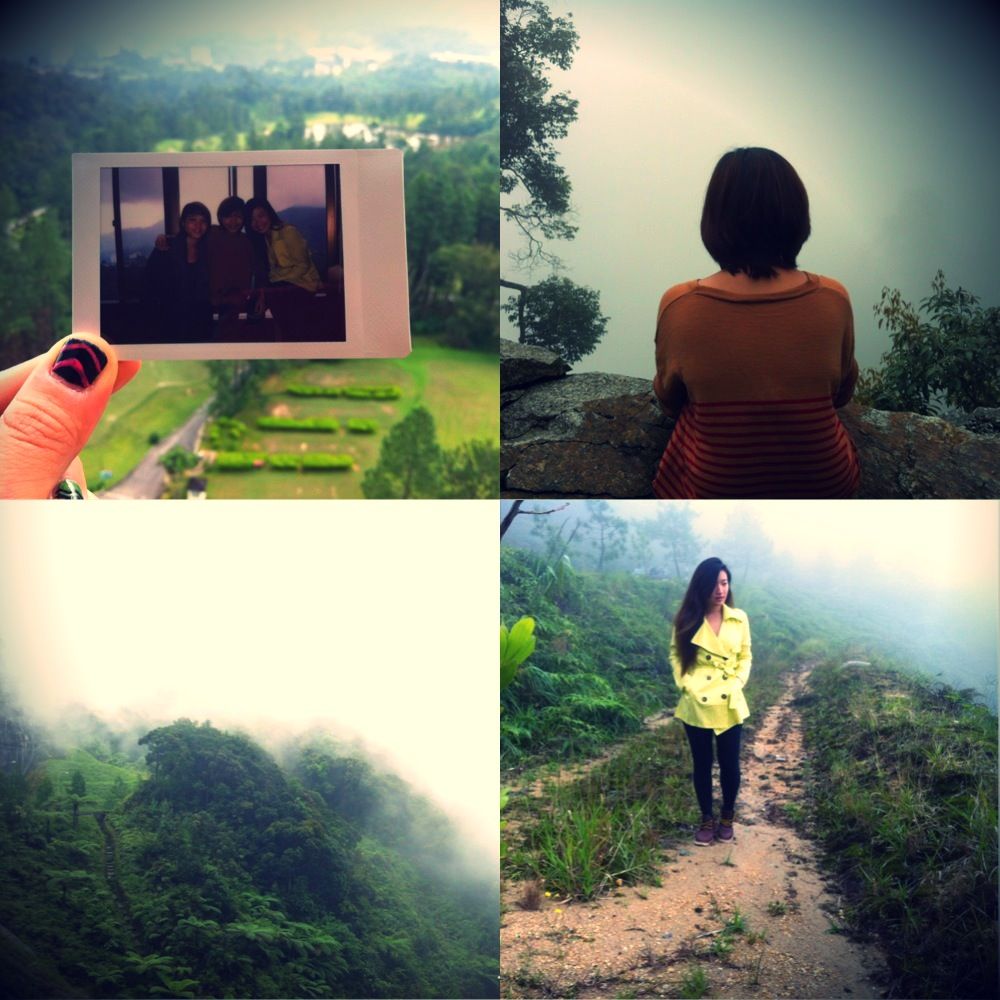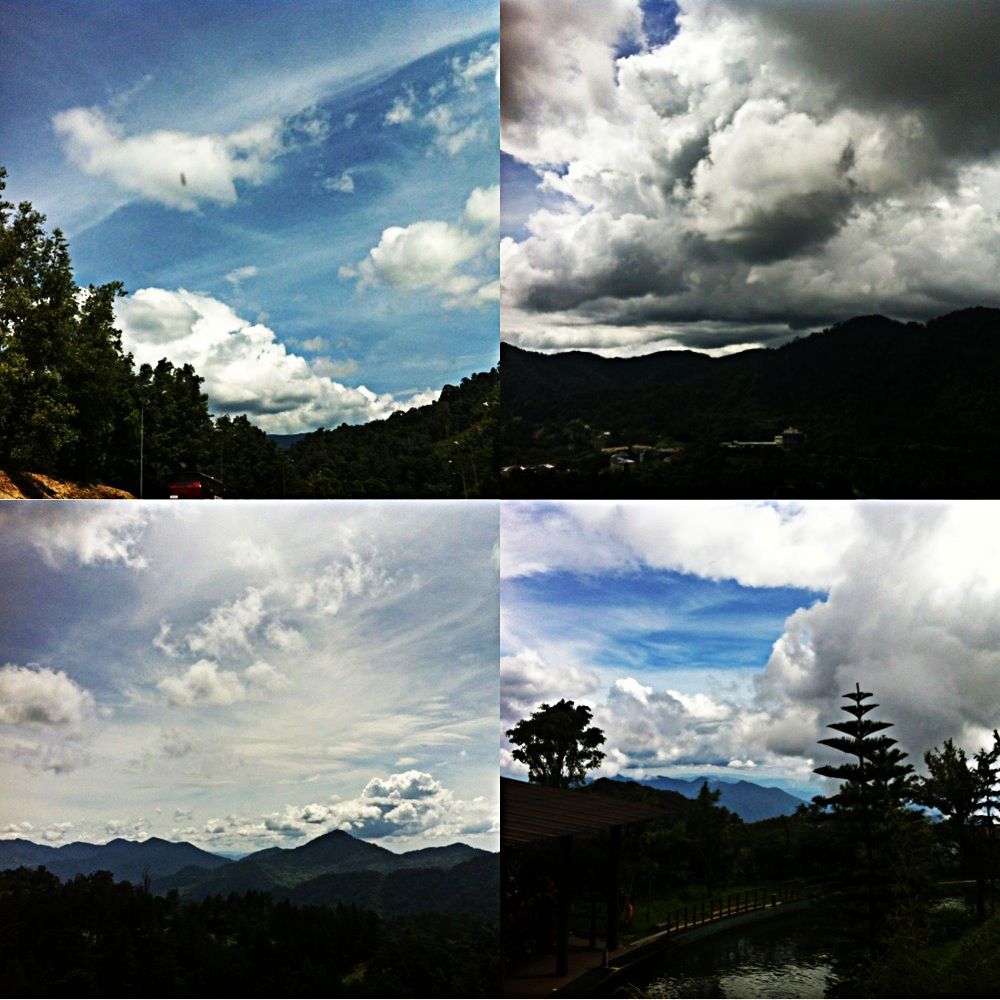 Above are the few collages i made & uploaded to my instagram. Anw, i can't wait to blog abt my trip to maldives!! It was the BEST trip i've ever been to. The scenery was super awesome. Water super clean!! Maldives is such a beautiful place. U will want to see the photos! Hehe.