Ever since Lovisa recently opened i fell in love w their accessories immediately! The first time i saw their shop i was captivated by the beautiful colors. However, i didn't purchase anything from their store as much as i wanted to as it was too pricey. So every time i walk past Lovisa, i'd feel the urge to walk ard the shop & pray tt someday they'll hv a mega sale!!
& GUESS WHATTTT?!
THEY ARE HAVING A UP TO 70% SALE NOWWWWW!!!
Hehehe! I was friggin happy please!! I browsed through all their items for a good 35mins before making my purchase. & Their sale is super worth it!! U HAVE TO go down to the store to see it for yourself! Hurry down before everything gets wiped out! I bought a set of bangles, 2 necklaces & 6 rings at a total cost of $50!! How cheap is tt?! Also, their rings are gng for 3 at $12. So trust me, it's damn worth it! Plus their accessory designs are damn pretty!!
They have 2 outlets at PS & Ion Orchard.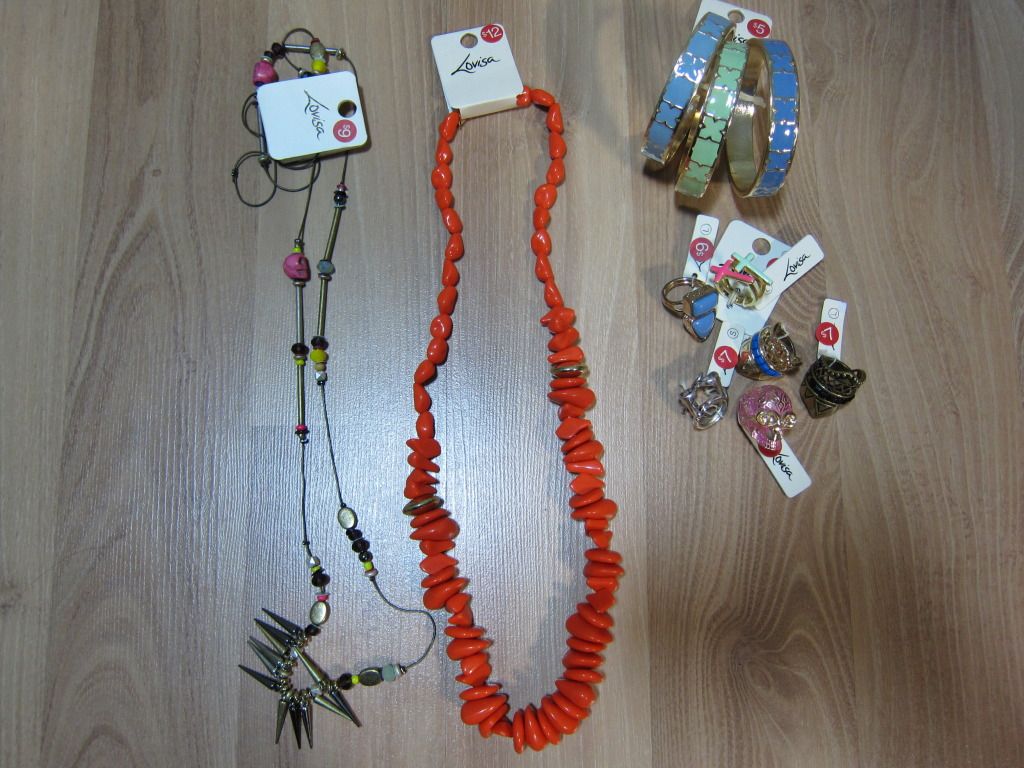 The rings were gng at
3 for $12.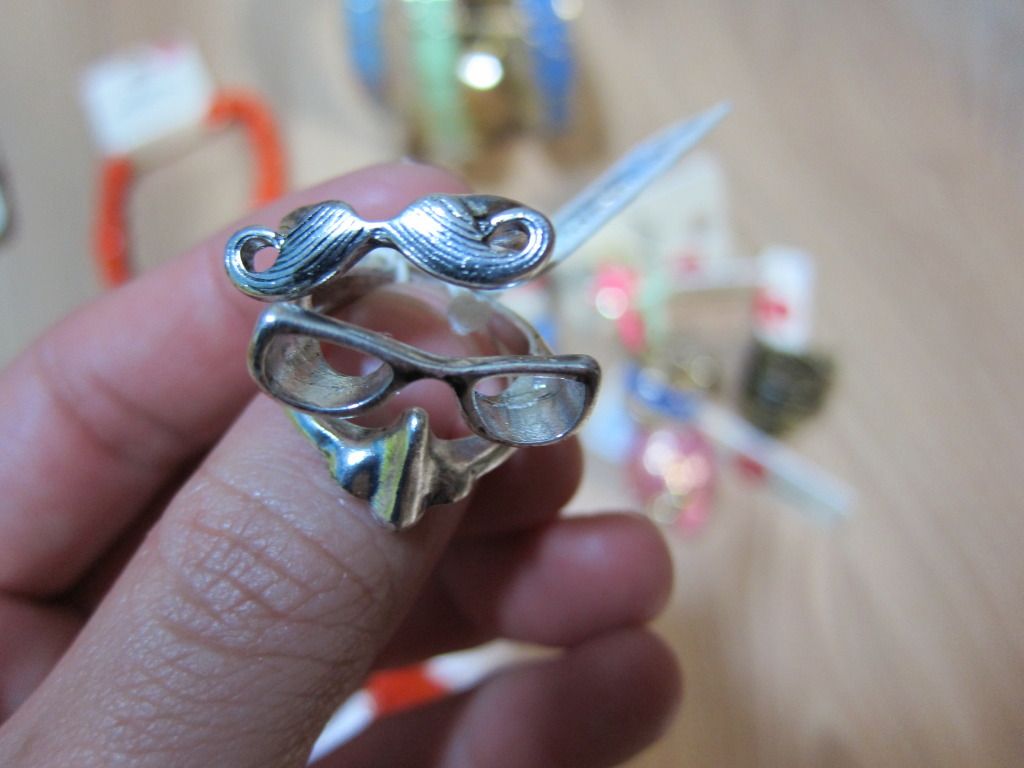 Look at this 3-in-1 ring!! So so cute! It's a mustache, specs & nose! Hahahaha.
Set of bangles
.
Sale: $5
U.P.: $30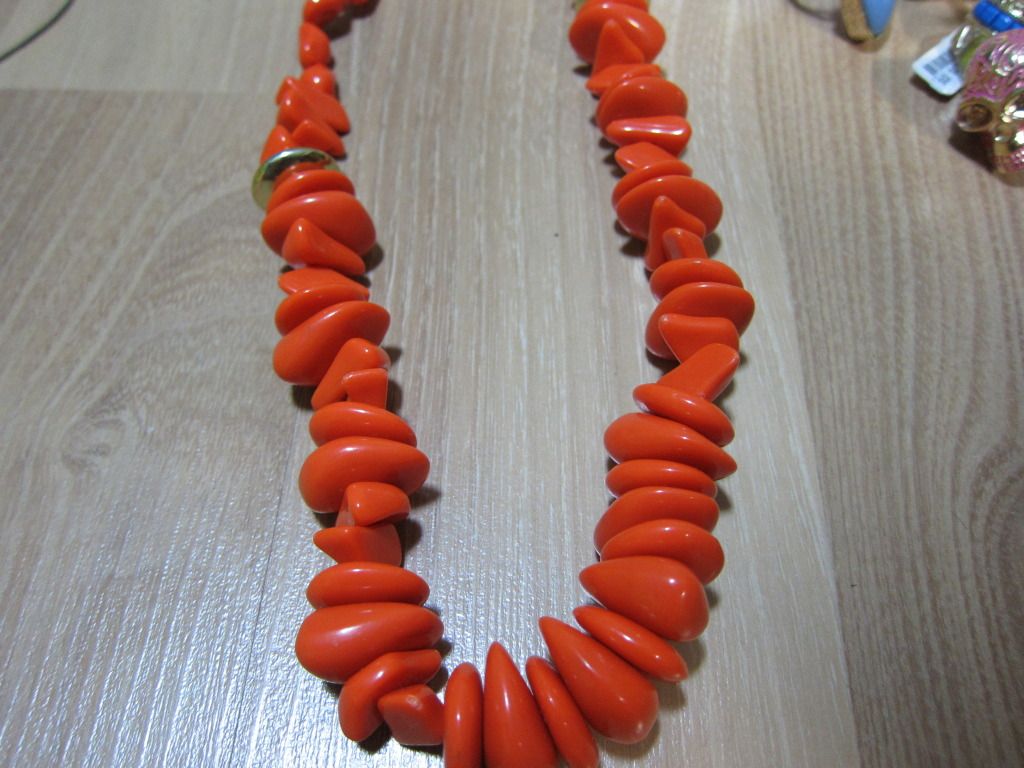 Orange necklace
.
Sale: $12
U.P.: $6.00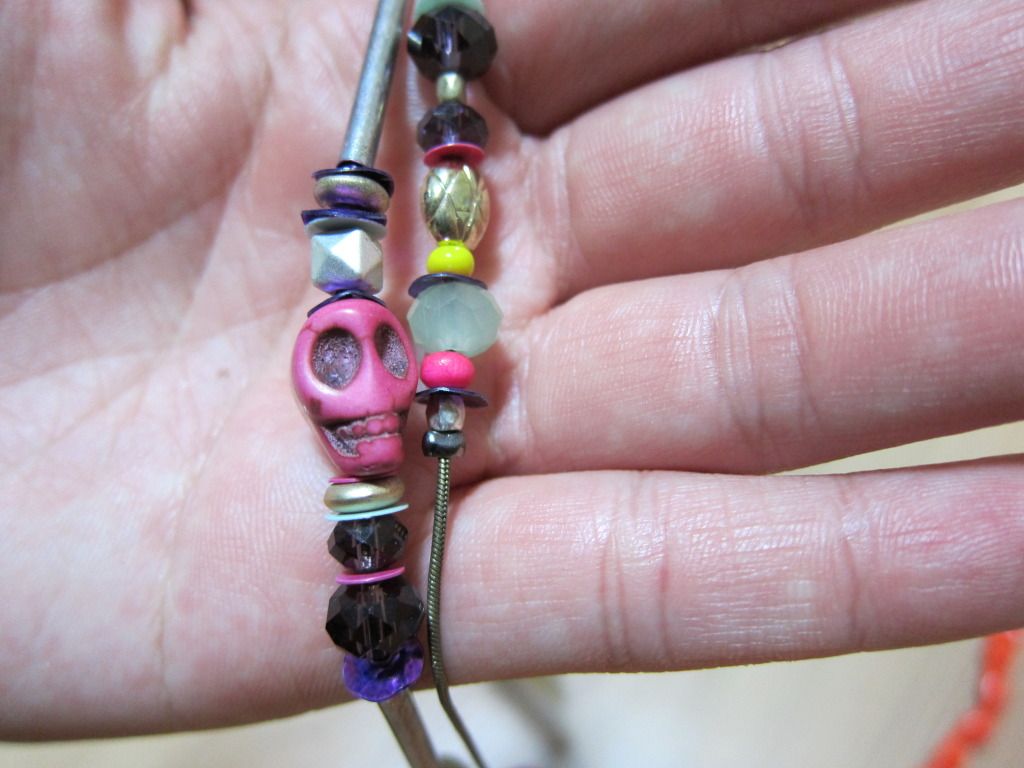 Charms long necklace.
Sale: $9
U.P.: $22.00
currentVote
noRating
noWeight