Had British food with Rai few weeks back at Ann Siang Hill. Food was not tt bad. Had the classic Fish & Chips which def did nt disappoint! Raihanah had Beef Lasagne which also, tasted not too shabby! (:
Emporium
,
The Great British Food
5 Ann Siang Road
Singapore 069688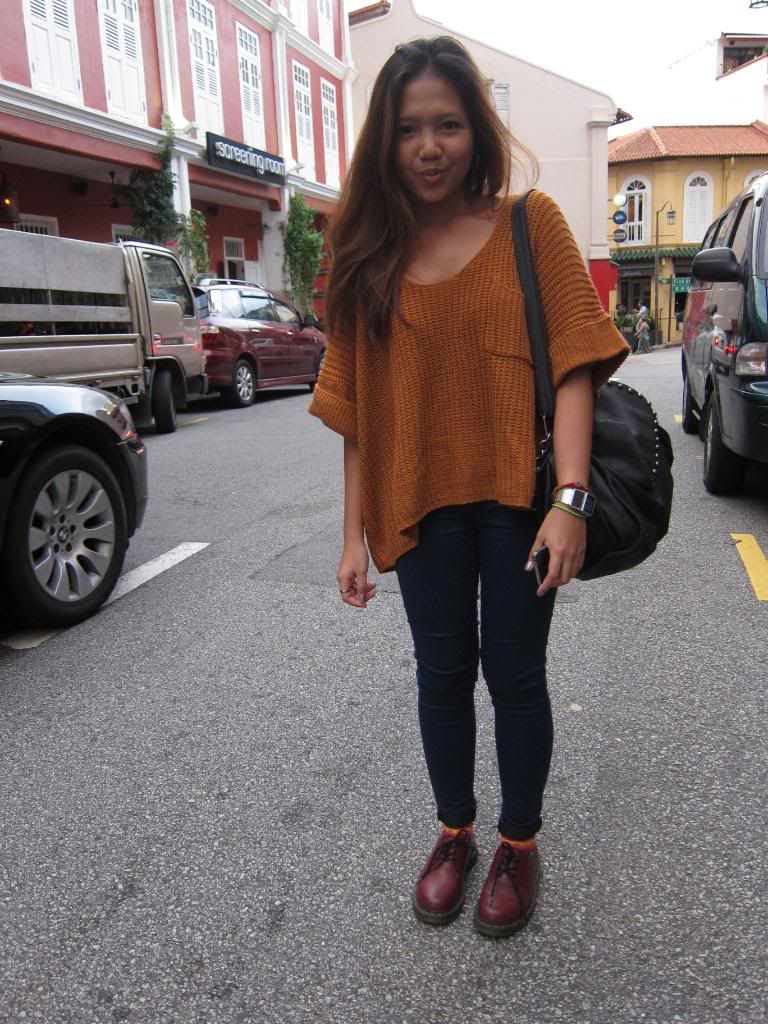 Raihanah! She's so pretty right!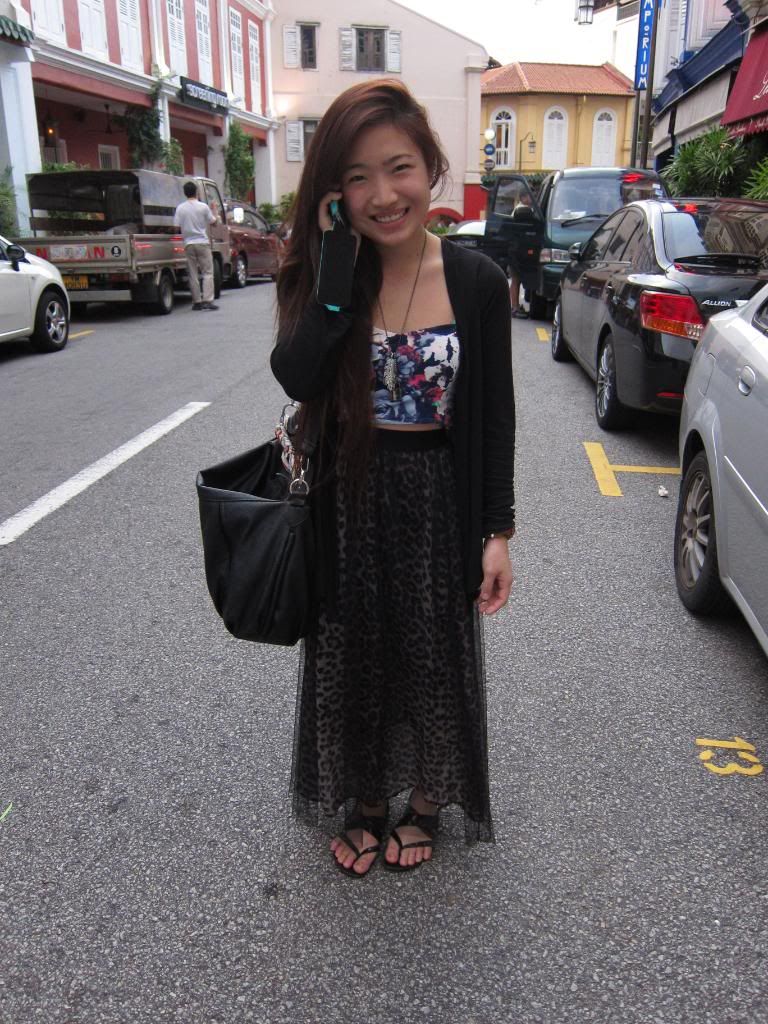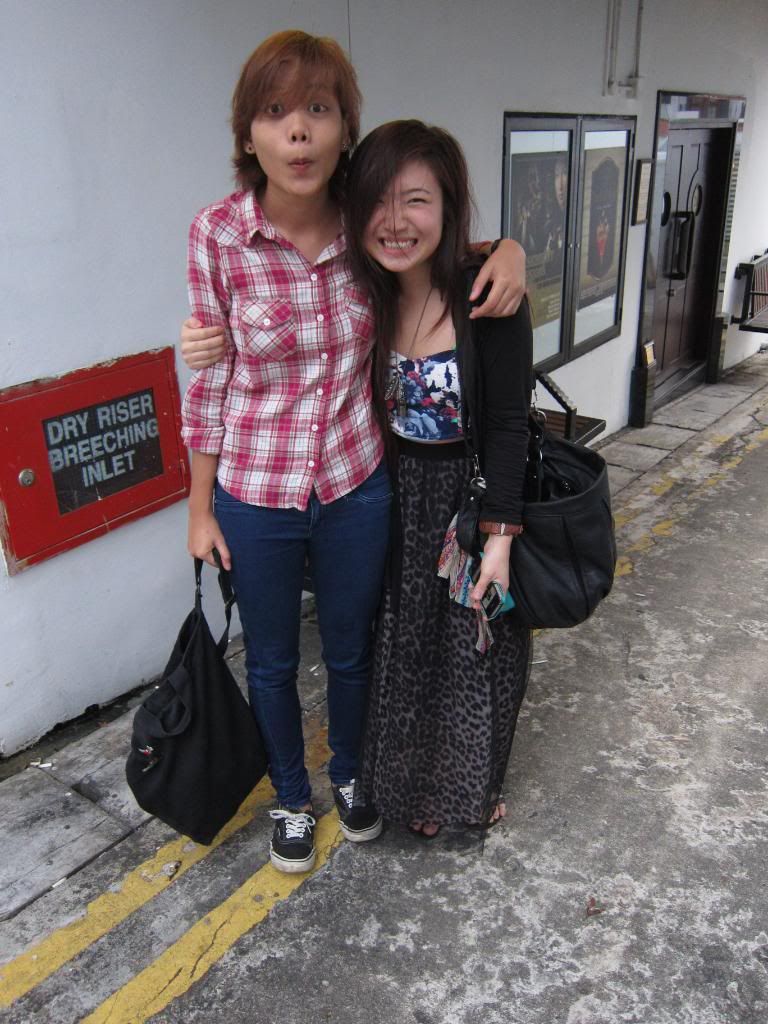 Zubyyy!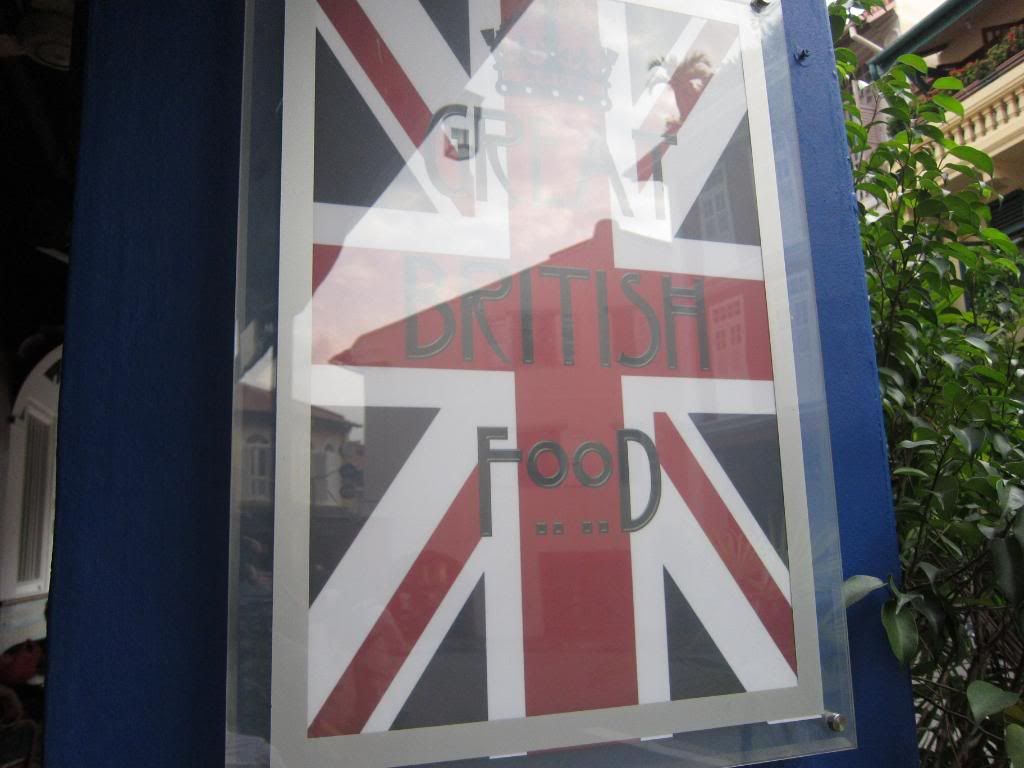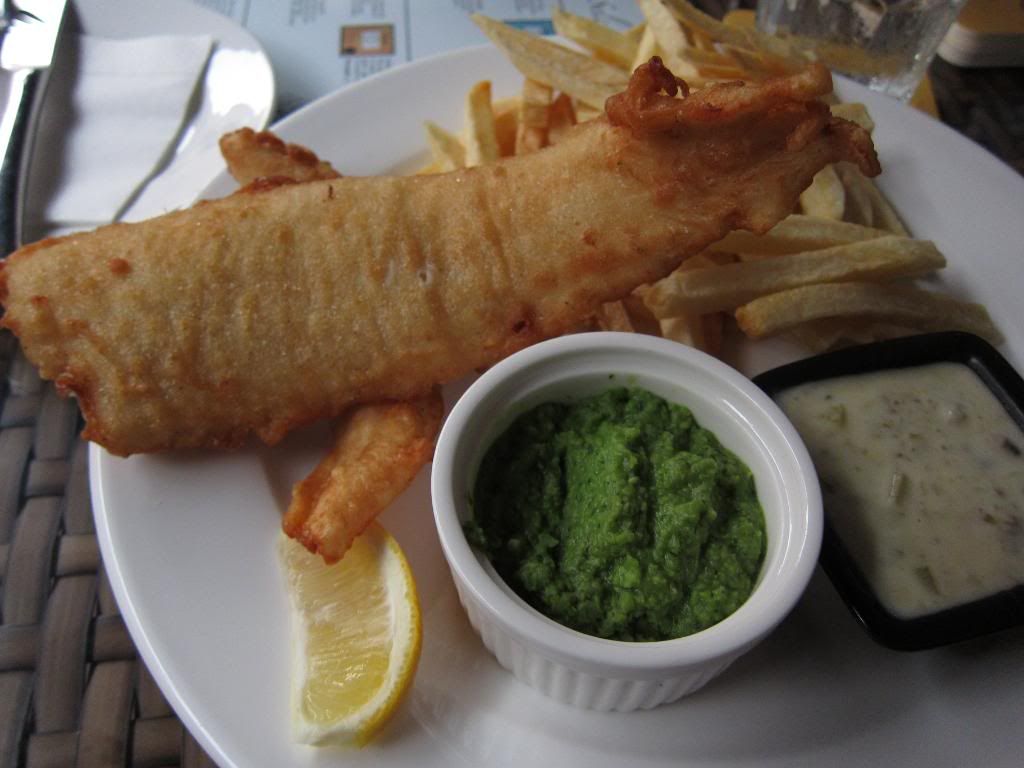 Beer Battered Fish & Chips
Not bad. I love the dips given & it's nt the usual tartar sauce. Def way better! (: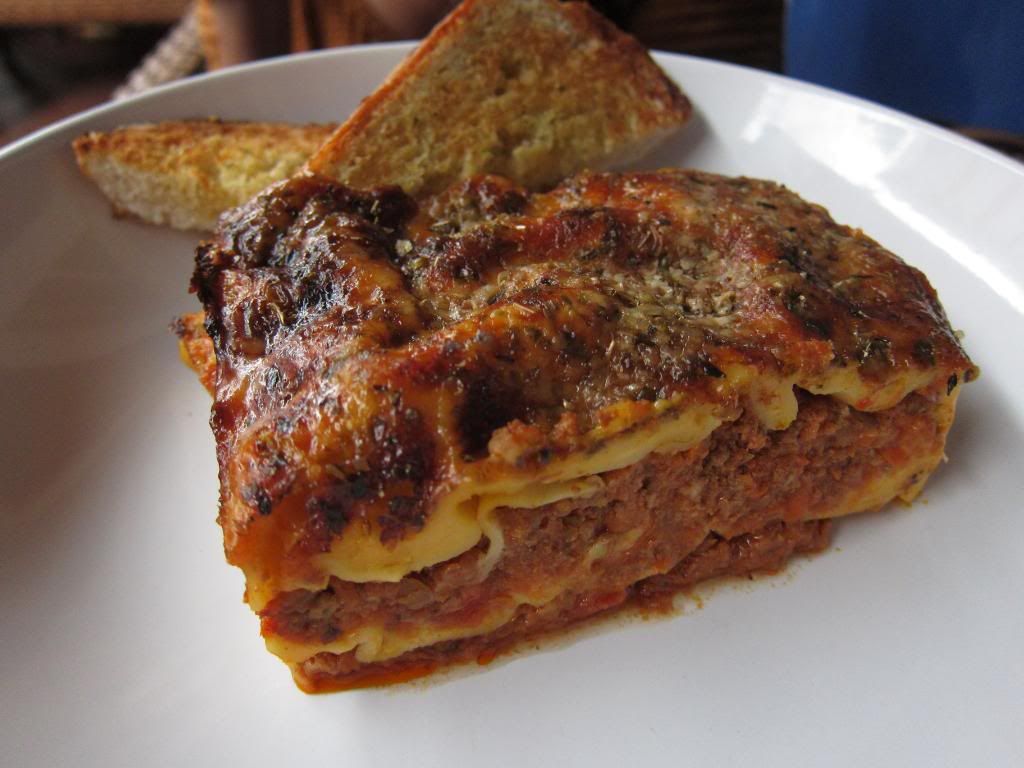 Beef Lagsagne.
Very yummy! (: Rai said it's good!
By the time Zuby arrived, we accompanied her for dinner at an Italian restaurant called,
Trattoria Pizzeria
. Price of food is pretty steep. However, i loved the ambiance of the restaurant. Would be a perfect place for anniversary celebrations or a formal birthday dinner celebration!
Trattoria Pizzeria
87 Club Street, #01-01
Singapore 069455
Lunch: Noon - 2.40pm
Dinner: 6pm - 11pm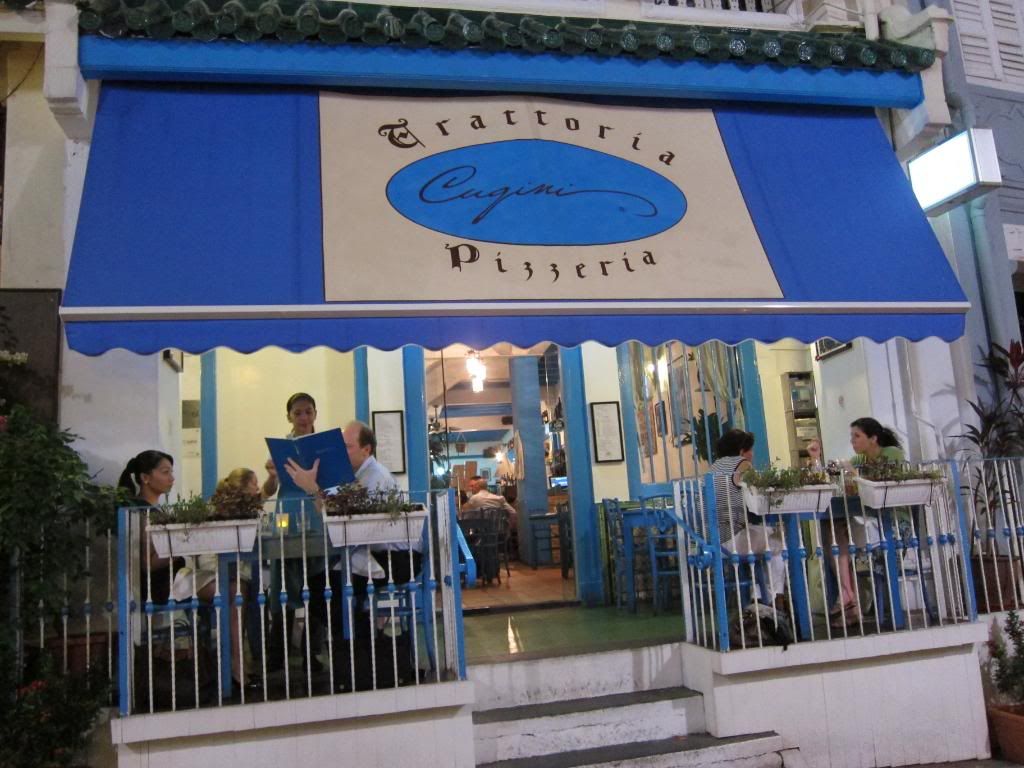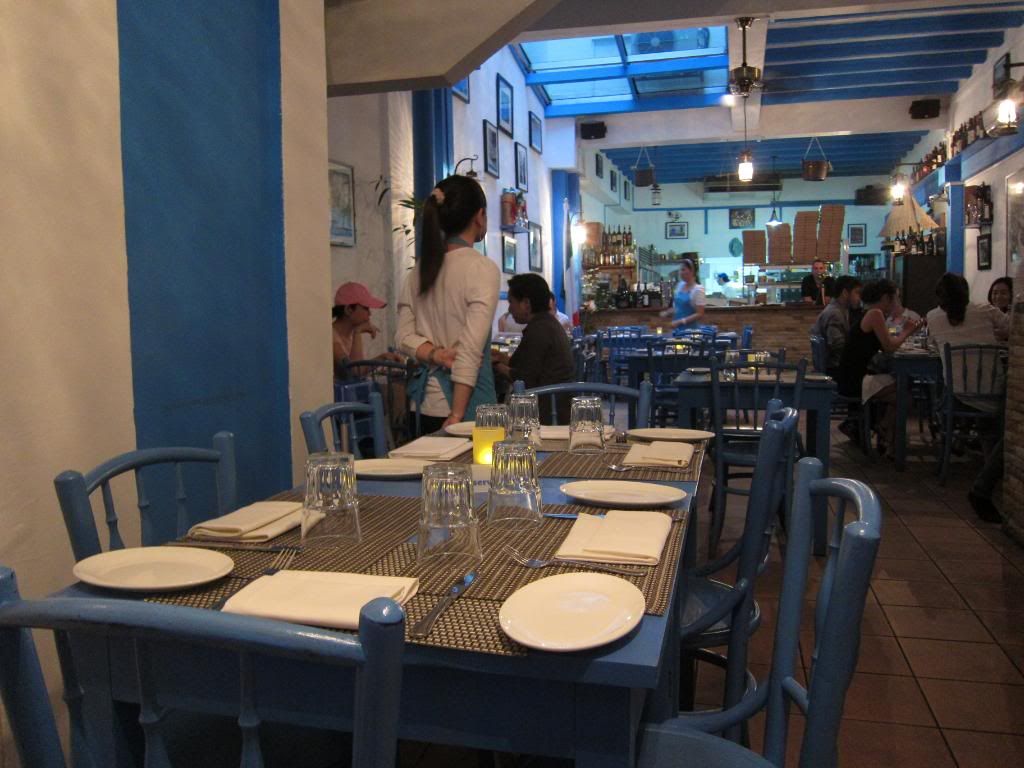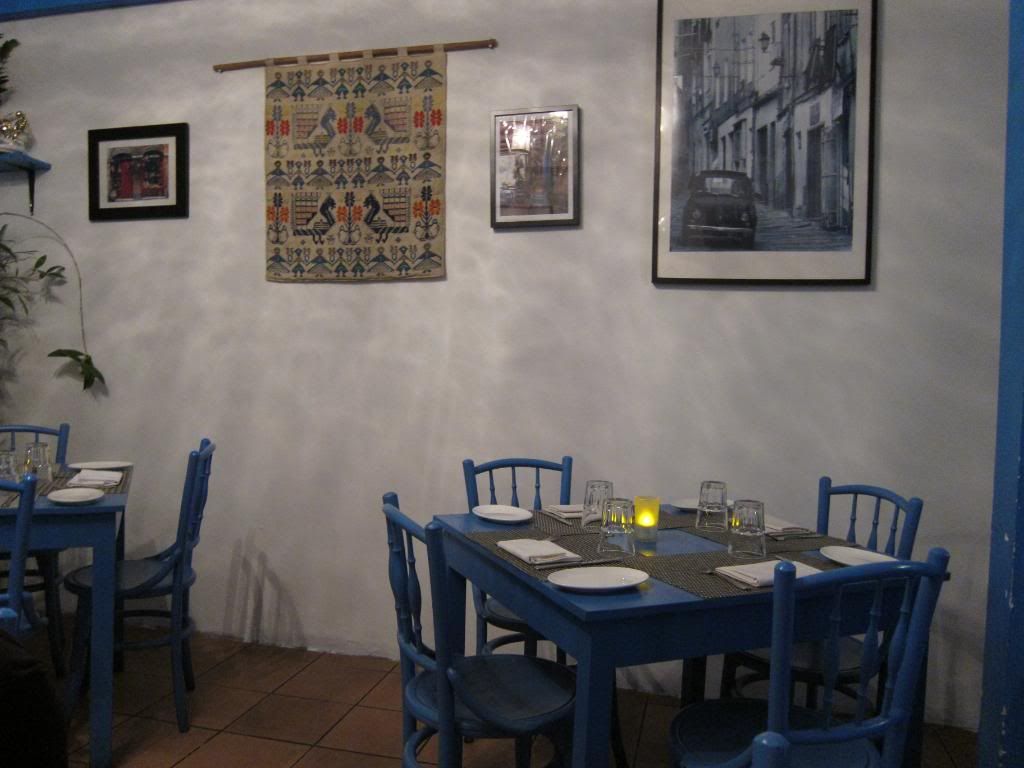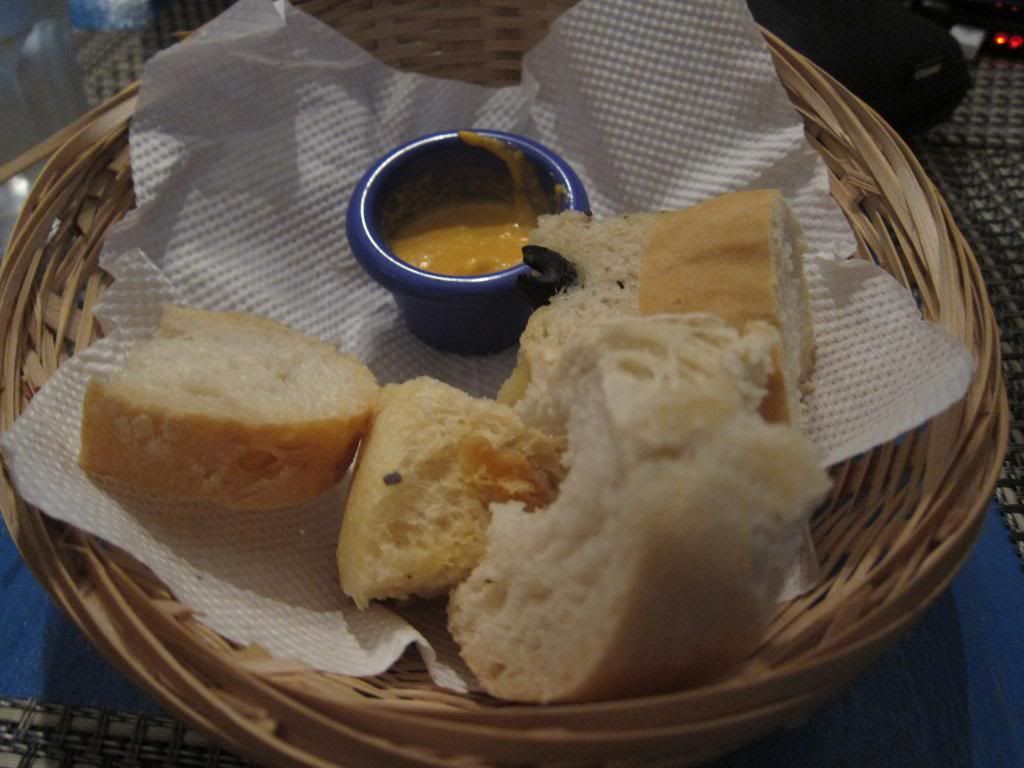 Bread Basket.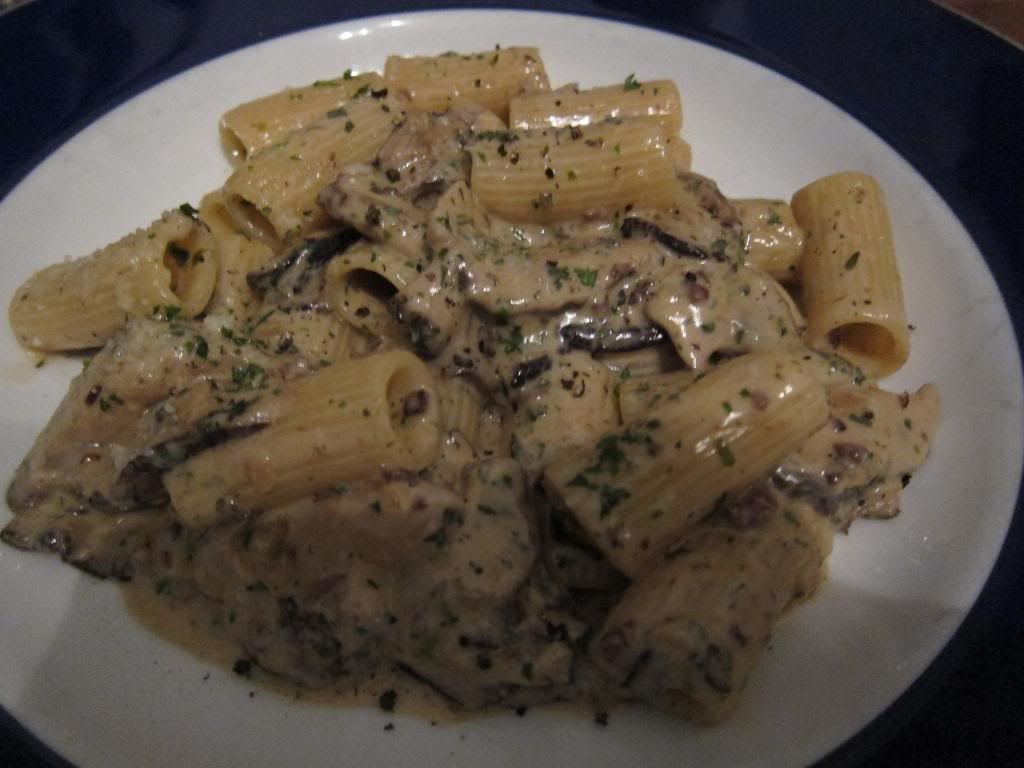 Tortiglione Panna E Funghi
Pasta with cream sauce & mushrooms! Very creamy & tasty! But it gets kind of jelat aft awhile.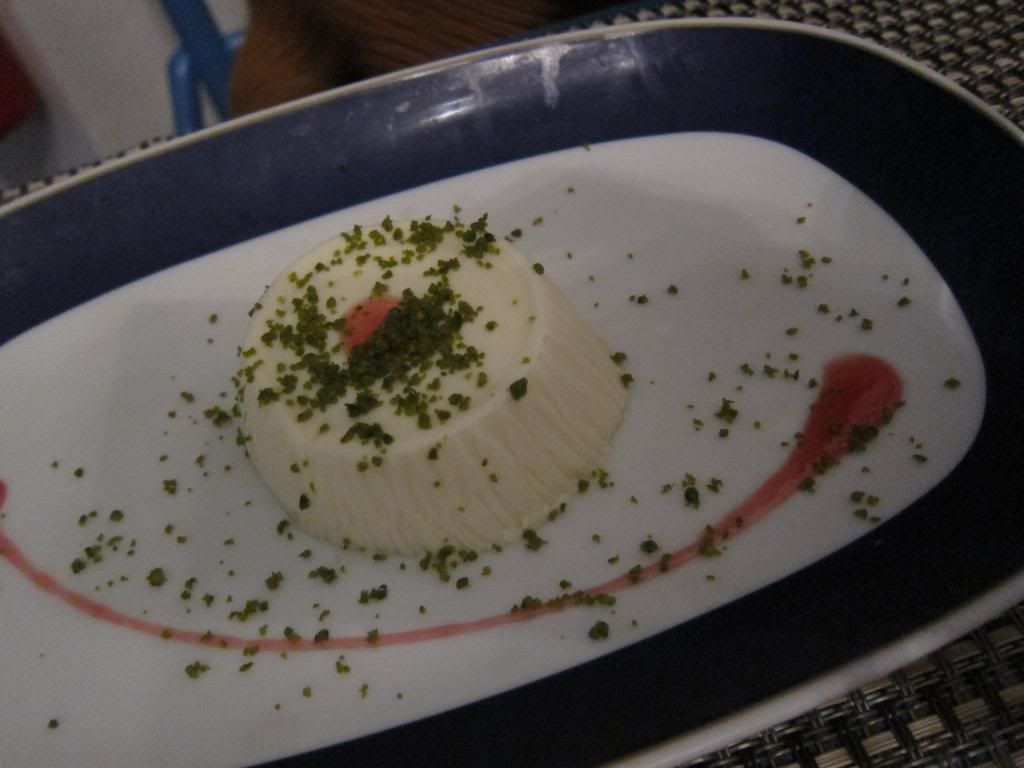 Panna Cotta Al Ciocollato Bianco.
White chocolate Panna Cotta with raspeberry sauce.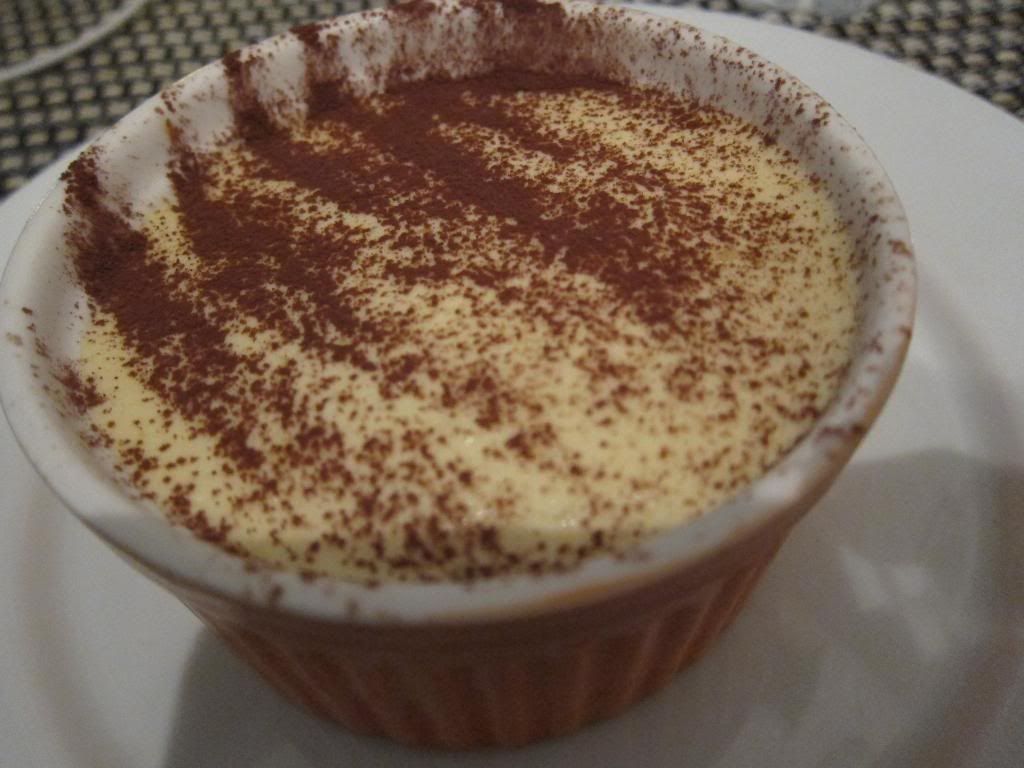 Tiramisu.