Five & Dime
297 River Valley Rd.
Singapore 238338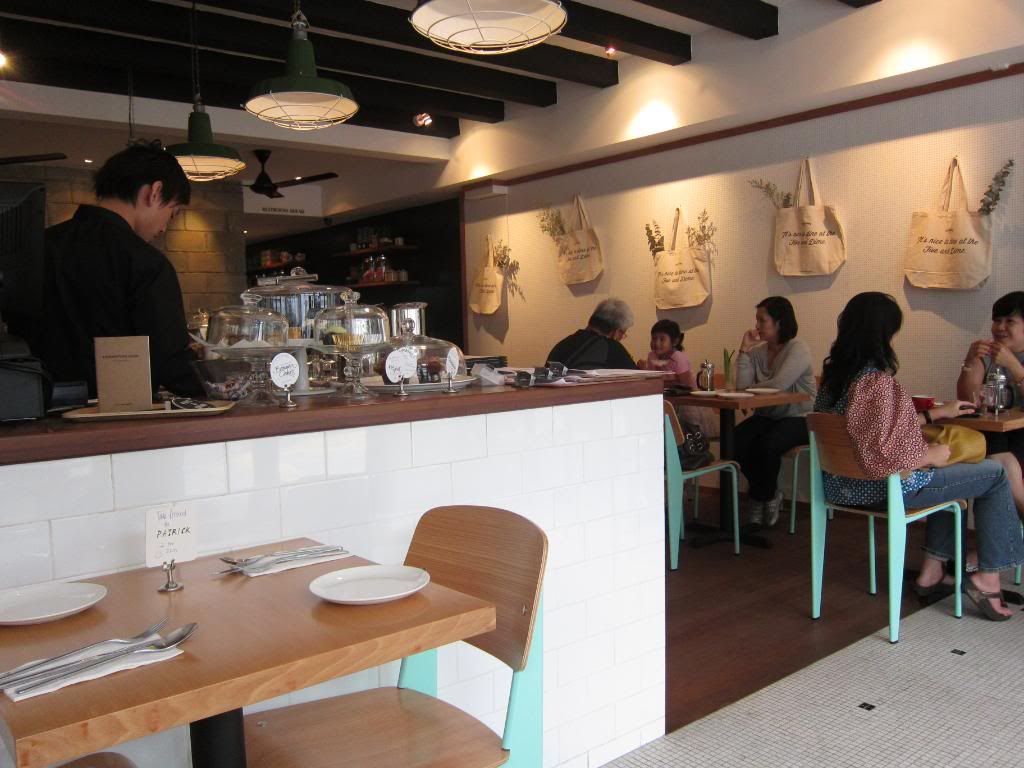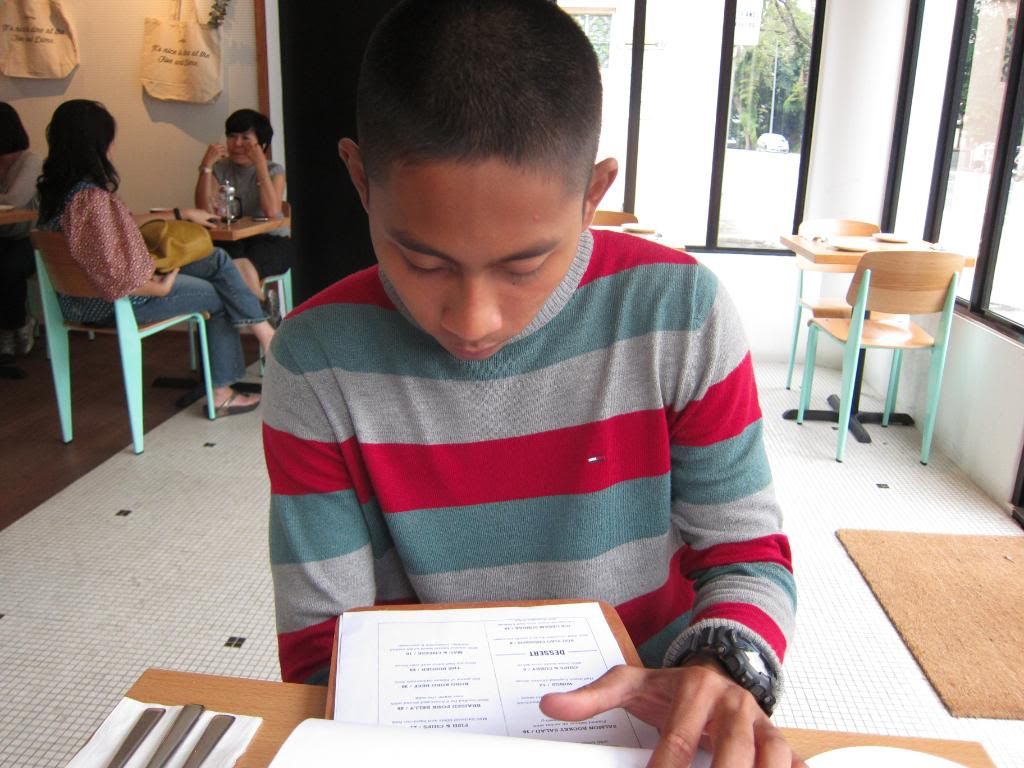 I love it when R wears his Tommy Hilfiger sweater! I love tt sweater!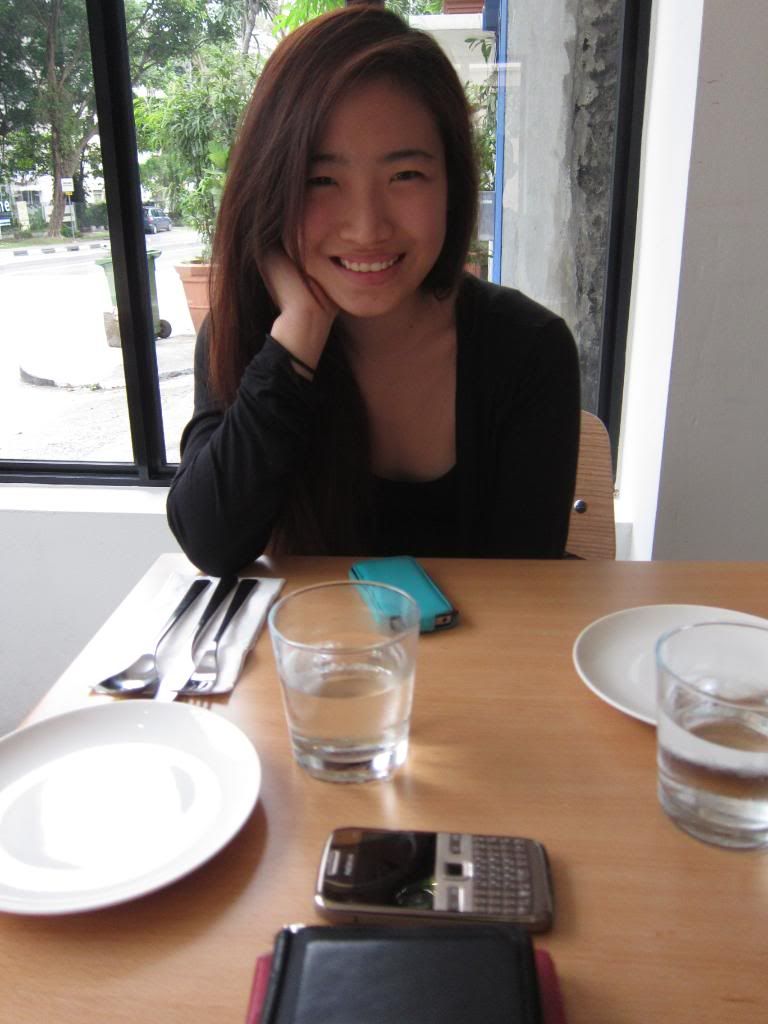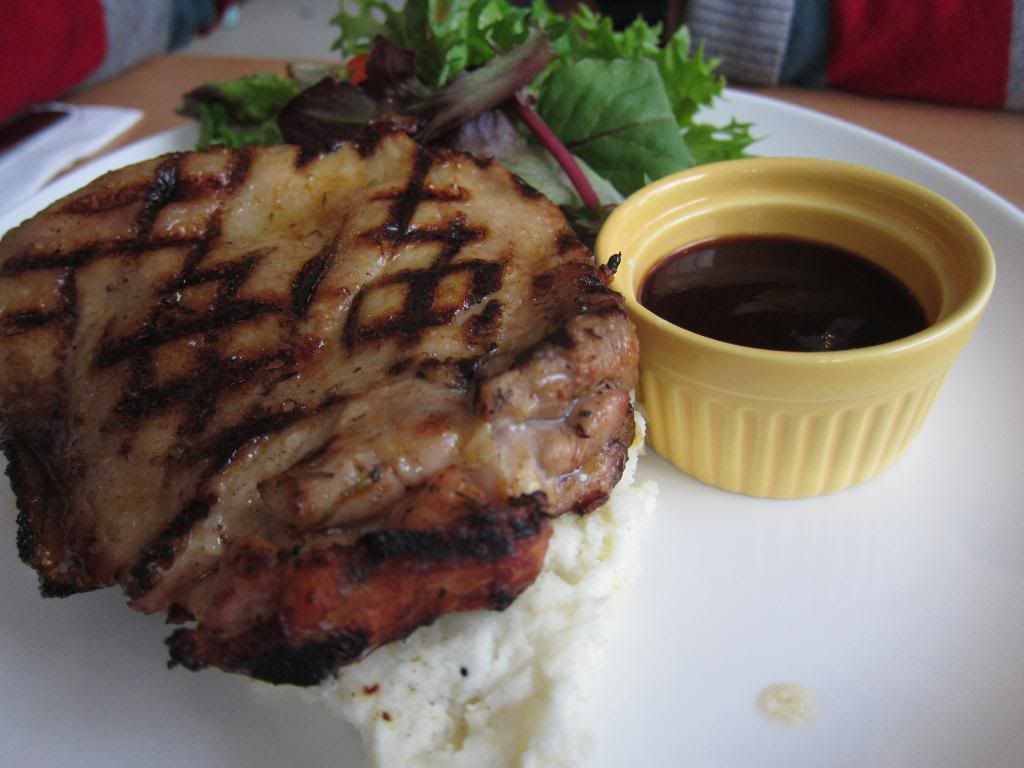 Cajun Chicken served w mash potatoes & salad.
The chicken tasted okay. 'Cept for the fact tt it was kind of burnt on the bottom. The salad was the best of this whole dish. The dressing was some Jap sauce tt went so well with the salad!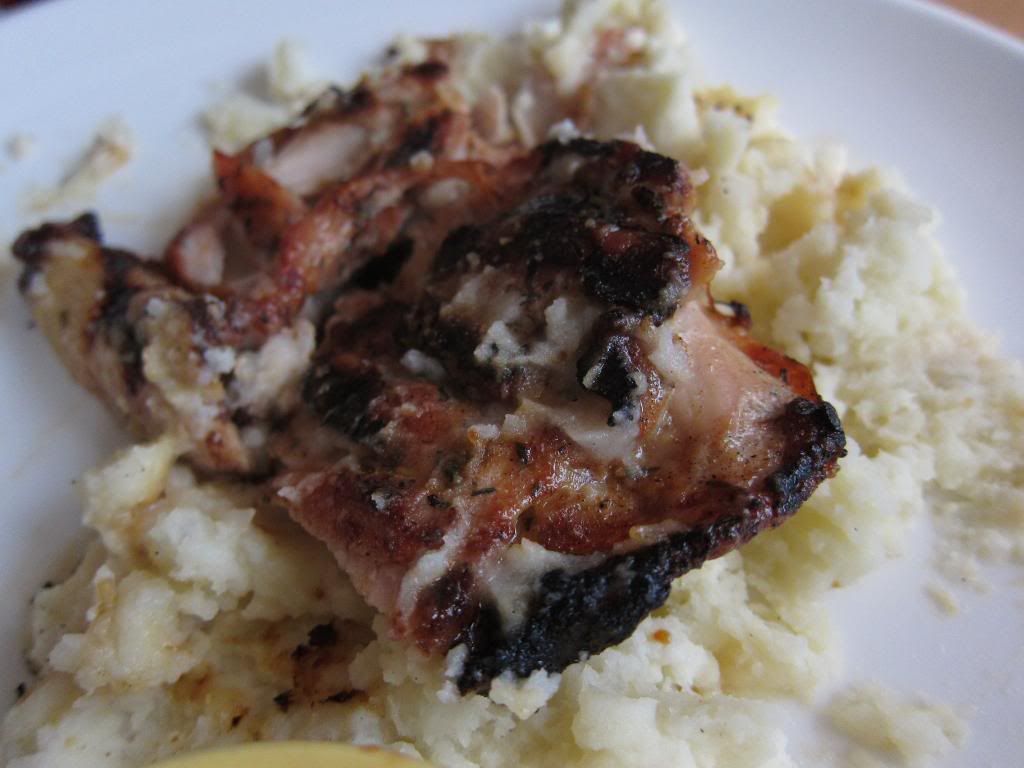 Some parts of the chicken burnt
.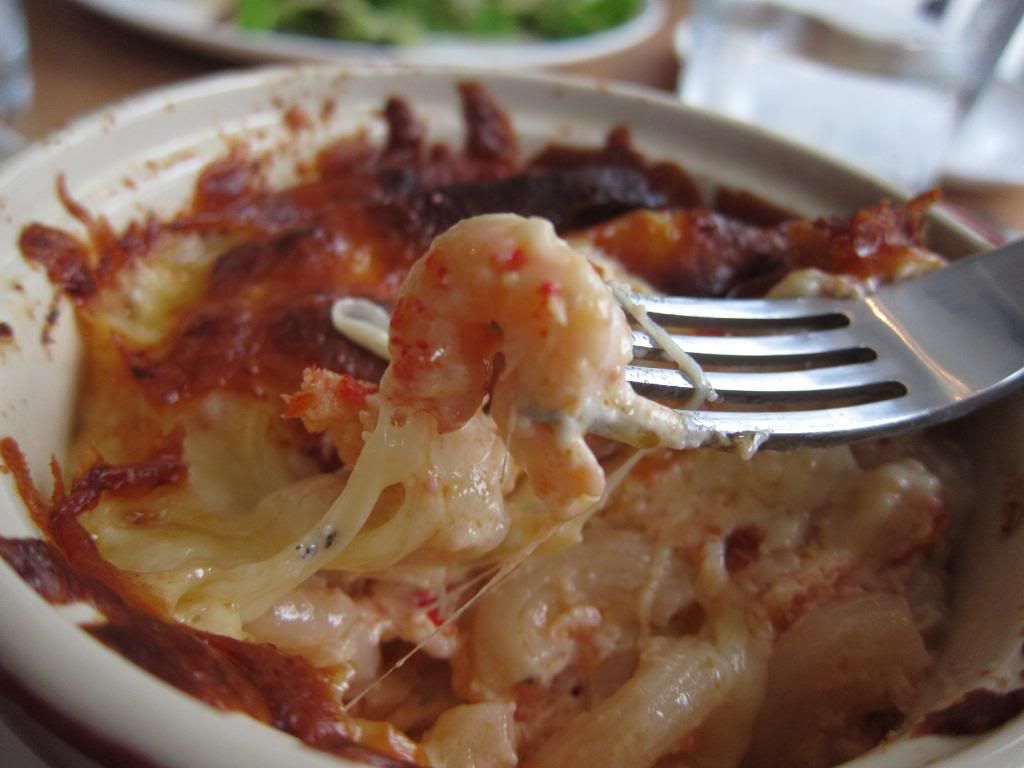 Mac & Cheese.
Didn't rly like the Mac & Cheese. There were lobster bits in it which was totally okay. But the taste js wasn't great.
I'll prolly come back some other time to try out their other dishes. The restaurant was cosy though.