9 August was SG's 46th birthday! I wanted to attend the parade but i was working & also no one wld go with me anyway): All i got was 'S
o crowded! Don't want la.
' Lol. Oh wells. I hope i can attend next year's! Haven't been to one since i was pri 5! But browsing through the pictures of the event, looks like it was not tt bad (:
Photo Credits:
NDP Official Website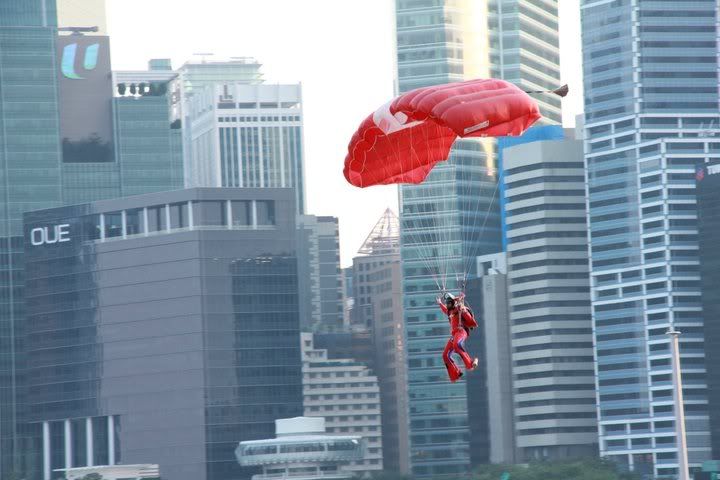 I heard the plane when i was in the kitchen. Haha so loud.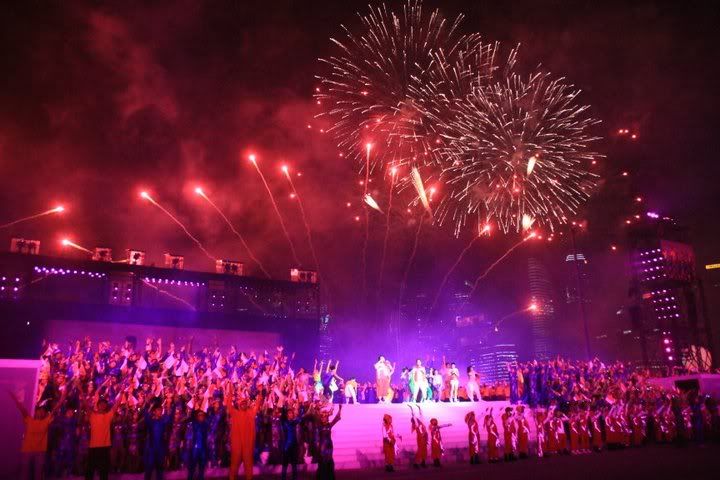 Fireworks!! Haven't seen fireworks for quite sometime ): I love fireworks!
I'm really tired. I wanna sleep. Will blog again soon (: Actually i hv quite a no of things to blog abt tt are kinda outdated alr. Hahaha. But i've been so busy i haven't had the time to use my lappy ):