I love going to Haji Lane! (: The stores there are very unique & it makes you feel like you're in another country. The concept of every store is so diff & i love the designs (: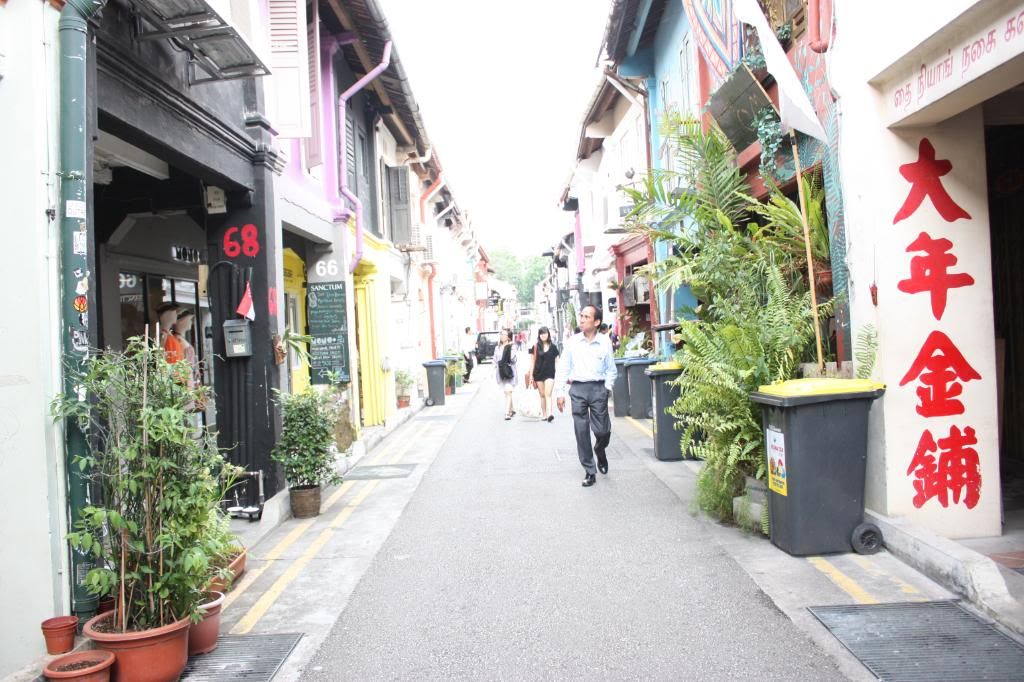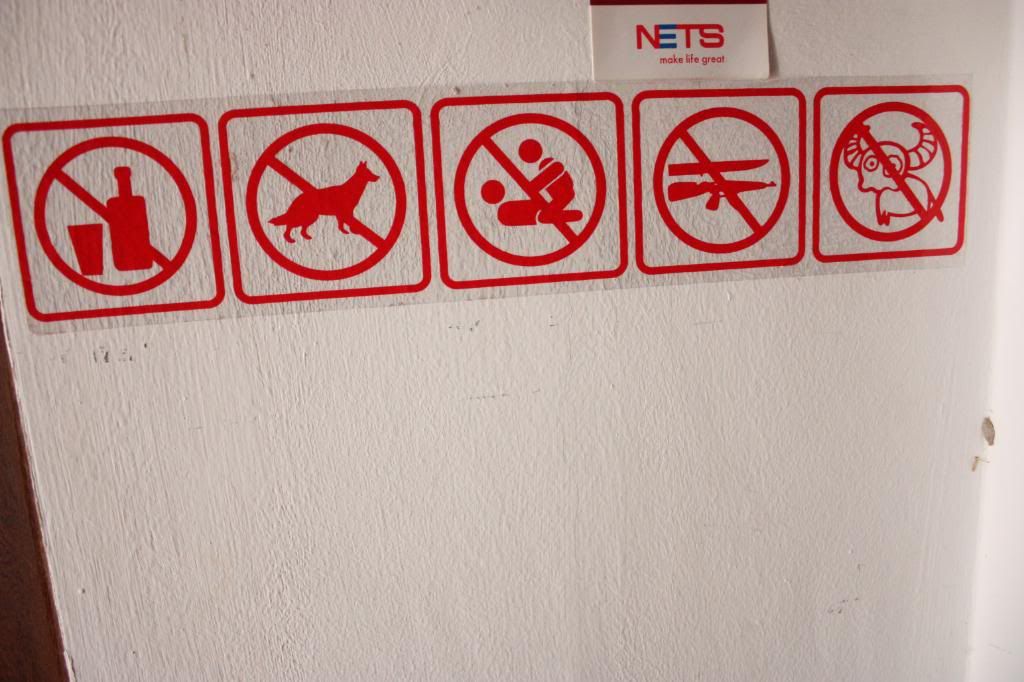 Funny sign found at one of the shops.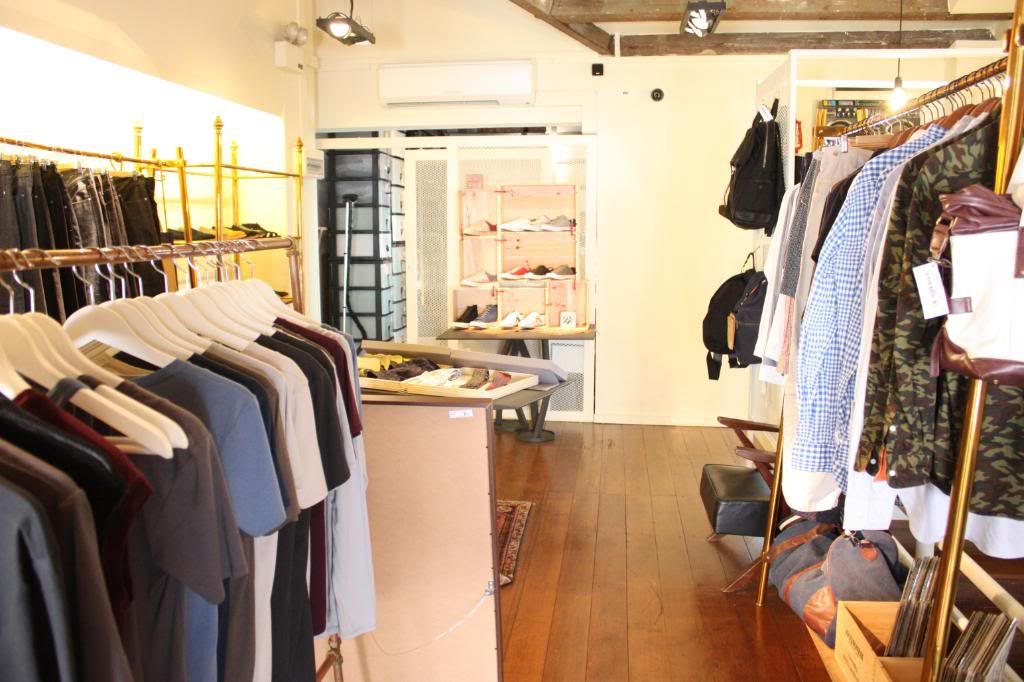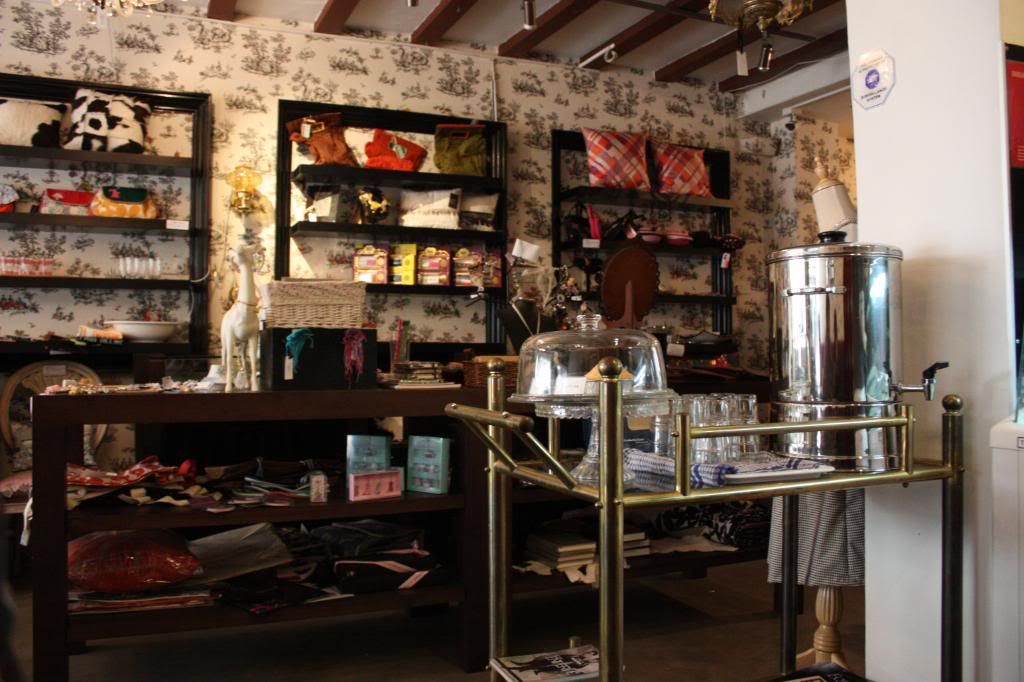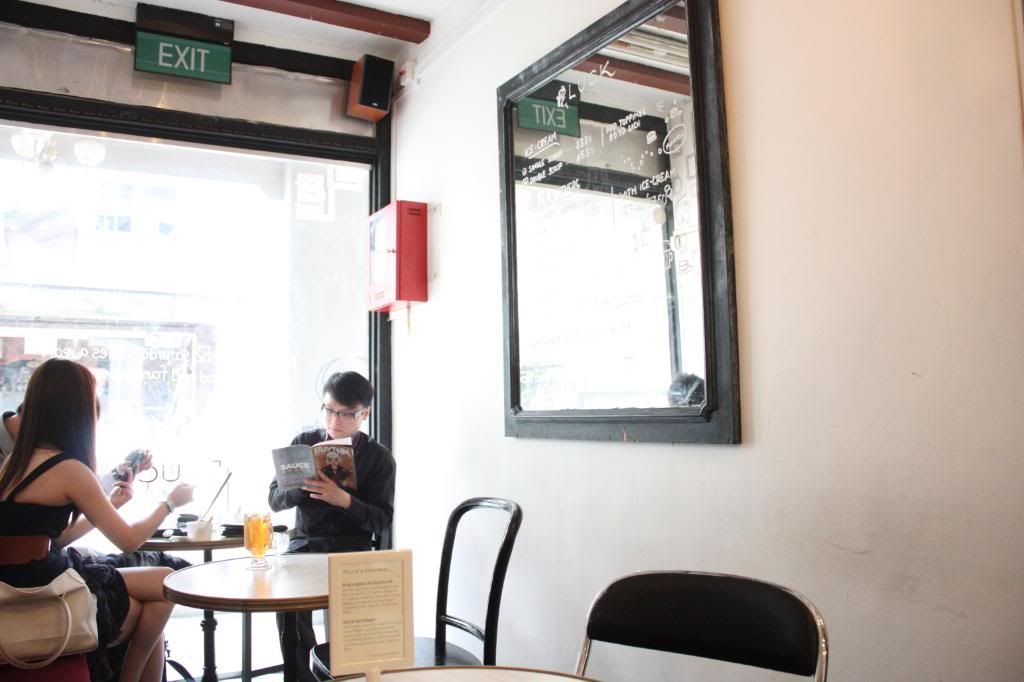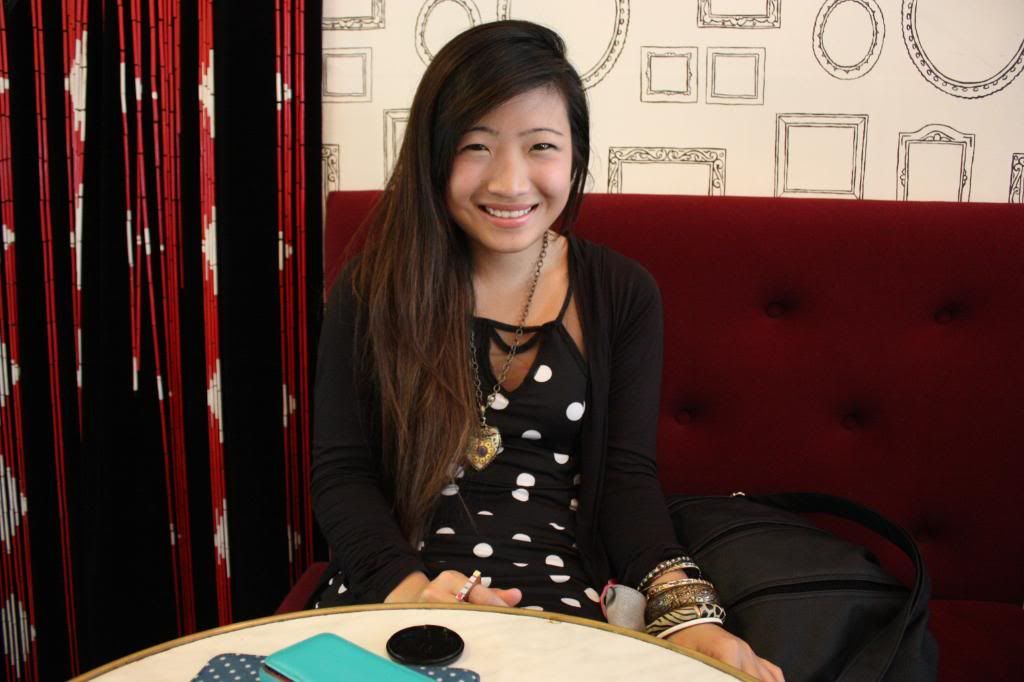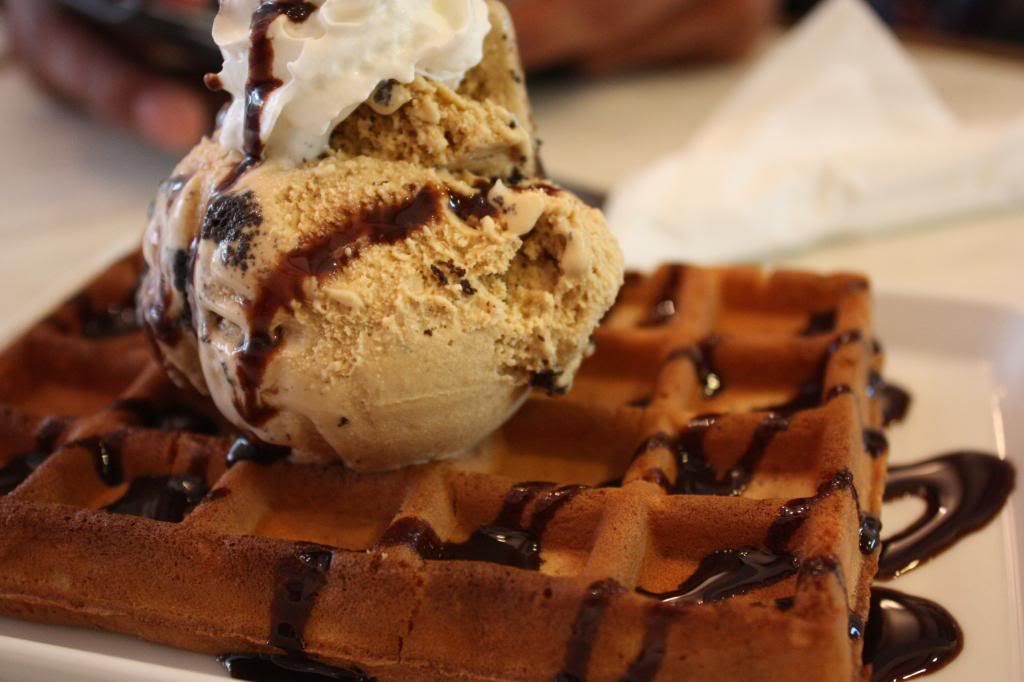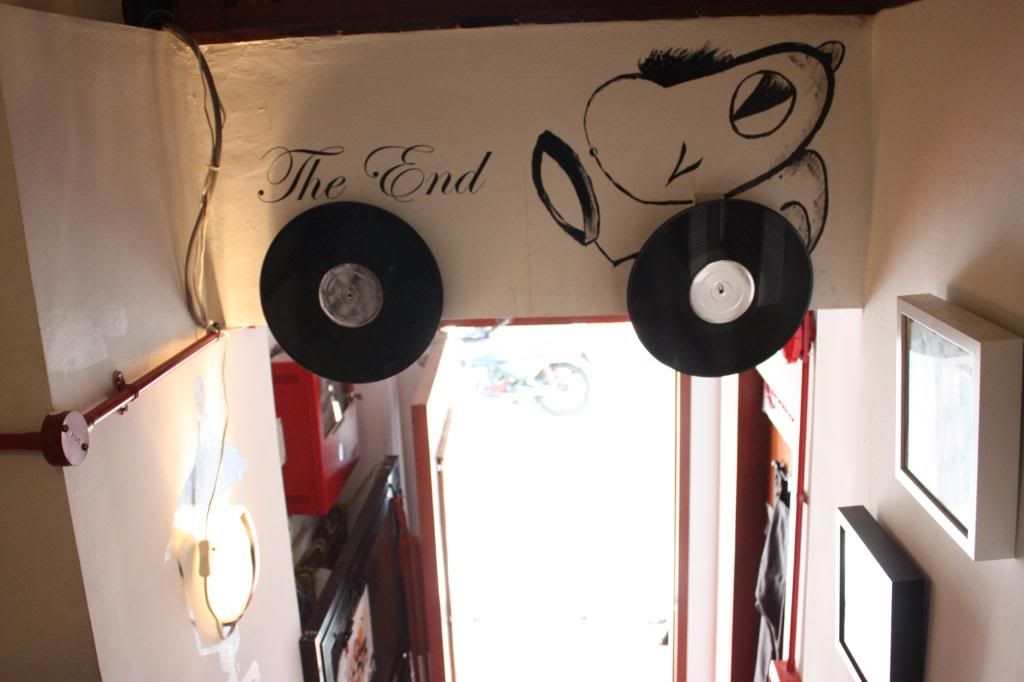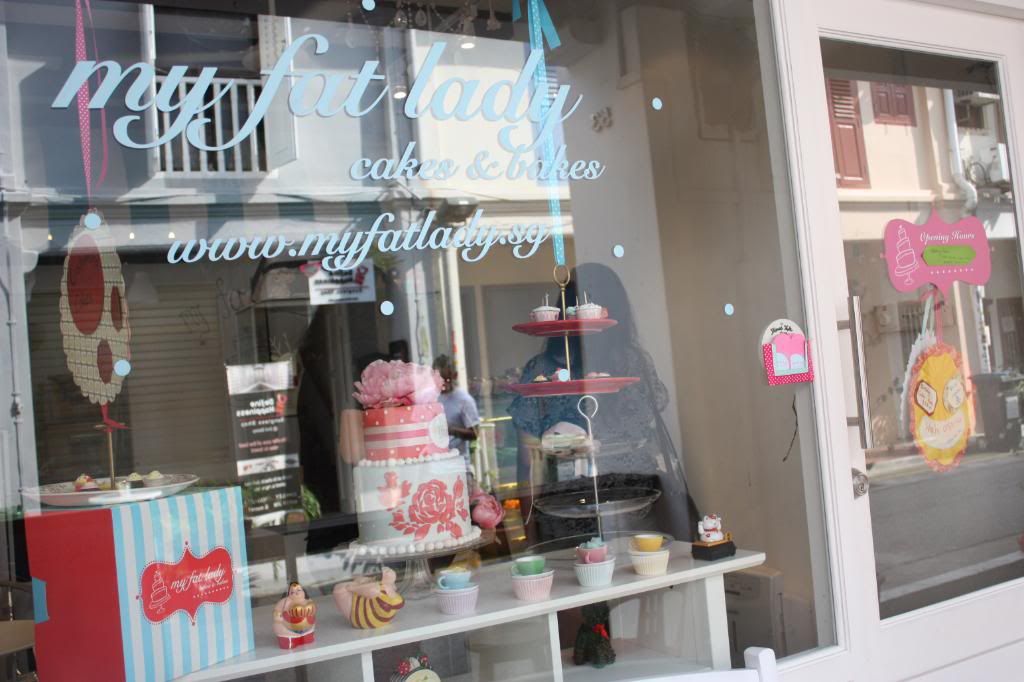 Fav shop @ Haji Lane! This little shop is what i hope to do in the future (: To open a lil pastry shop ((: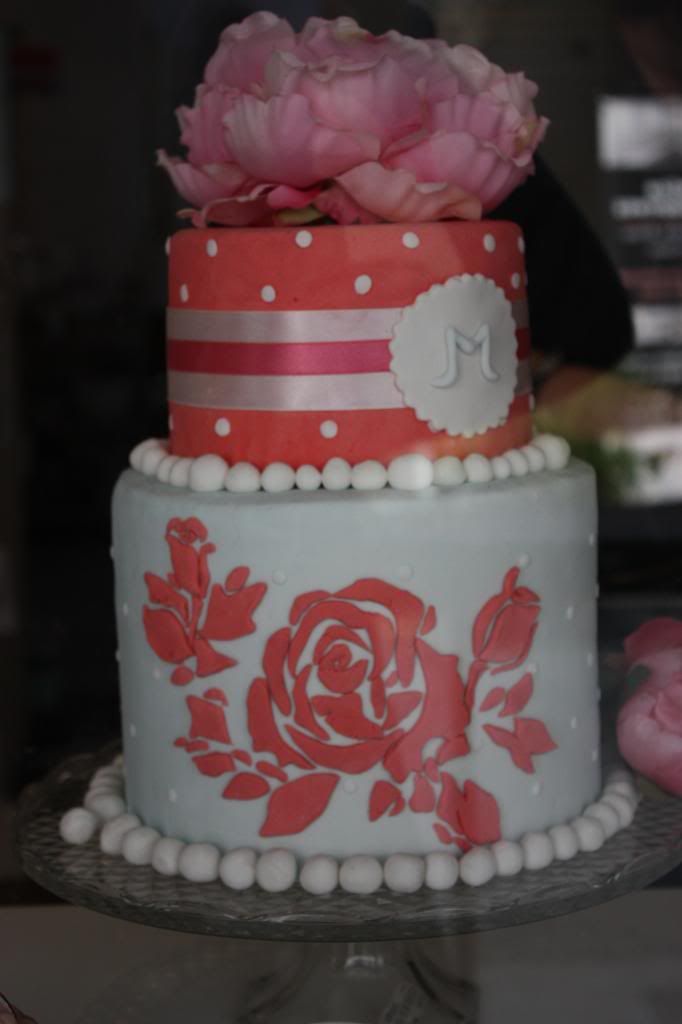 So pretty right??!