Rmbr my post on "Little Pancakes"
here
? Well you can read all about it
here
! So anw, i brought my friends there for supper & they liked it just as much as i did. However, i realized the size of their pancakes shrinked A LOT more compared to the past few times i dined there. Oh well. Despite the change in size, their pancakes still taste just as awsome! (:
Still, i prefer the first few times i ate there. The portion given was way more worth it.
Little Pancakes
200 Upper Thomson Rd, #01-04
Smores pancakes.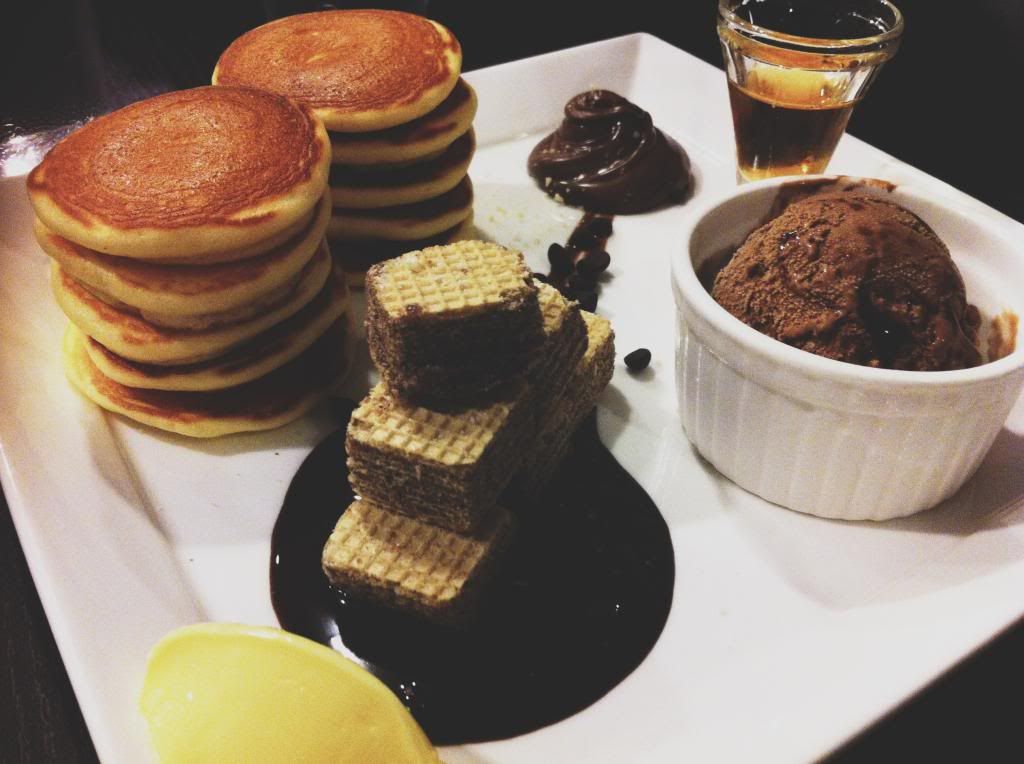 Nutella about you Pancakes.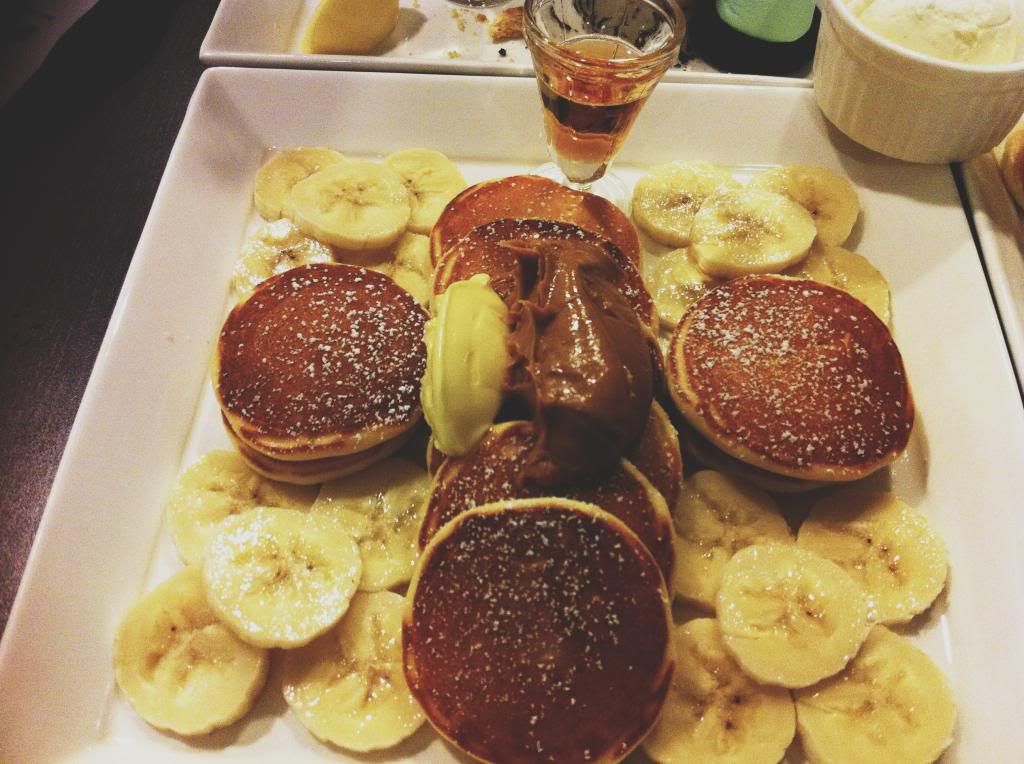 Peanut butter pancakes.
*MY FAV*