Mum's birthday dinner was in Jan & we had dinner at Amicii, an Italian restaurant. It so happened tt there was an ongoing Groupon deal so the place was very packed tt night. & It seemed like they were short on staff. The food was average & the service was very slow! We weren't paying through coupons & based on the kind of service we received, it was totally not worth it!
Ordered a plate of Tiramisu to share amongst the 4 of us first & we nearly canceled the order. It took them 30mins js to serve us A PLATE of freaking tiramisu!!! I understand tt they are busy, but it's just ONE plate of tiramisu! As we were seated outside, it was difficult to get their attention. & When we asked for our tiramisu as we were waiting long enough, it seemed like they forgot abt it!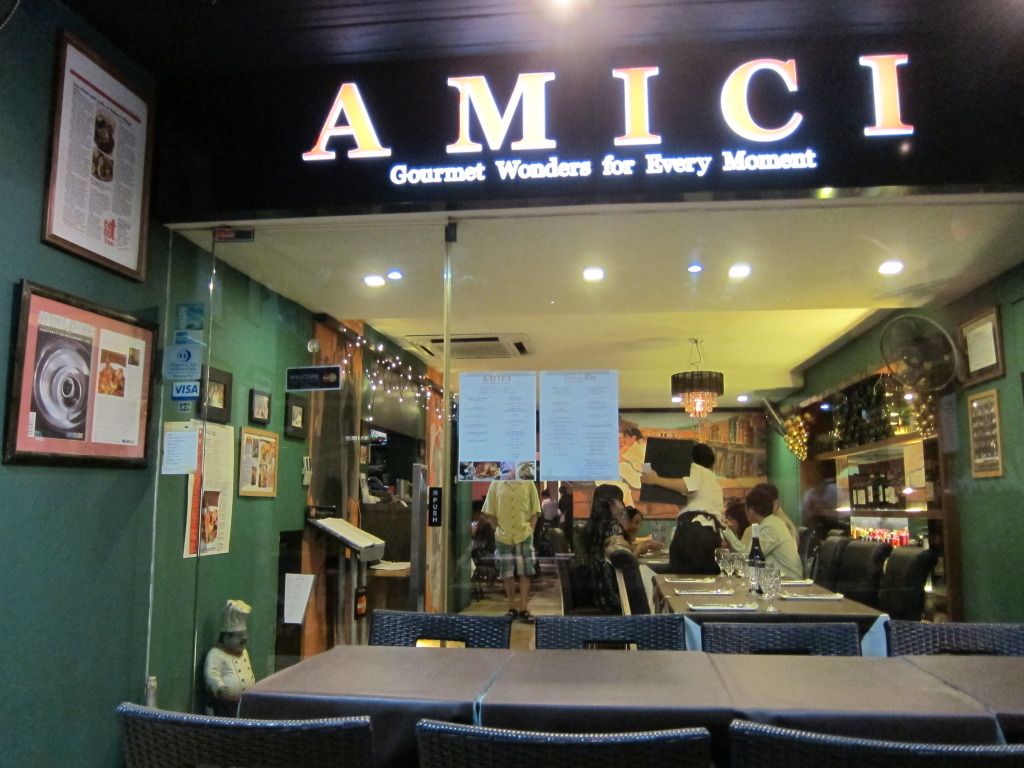 Escargots(one dozen), $23.90
This was fantastic! (: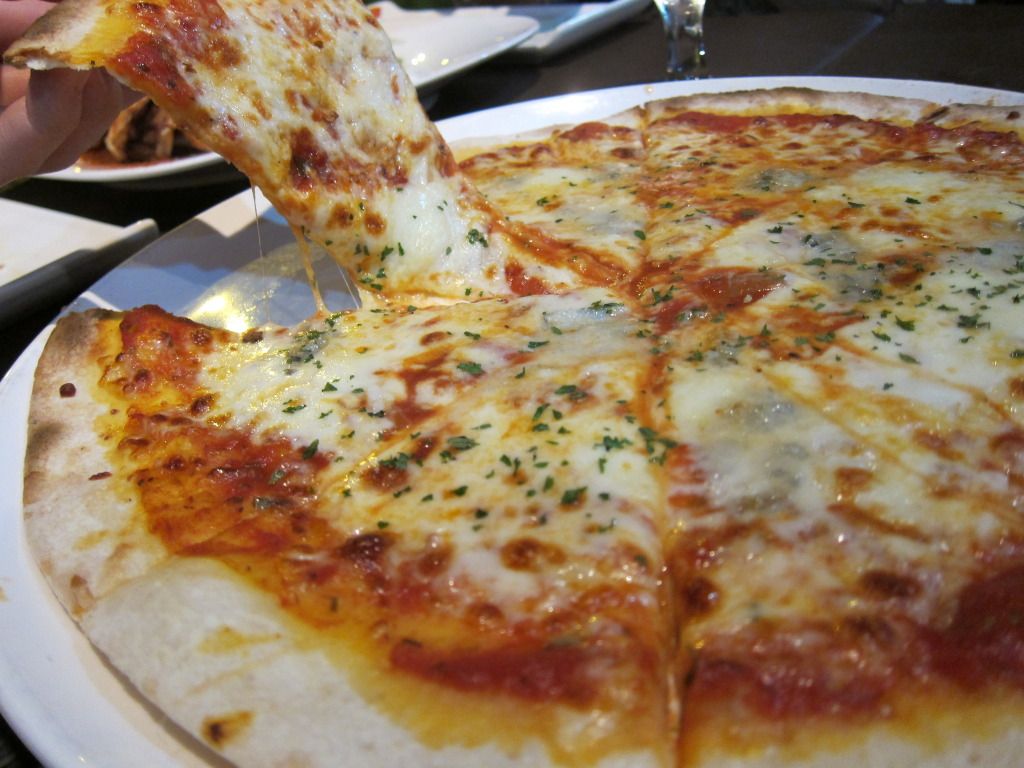 Can't rmbr what pizza this is, but it was not bad.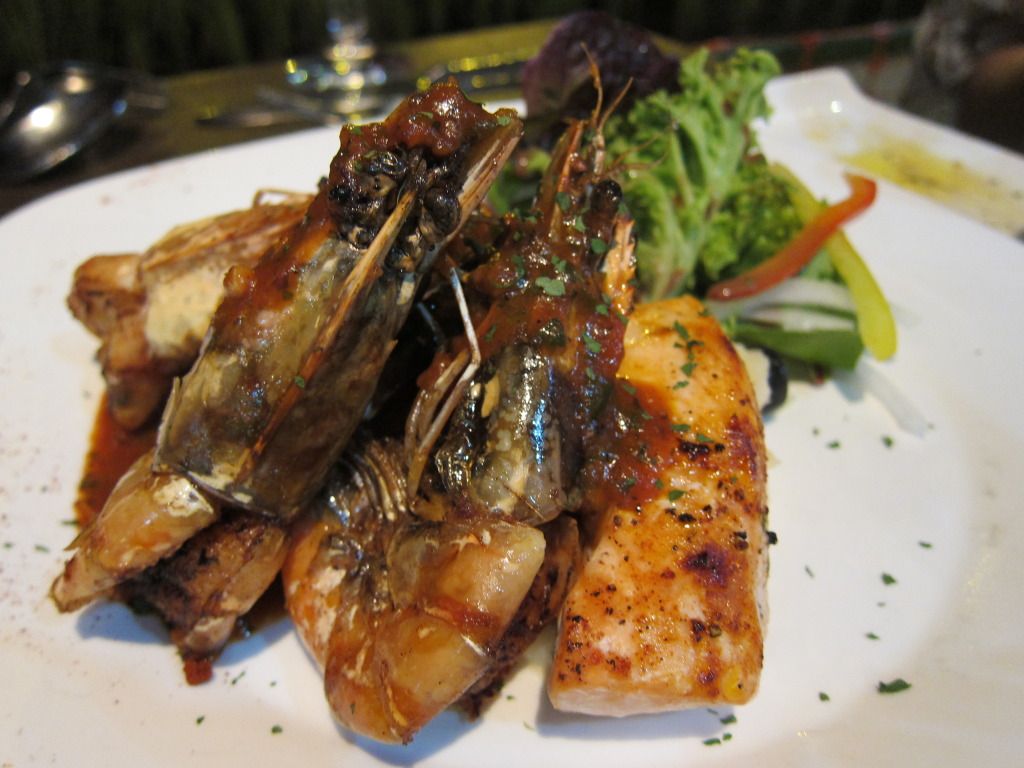 Cajun spice mixed grill platter, $39.90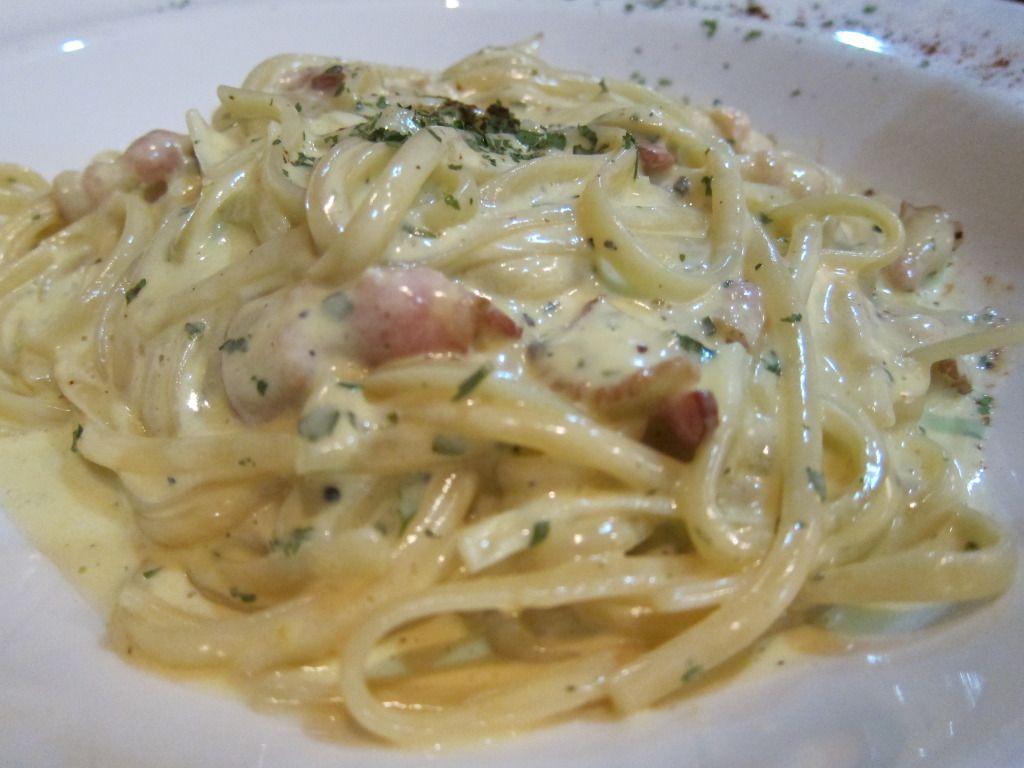 Linguine Carbonara, $22.90
Disliked the taste so much! I expected their spaghetti to be really good since they are a Italian restaurant. But this, was v disappointing. The sauce was too watery & whole dish tasted so blend! I had a hard time trying to finish it.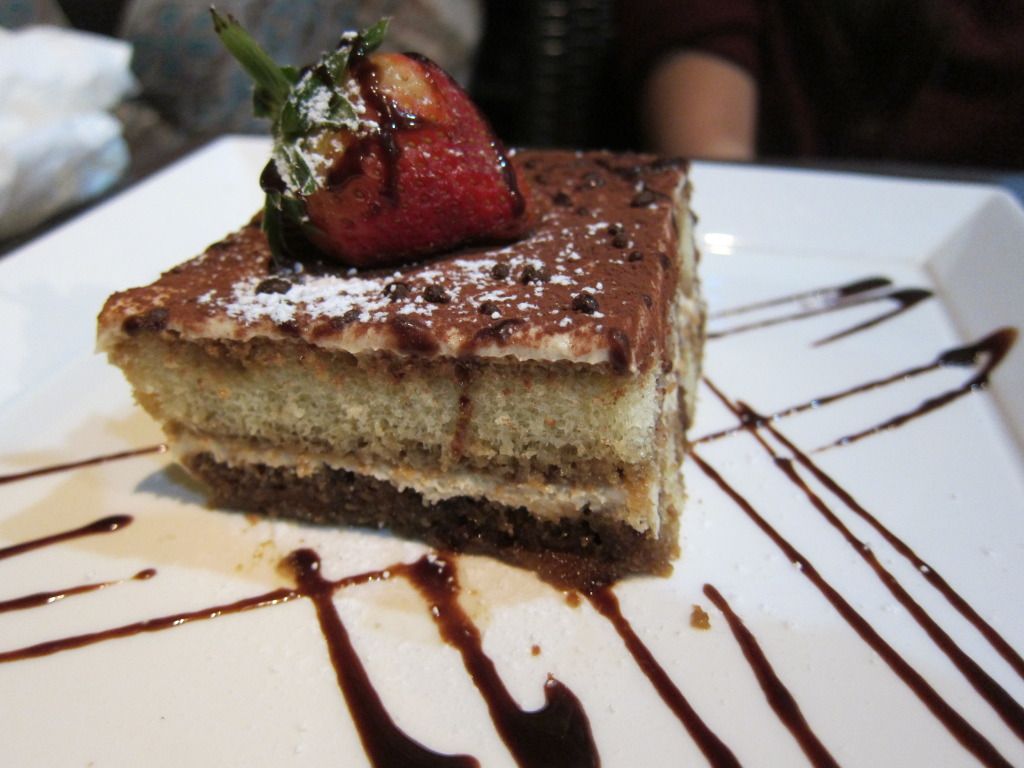 Despite the long wait, the Tiramisu was rly yummy. In fact, it was gobbled up in 30 secs! Hahaha no joke. Mum ate the strawberry on the top & when she was done, she didn't even get the chance to try at least 1 bite! LOL!
Headed to NYDC for cakes.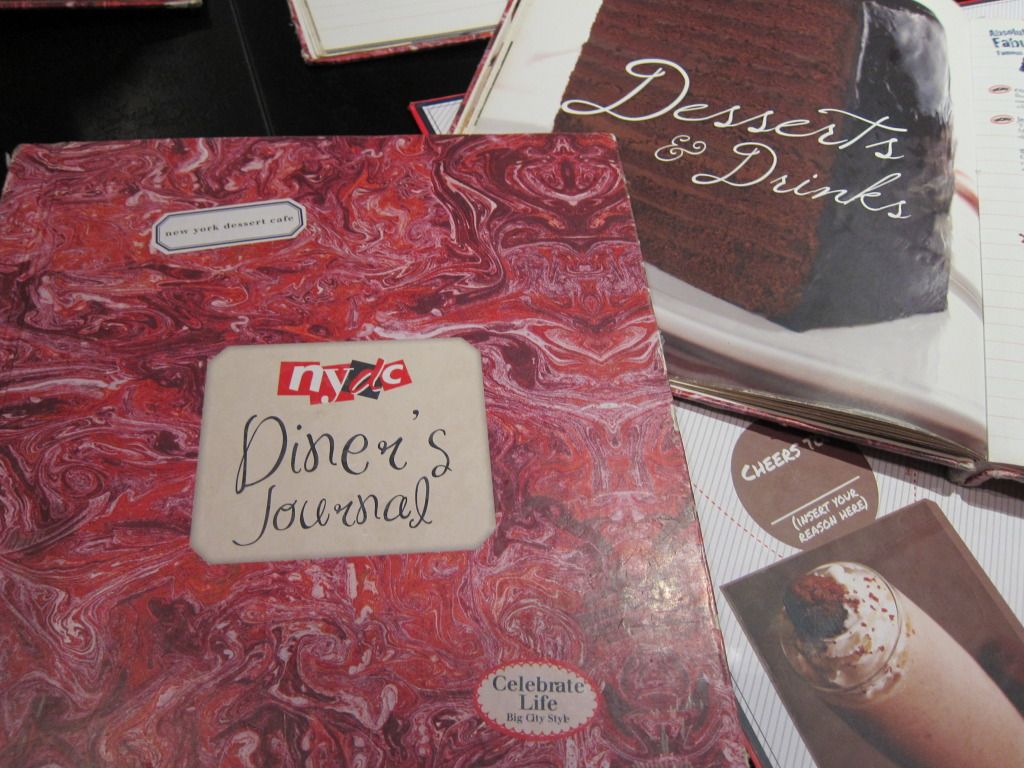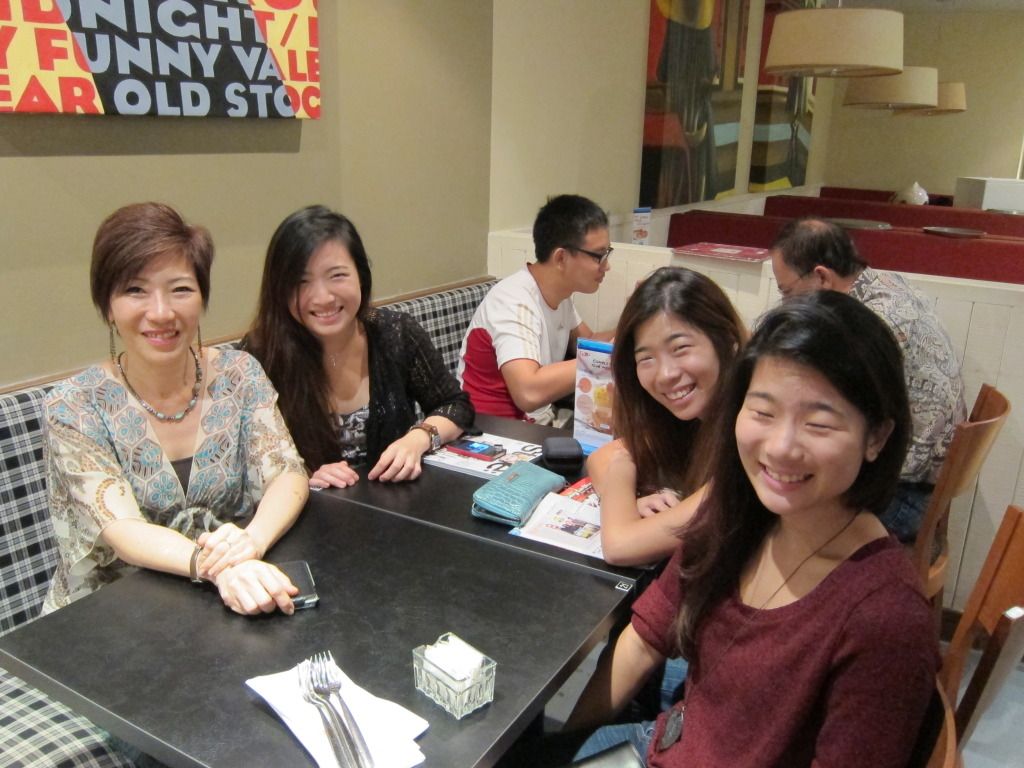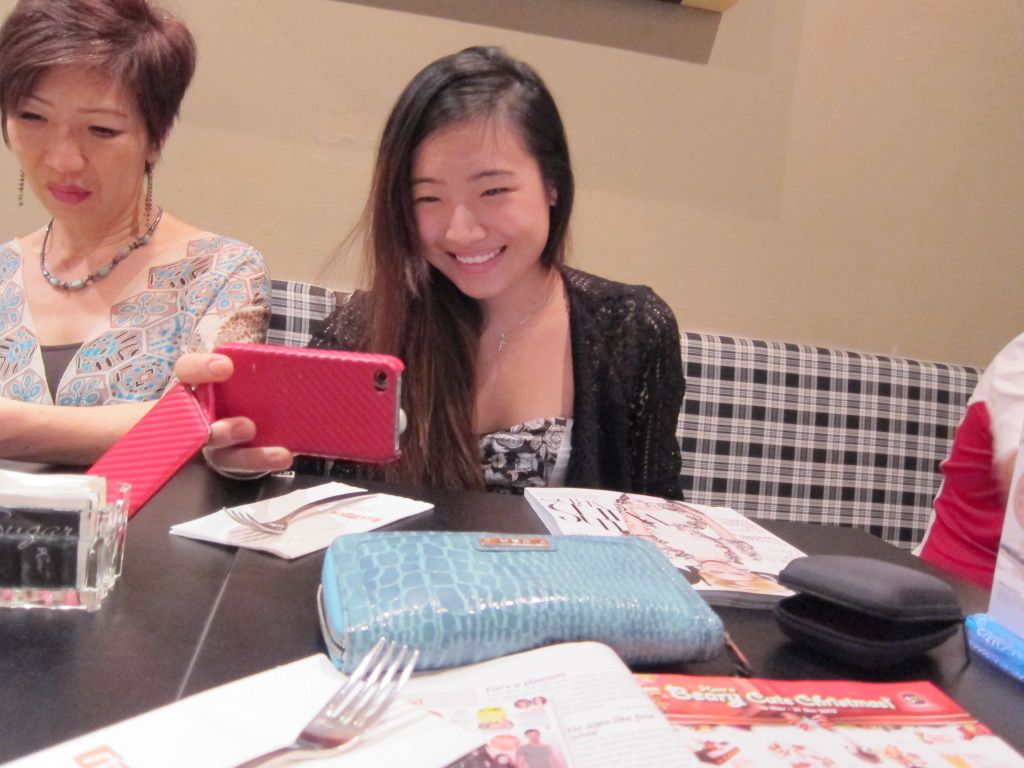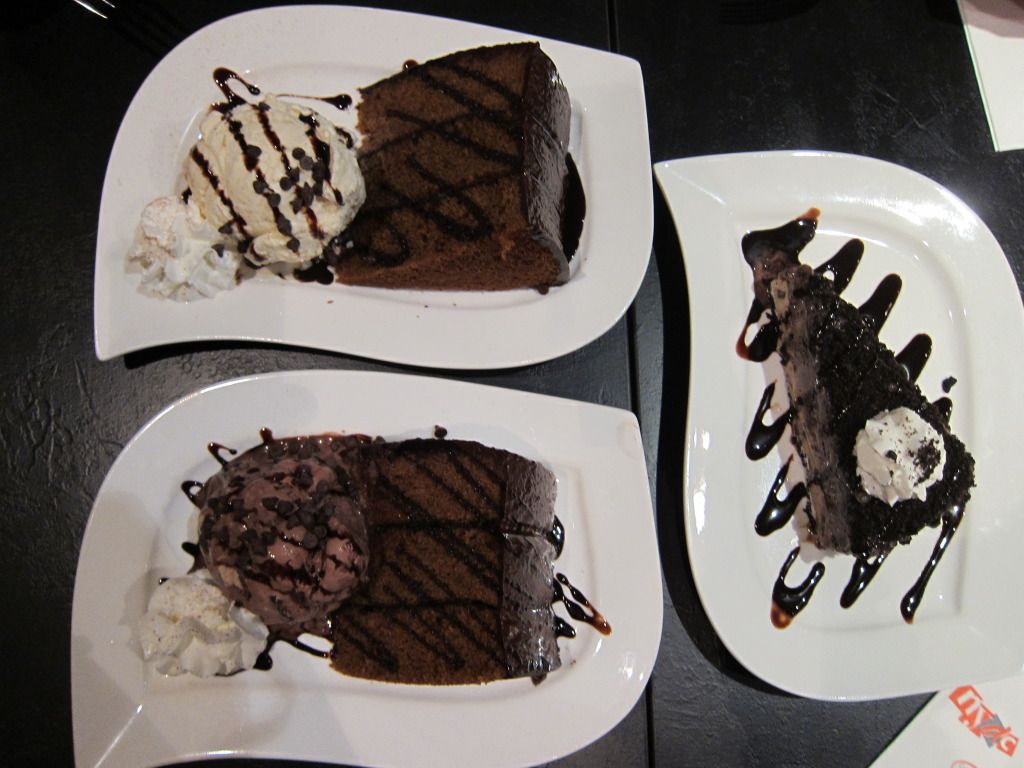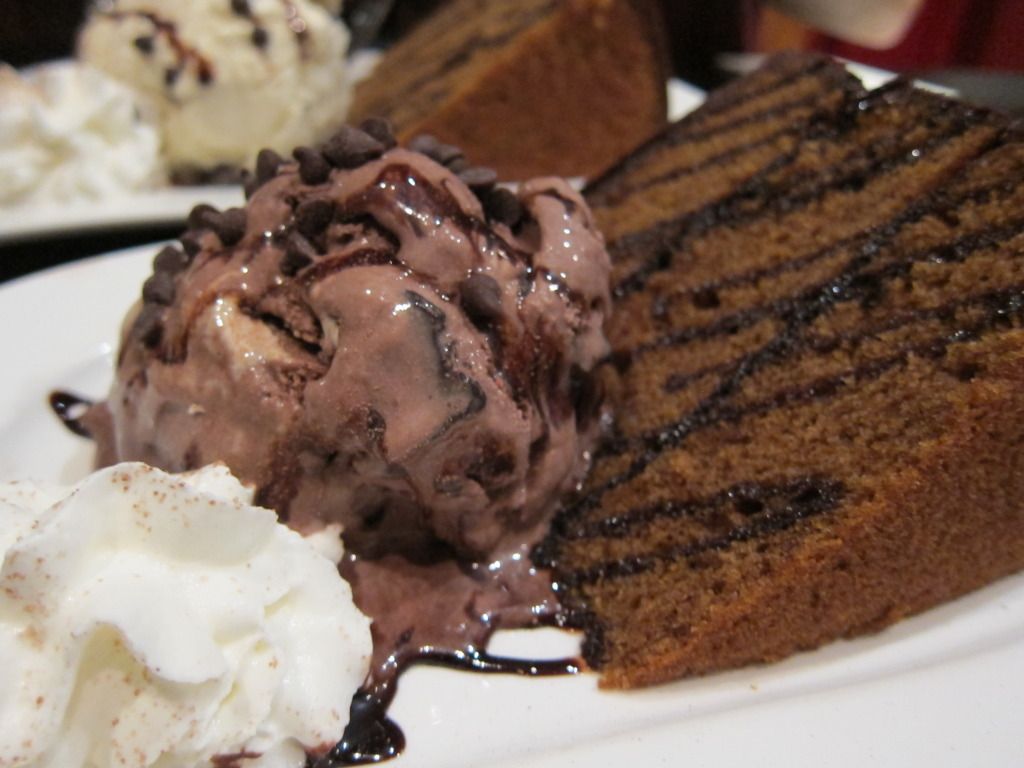 That Boney cake.
SUPER WORTH IT!! (: The portion was huge!
The night ended well & it kinda made up for our bad dinner. Mum was satisfied so tt's all tt matters (: