Maldives is by far, the best trip i've ever had! It was spectacular & i had so much fun! Wish i was there a lil longer to laze around though. Hahaha. & The timing in Maldives is 3 hours slow compared to SG. So it felt like the time was passing rly slow, in a good way of course.
The first day we reached it was 10pm, so we cldn't do anything nor cld we explore the place. We slept instead as the plane ride took 5 hours but we swere watching movies instead. Took a speedboat to the island where we stayed, Thulhagiri resort.
The next day when we woke, i excitedly pushed away the curtains & the view was so so beautiful!! You could walk around the whole island w/o any footwear. Cause the moment u step out of your room door, it's sand!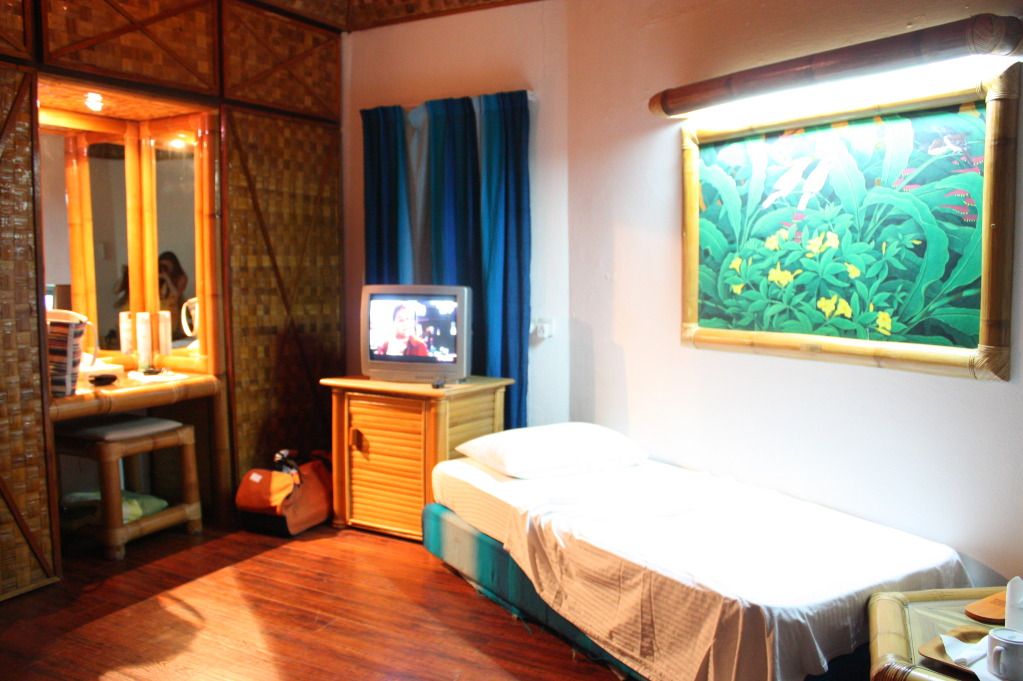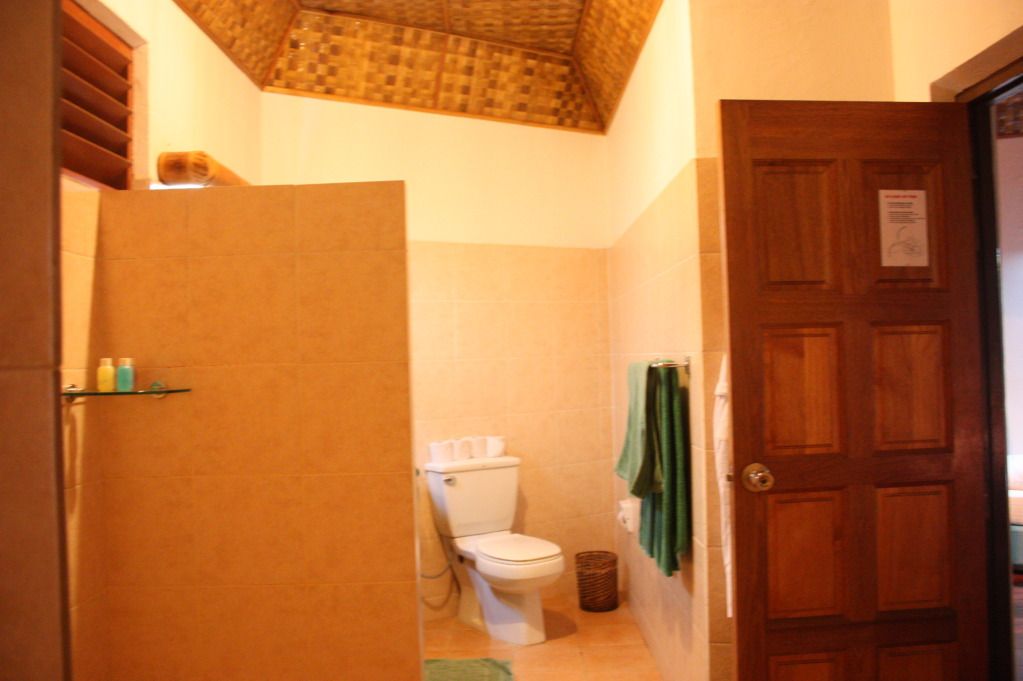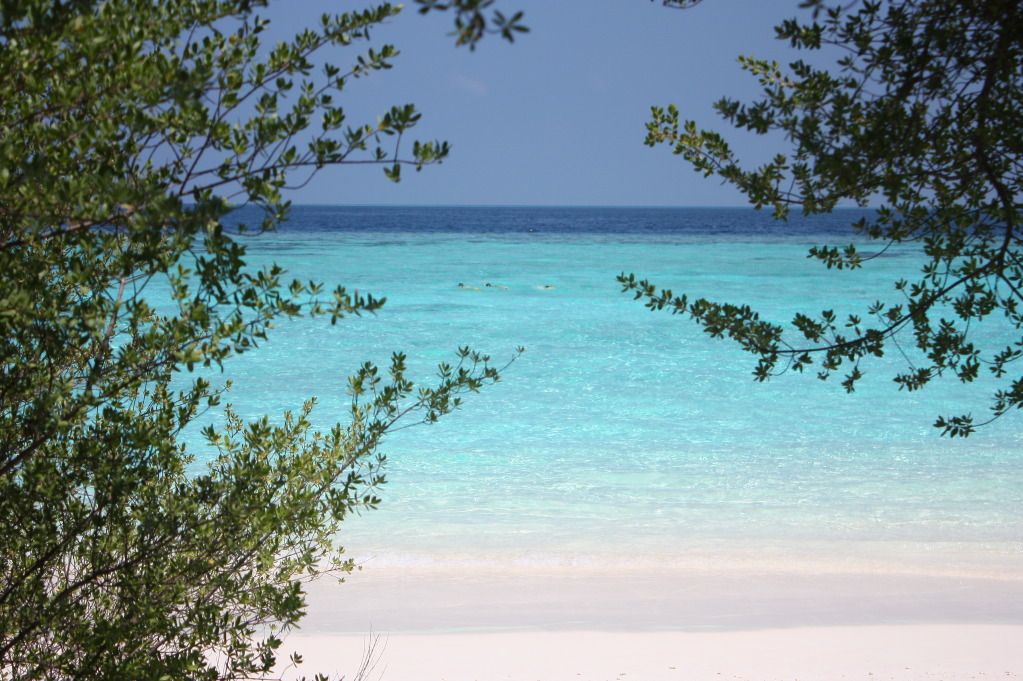 The view right outside our resort room! (: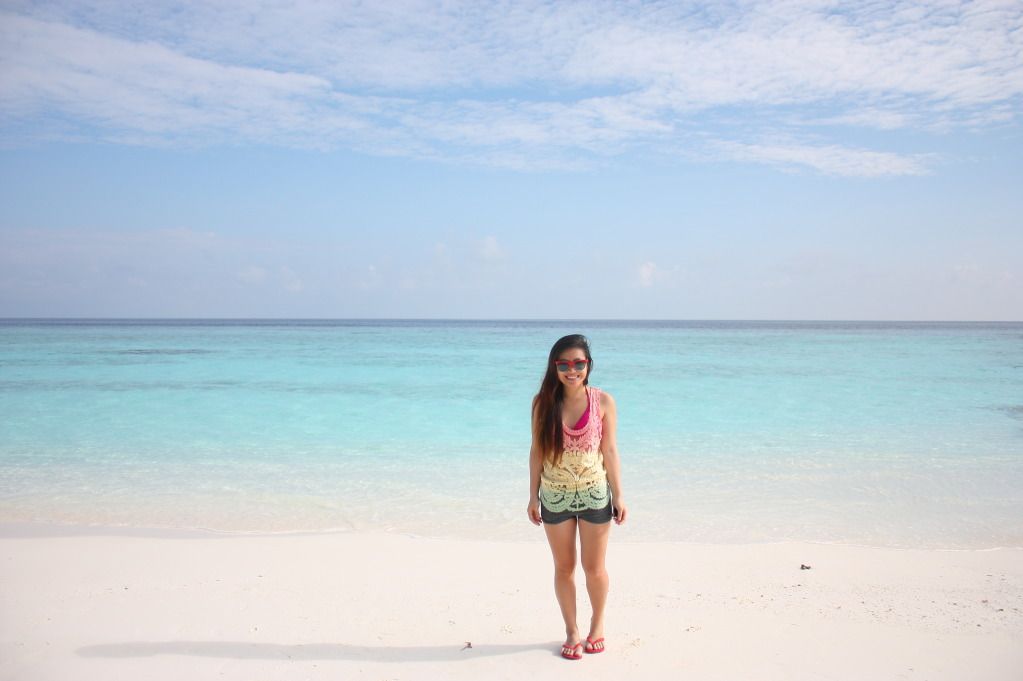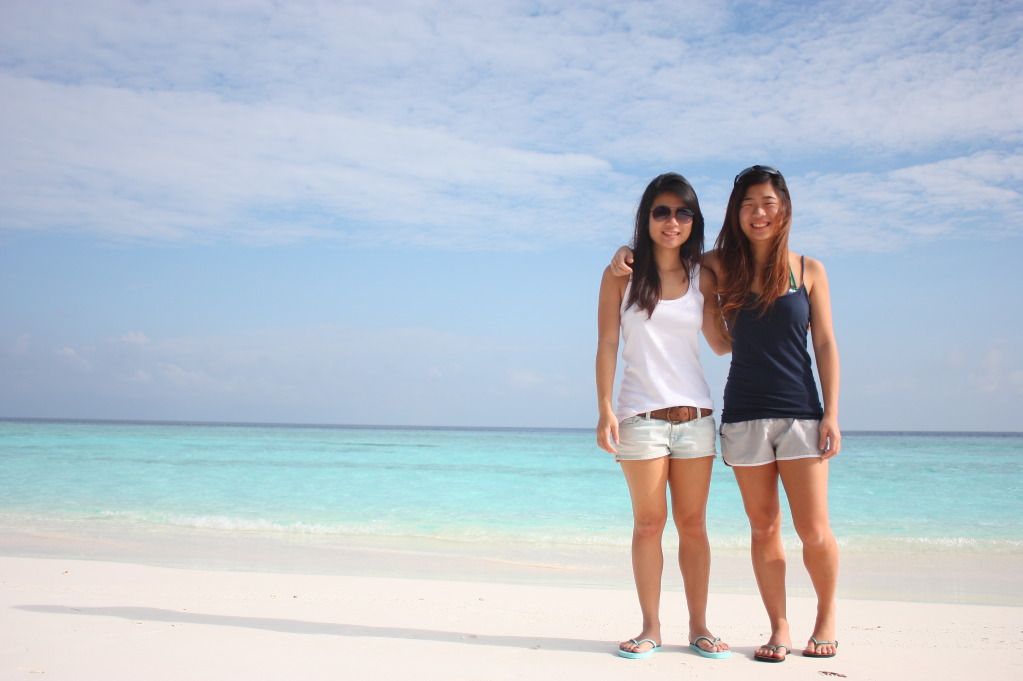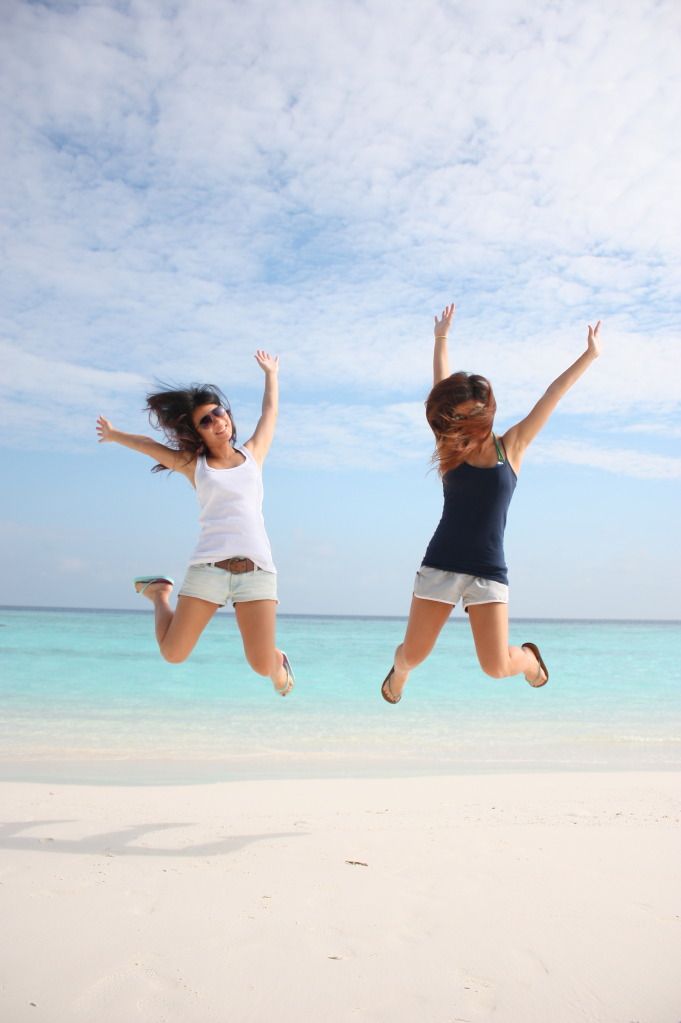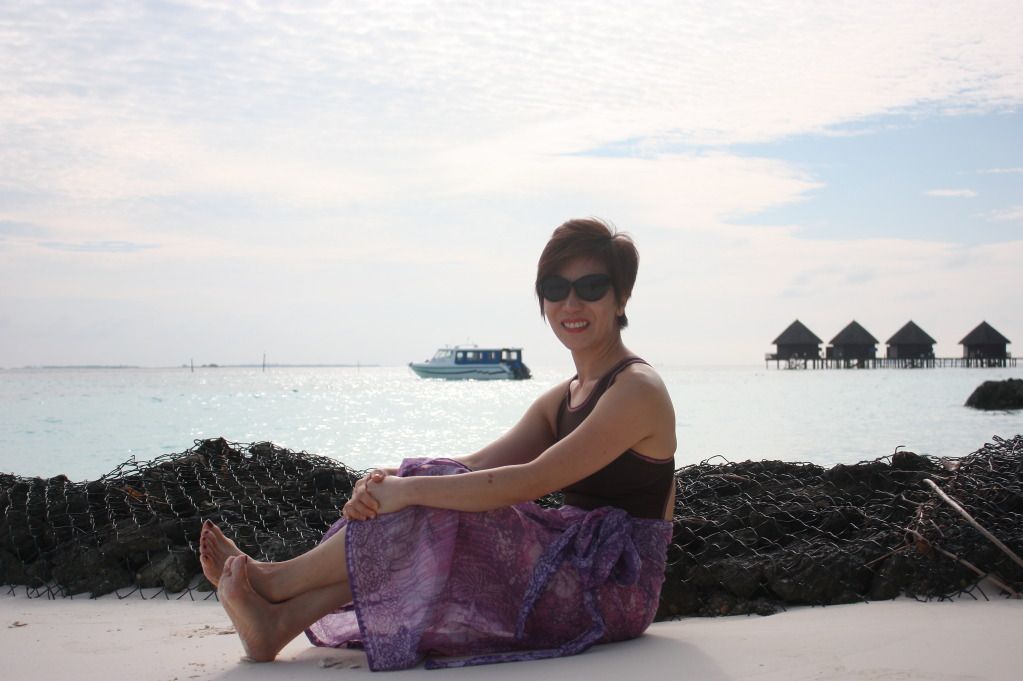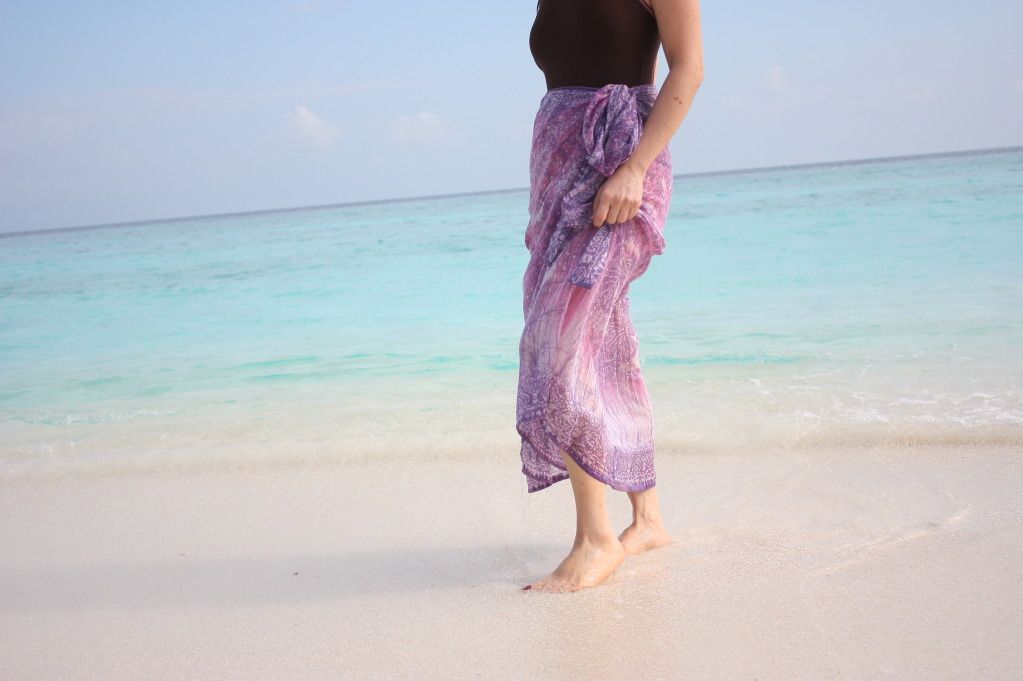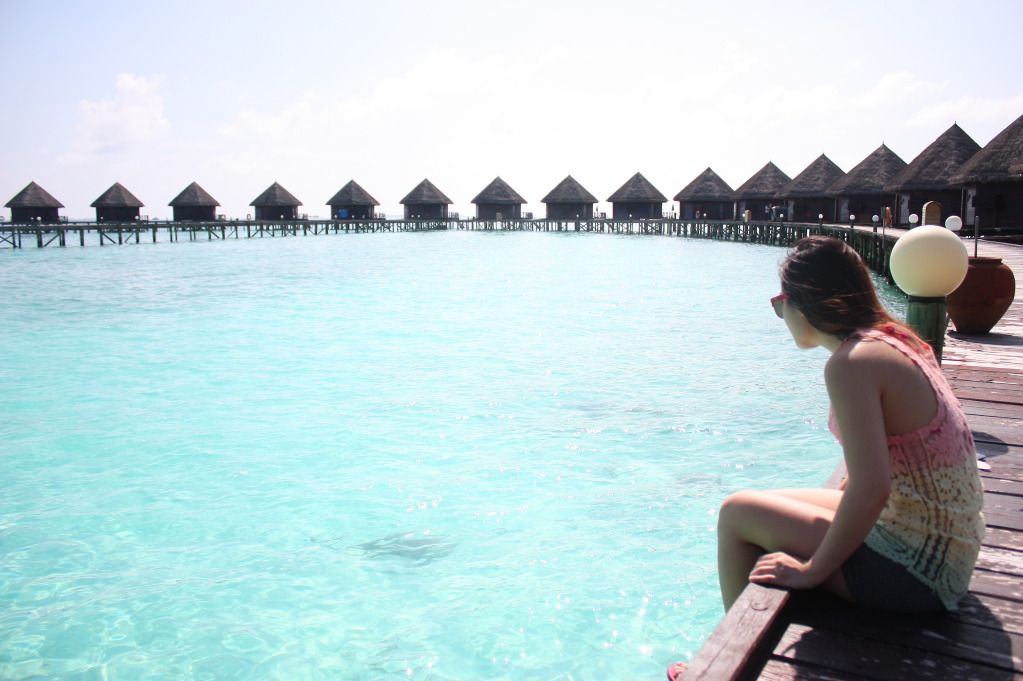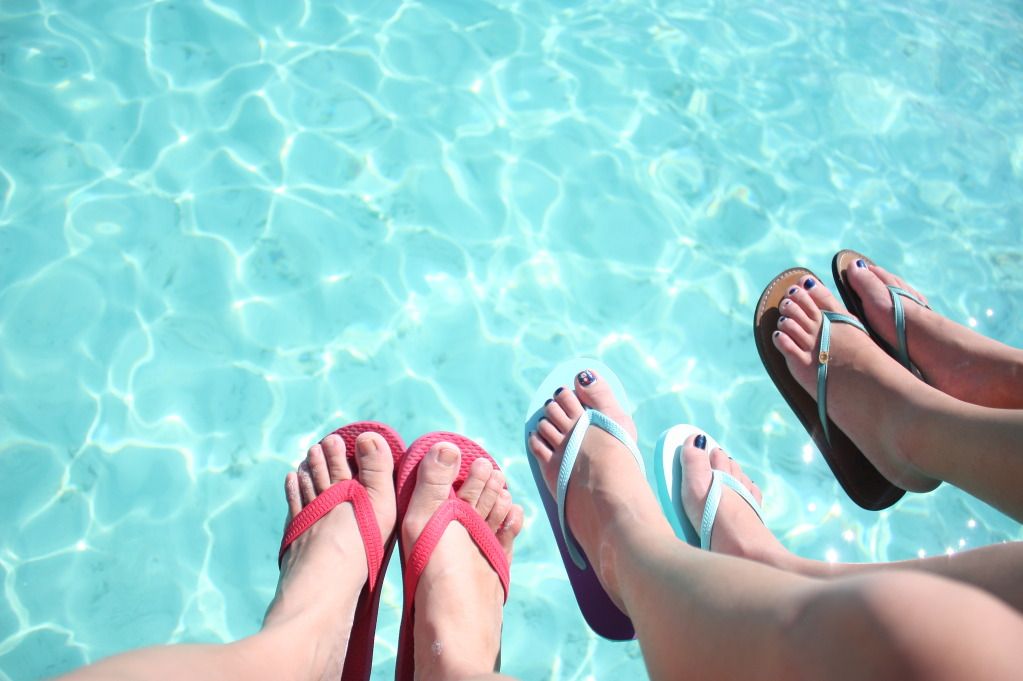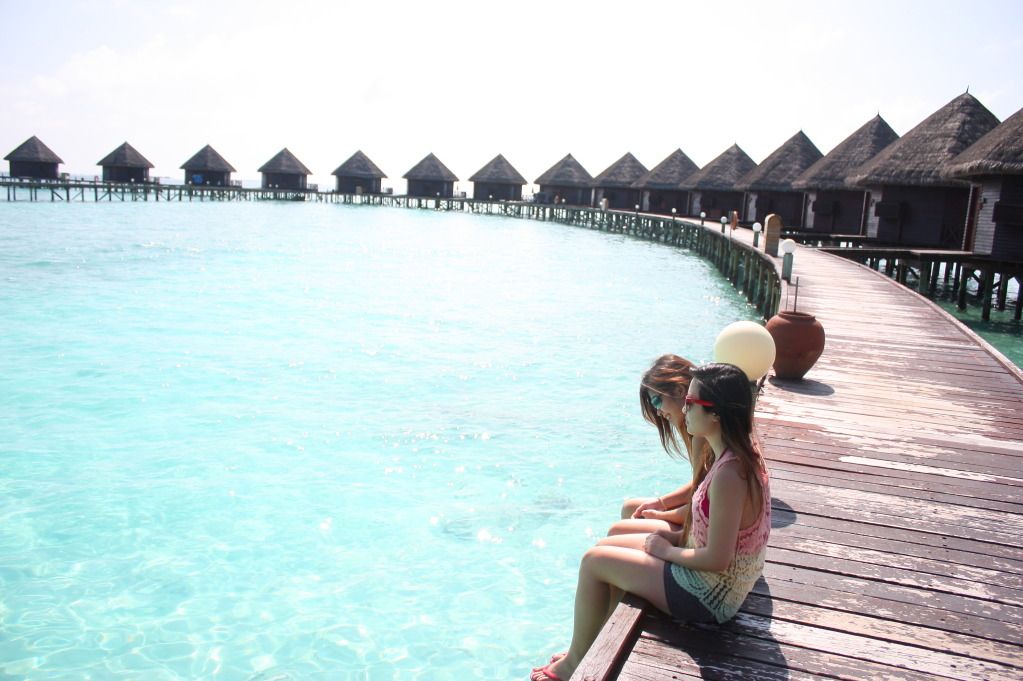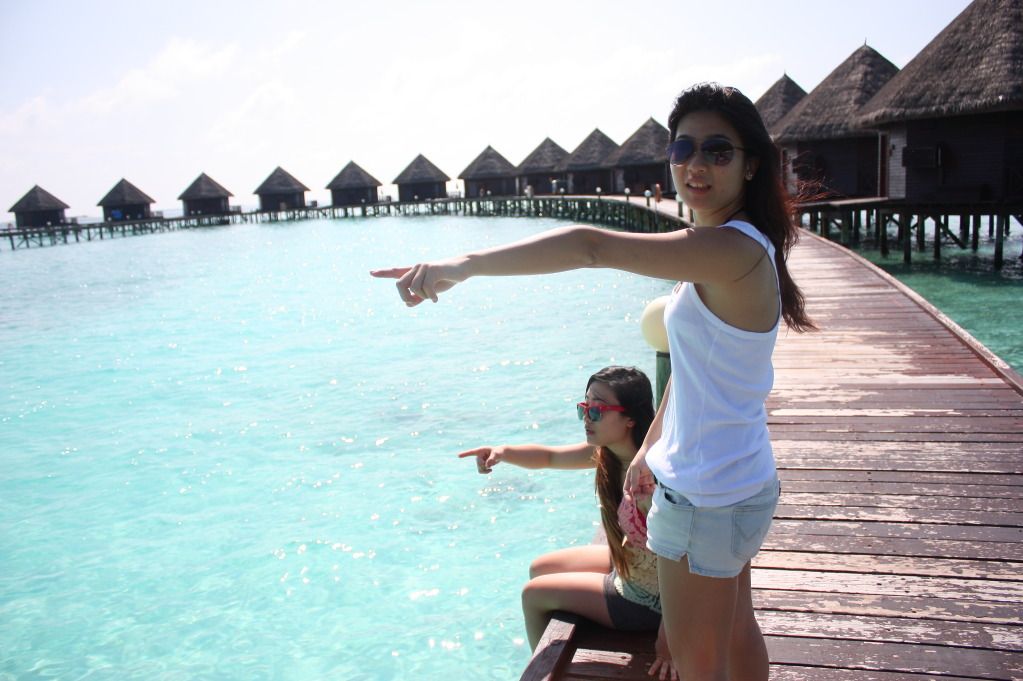 We were pointing at a shark we saw swimming in the water! It was so cool!!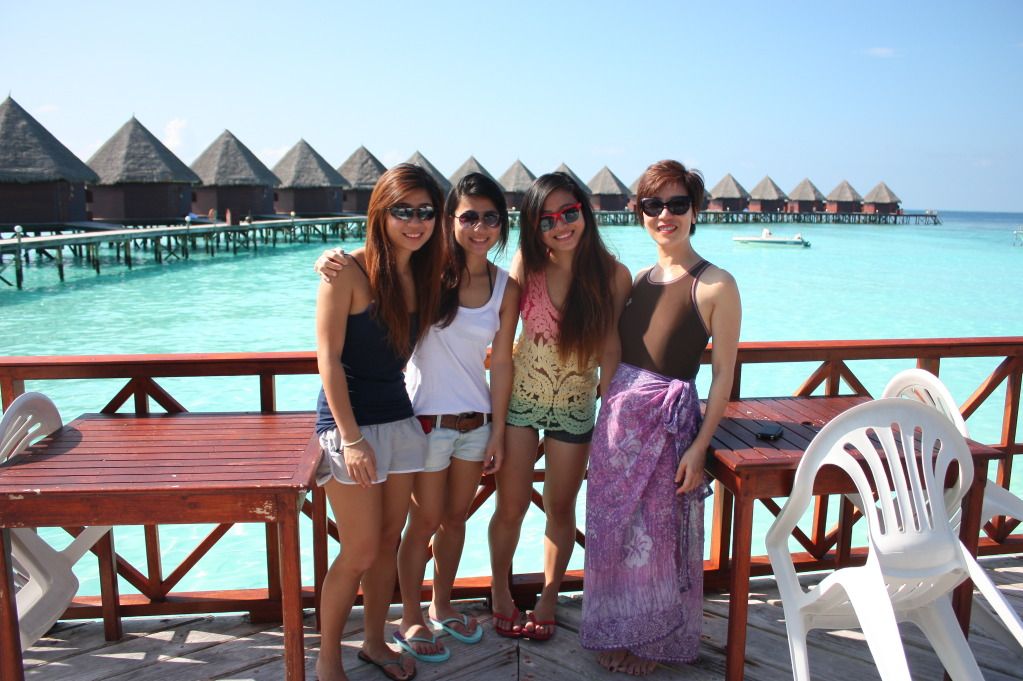 The swimming pool which nobody uses! Haha why wld anyone waste their time in the pool when the island is surrounded by water! Plus it was so clean & aqua blue! (: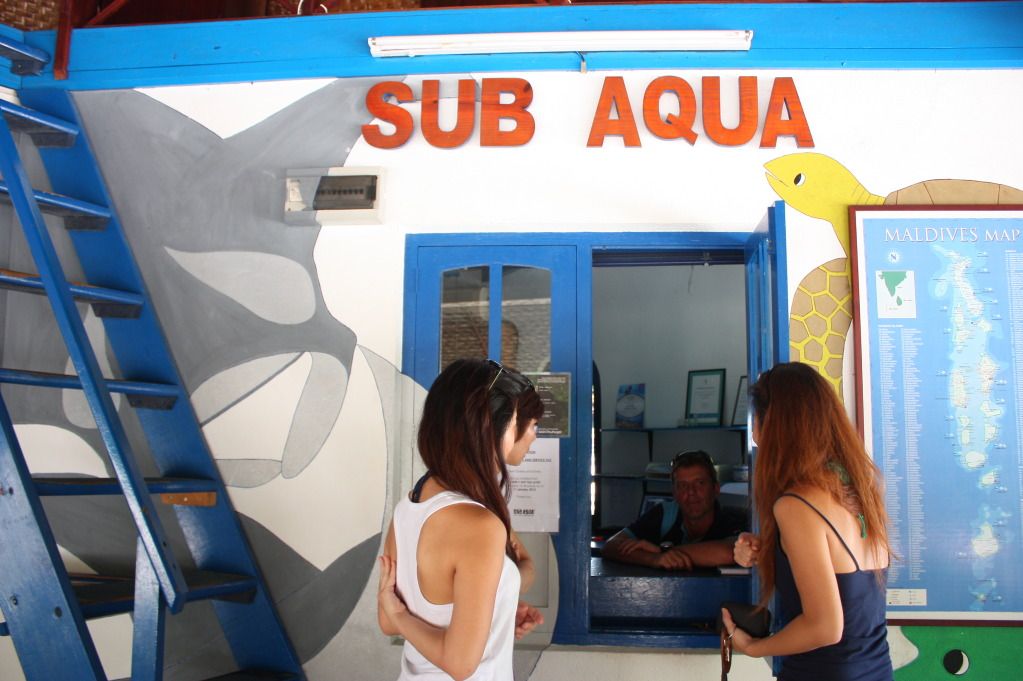 Went to the diving centre to enquire about the diving cost & etc. Rented snorkeling gears for USD7/day.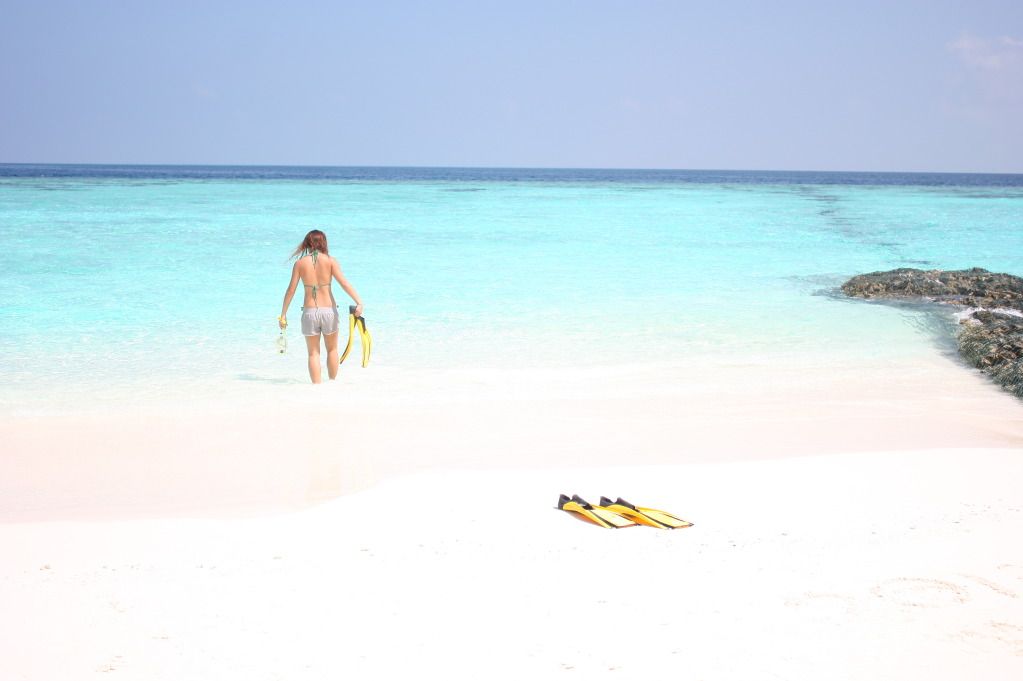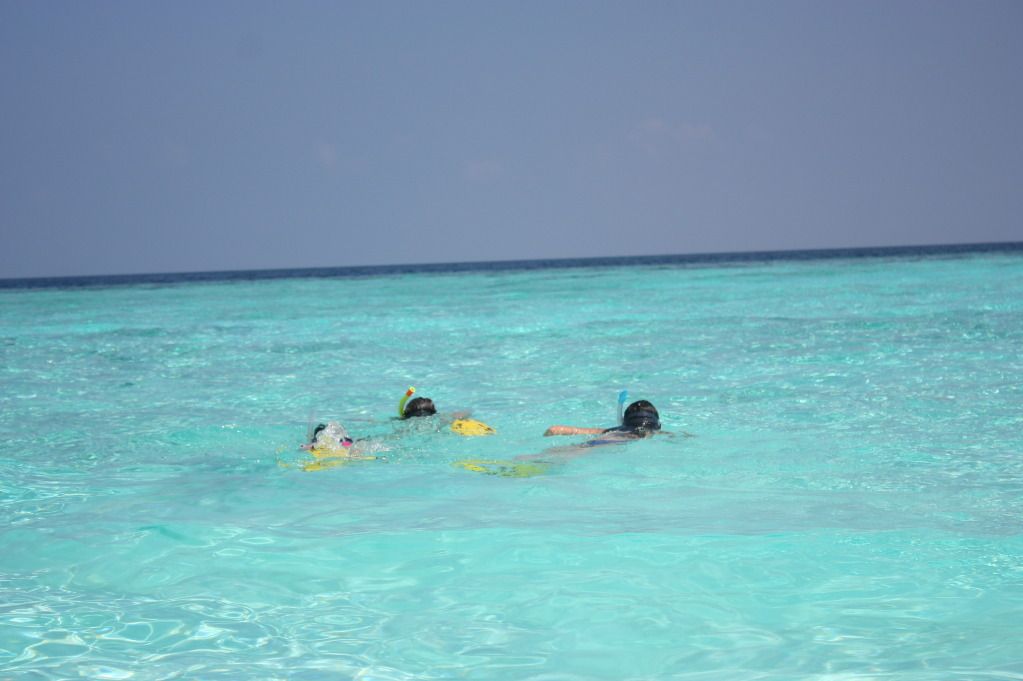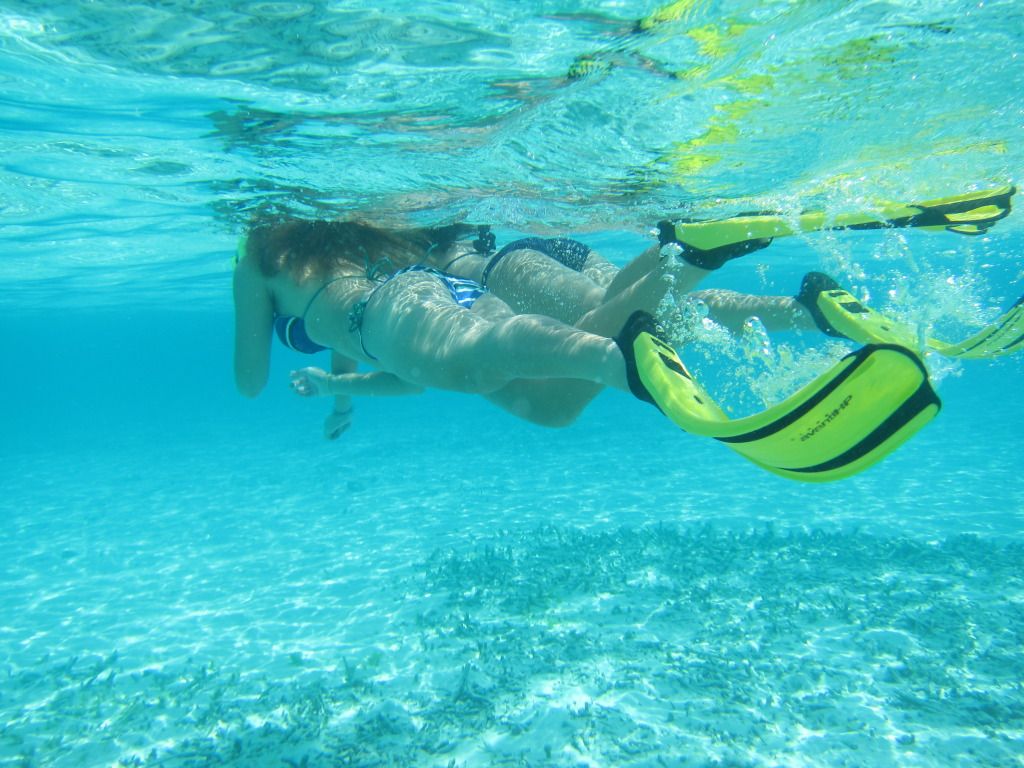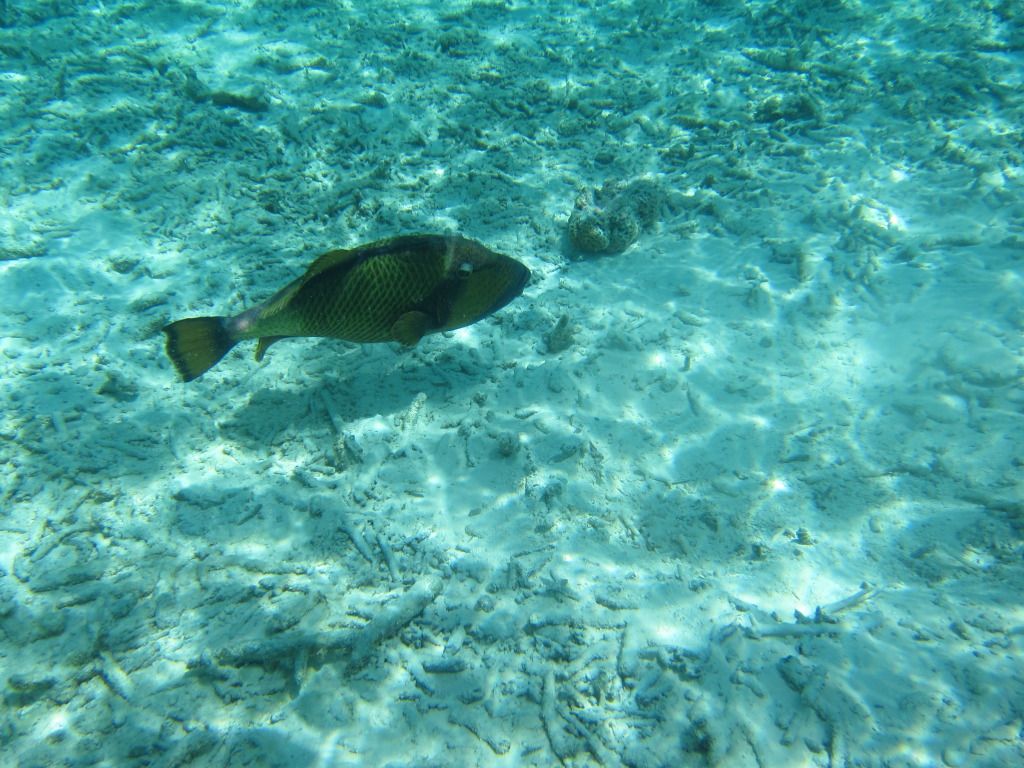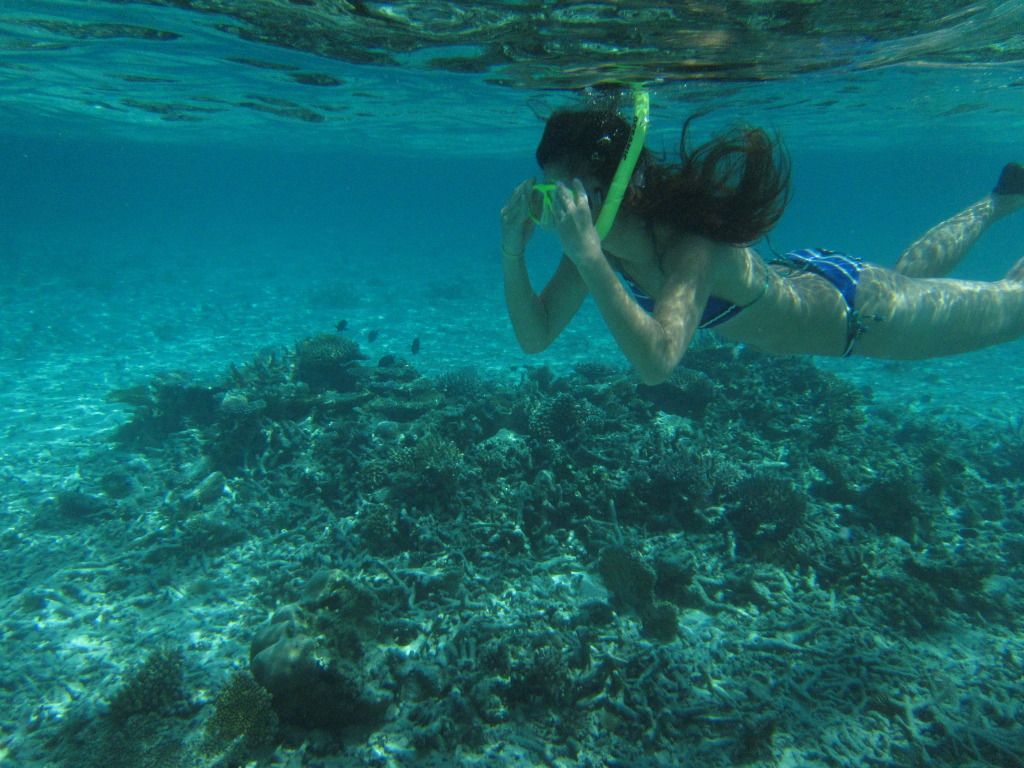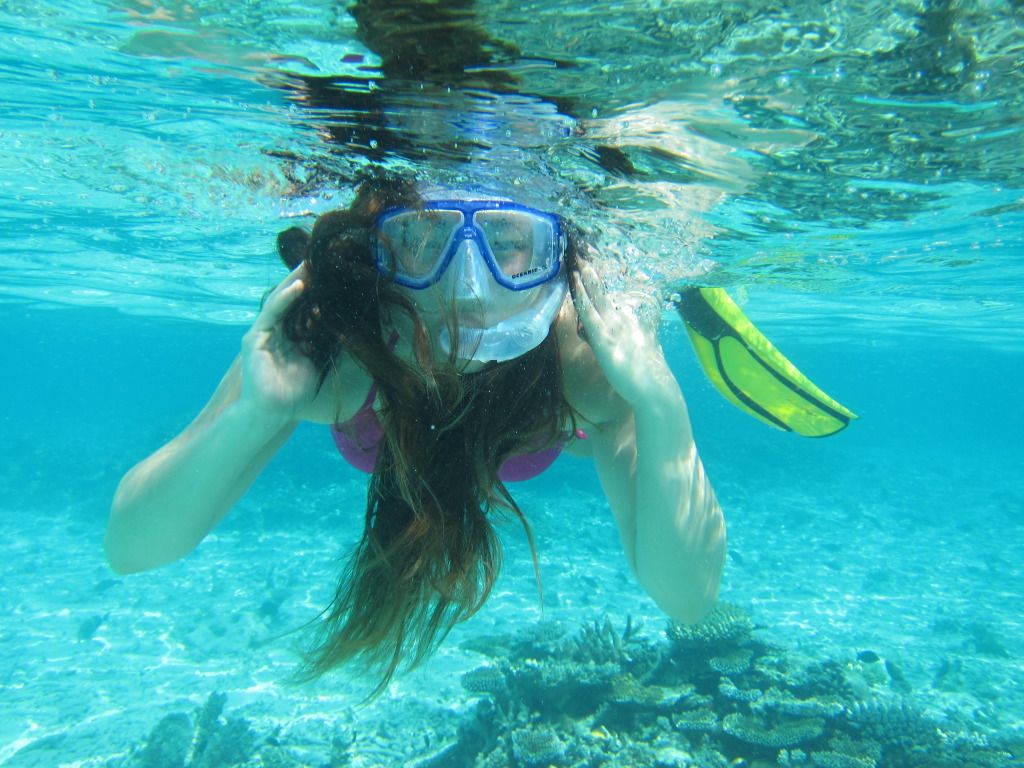 After snorkeling for a couple of hours & taking A LOT of photos, we rested for awhile before gng back out to the sea. & We decided to kayak instead of wasting our time snorkeling all day.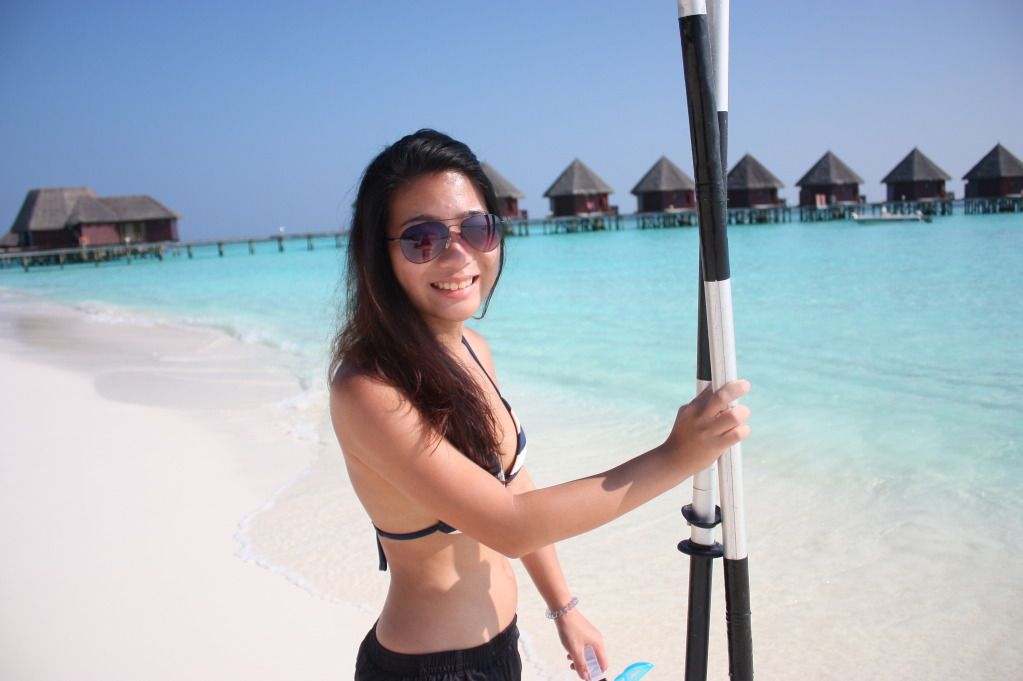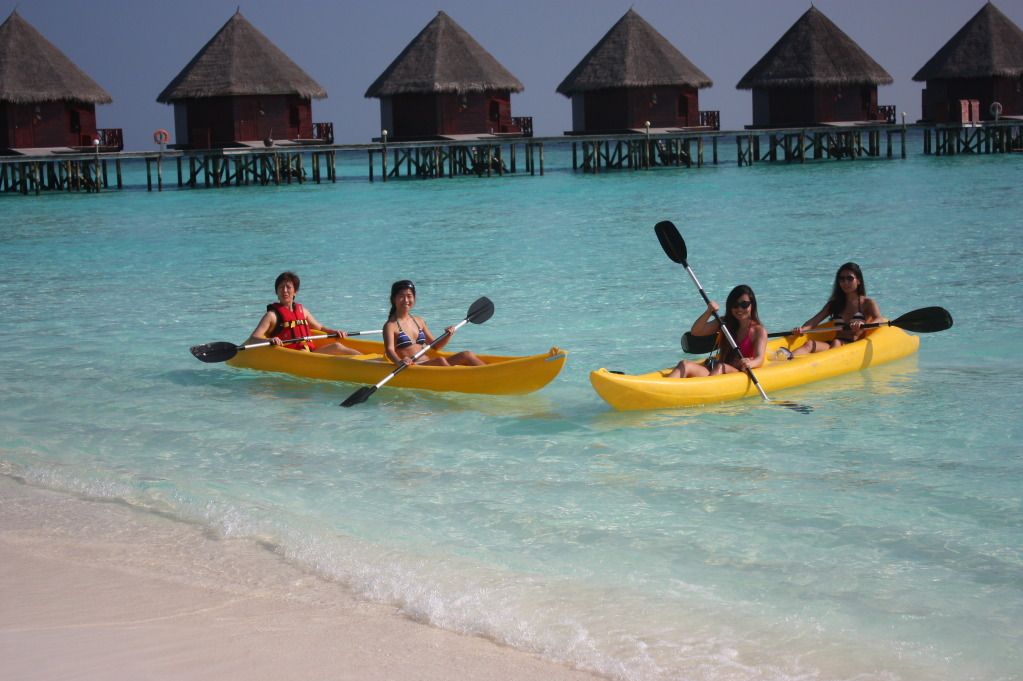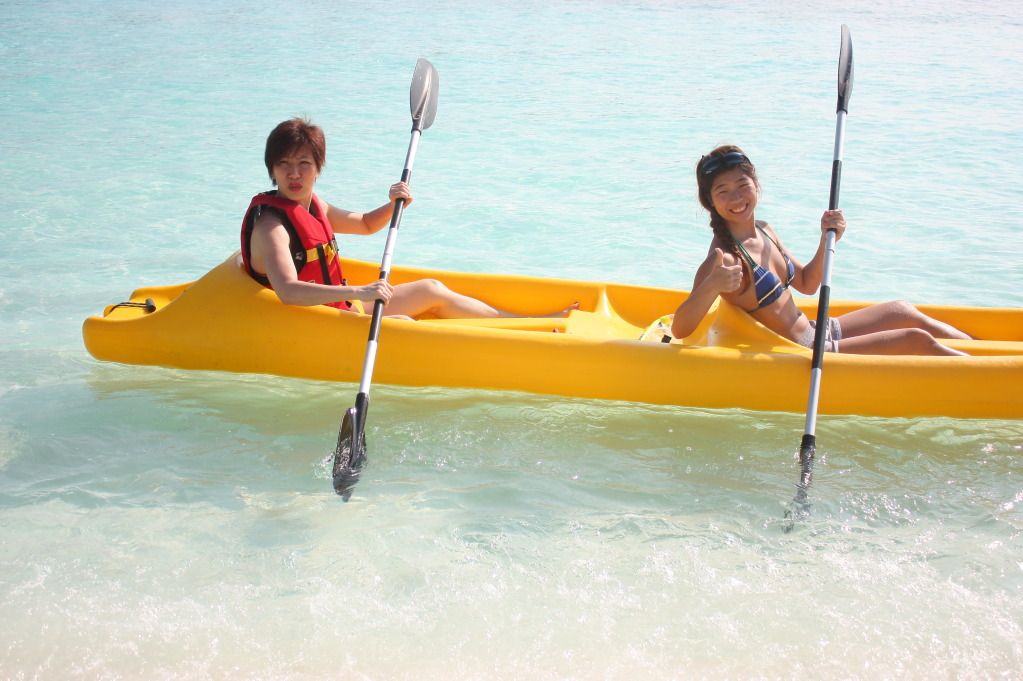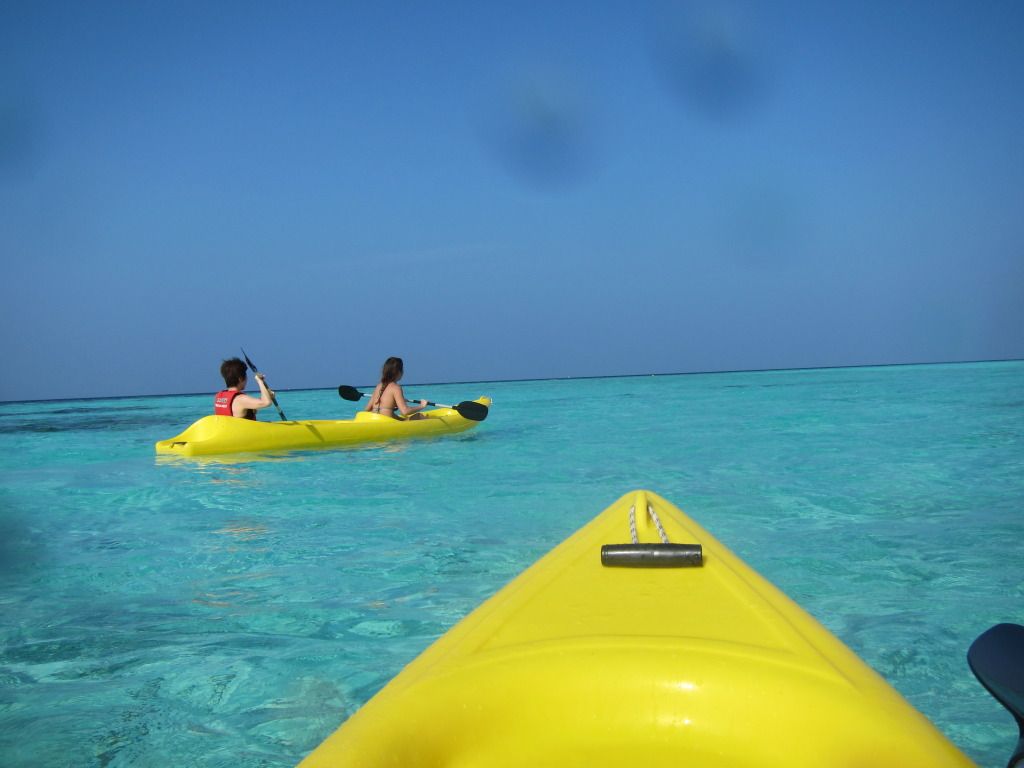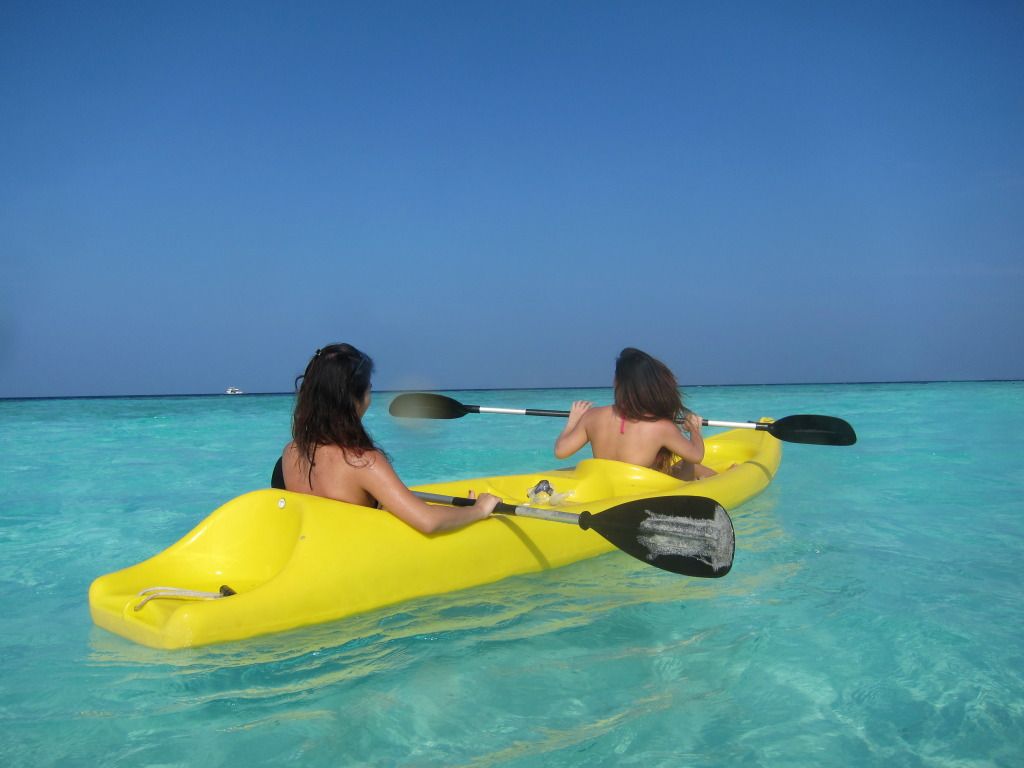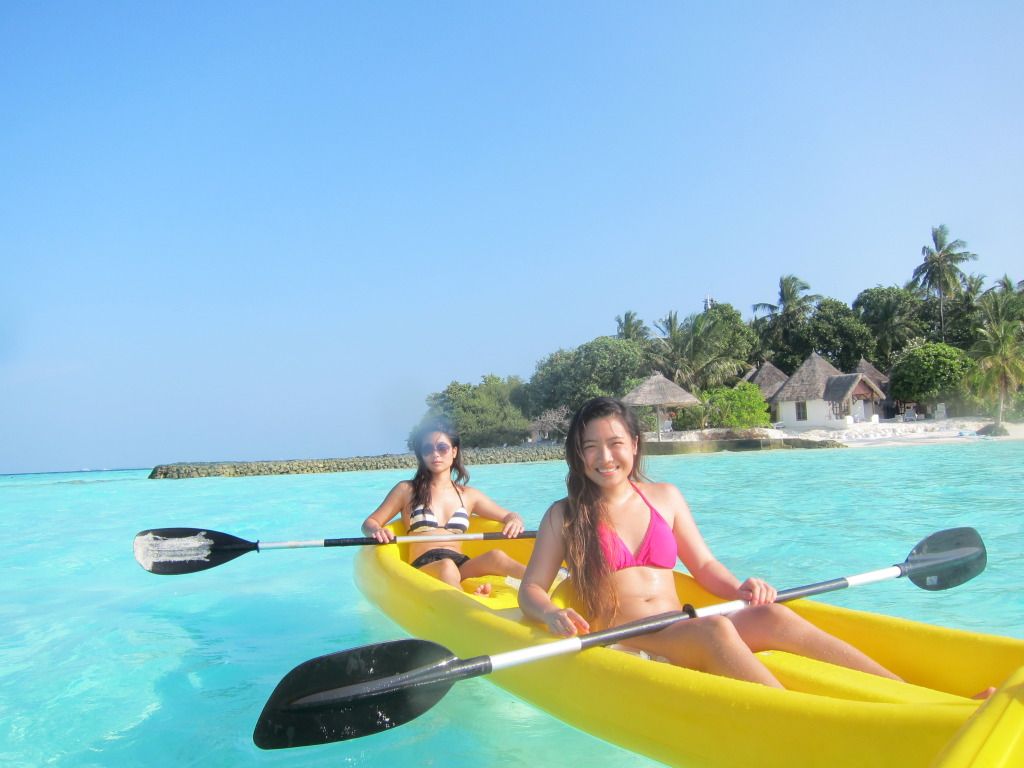 Took us 45mins to kayak around the island & even had time to jump off from the little yellow boat & laze around in the clear blue waters.
We spent so much time in the water & out in the sun for an entire morning till the late afternoon. Retired back to our rooms to wash up & nap before heading out agn for dinner at the restaurant. There is no other place to eat other than the resort's open concept restaurant. Our first day was pretty much awesome & we cldnt wait to get into the water agn the v next day!
Will be back w day 3! (: