Every year during CNY, it usually last for a day. My family wld complete both my mum & dad's side in 1 day. So morning till late afternoon wld have us busy visiting my dad's side of the fam. & Night time wld be my mum's where everyone wld gather all under one roof. Which makes it so much more convenient! (:
As i missed reunion dinner this year due to work, i was glad we had one at work & even a steamboat lunch! Tt kinda made up for my fam reunion dinner as i was pretty bummed tt i wld not be able to attend.
Cny visits to every house wld always have peranakan dishes, which is what i look forward to every year!
Hope everyone's cny celebrations was great (: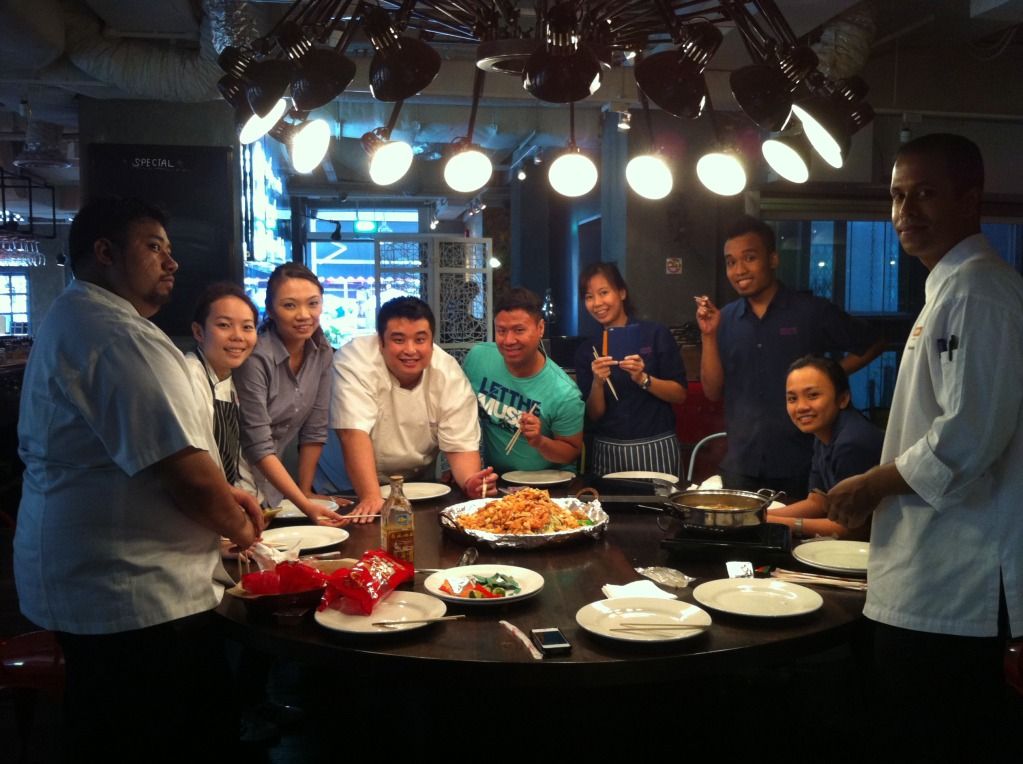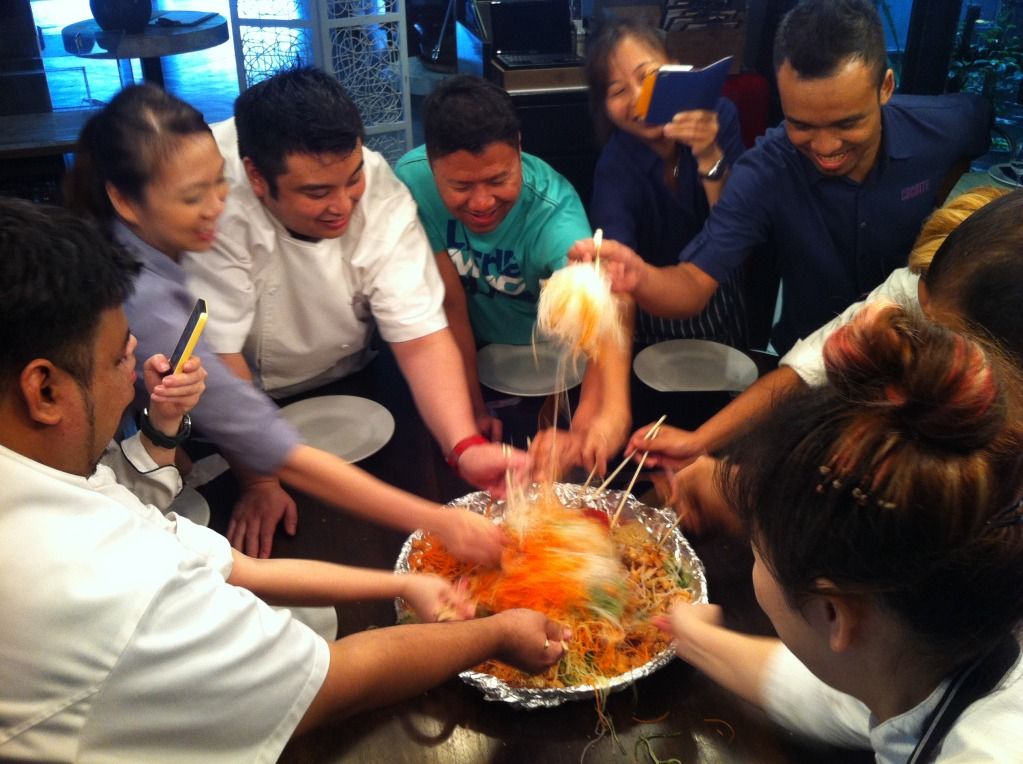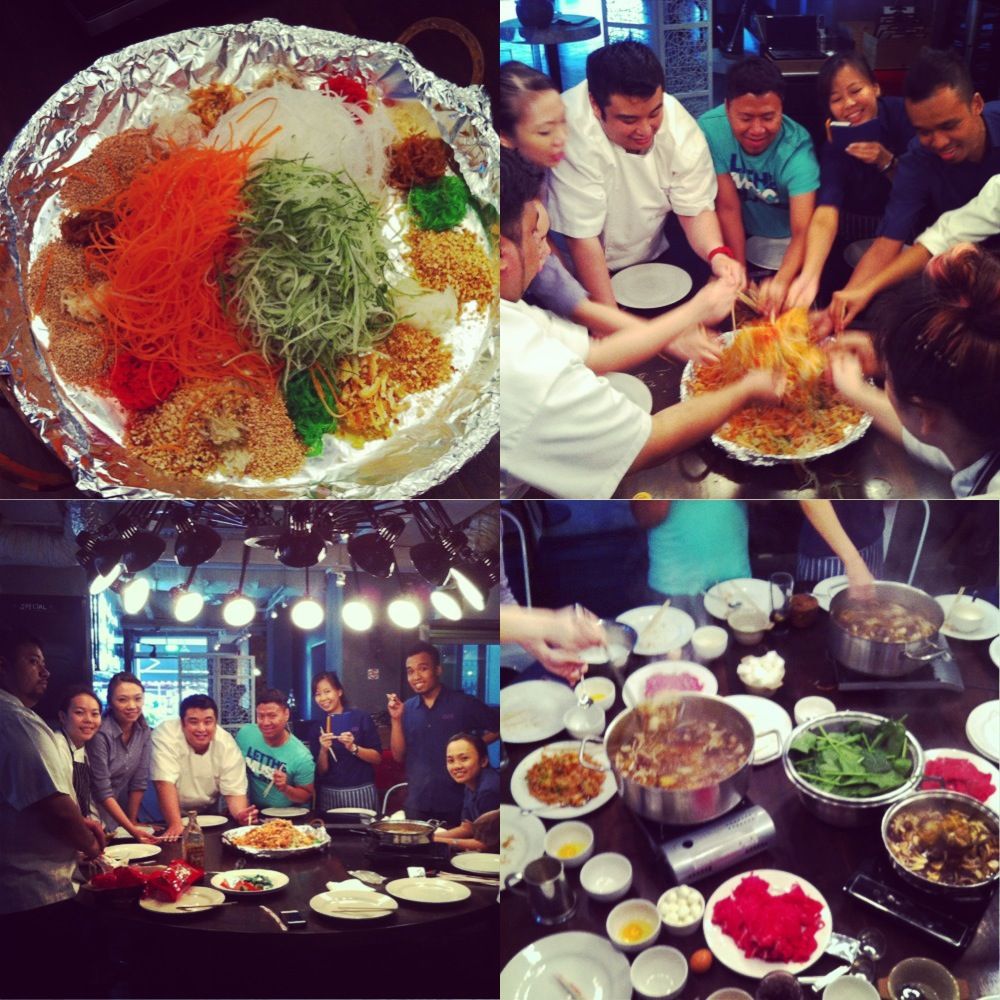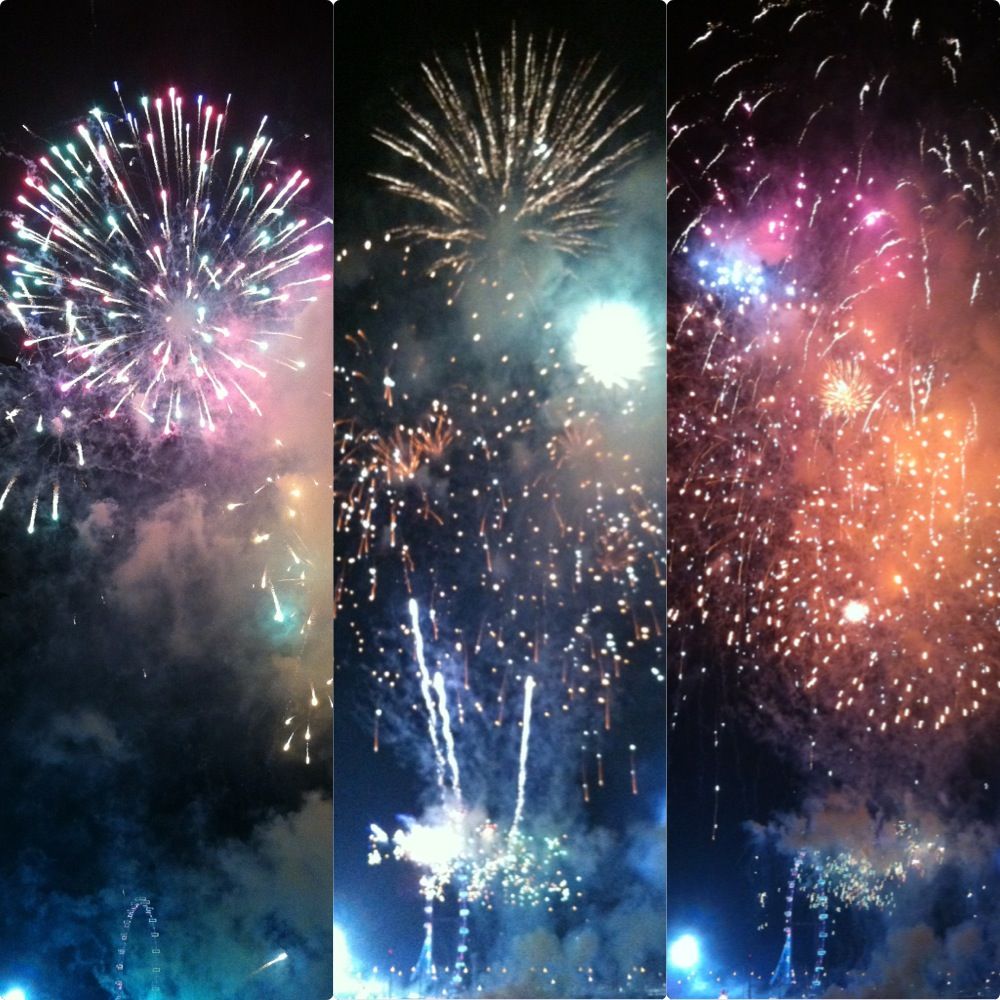 Watched the fireworks on the eve of CNY w colleagues at Fullerton.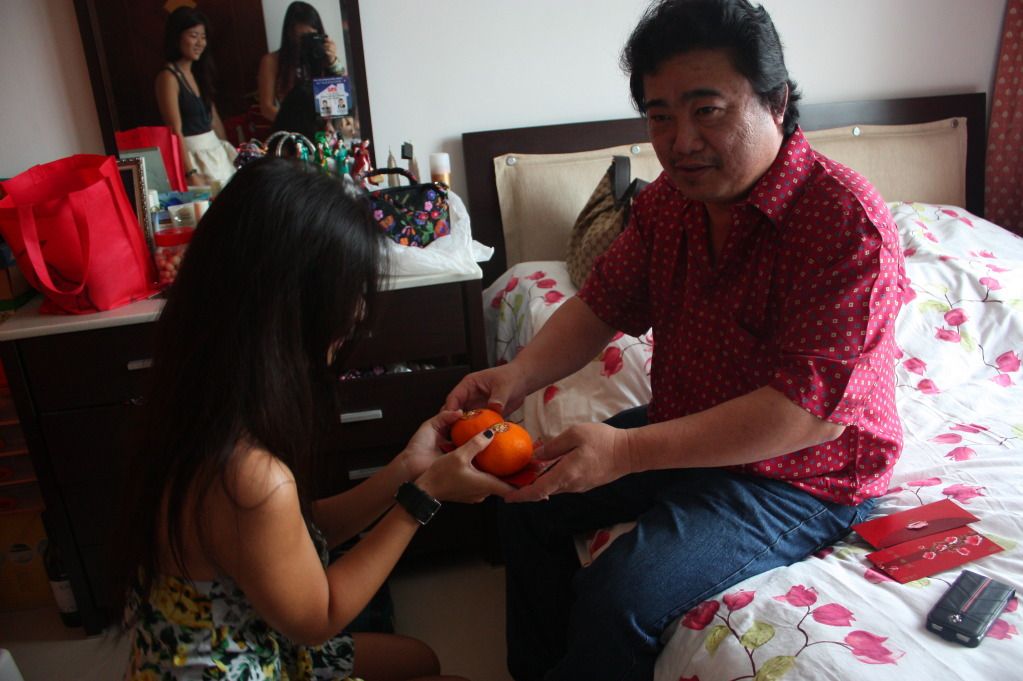 It's a family tradition for us to kneel down infront of our parents and wish them xin nian kuai le before leaving the house.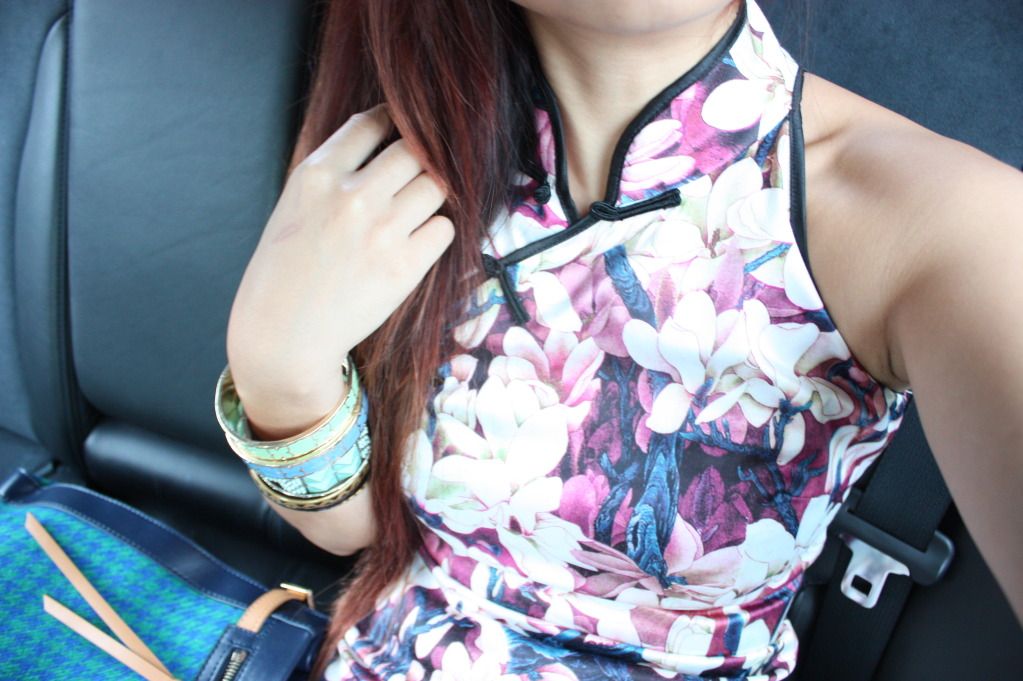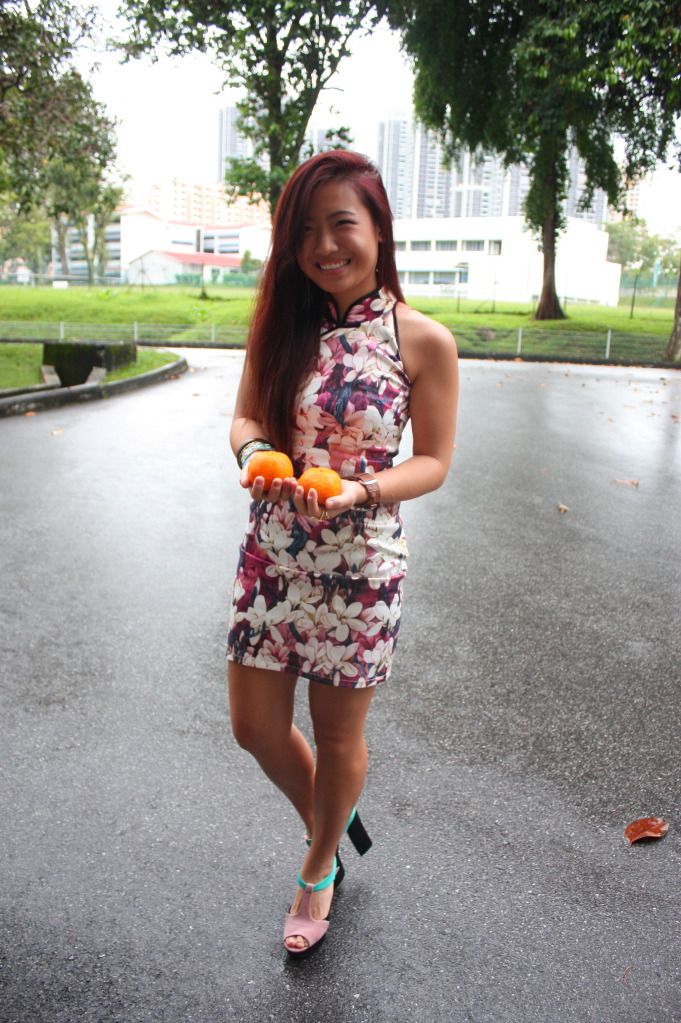 Cheongsam from
Love Bonito
! An extremely flattering piece tt compliments ones curves.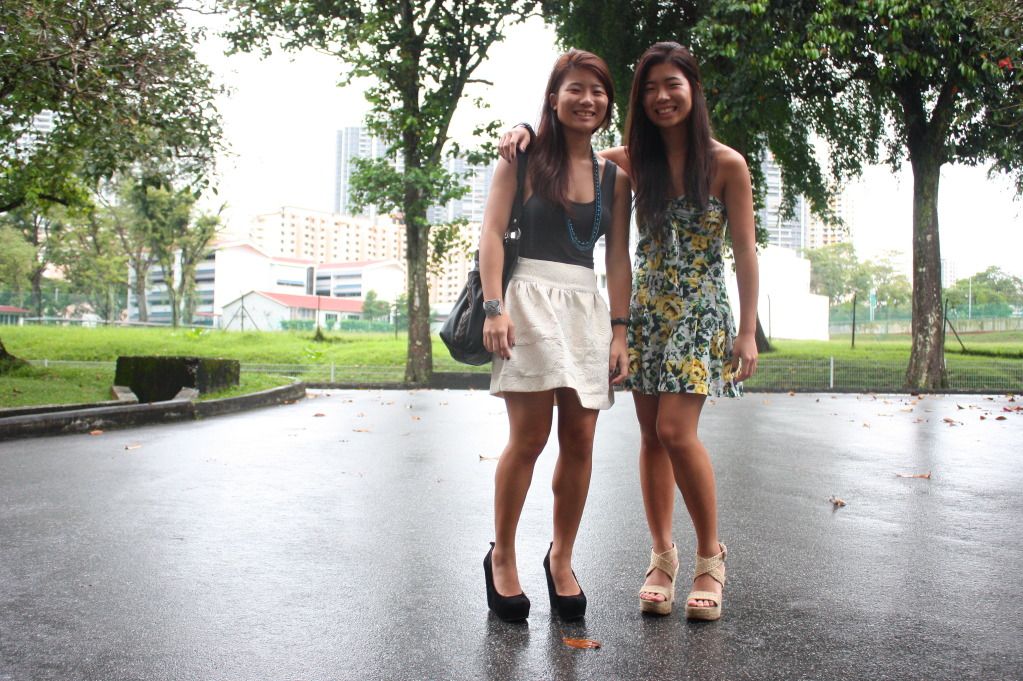 As usual, camwhoring in the car otw to houses aft houses... Hahaha.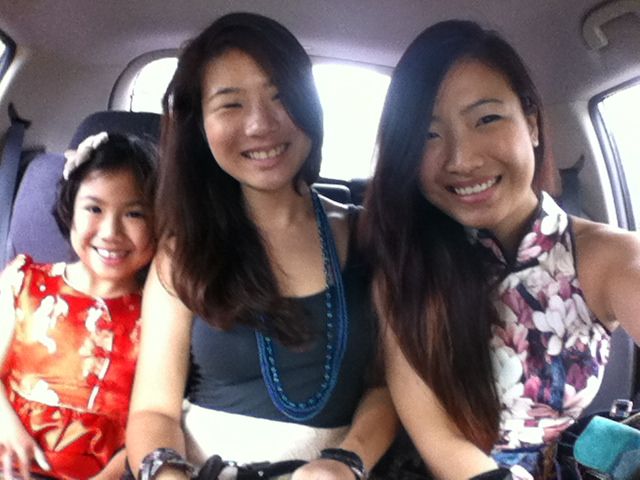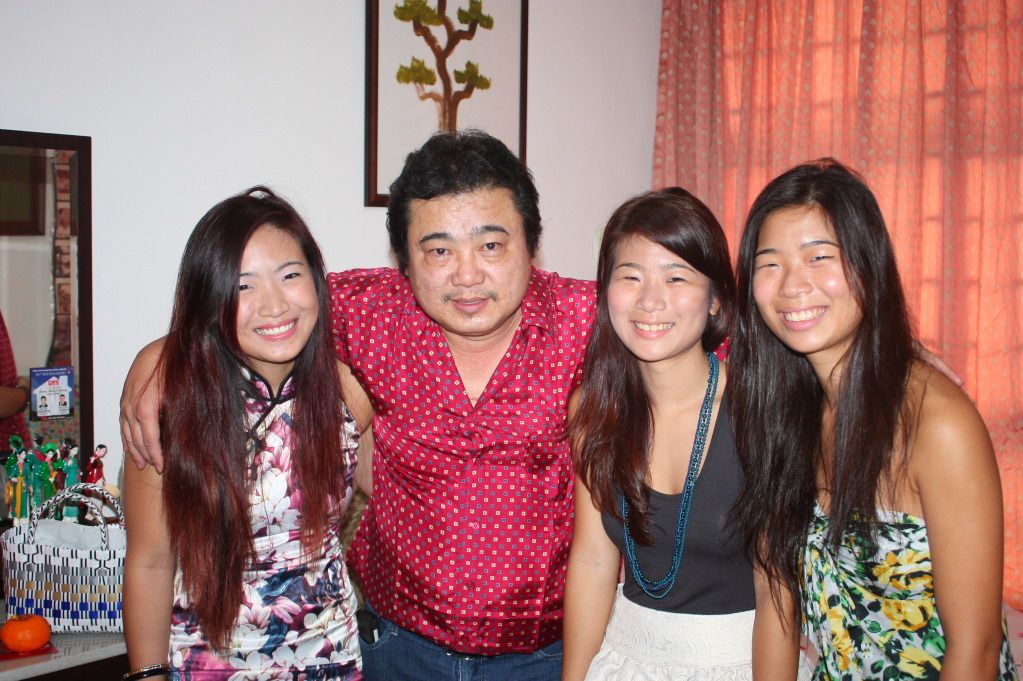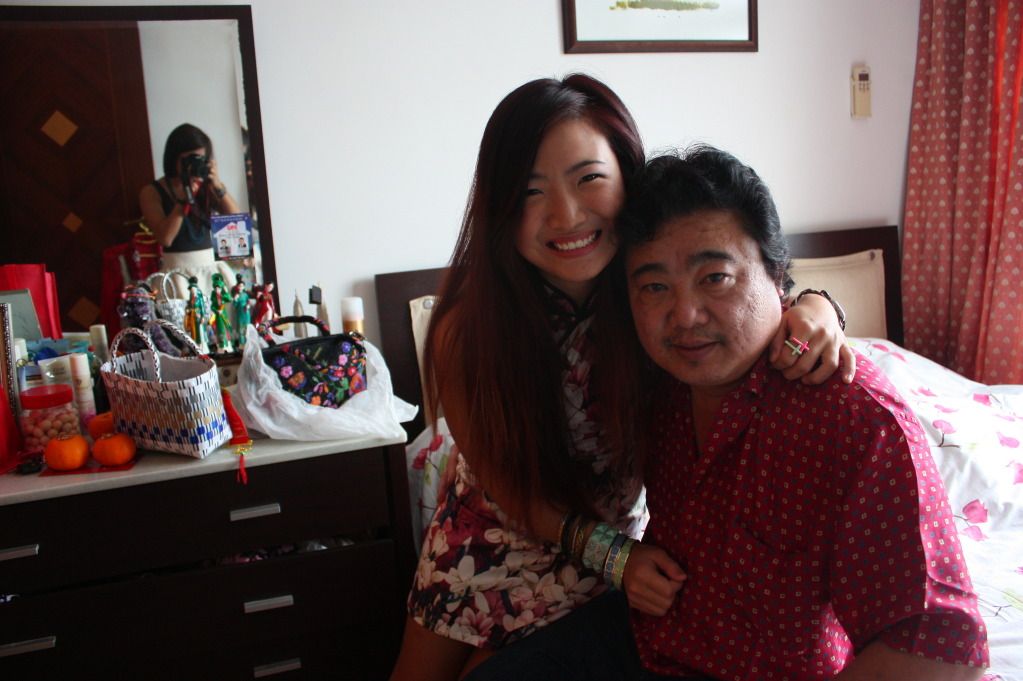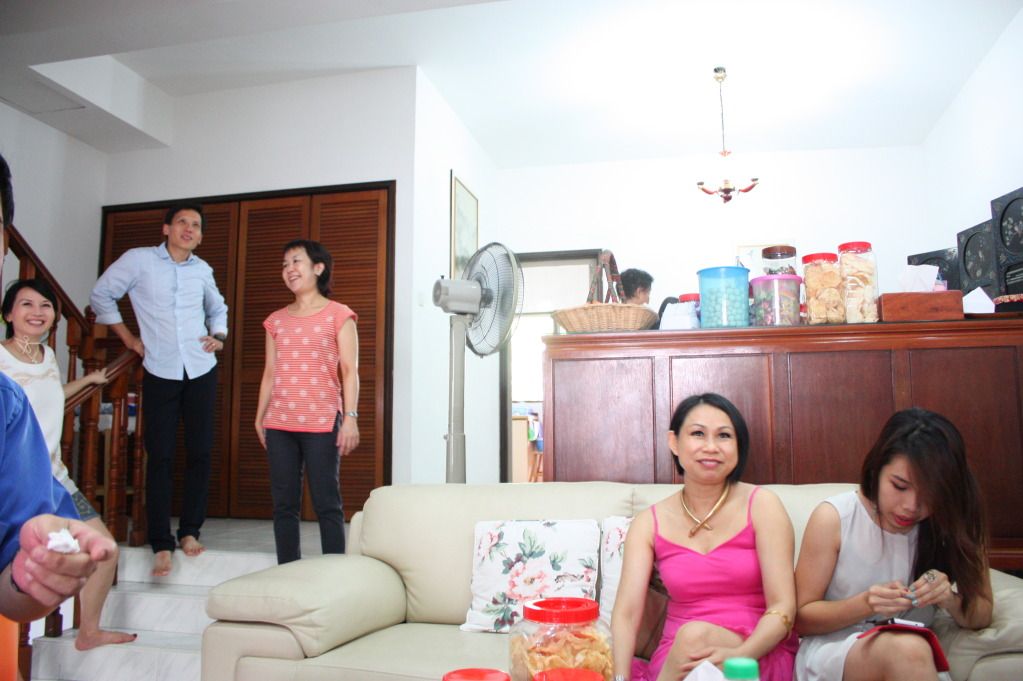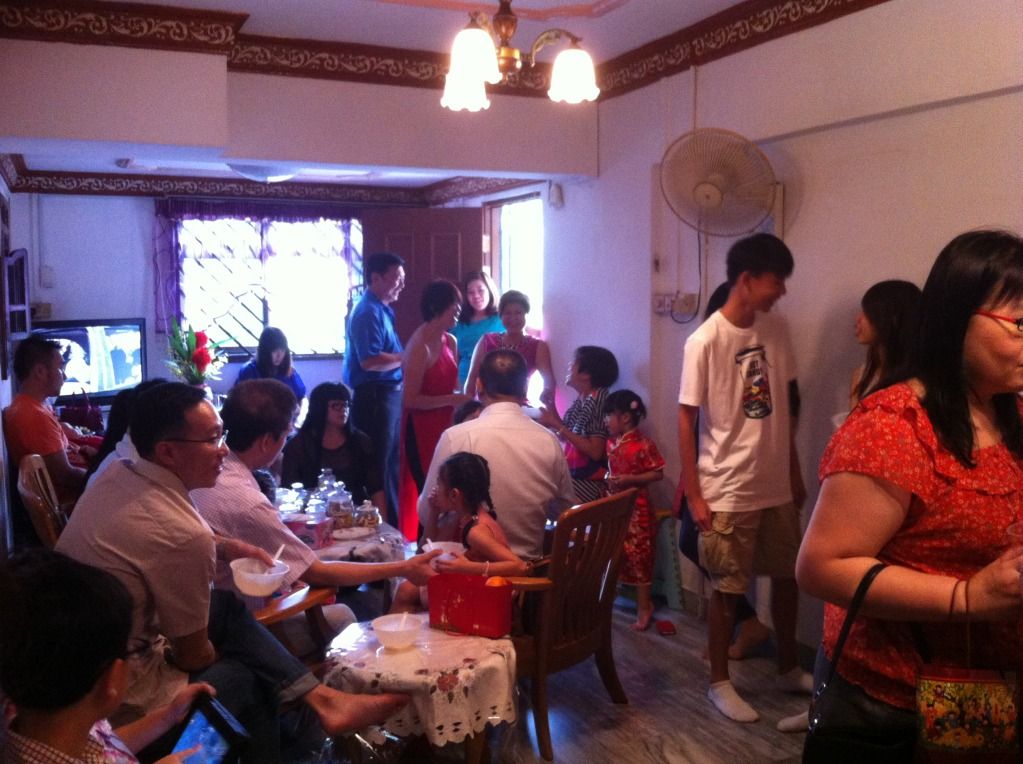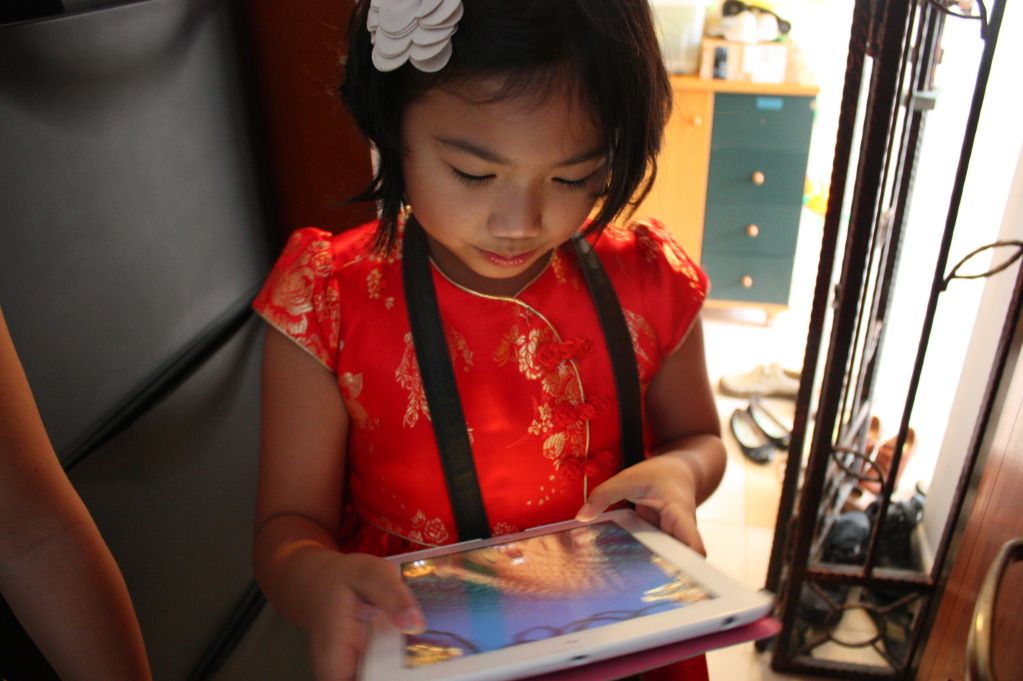 Kids these days.. So up to date w modern technology. Immersing themselves in whatever games tt had their eyes glued on the iPads. One house had 3 kids seating in a row, playing their iPads! Unbelievable! Hahaha.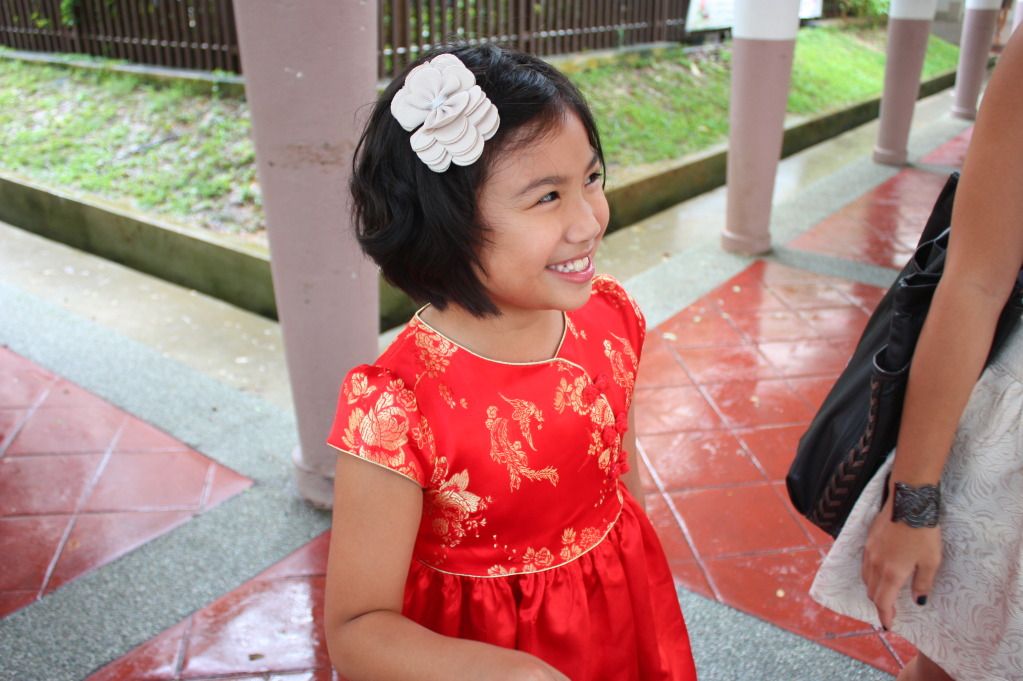 With our grandmother (: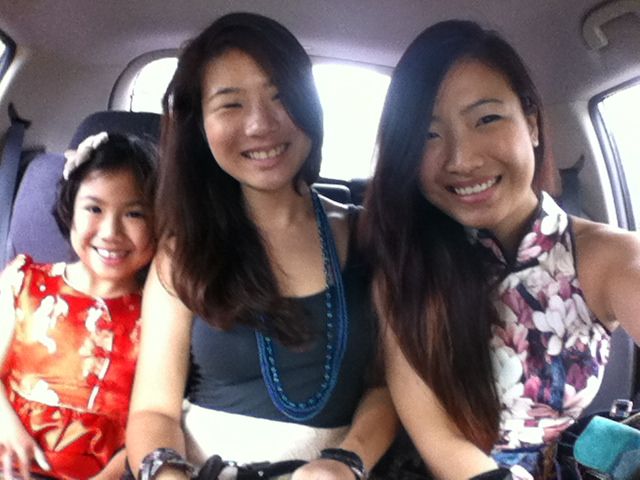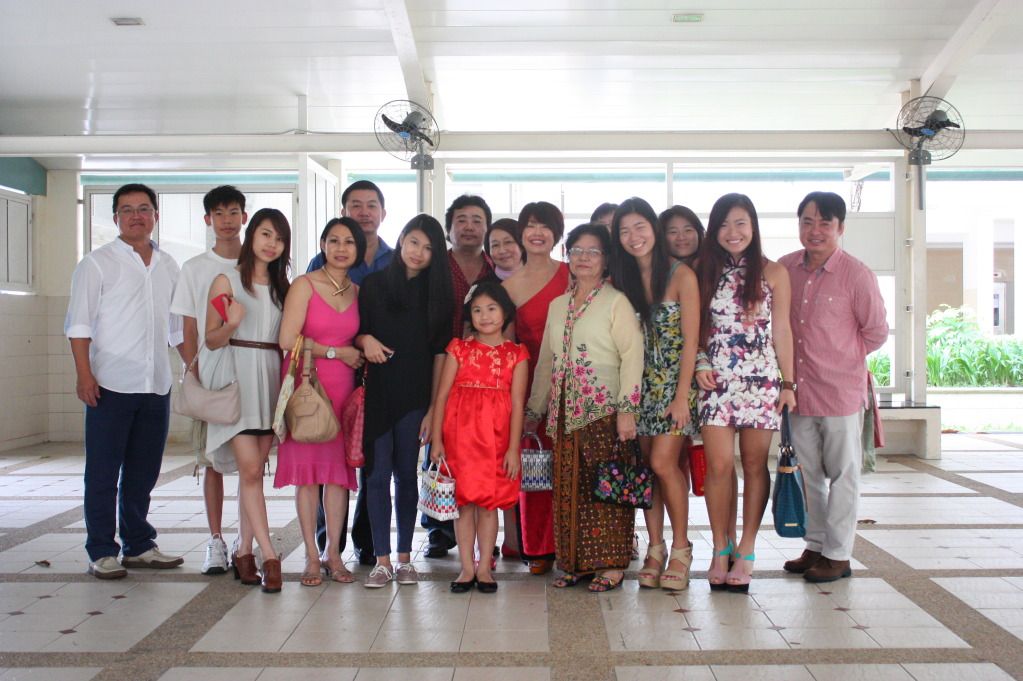 The Tay family! (:
Headed over to my mum's side or another round of Lo Hei & awesome steamboat!!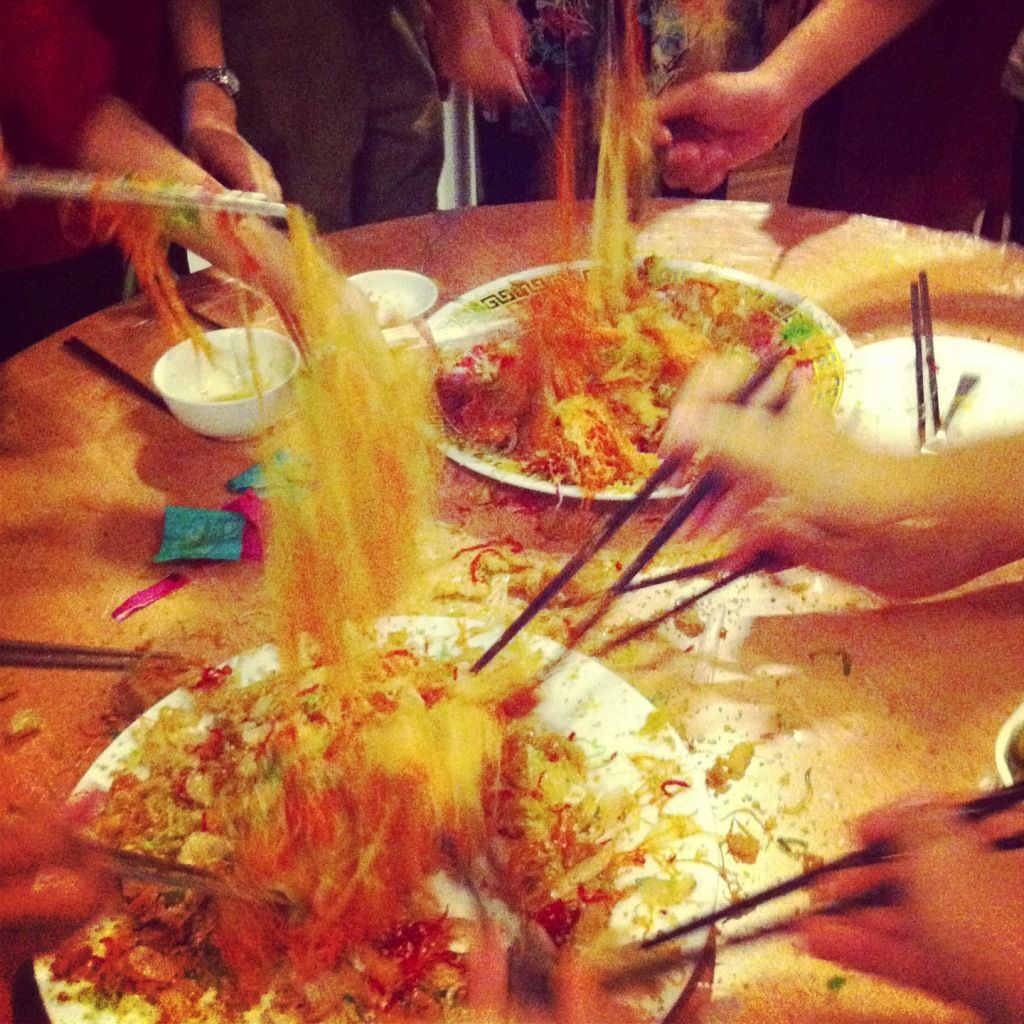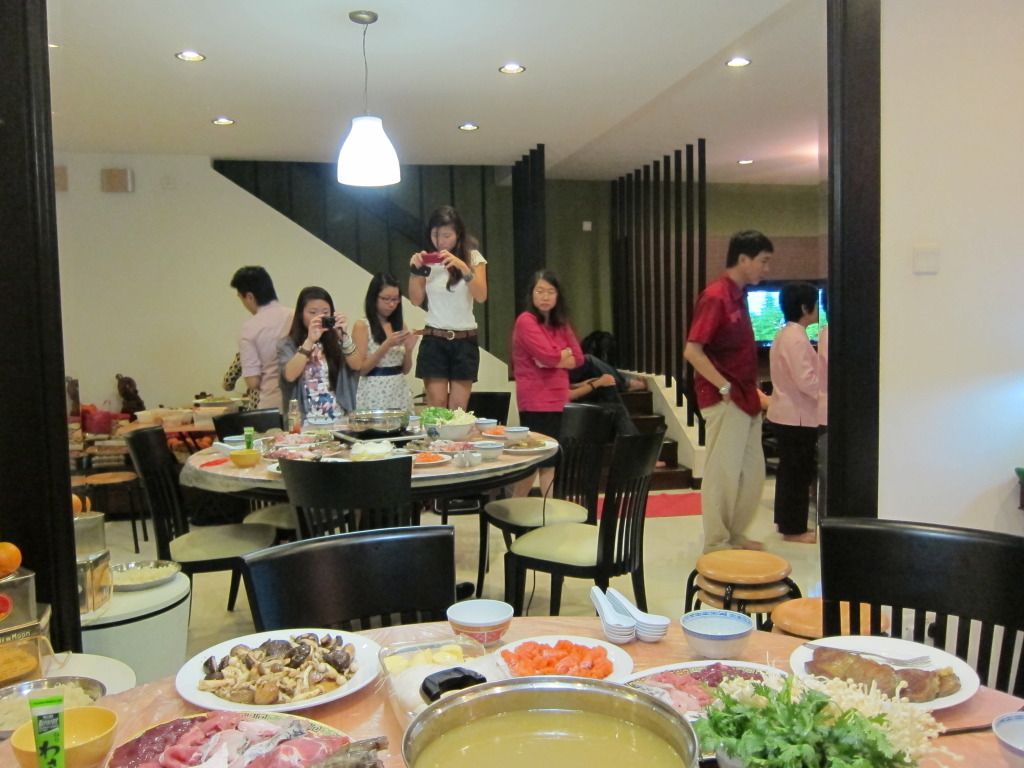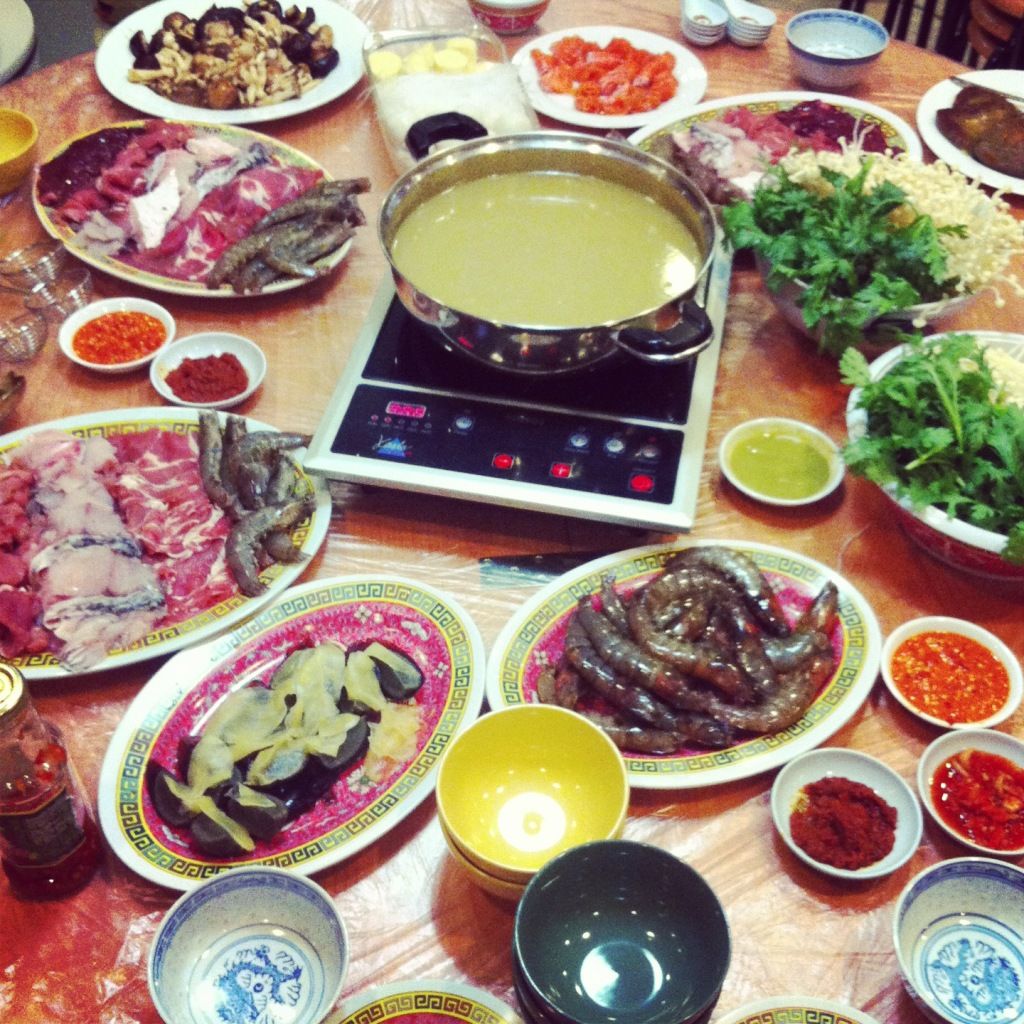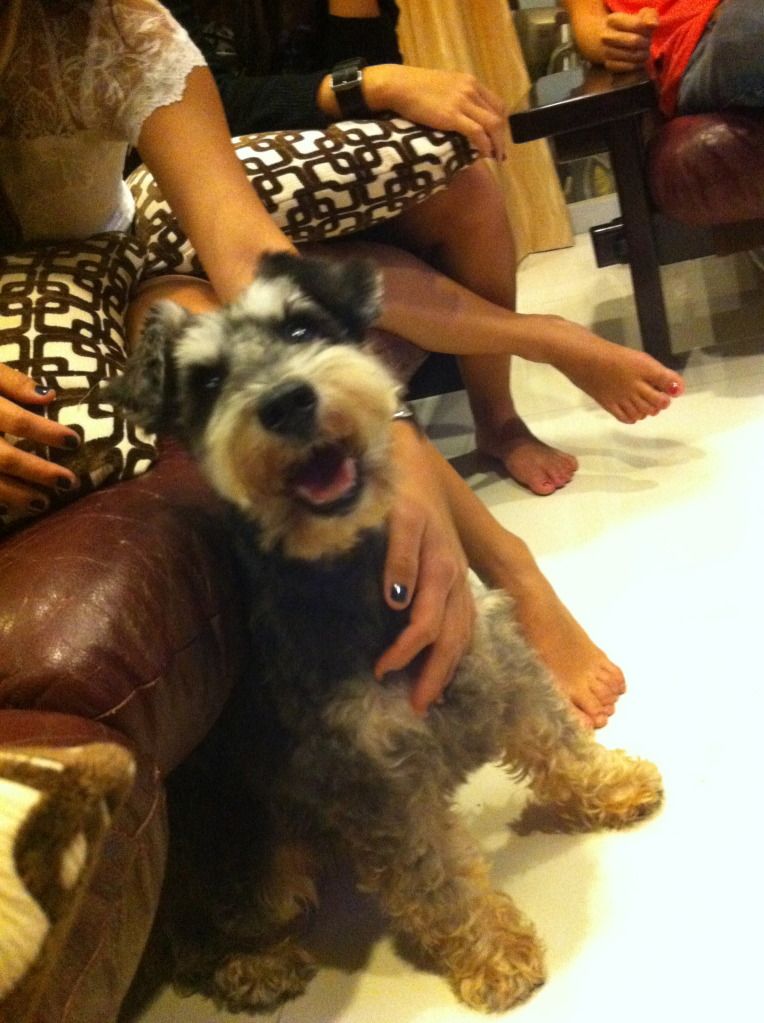 Rocky!!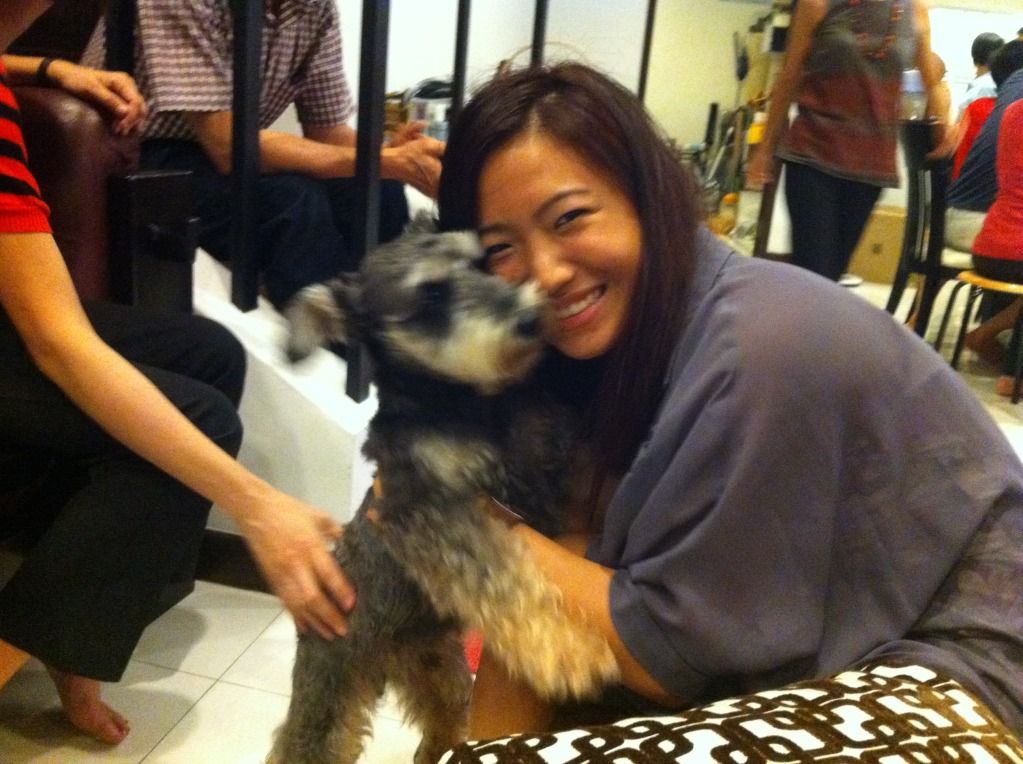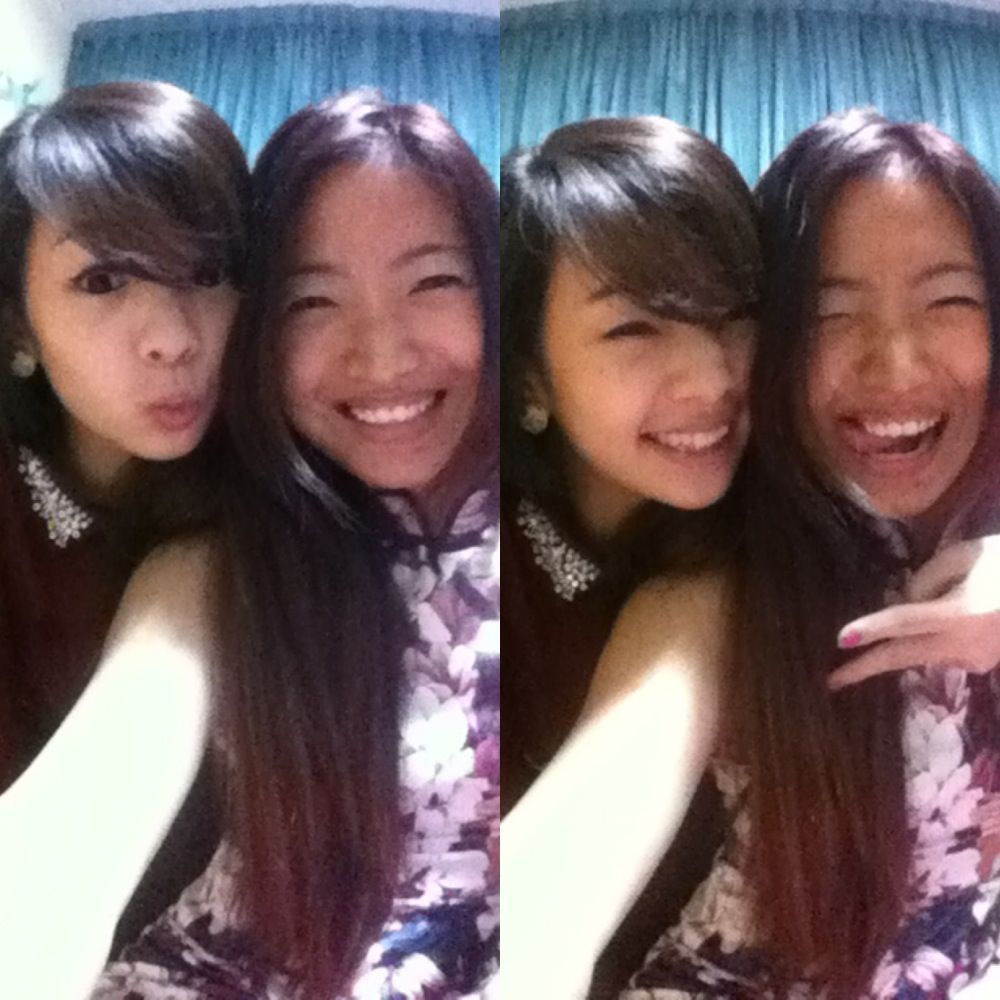 My fav girl dropped by my place tgtg w her bf as she was visiting in my estate. So happy to see her!! (: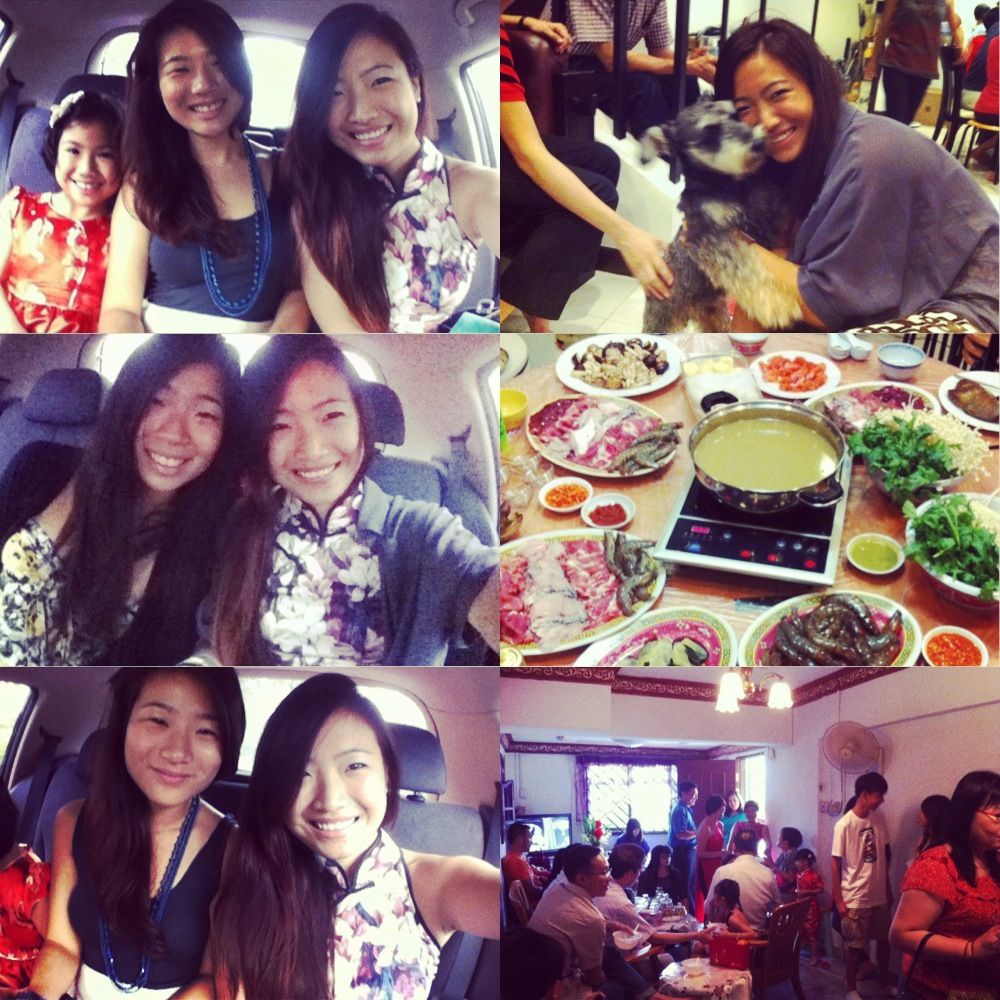 Tt pretty much summed up by day 1 of CNY! Super busy day & lots of eating! Hehe.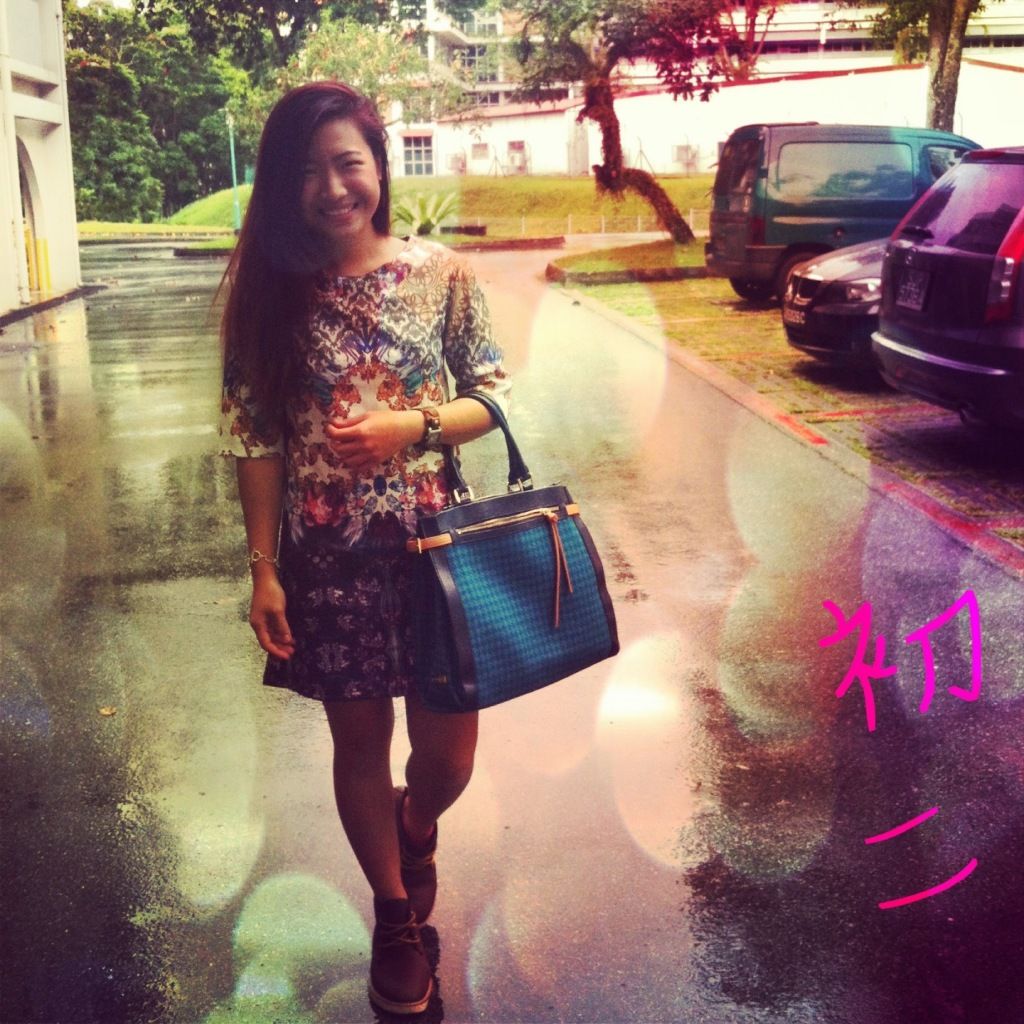 Day 2 Baroque dress from
Shopskinned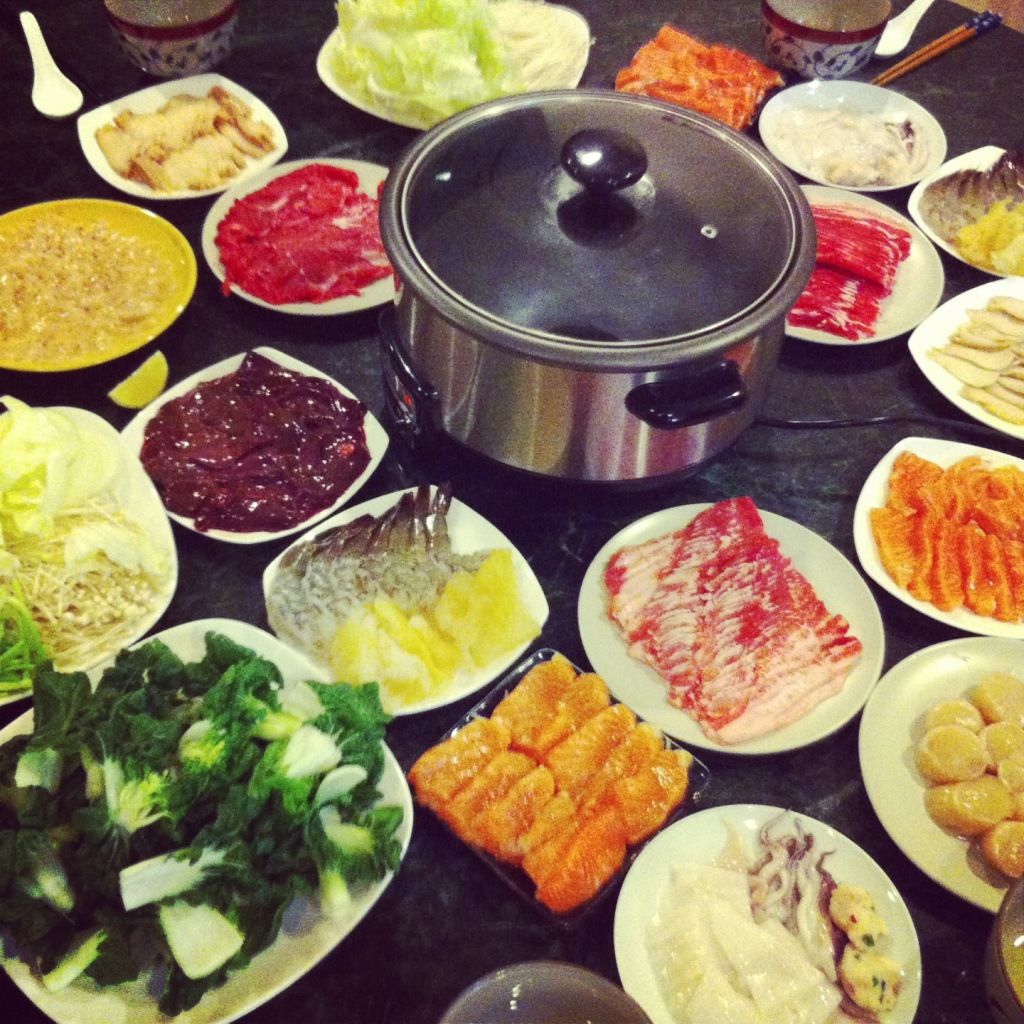 Another round of steamboat! ^^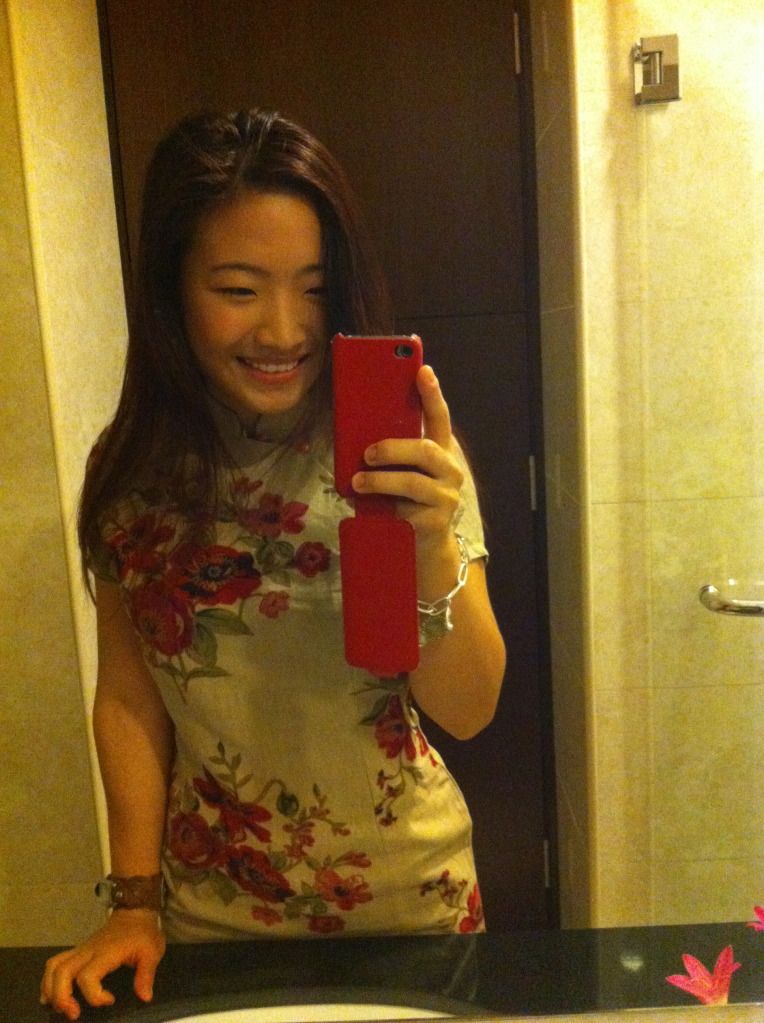 Cousin gave me this cheongsam which looks rly pretty (: