The baby princess in our family turned 8yrs old on 10 March! We had a family dinner at home & celebrated her birthday. Bought a cake for her from Pet lovers at Nex. Only huge Pet Lover's centre carry the dog cakes. I wldnt hv bought from Pet Lover's if not for the pet shop near my house. They stopped selling dog cakes which was sad cause Pet Lover's jack u their pricing a lot!
Dd was a super happy girl tt day.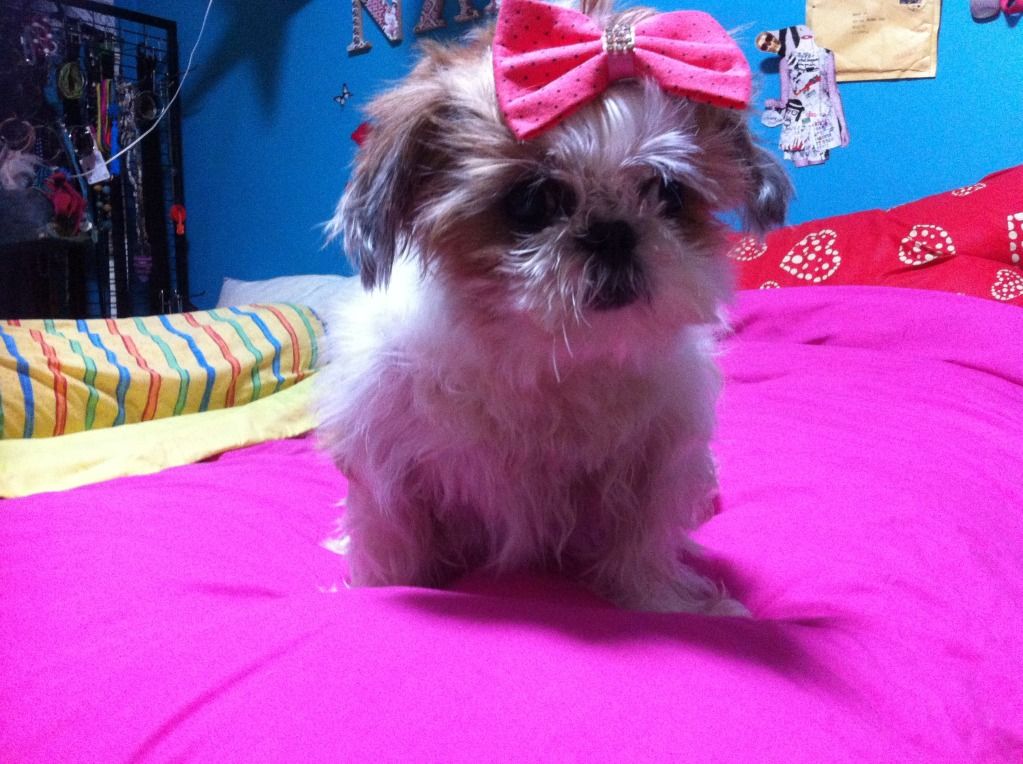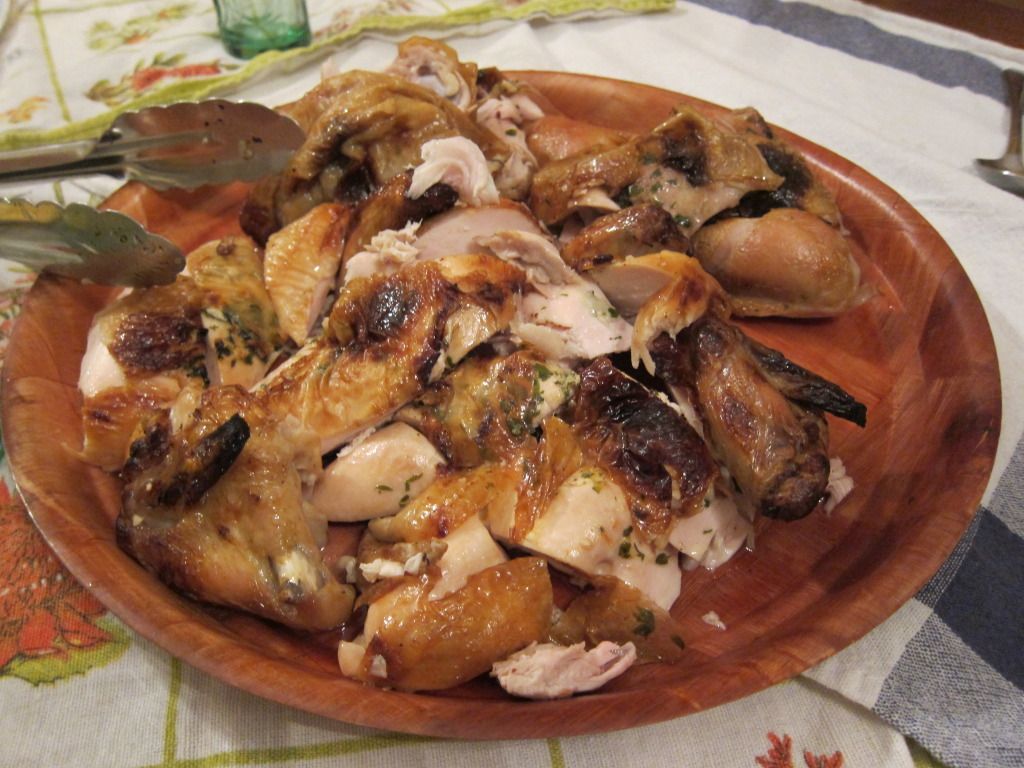 Doggie donuts from Pet Lover's dog bakery.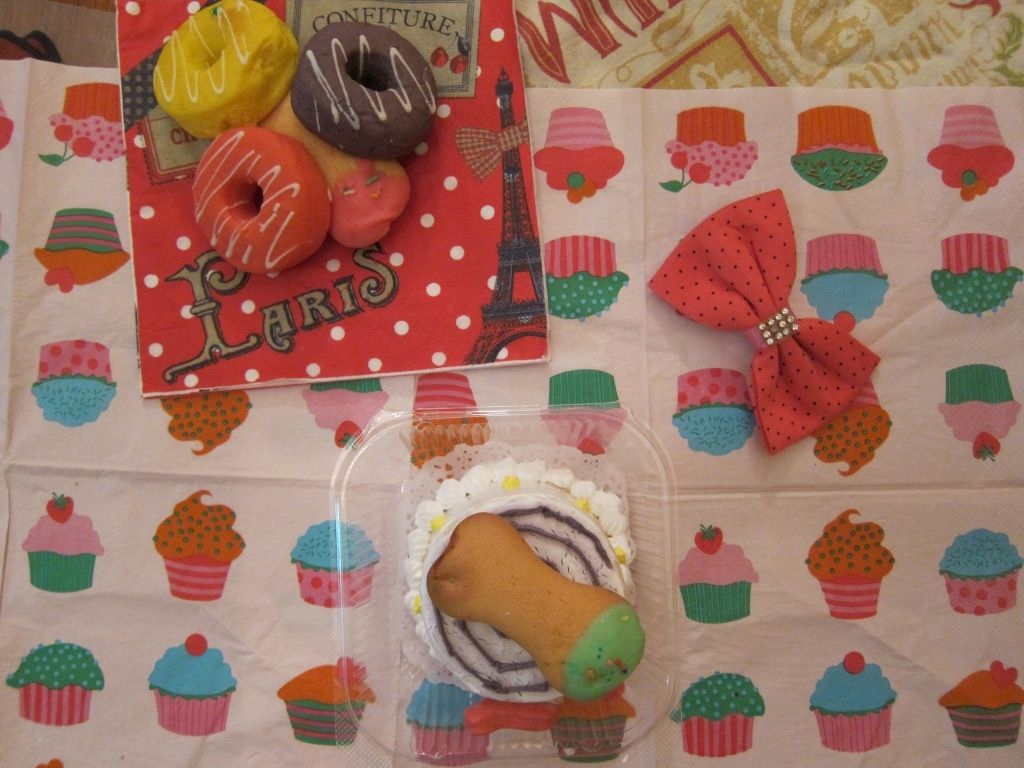 Look at my QT pie licking away her cake!! (: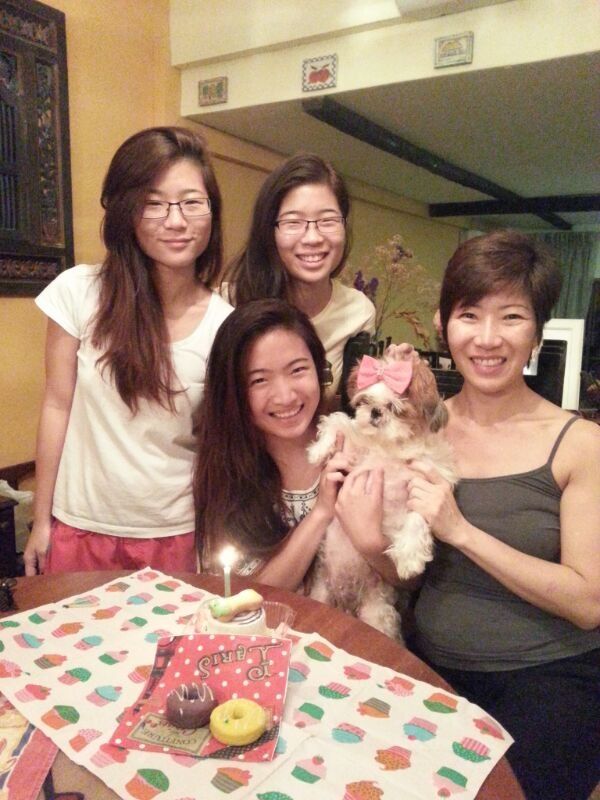 Dd is v well loved by all of us (: She brings joy to our mundane lives & we are v grateful for her (: