Got a booth at level 4 of Scape to sell the fisheye lens which we brought in a 2nd batch as the first batch we brought in was sold out! So if you are keen in purchasing the fisheye lens in Black or Red at $25.50, email me at
nadine_tay@live.com.sg
!
Also, we brought in super limited pieces of the
olloclip
, which is a 3-in-1 lens-
Fisheye, Macro & Wide angle.
I will be doing a review on this product real soon so watch this space! Selling it at $45! It is considered rly cheap alr compared to the market price!! We want to sell our products at a reasonable price & we believe in having more customers than profit. So our prices are fixed! (:
Anw, here're pics on the flea. I sold several of my dresses. So happy. My wardrobe is overflowing.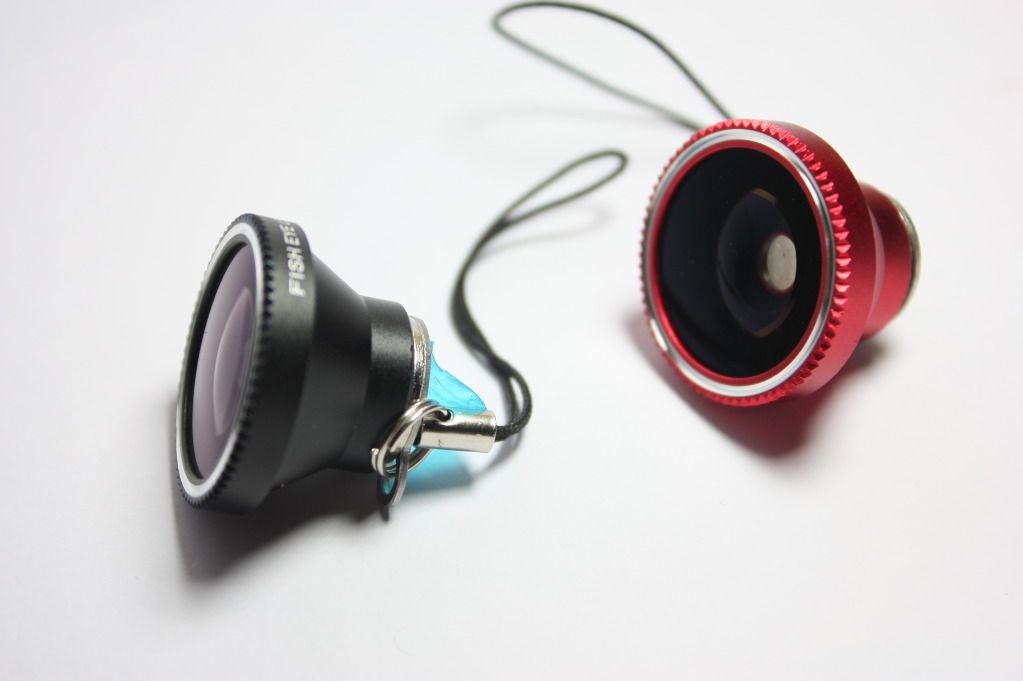 Here's a clearer pic on the fisheye lens tt we are selling! U can read the reviews on it
HERE!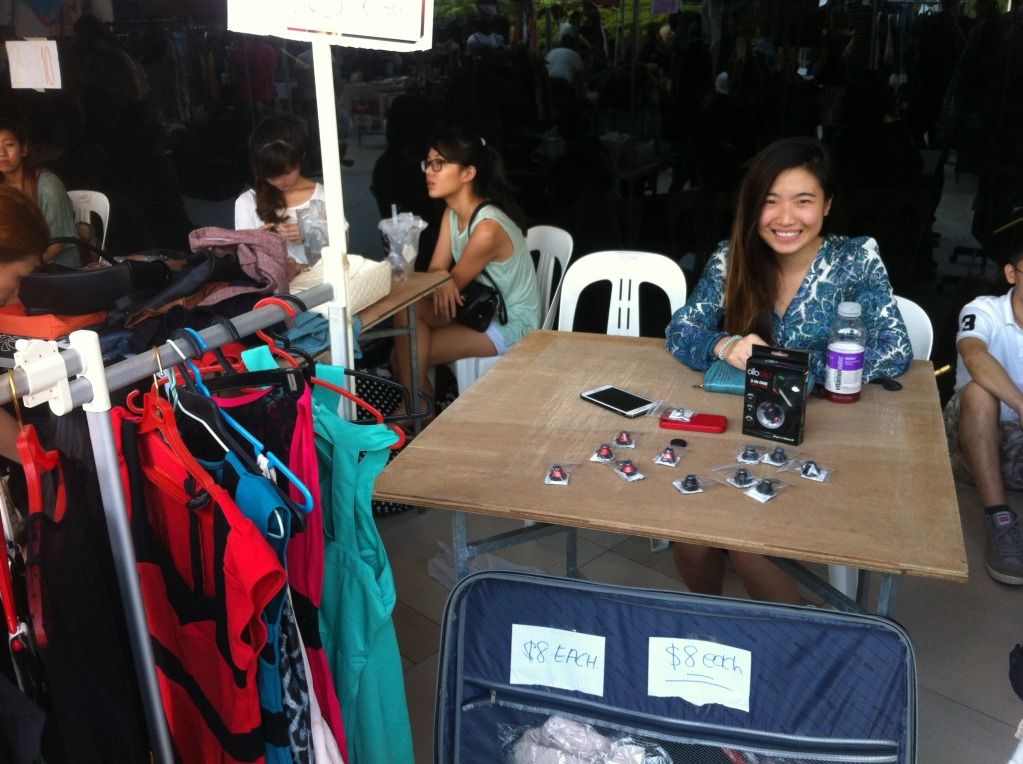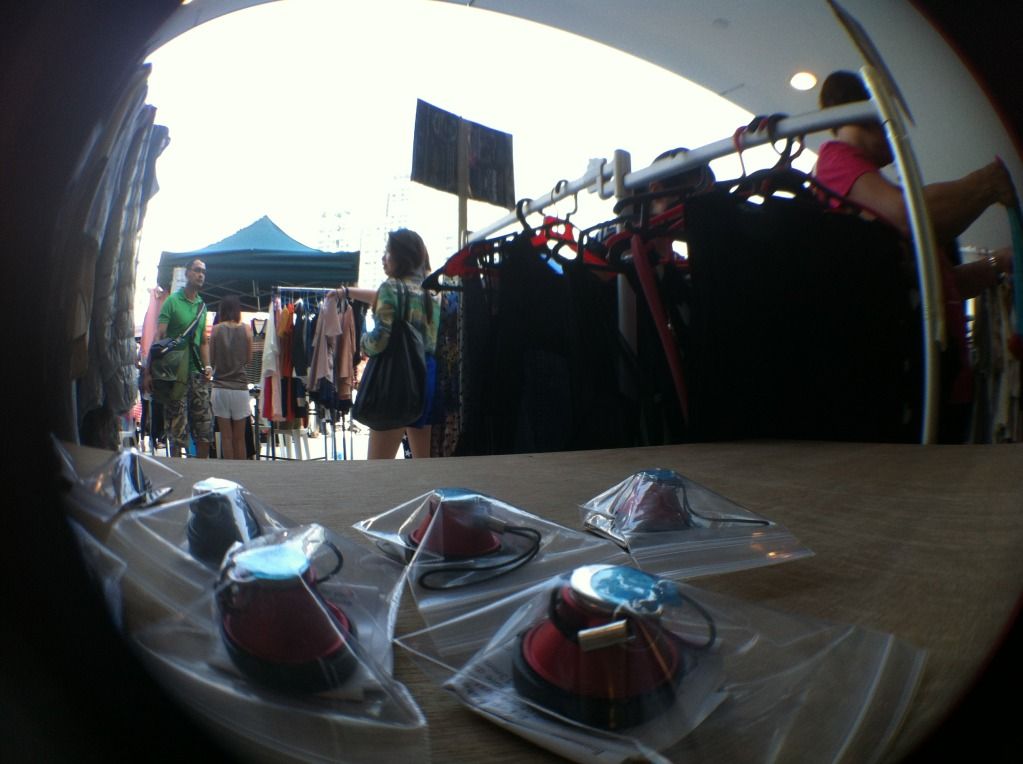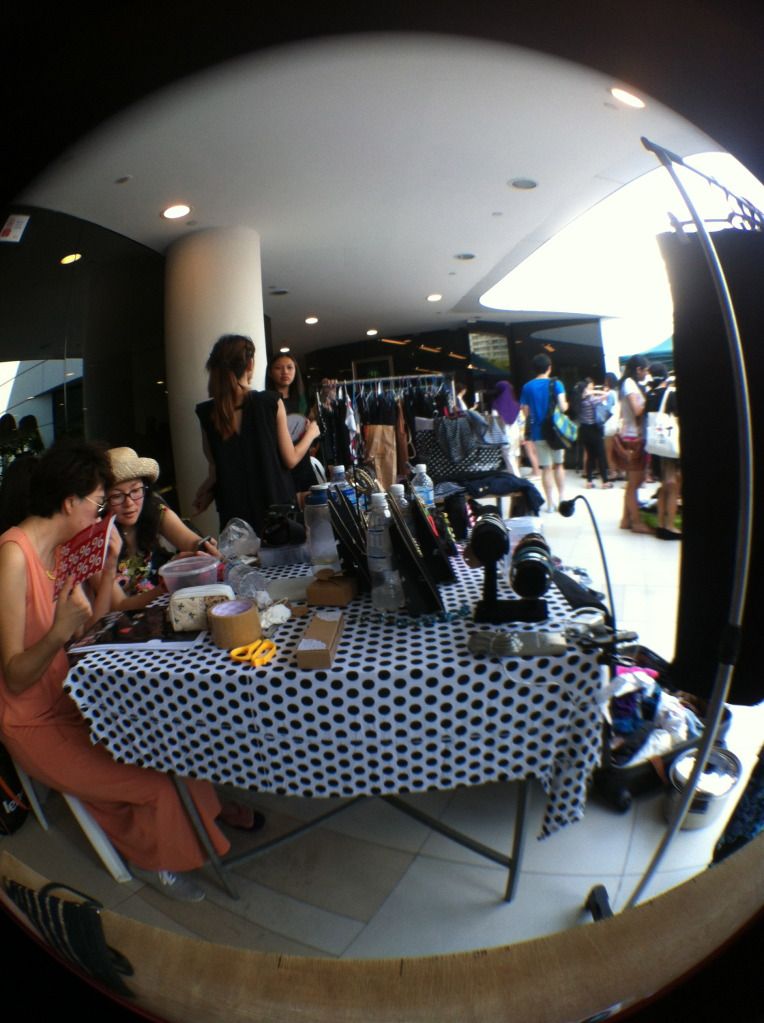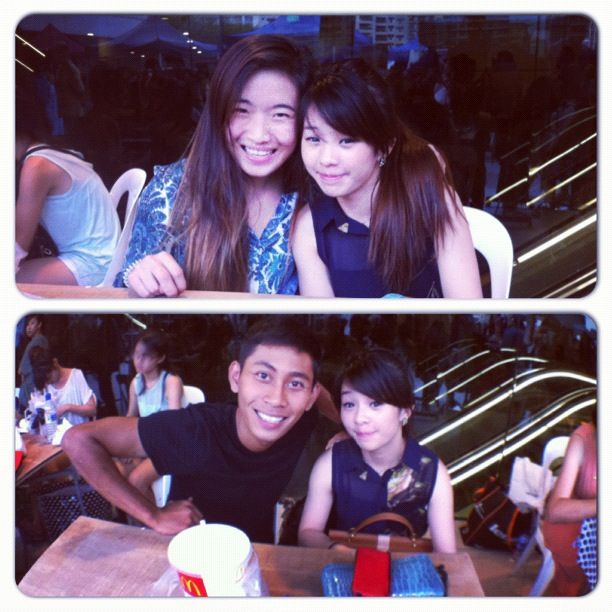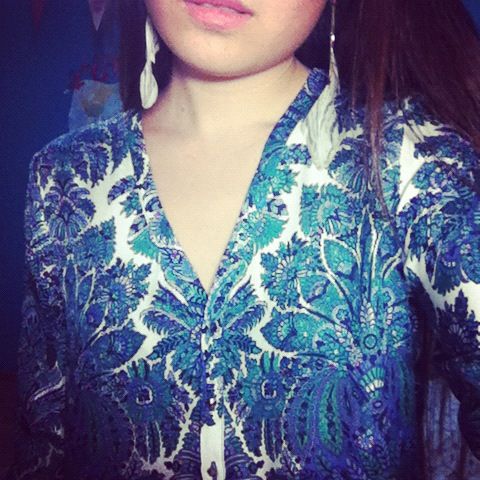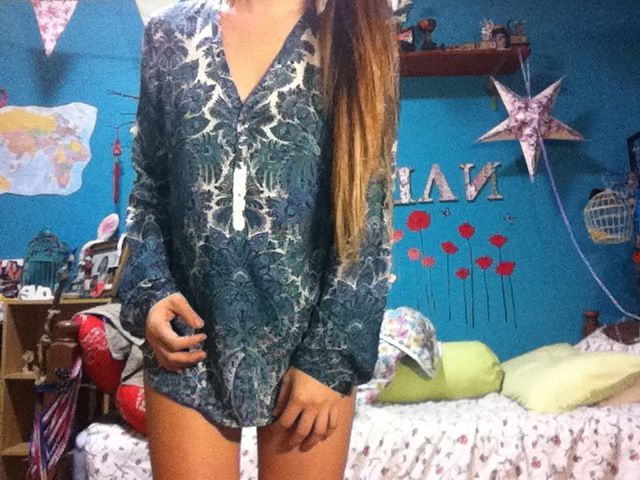 Bohemain blouse: Zara
I love the pattern of this lovely blouse. Ntm, the material is ultra soft & mad comfortable!!