Every year, there's an event called the 'Night festival'. It's an event where art comes alive & is showcased at several museums. It's not like a gallery you would go to & admire the paintings, or framed up photos. It's more than that.
There were even performances or showcases held at certain timings. The event started from 7pm-2am. U wld be amazed by the crowd tt actually turned up. It's an event i wldn't want to miss, lest i wld hv regretted it!
Night lights at Singapore Art's Museum(SAM).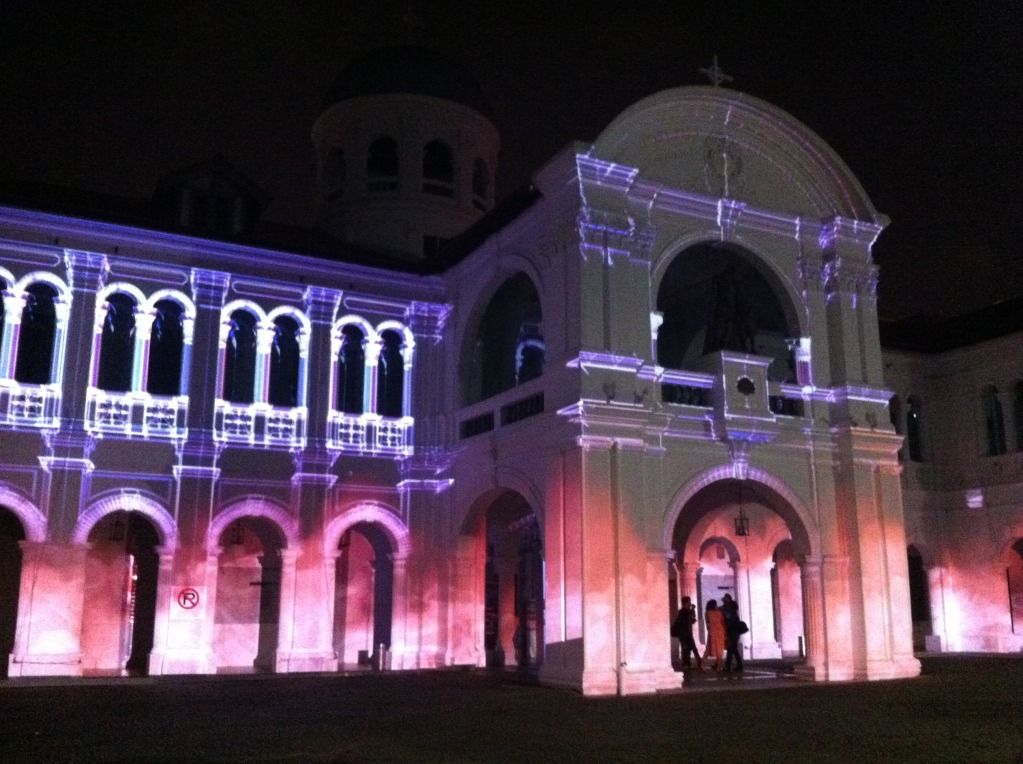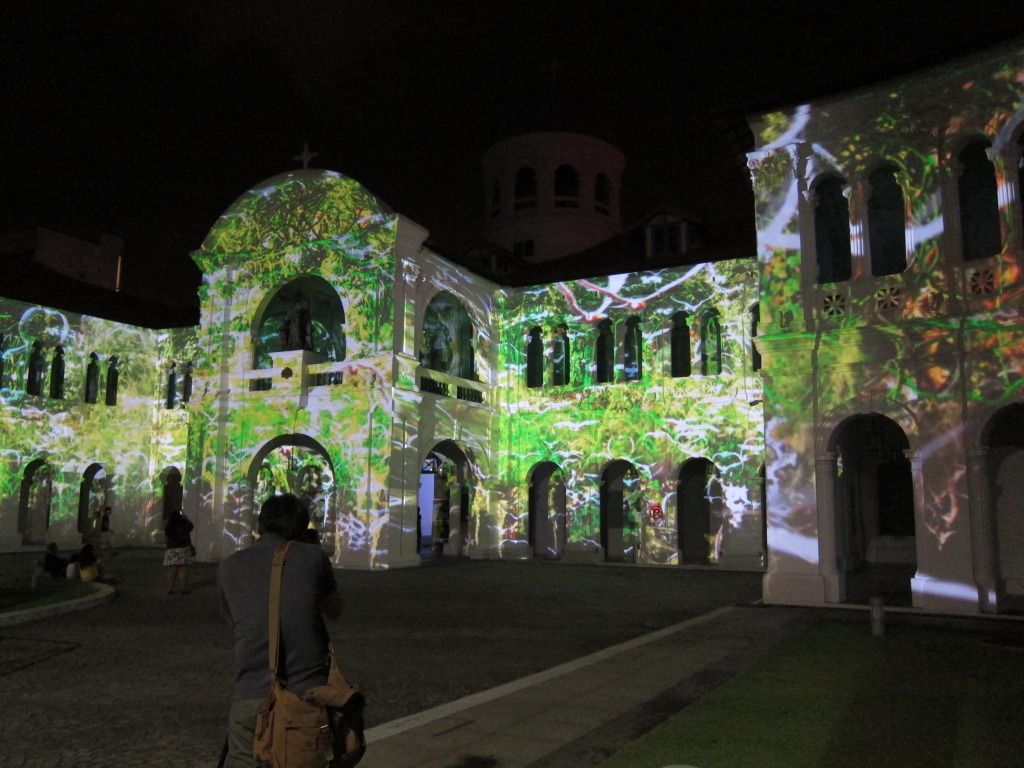 Giant eyeballs that look like their're watching you closely.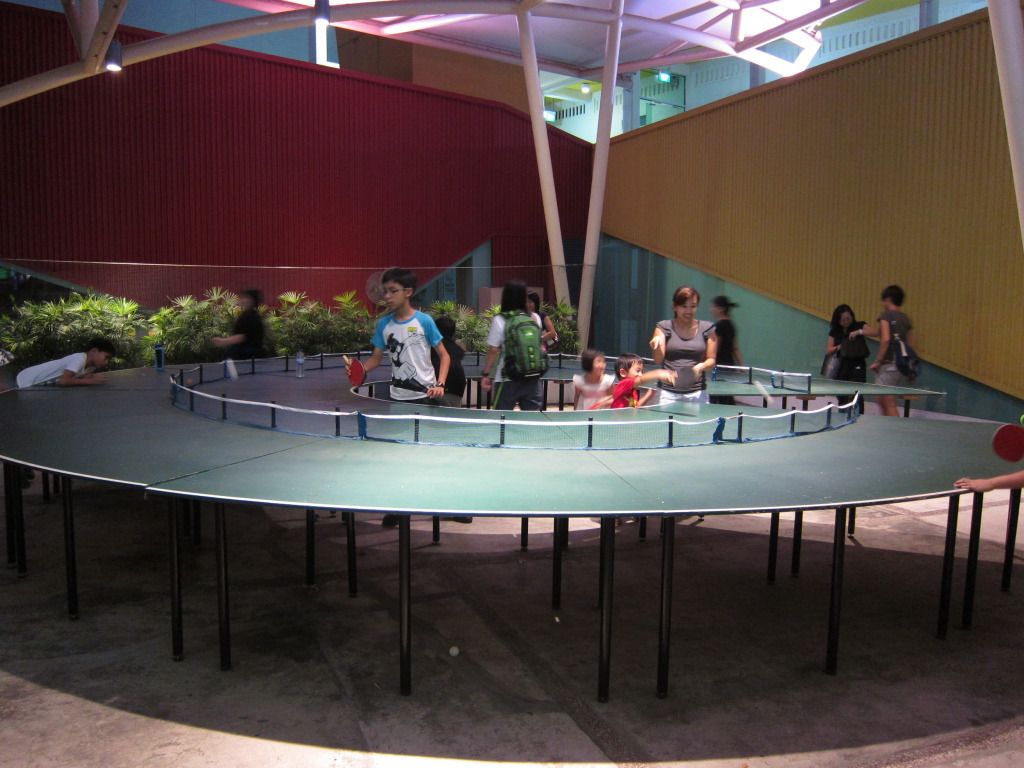 Free table tennis tables set up for people to play. I did play though! I will get to that later.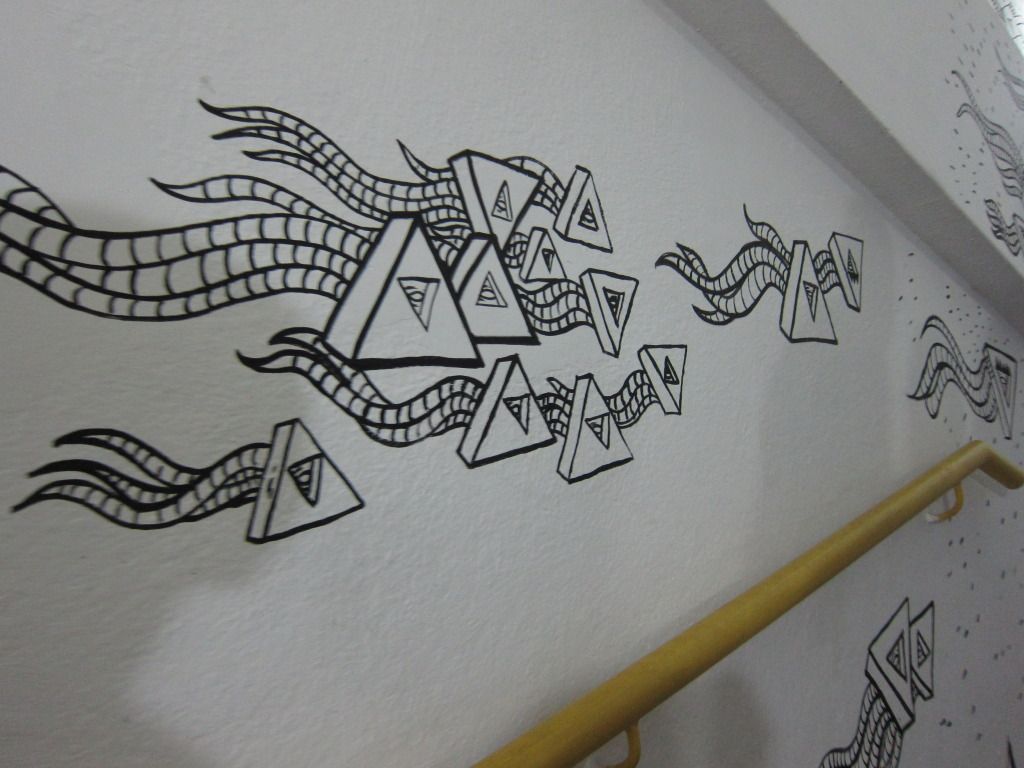 Every level, the walls along the staircase were filled with drawings. It was so beautifully drawn! Gawd i wish i cld draw like tt too!
Every level you entered, had a theme to it & was stated clearly on the walls.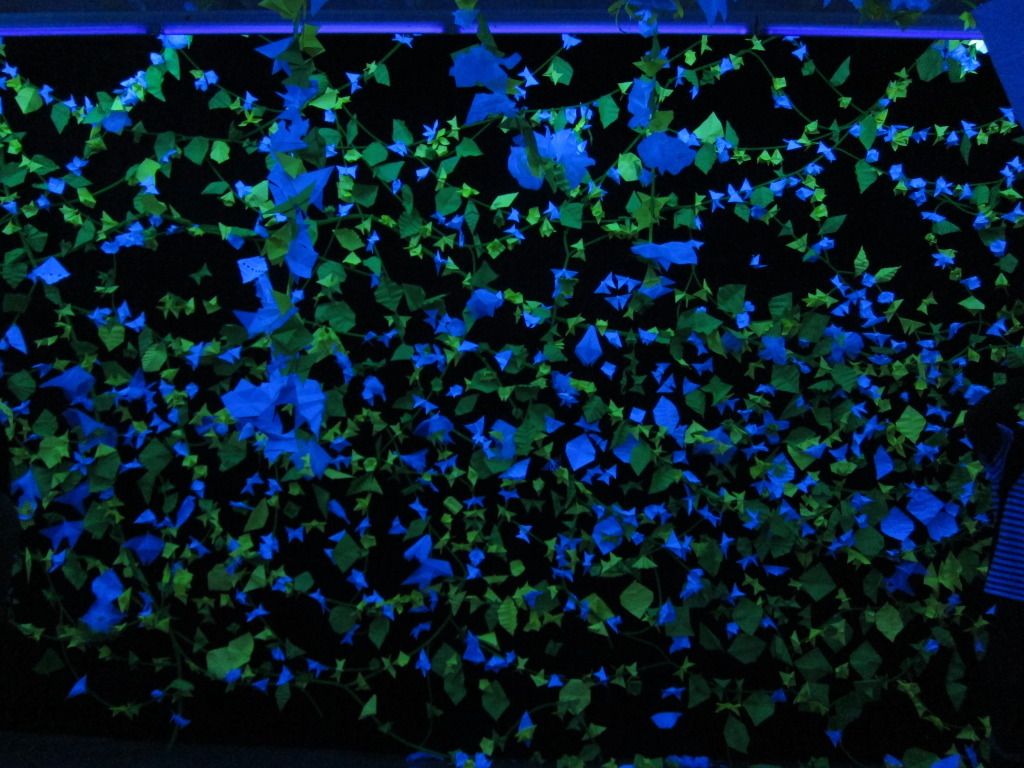 A garden made of glow-in-the-dark papers, with background nature music. Felt so magical (: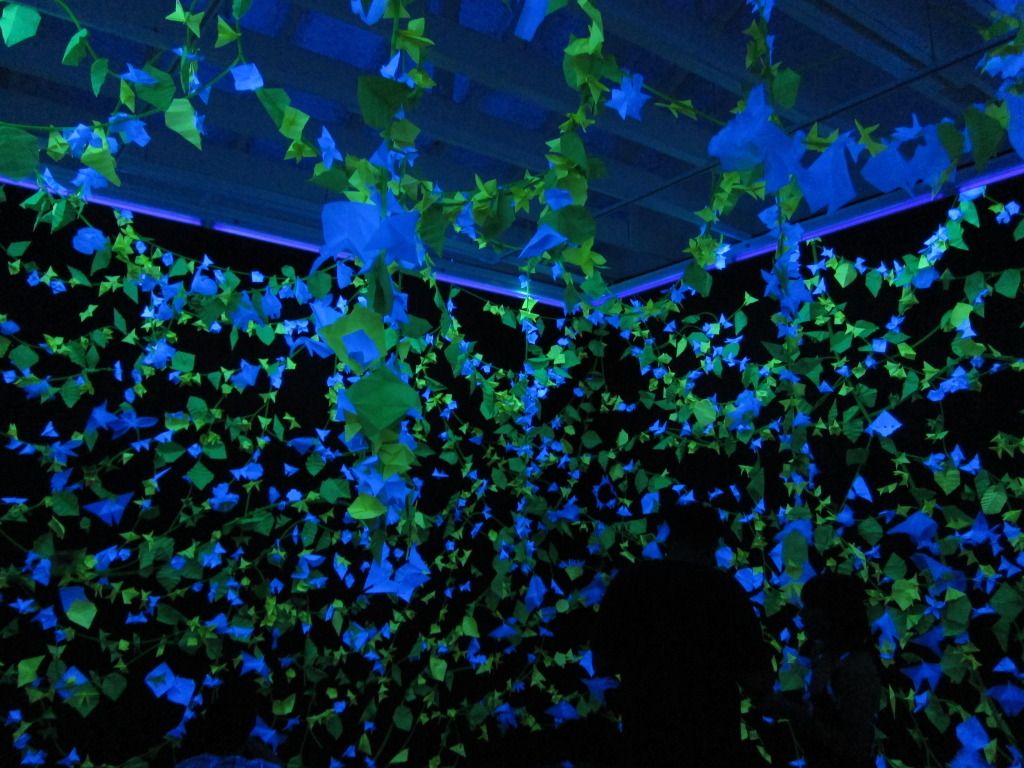 Gallery of cardboard boxes.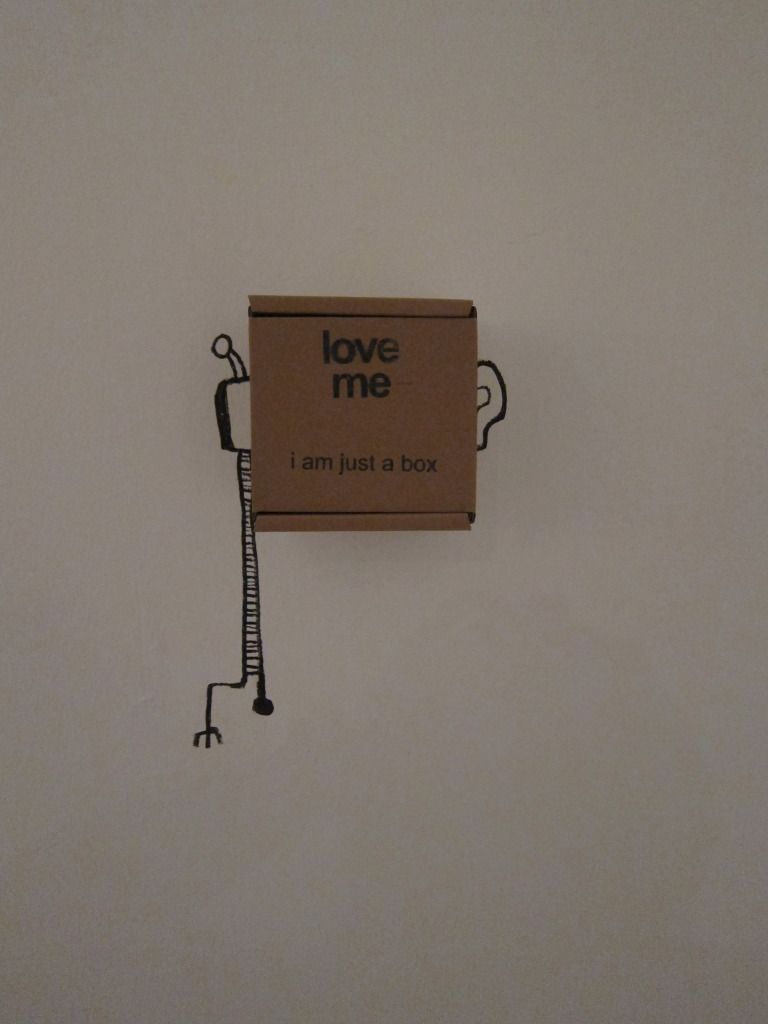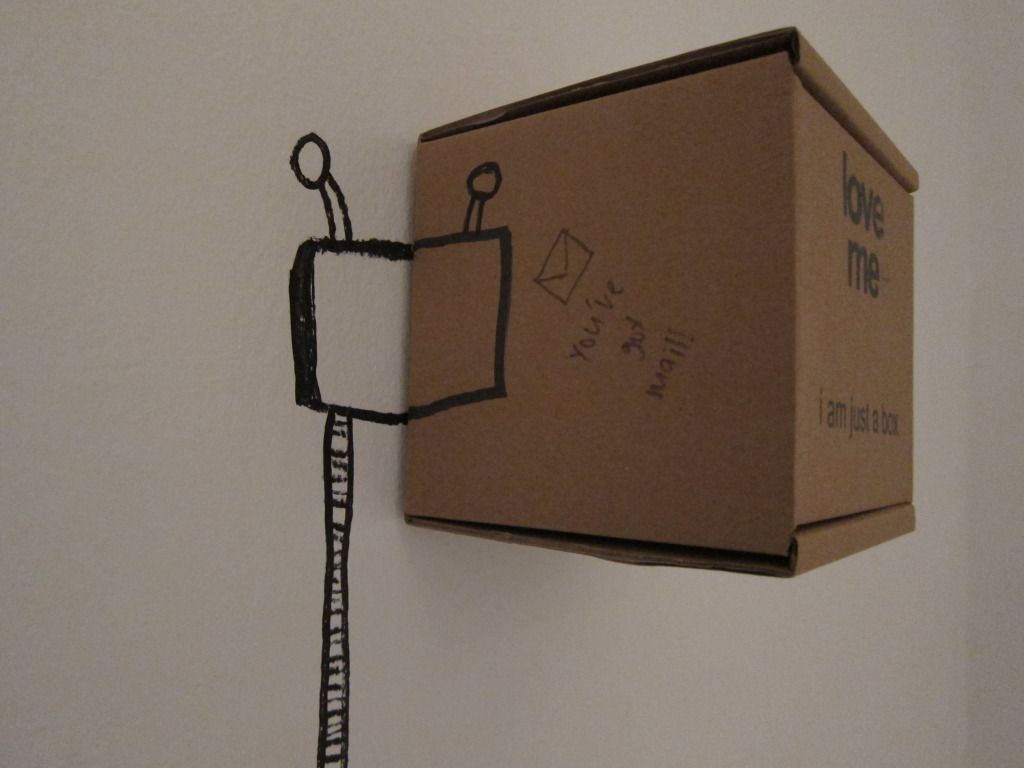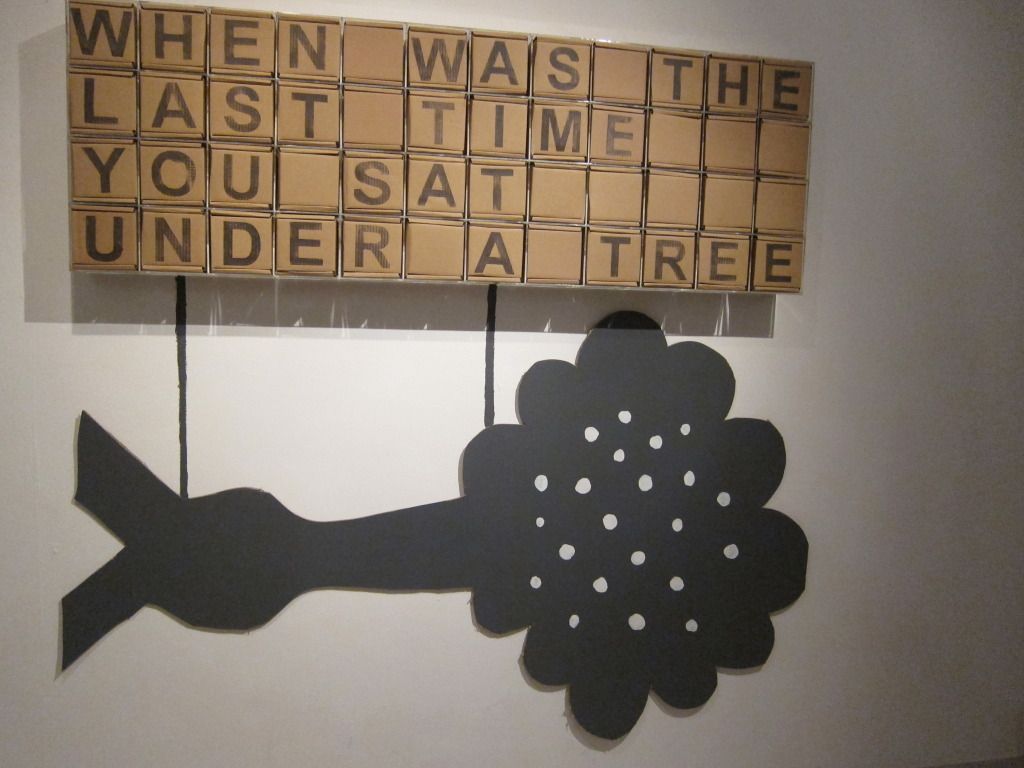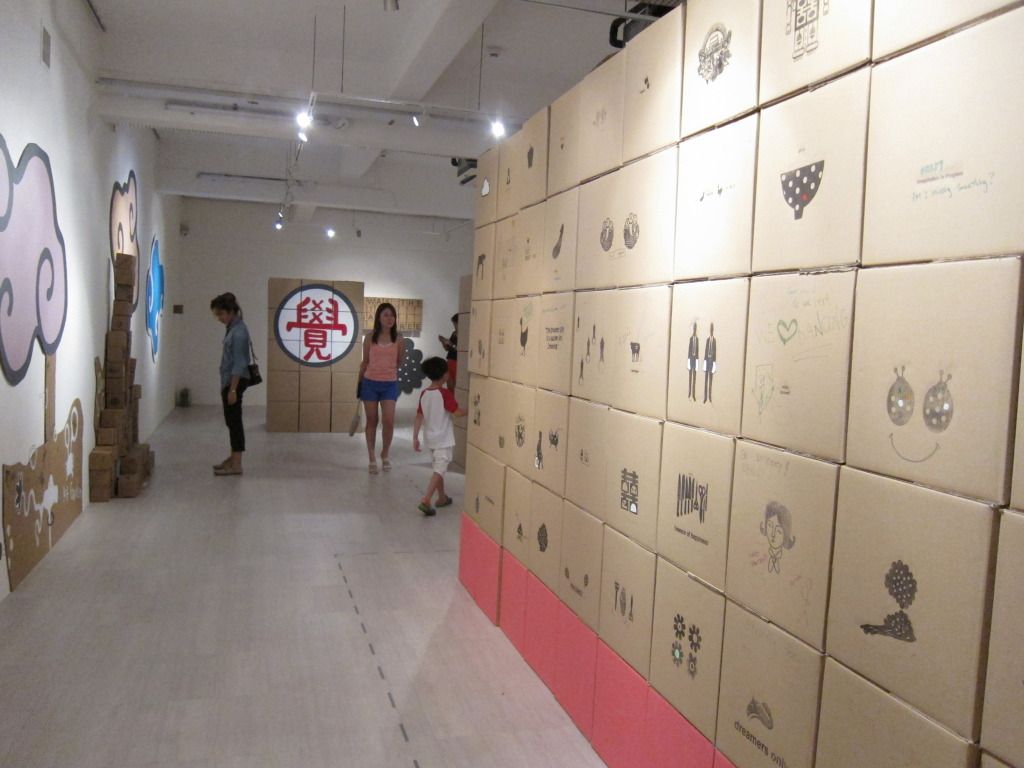 Inside this 'cardboard boxes of artwork' gallery, was another small room that was pretty cool!
The 'Dress me up' room!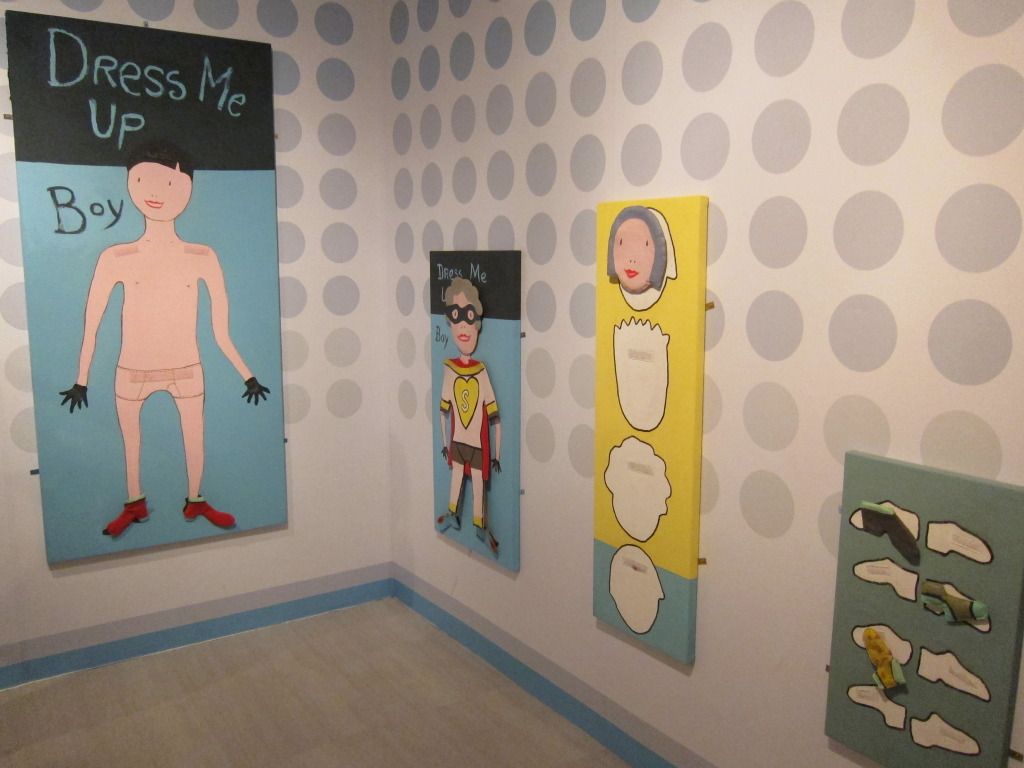 Gallery of clay art everyday used objects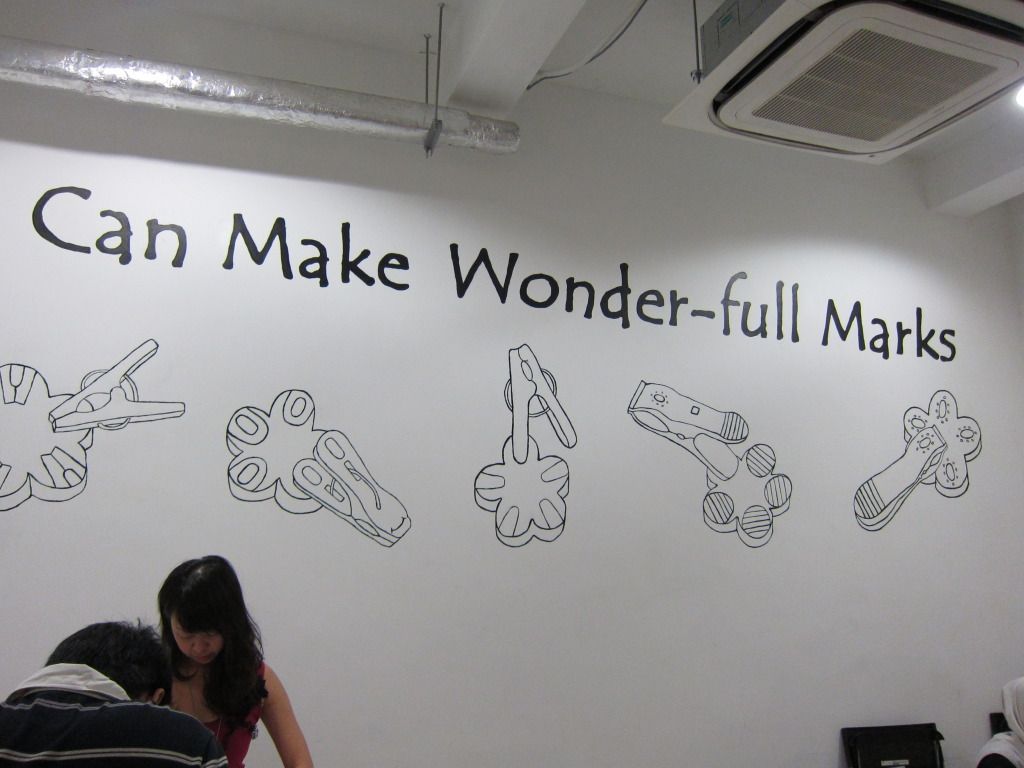 People making their own clay art with keys, or whatever objects they have. A piece of clay is sold at $0.50cents, & all u gotta do is make an imprint on ur clay to make a shape out of it!
See the pic above? The marks on the clay was done by using parts of a correction tape!
There was another small room located in the room, that was filled with coloured drawings by kids. It was so pretty!!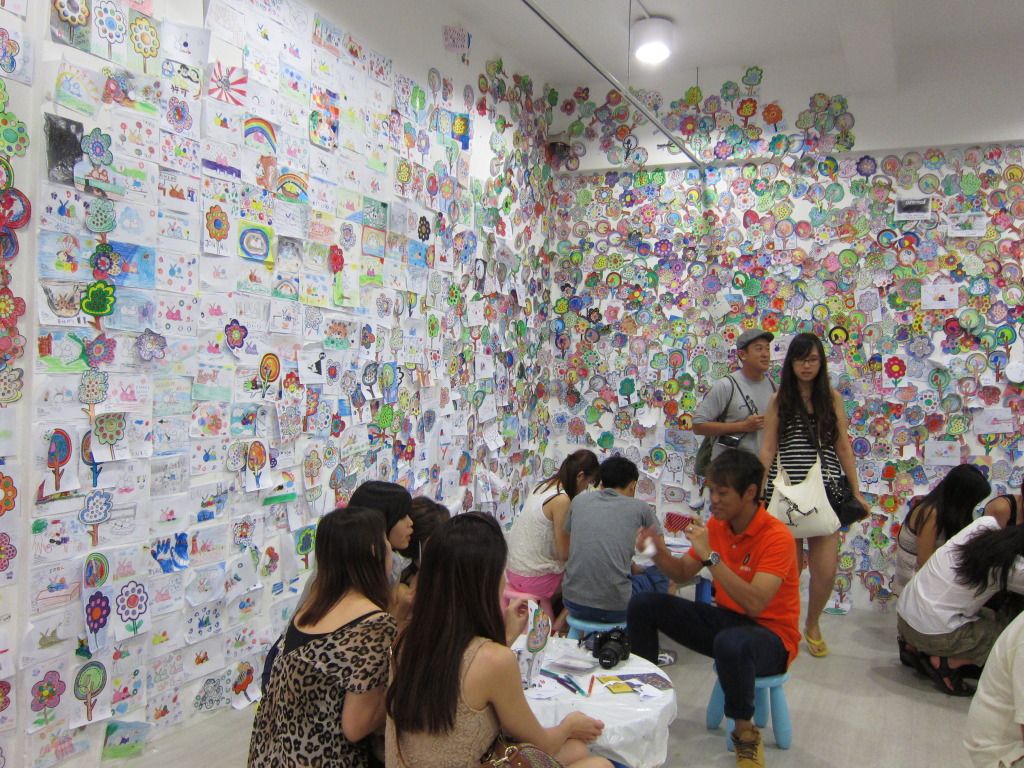 Reactive visual room
A small booth w loud music playing where people danced their hearts out to. Some were hilarious. But anw, it was then aired on the screen with many other people who danced earlier on. So u see many people dancing all over the screen!
National museum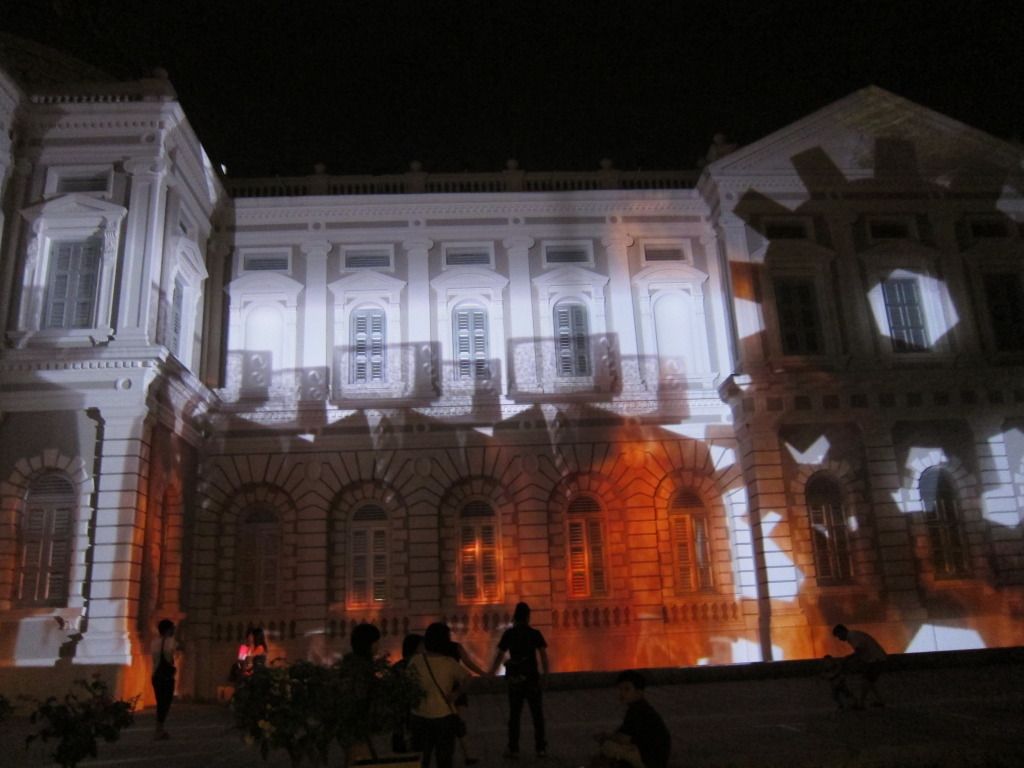 The National museum building also had Night lights going on!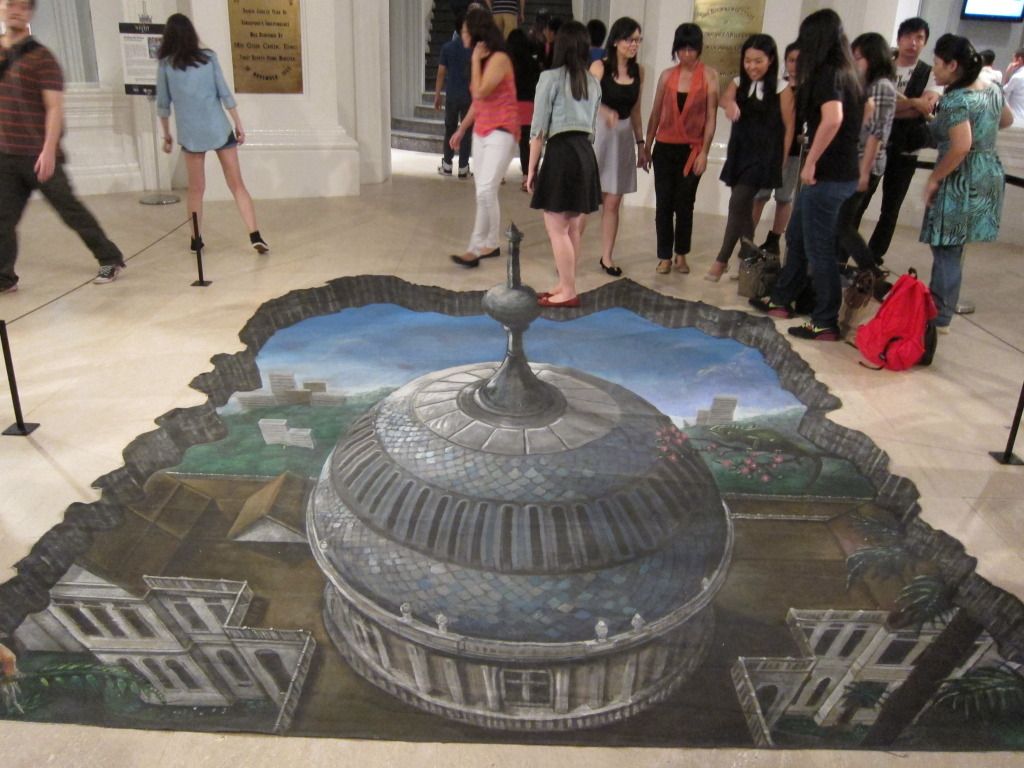 Scale the dome art.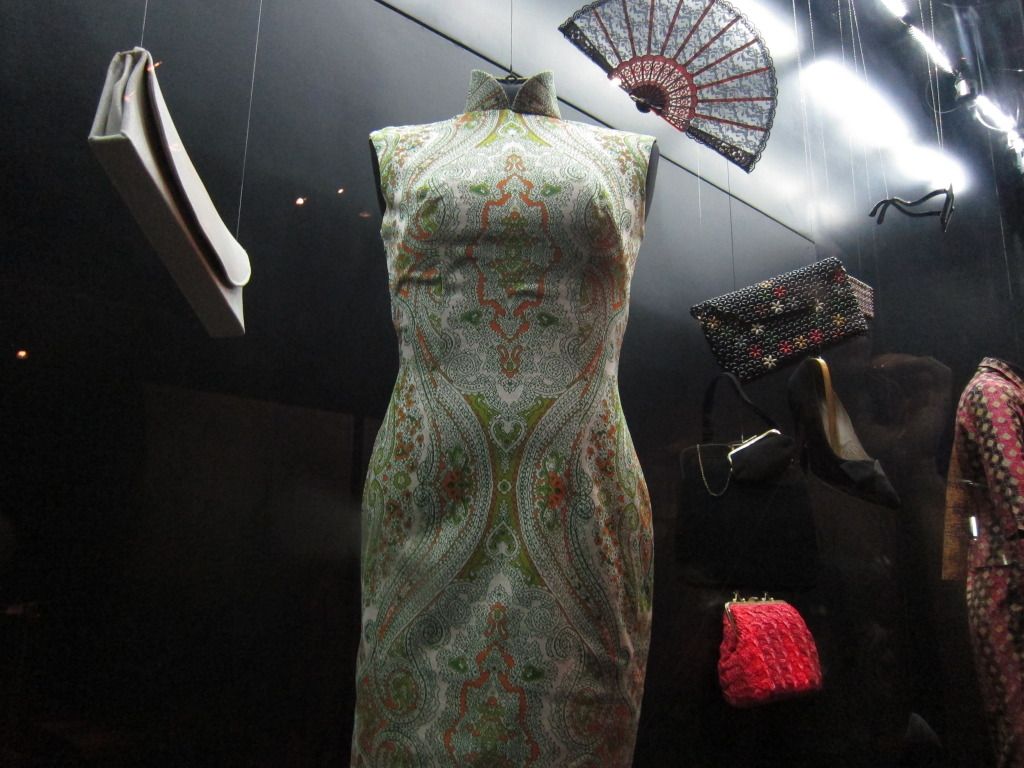 The fashion room.
Vintage films.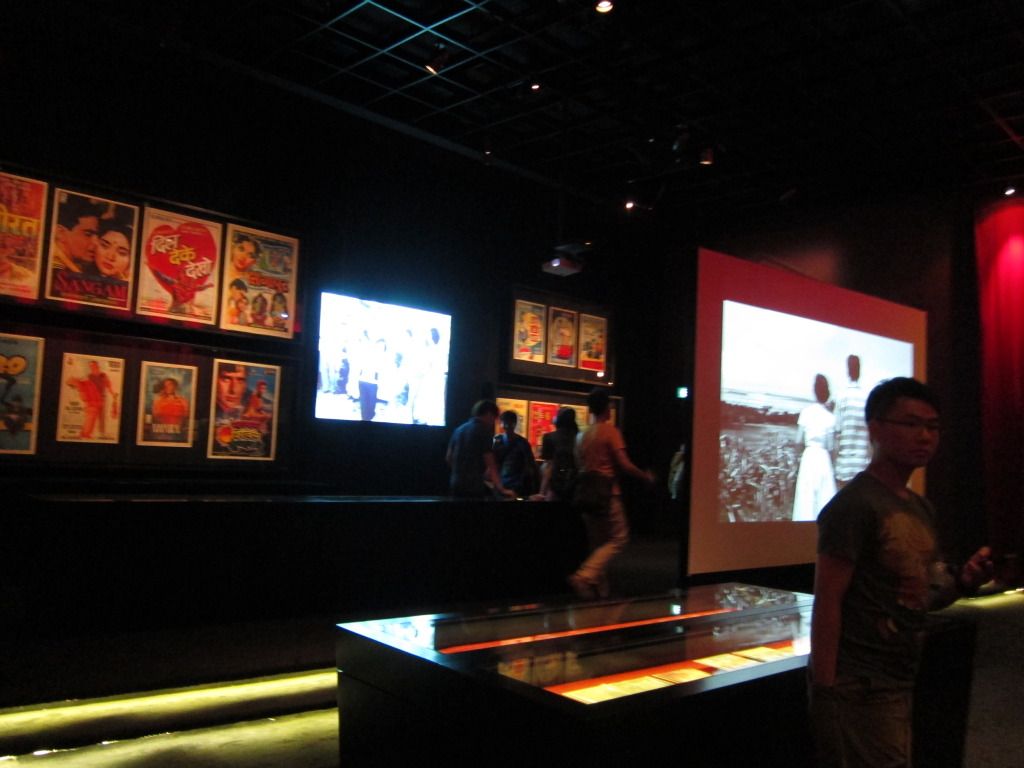 Overall, the Night Festival was pretty interesting. Shld hv gone on the last night! Heard tt there were performances & stuff! :( The day i went didn't have much performances. So it was kinda mediocre for me compared to 2010's Night festival. Oh wells.
Anyhoos, i bumped into Rai, Sk & Zuby! Hahaha. & We played table tennis for a short while before parting ways. We were so loud people were staring. Hahaha.
So enthu! HAHAHA!
I look forward to next year's Night Festival! (: