R surprised me with voucher deals he bought from streetdeal.sg! I was touched & extremely elated! The boy hardly does this kinda thing. & Man do i
loveeee
surprises to death! So imagine how wide my smile was when told there's a surprise awaiting me! Hehe. Sucha sweet & thoughtful boy (:
We had tea break at a cafe called '
Casie & Mum's
'. It's a quaint & cosy little cafe tt makes u feel so at home the moment u push open their white painted doors, which opens up to a variety of home-baked pastries. I was also exceptionally distracted by how homey the cafe looked! For a moment i thought i was in someone else's lovely kitchen!
The owners were pleasant right fron the beginning, down to when we were abt to leave. I wld say Casie & Mum's cafe is a perfect place to do your work, have some quiet time alone, or even to catch up w friends over light snacks like cakes, brownie, tea etc.
Casie & mum's
Business hours: Tue - Sat: 10.30am - 8.30pm |

Sun: 10.30am - 6.30pm

Address: 180 Albert Street #01-19c, Singapore 189971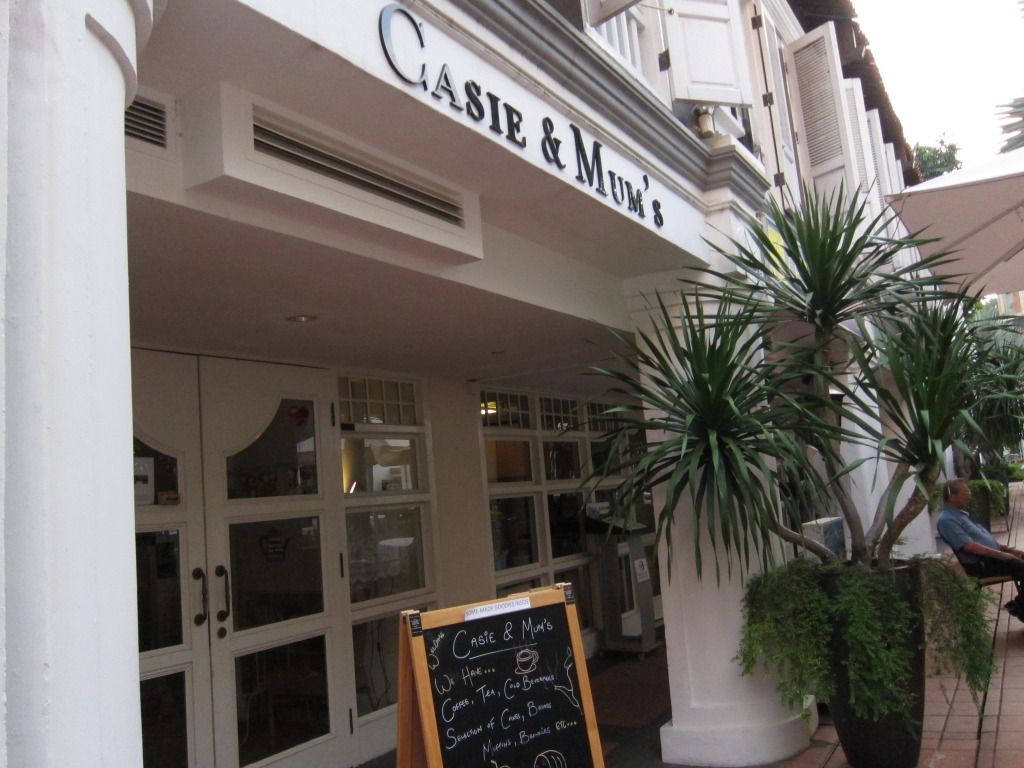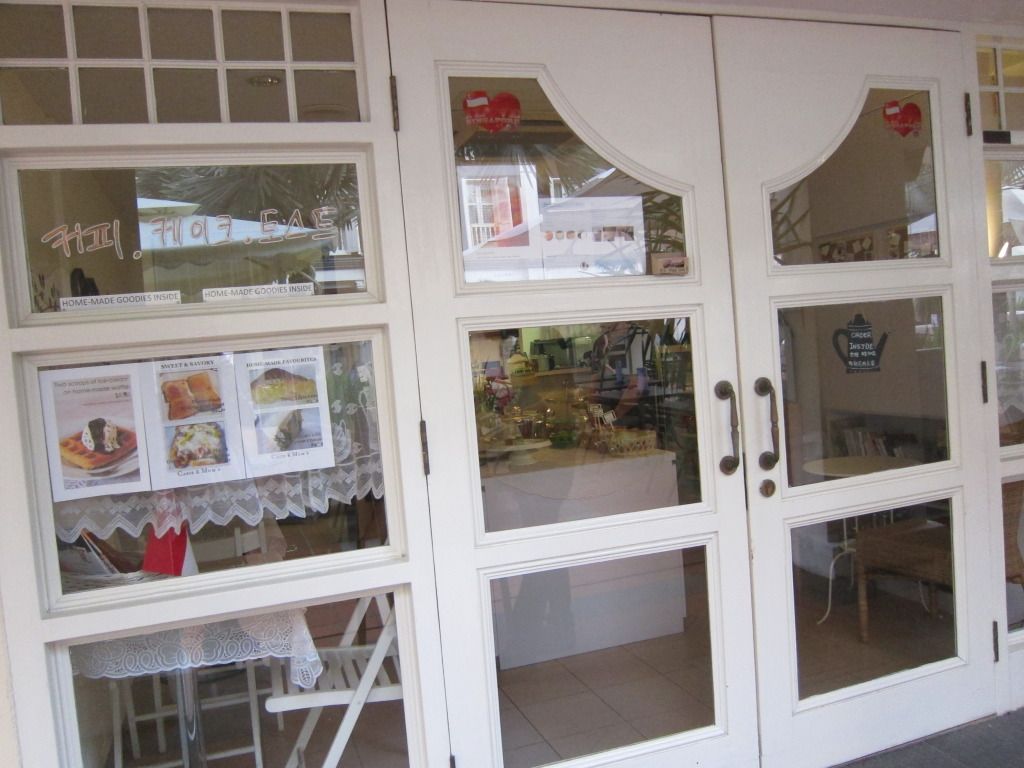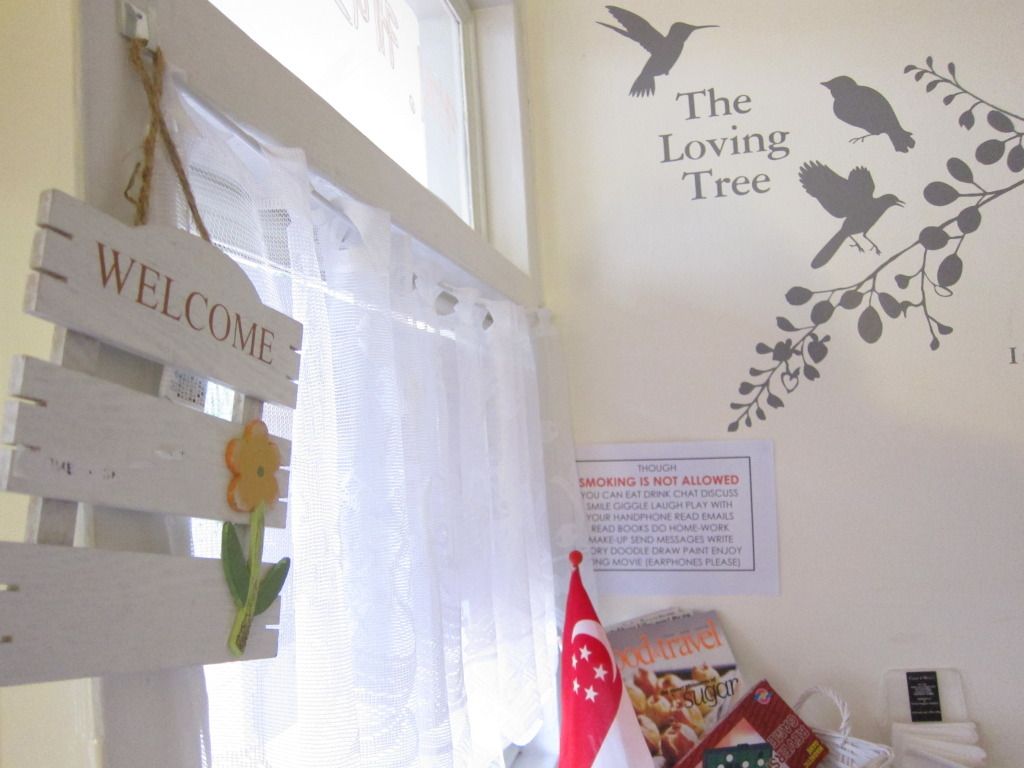 This is rly a "Book of answers"! Very encouraging & meaningful quotes such as..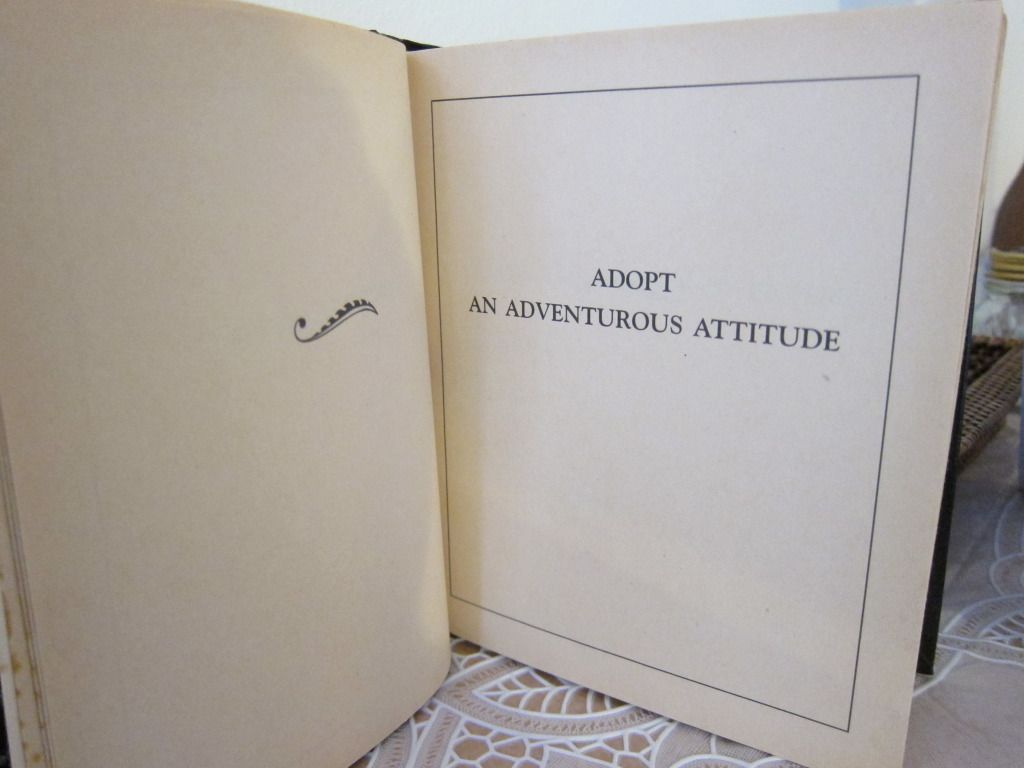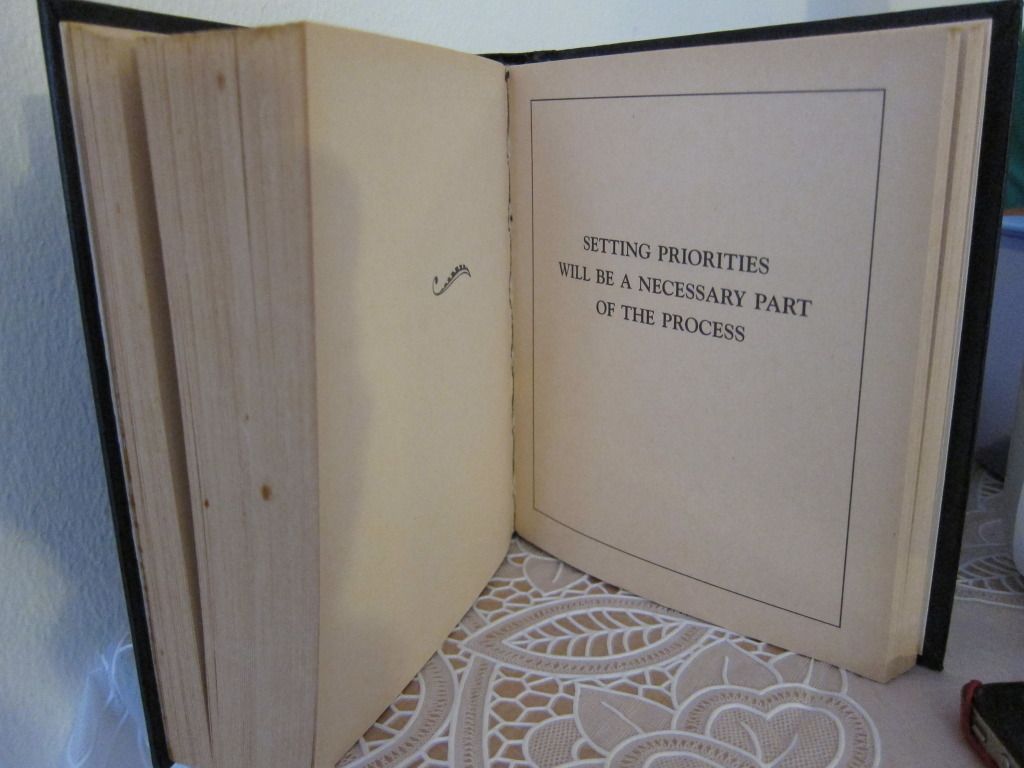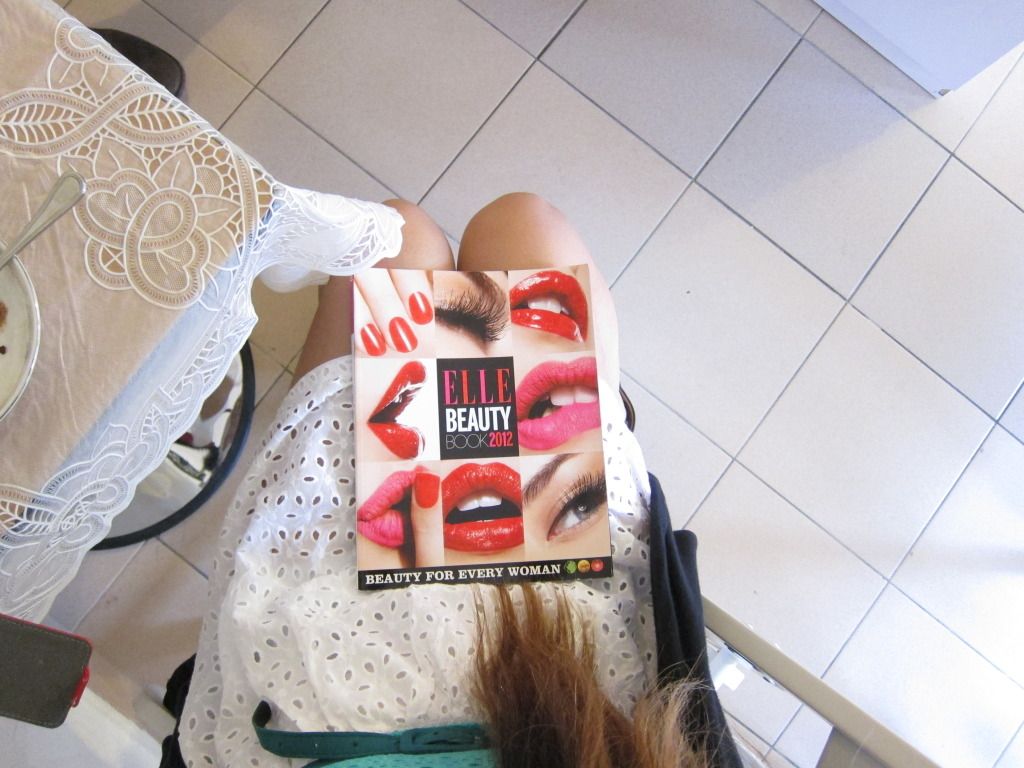 Cassis & Mum cafe provide mags for you to read. It's a quiet little cafe for ppl who wld like some peace or alone time.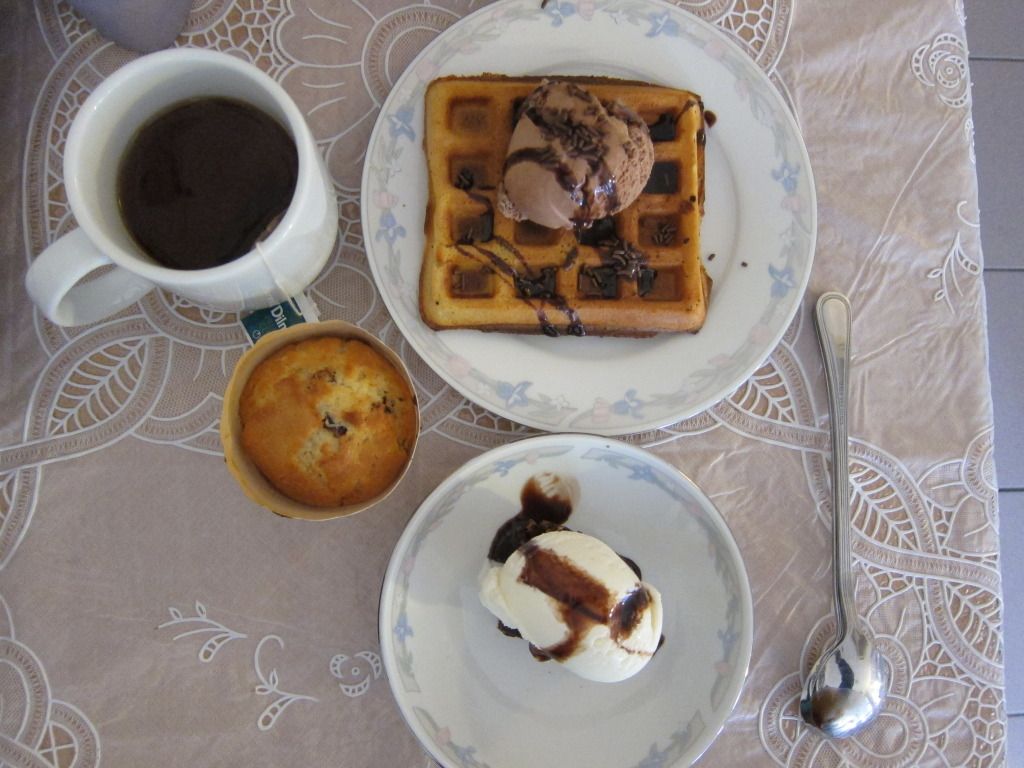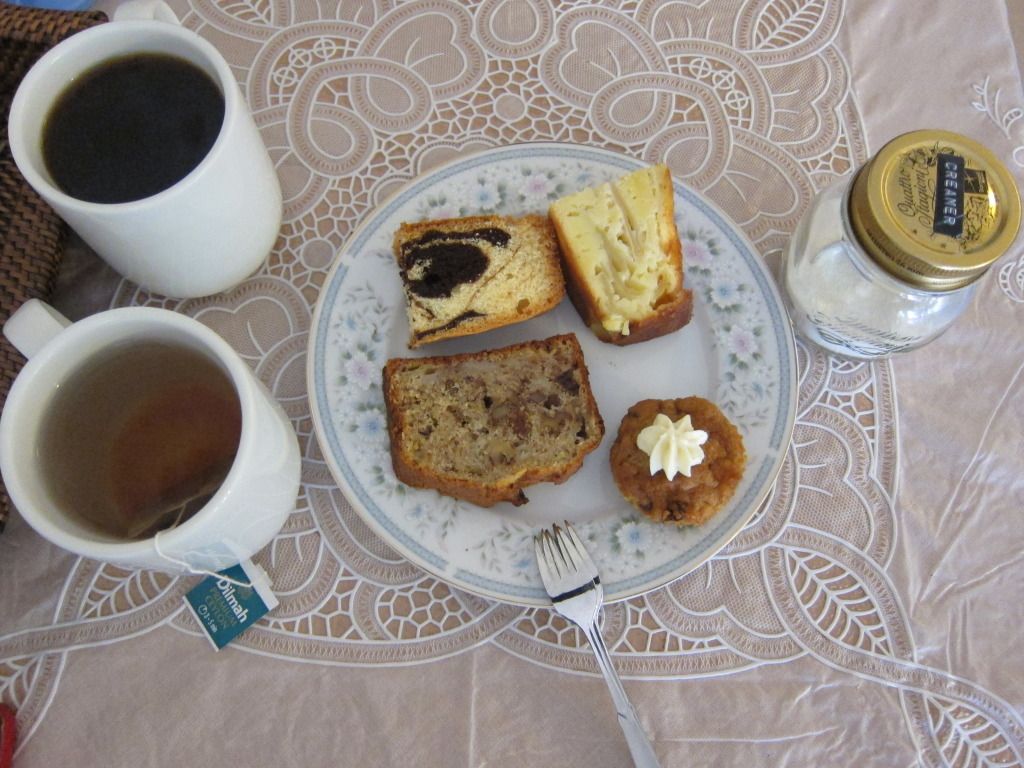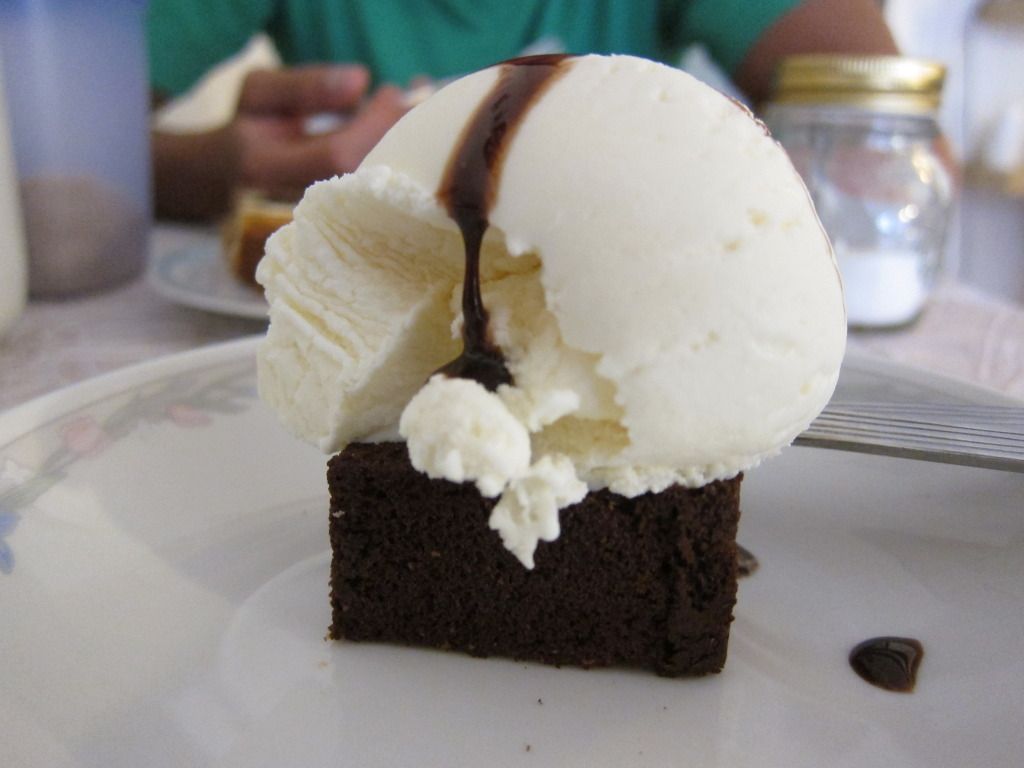 Vanilla ice cream + Brownie w nuts.
Waffle + Choc ice cream.
The waffle was not fluffy as i wld hv loved it to be. It was rather hard & not exactly v pleasant to chew.
I hv no idea what this little piece of cake is called. Has a hint of cinnamon which taste so good! Def recommend this!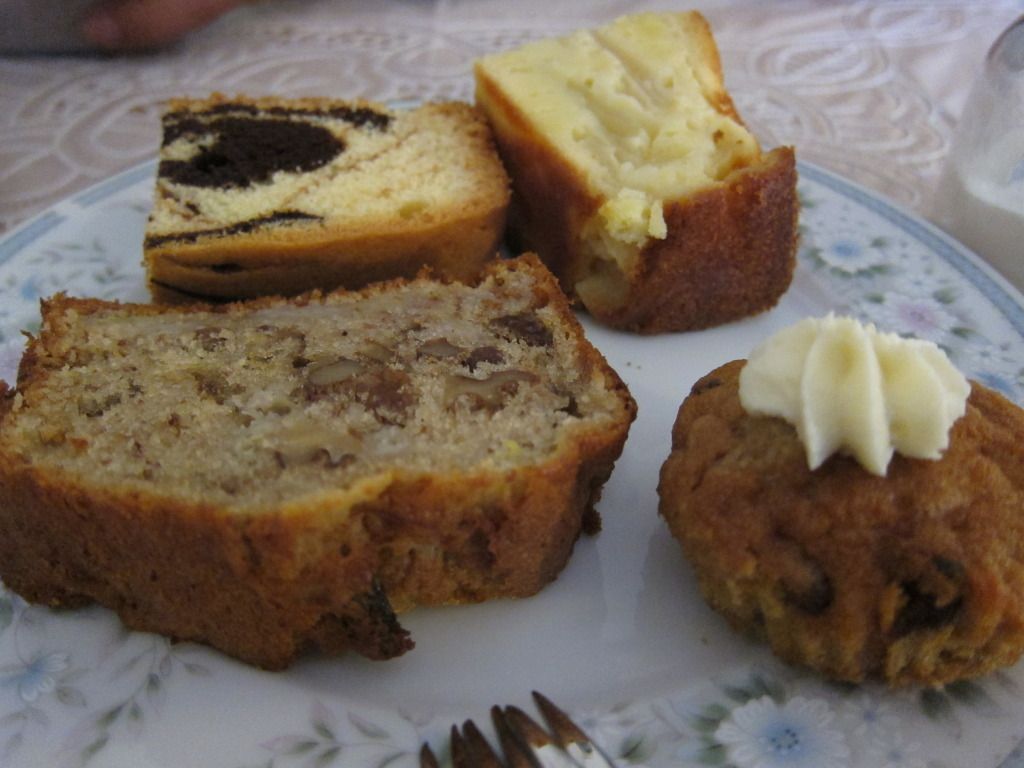 I dislike all kinds of nuts, esp when it is incoporated into cakes etc. It turns me off. I'm just a super nut hater. Haha. Anw, R said the cakes shown in the above pic was not bad. Well well, diff ppl diff taste buds!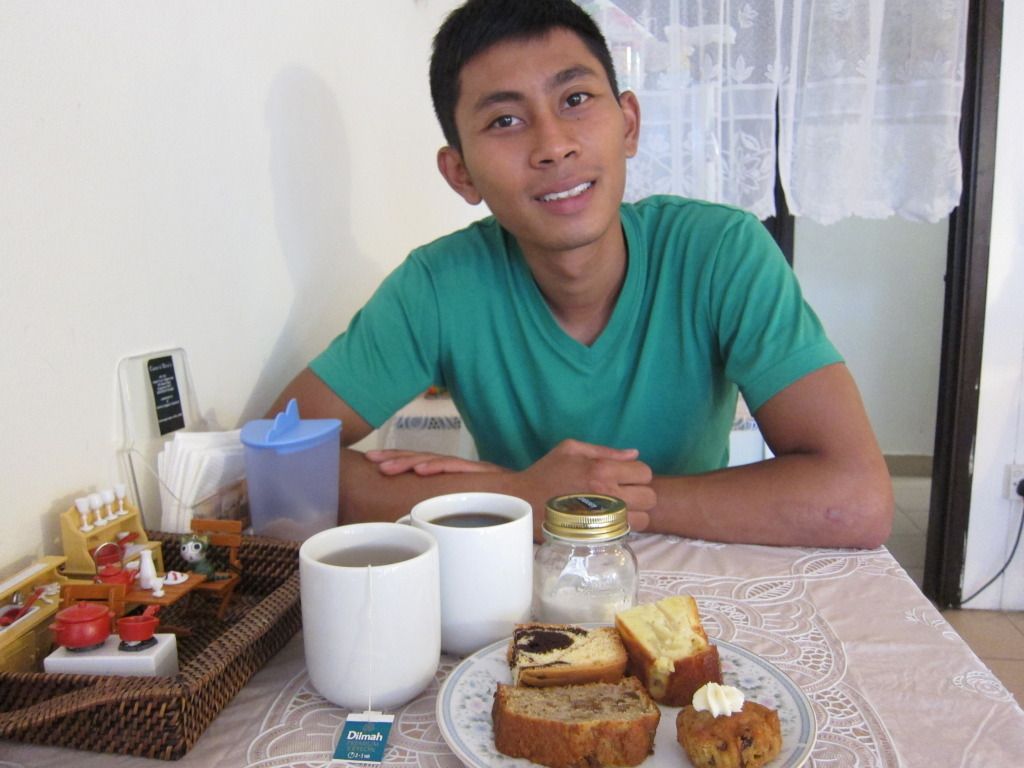 Overall, i wld rate the pastries 3/5! I love the decor of the cafe though! Super homey & cosy concept. The moment u step into the cafe, it feels more like u've entered someone else's lovely home & straight to the kitchen! (: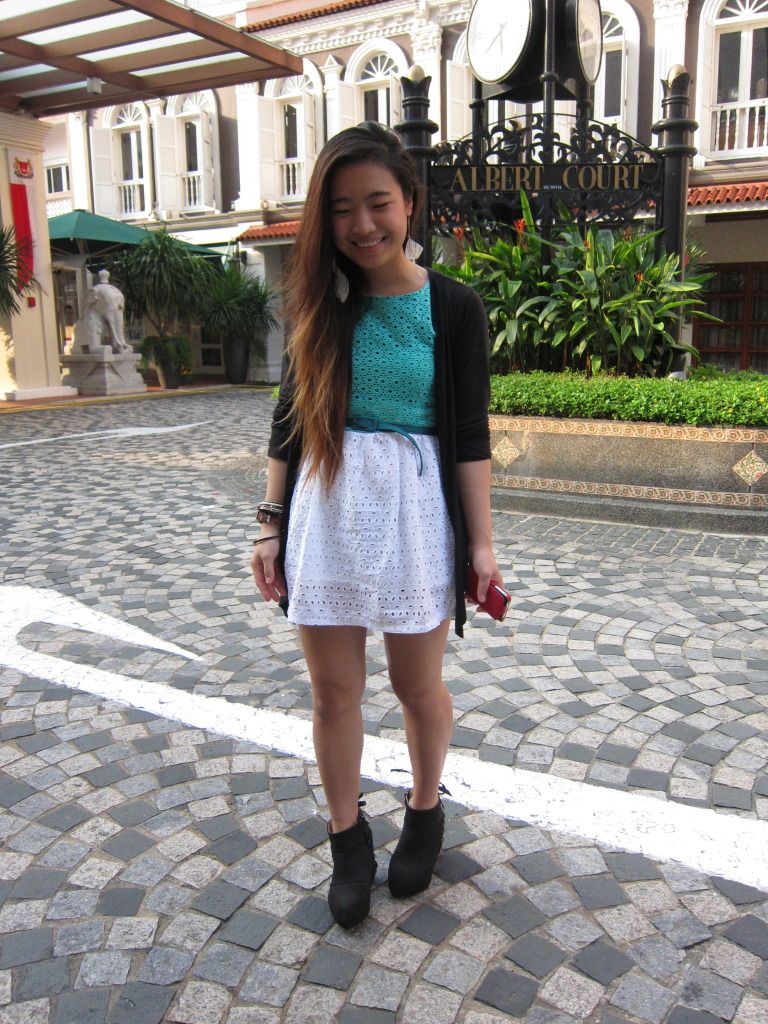 Wore a lovely eyelet dress i purchased from
Labellavita
tt came w a teal belt which was of good quality! Super amazed by the material of the belt & dress!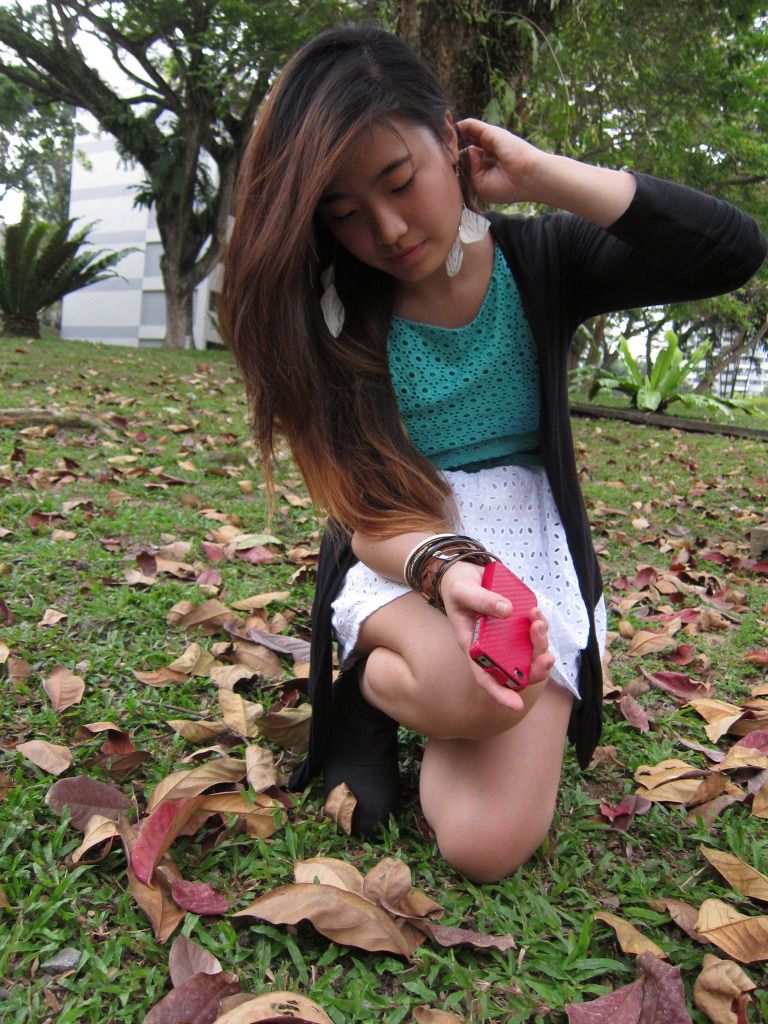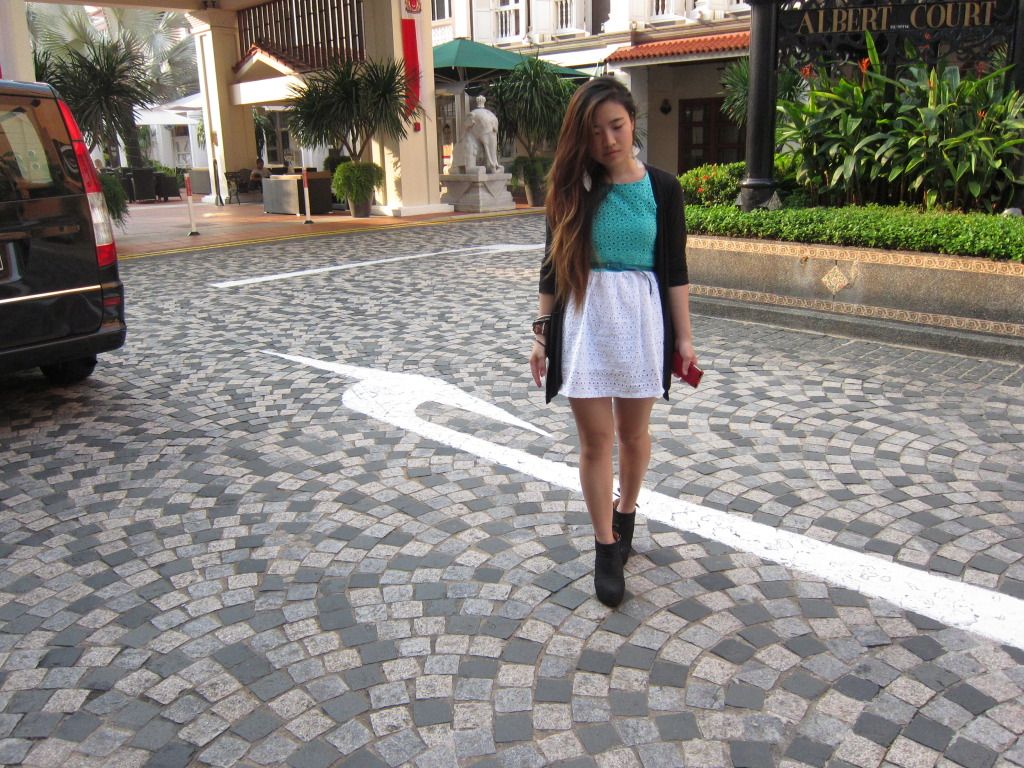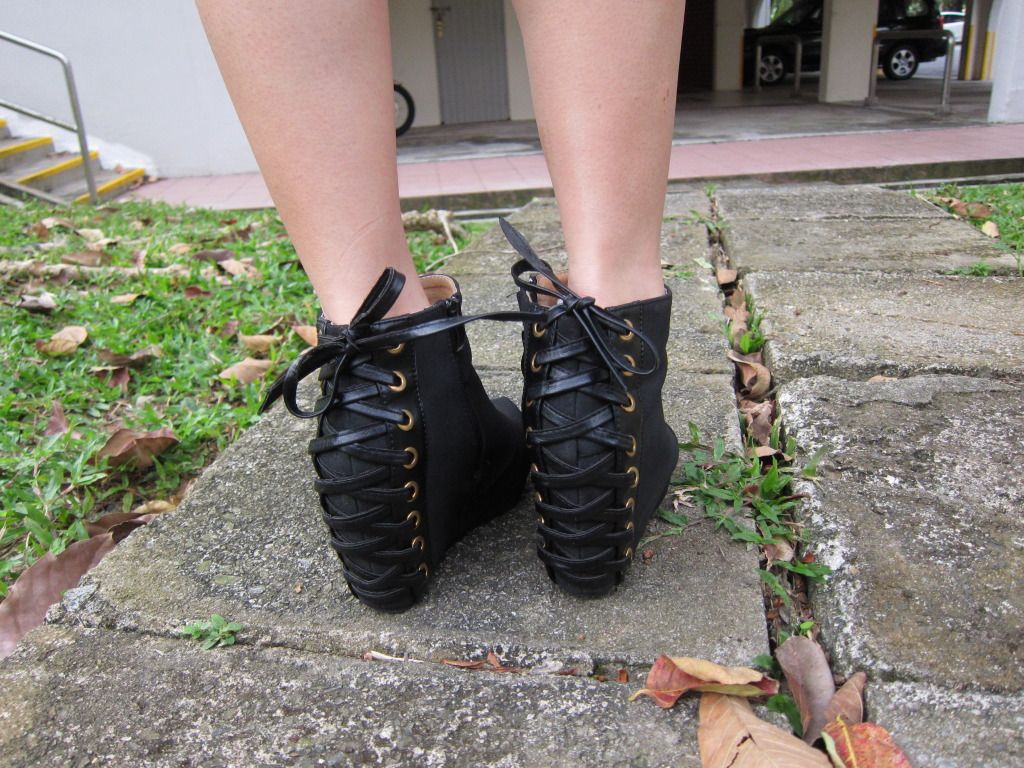 Lace up wedges which i wear way too often cause their're pretty comfortable.