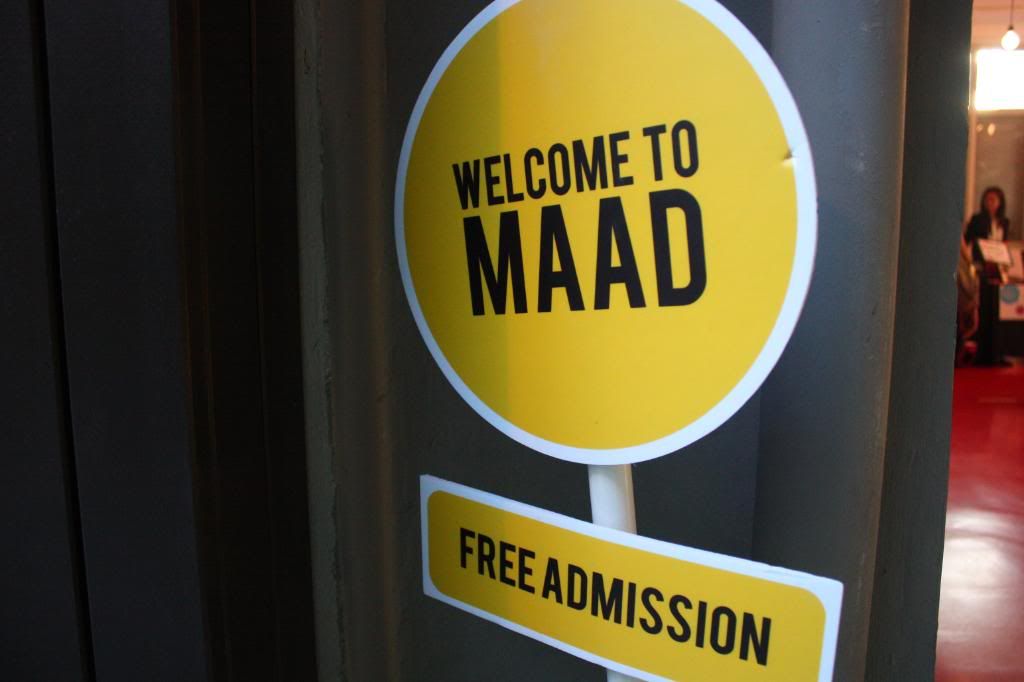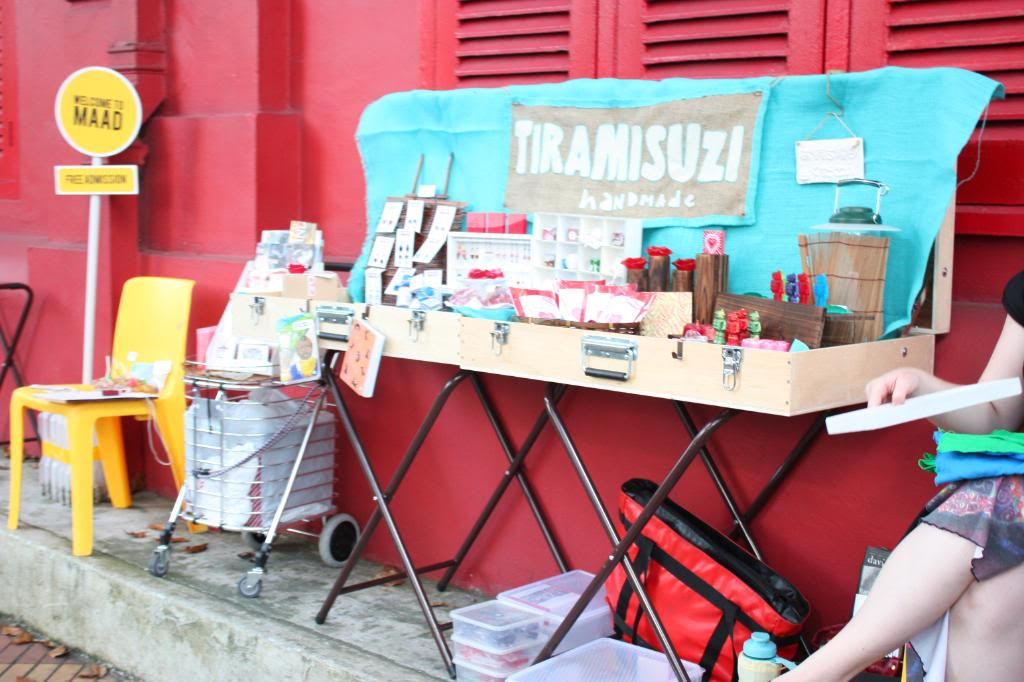 There were stalls like the above selling handcrafted items.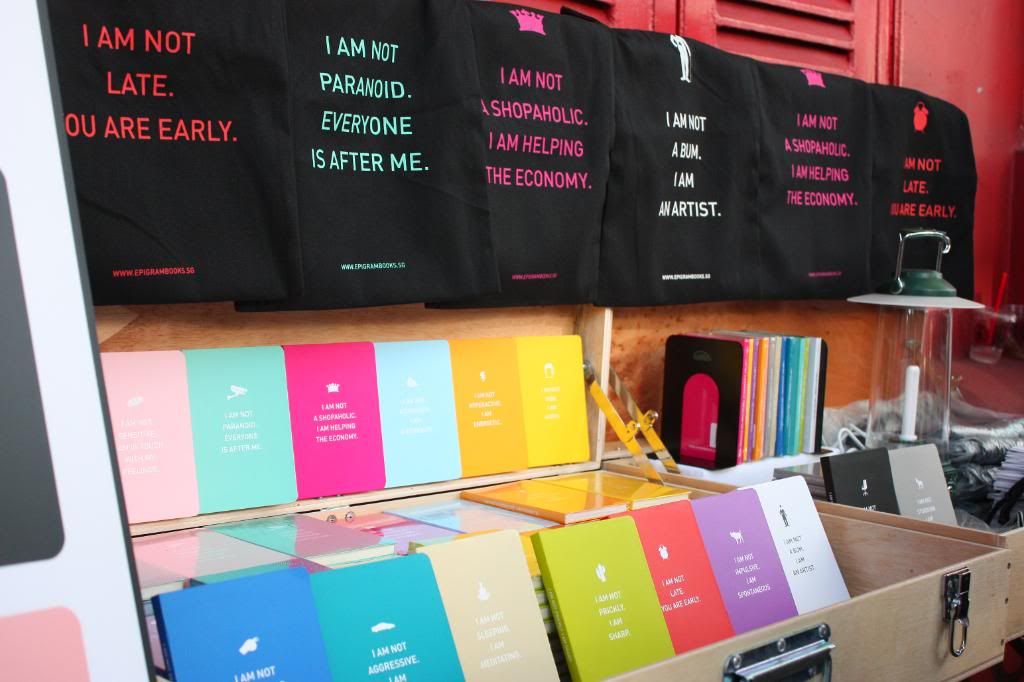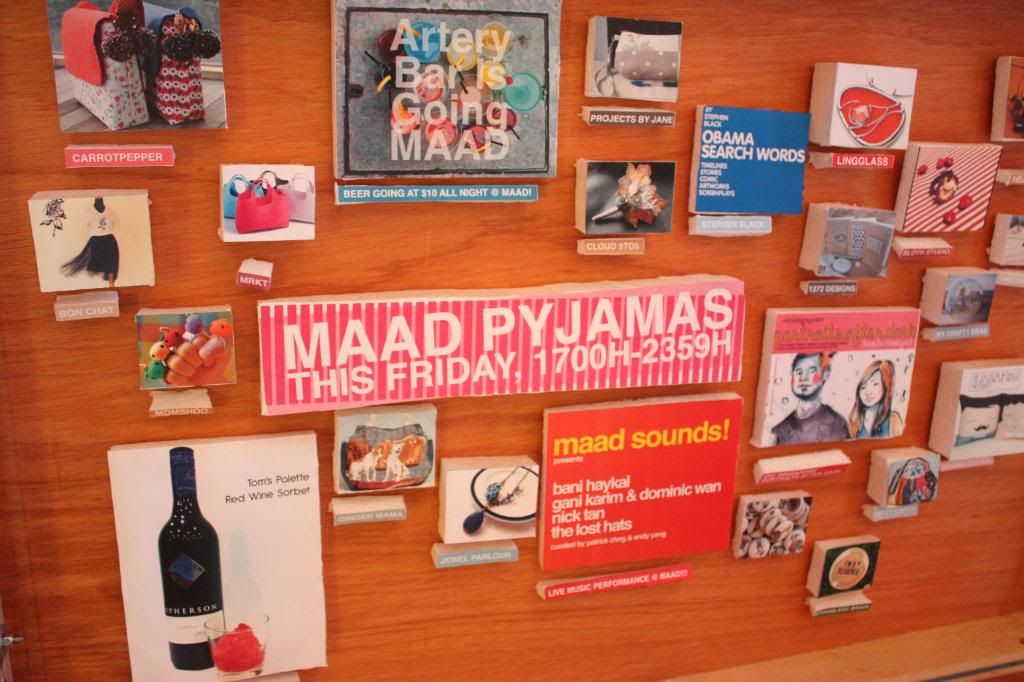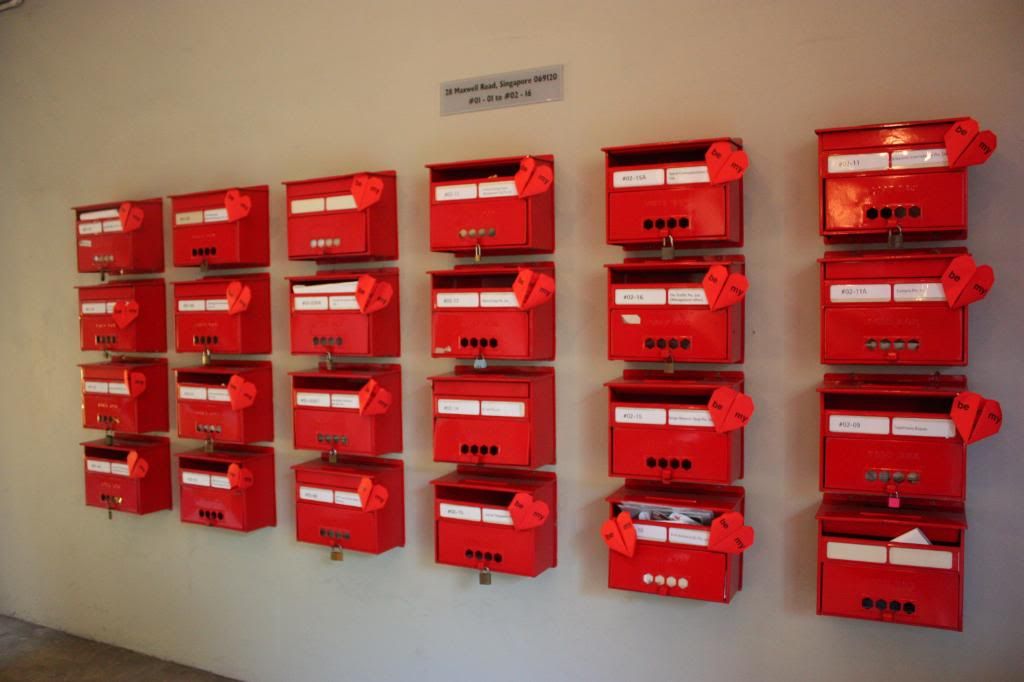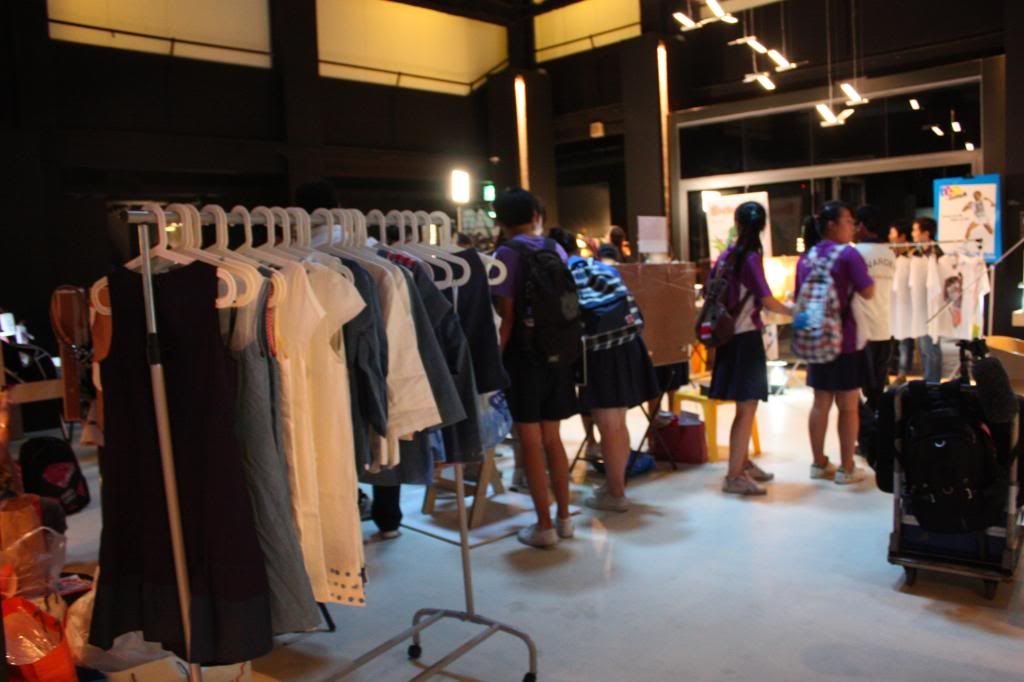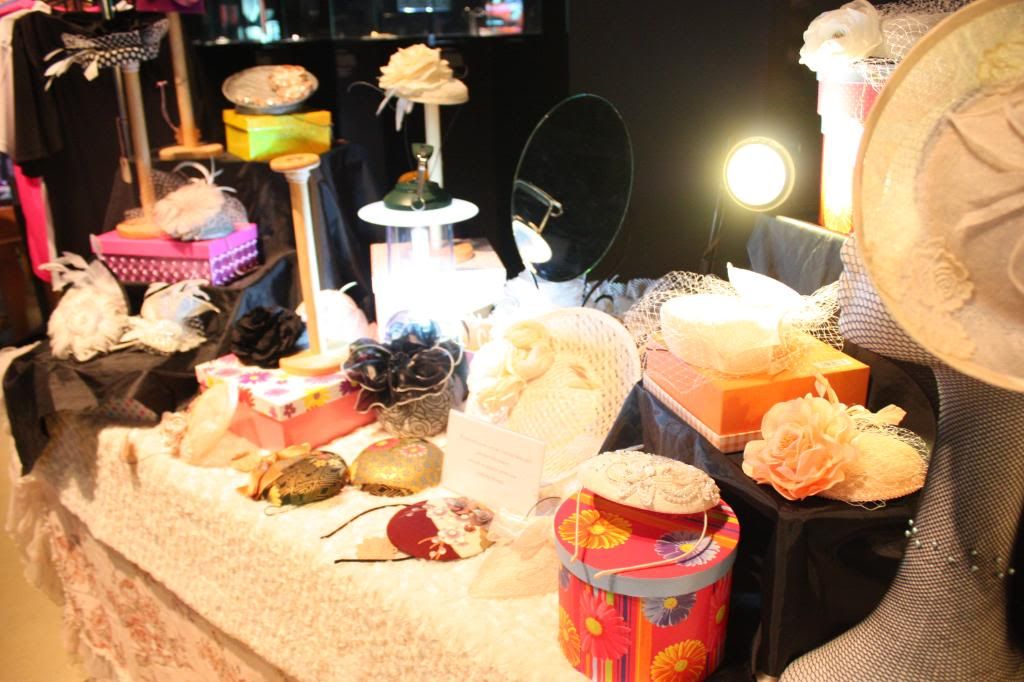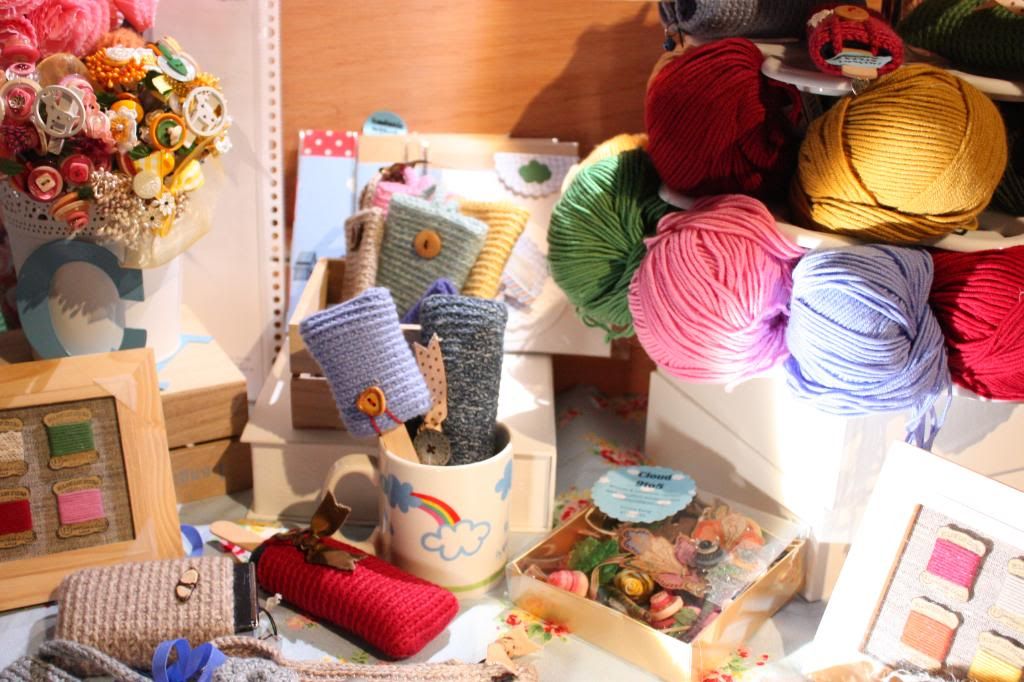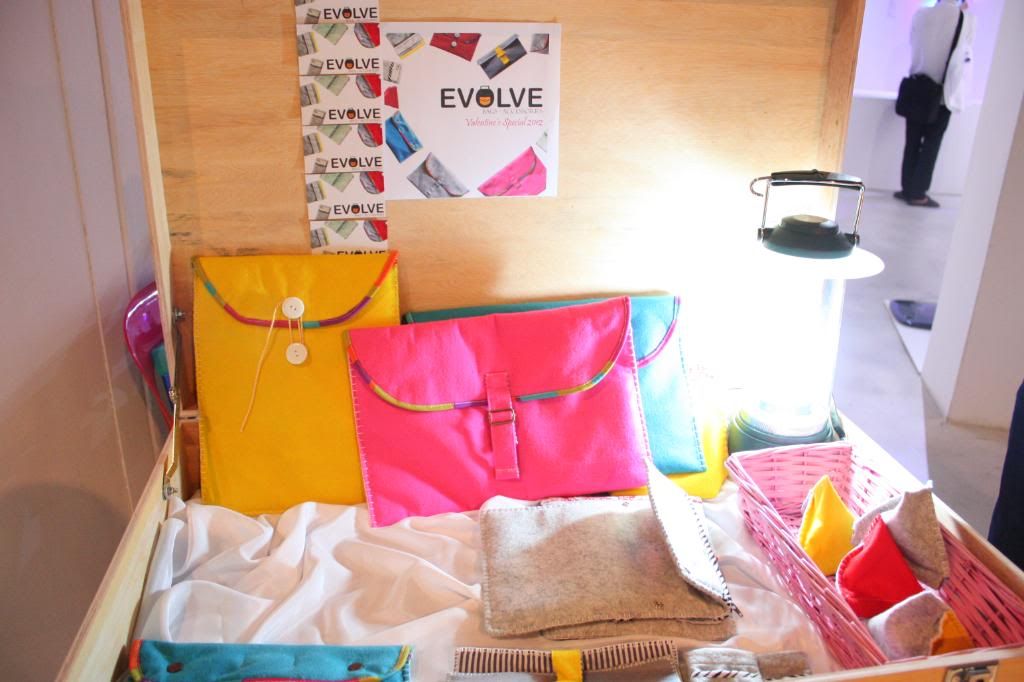 Purchased one of the bags & i am gna get another one with my name sewn on it! It's made of felt material & it is very affordable! U can like their FB page over
HERE!
& also to view their products!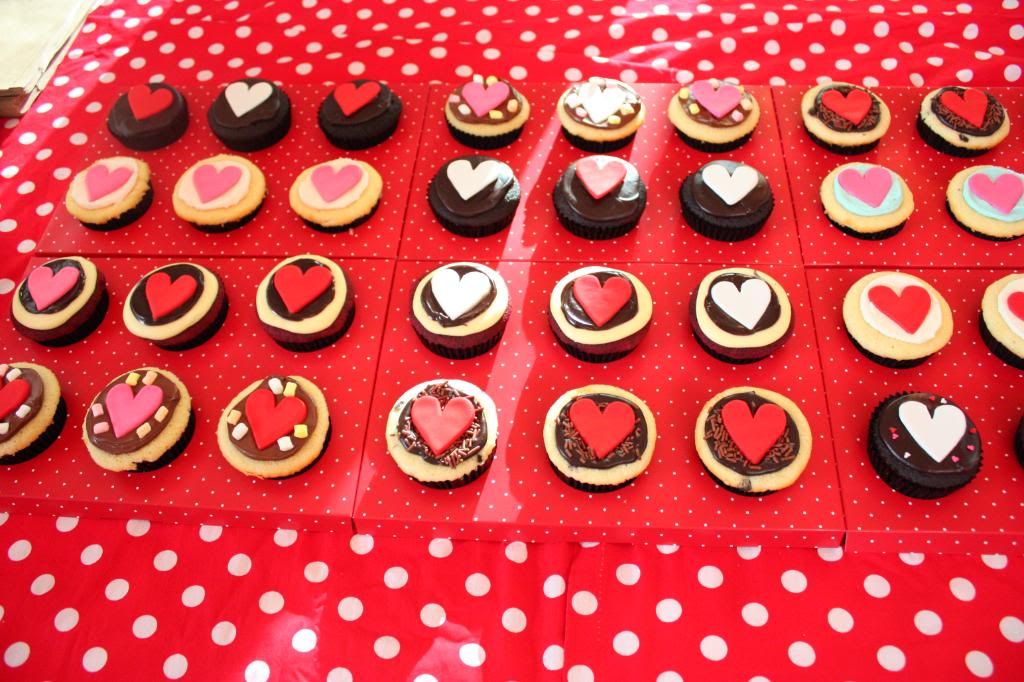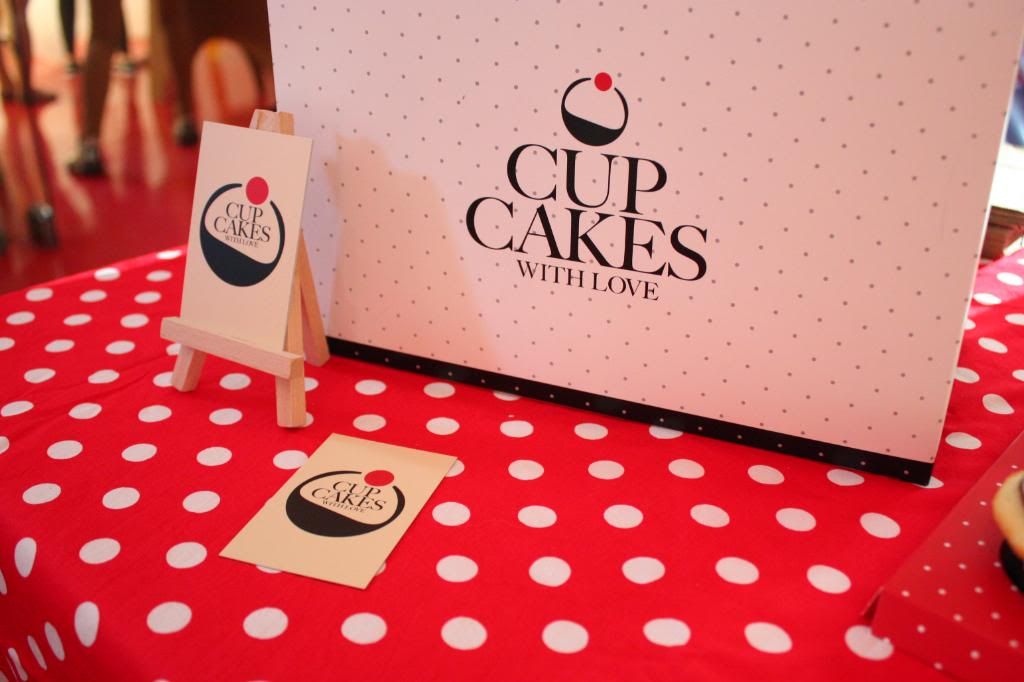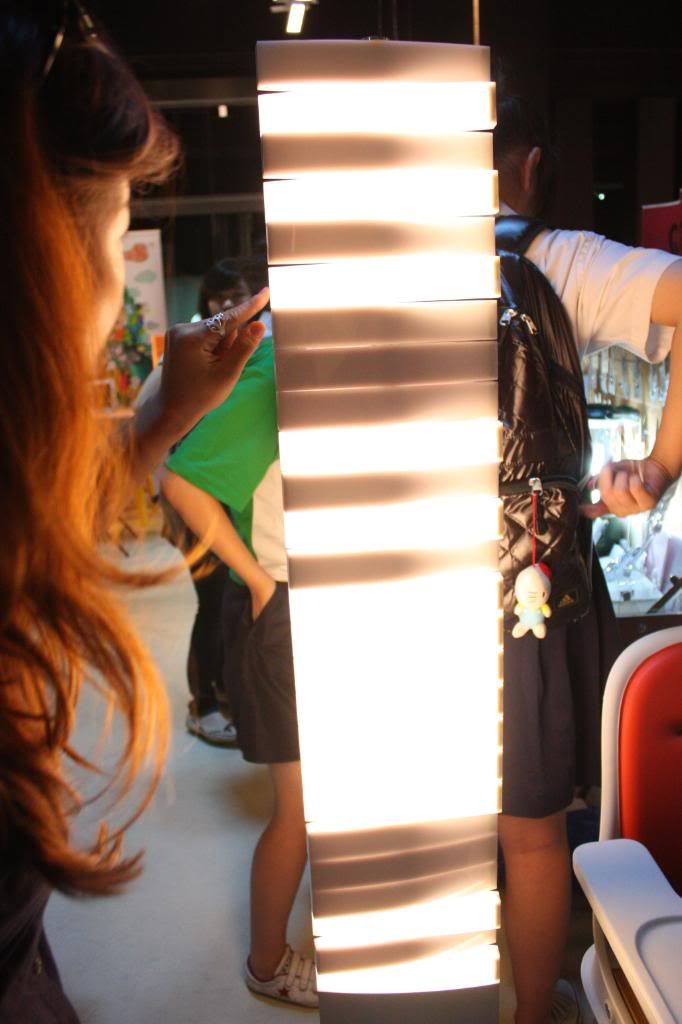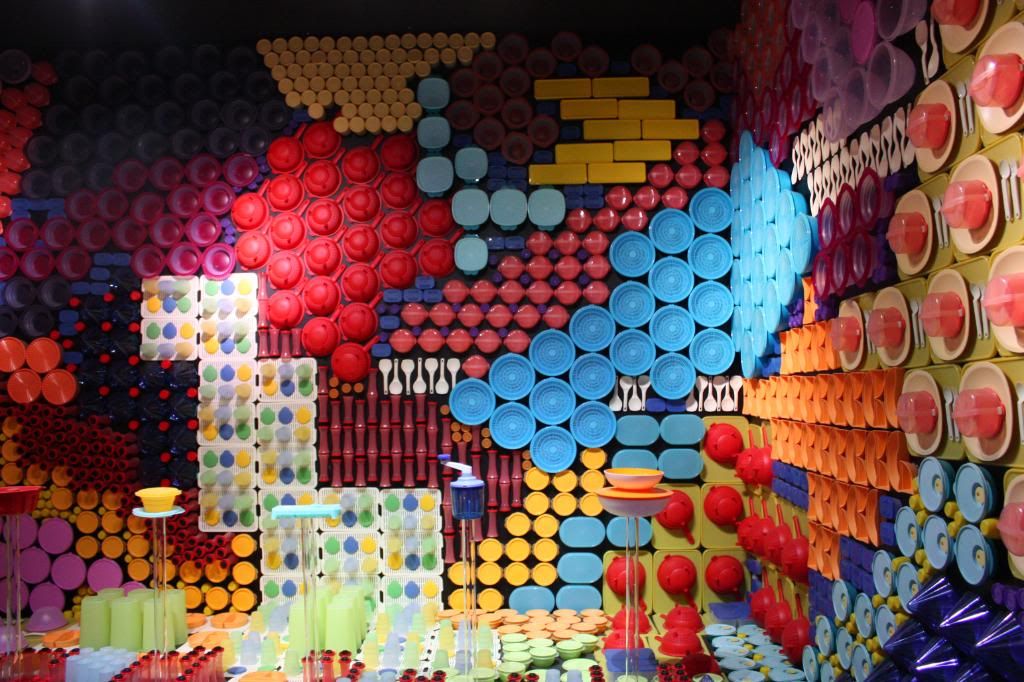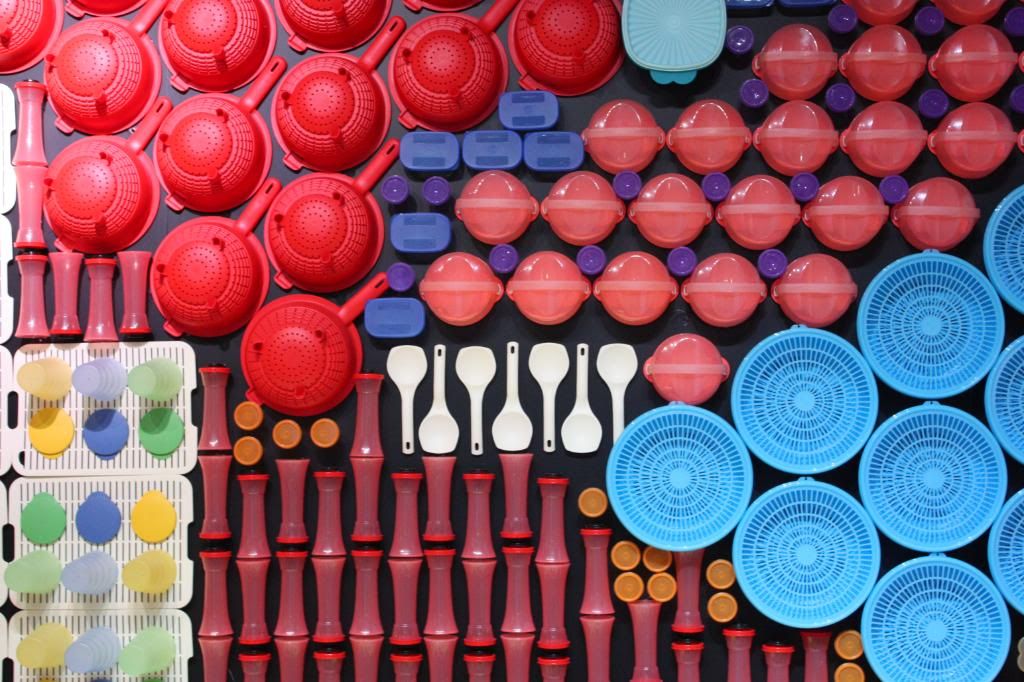 Tupperware madness!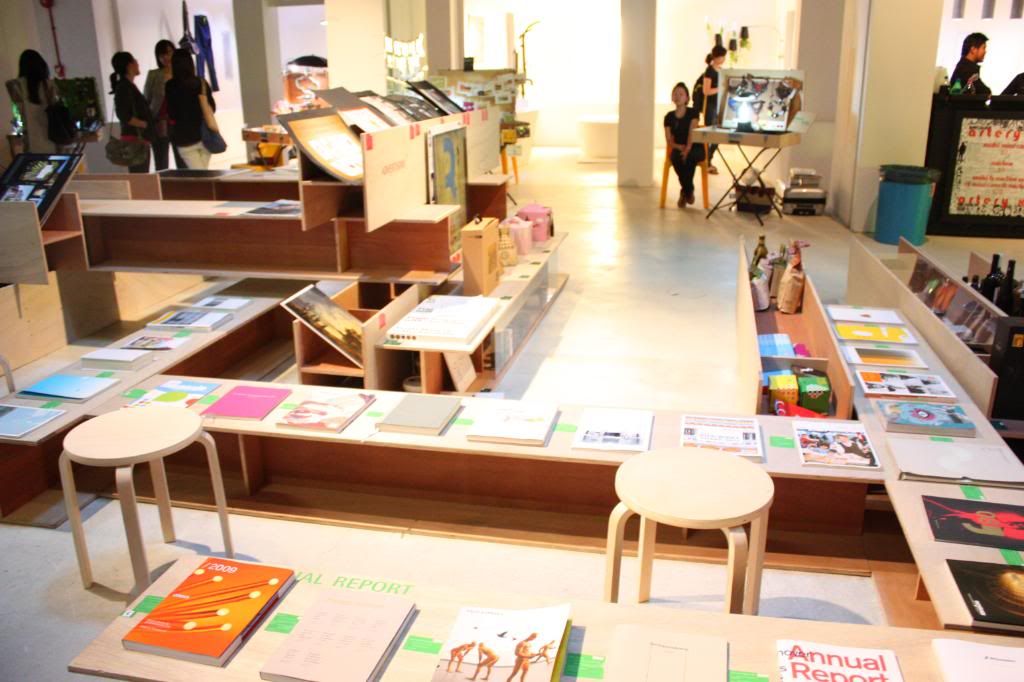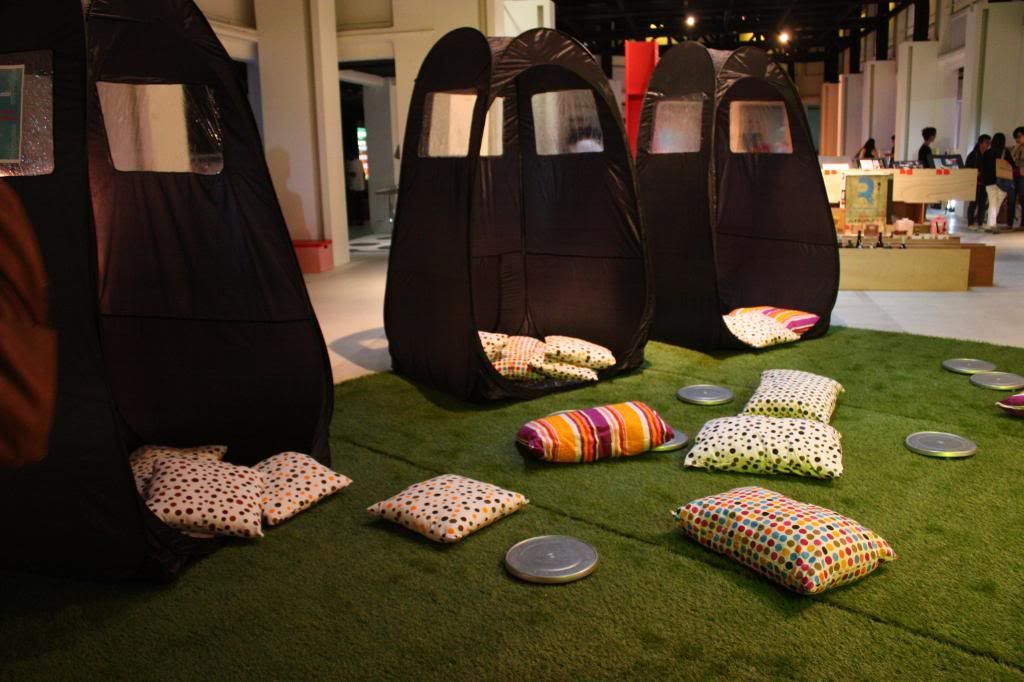 This is a chill out place for people to sit whlst listening to a live band.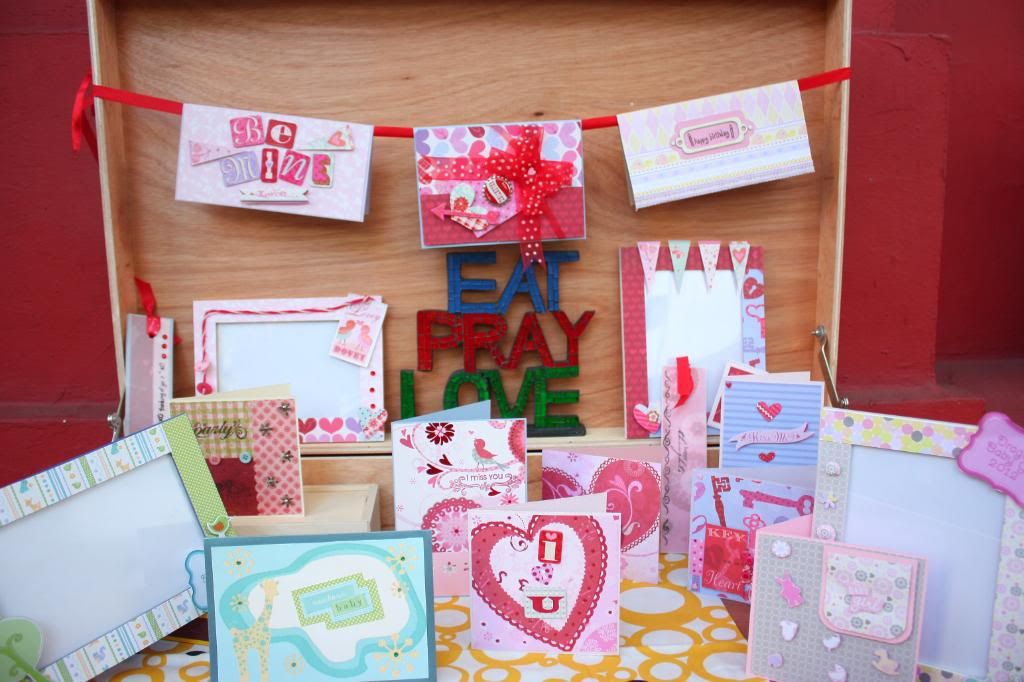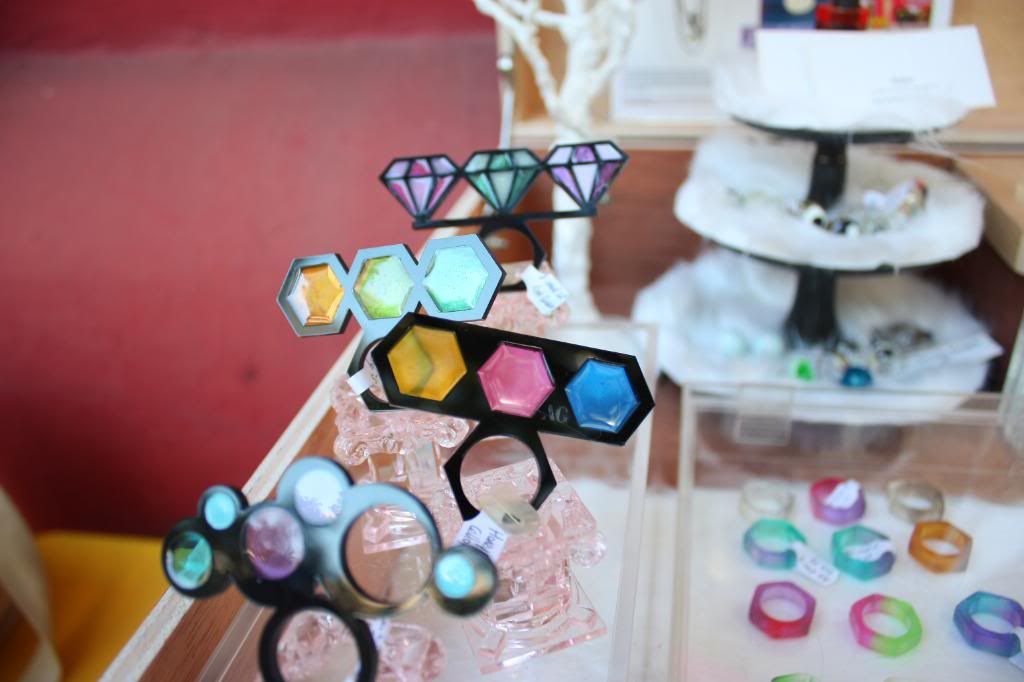 Most of the items sold at the Red Dot Museum are handmade. & I found out tt they hv such events held once every month! Gotta join their fb page to find out the dates.