Had lunch w Tash at Antoinette(beside scarlet hotel) few weeks back. We visited the new branch at Erskine Rd. Very cosy & the interior design is just gorgeous! & The food.. Particularly my Burger Antoinette, was mad delicious! Poor Tash has to struggle through her pancakes which tasted so dense & was difficult to swallow.
Walking around Ann Siang Hill, saw several cafes which i have to try out someday! (: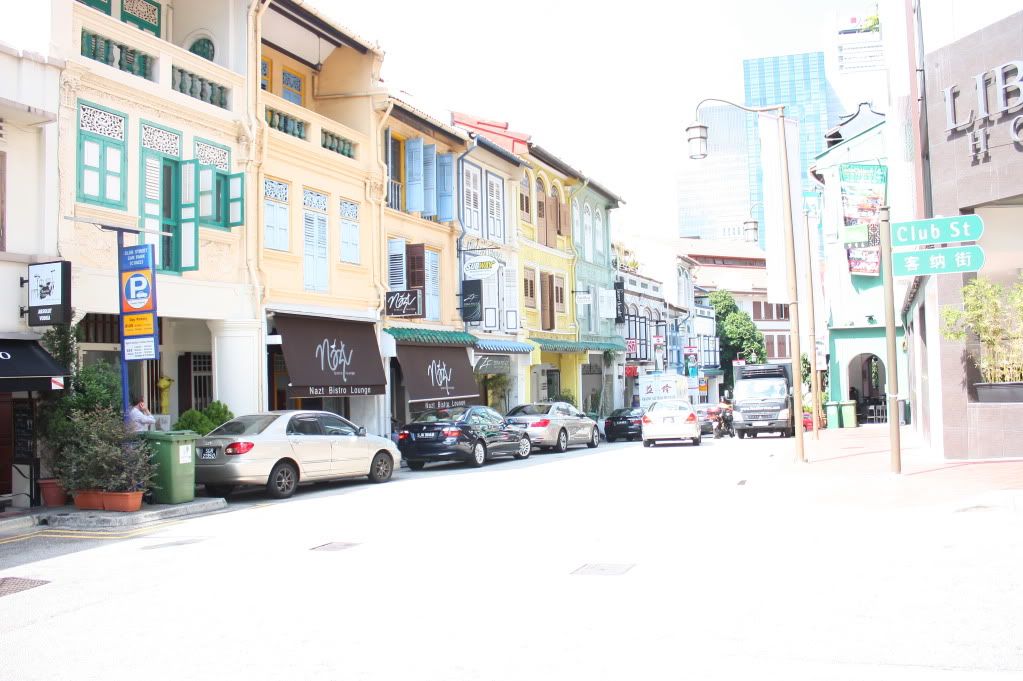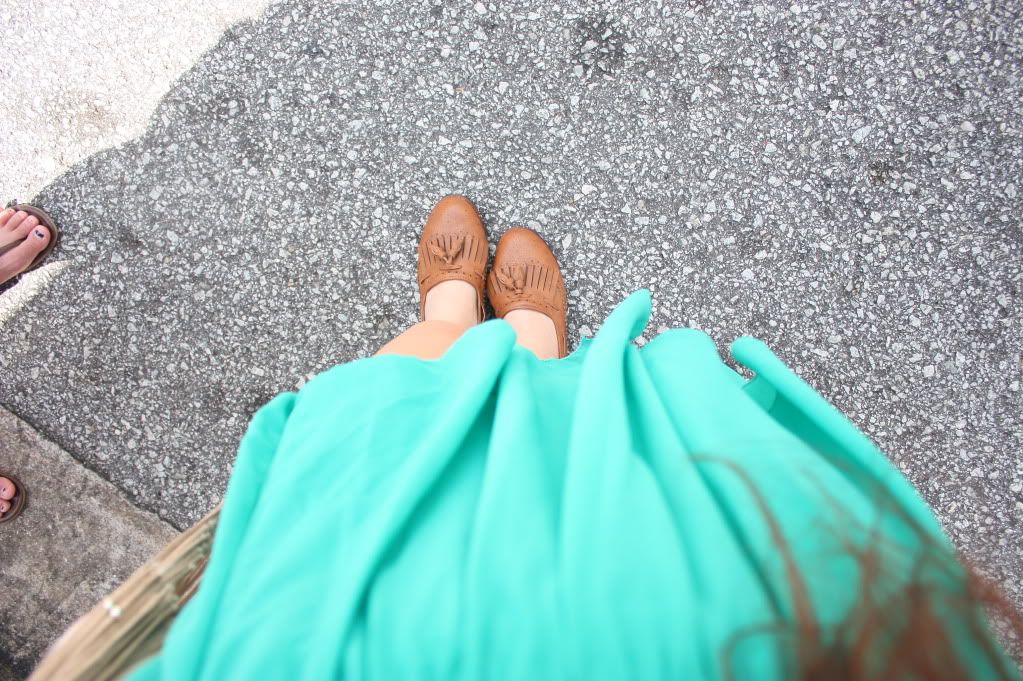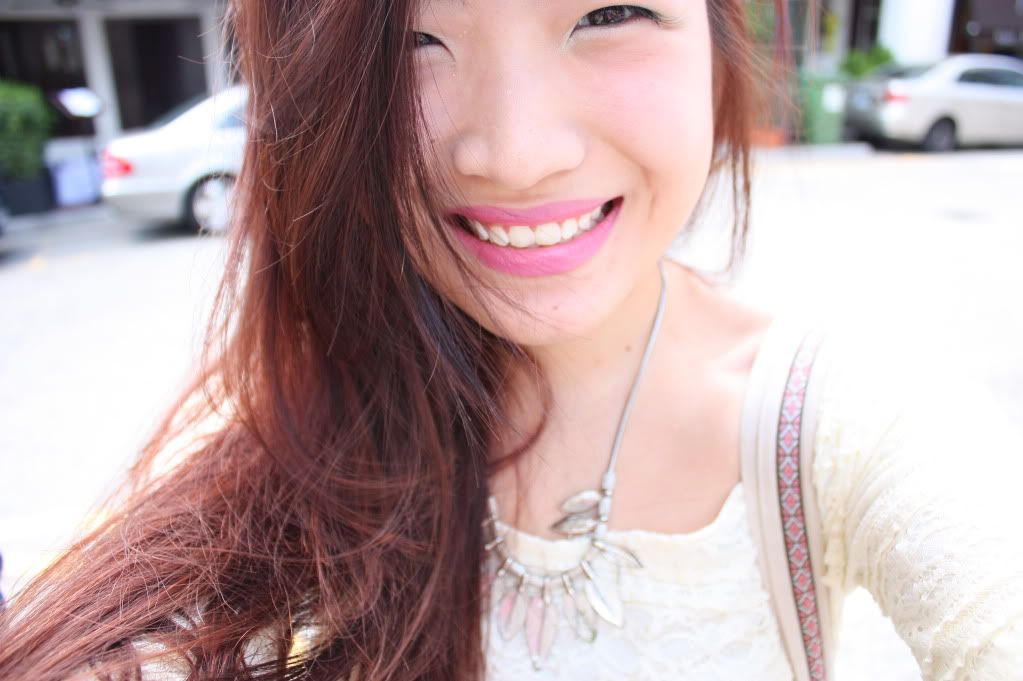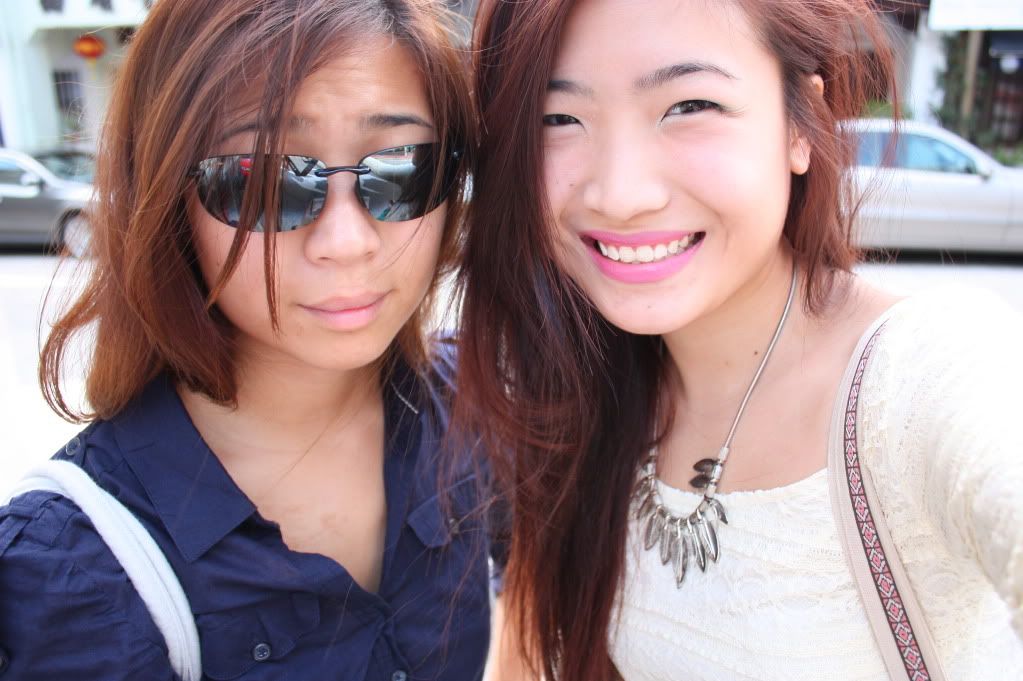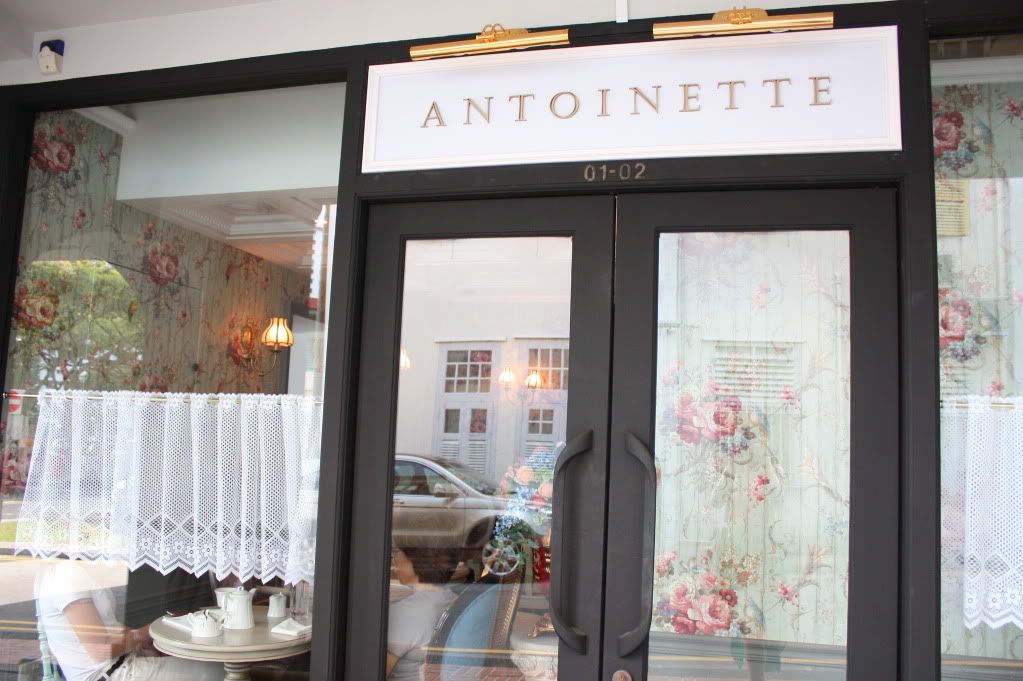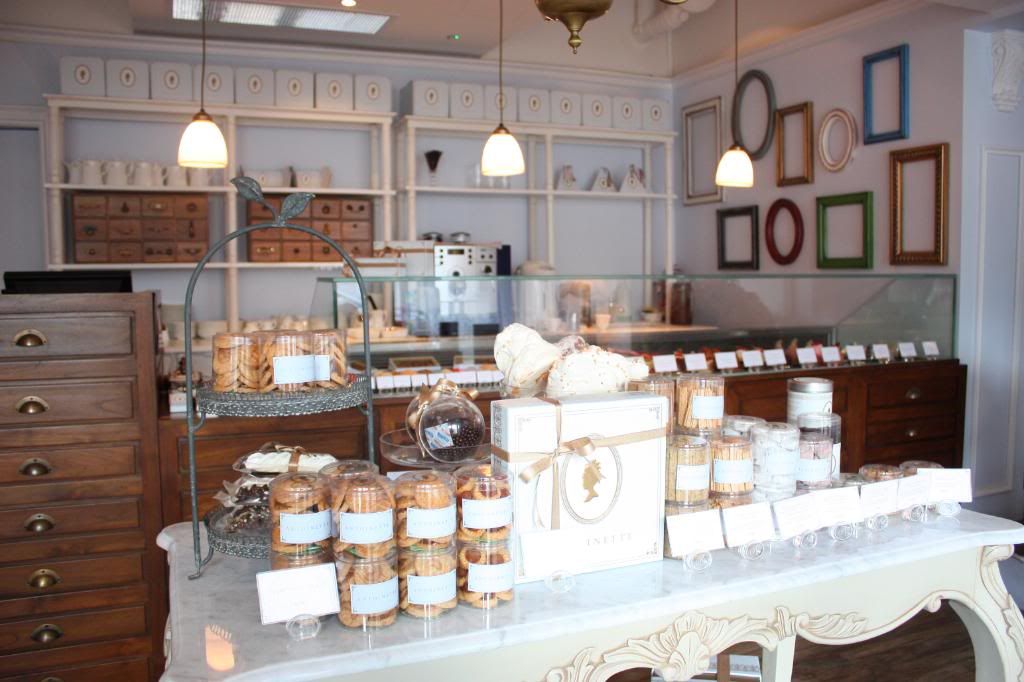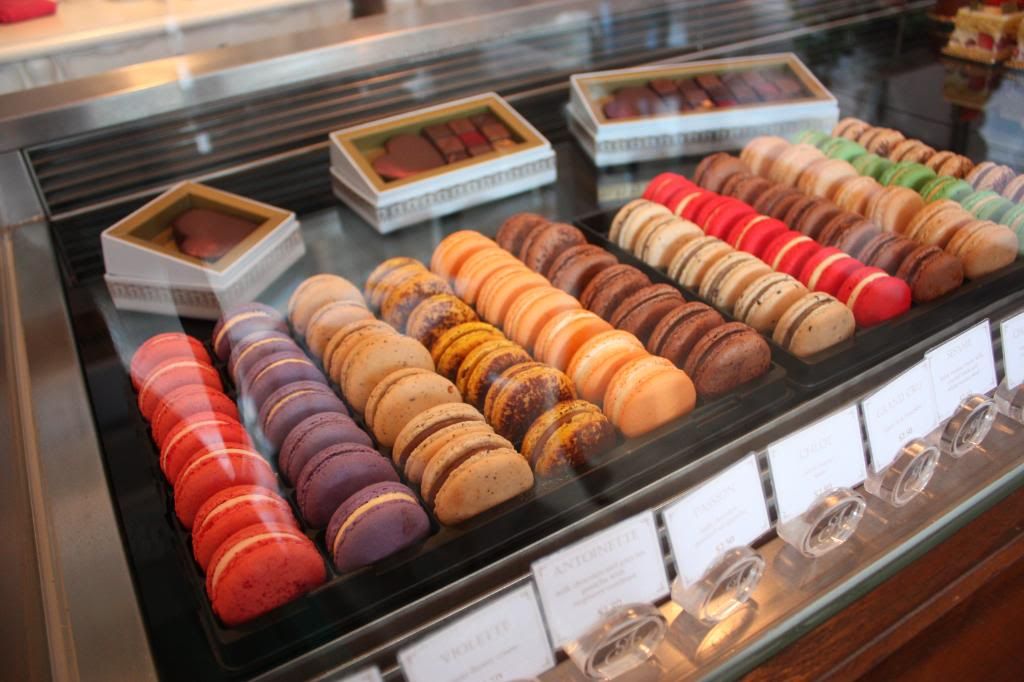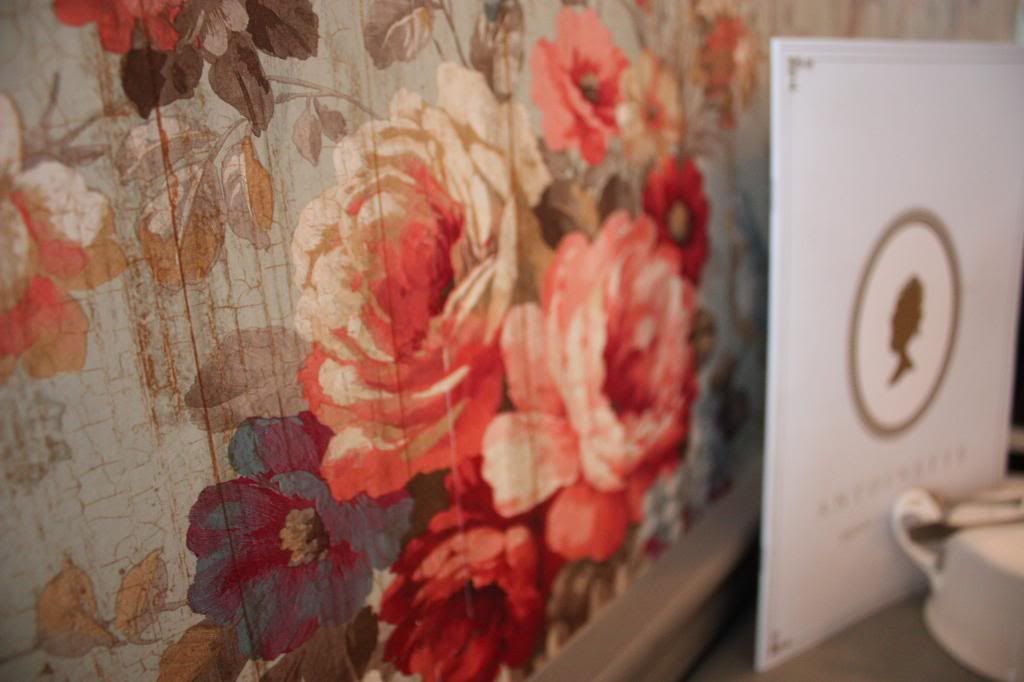 I love the wallpaper so much!! It's so pretty!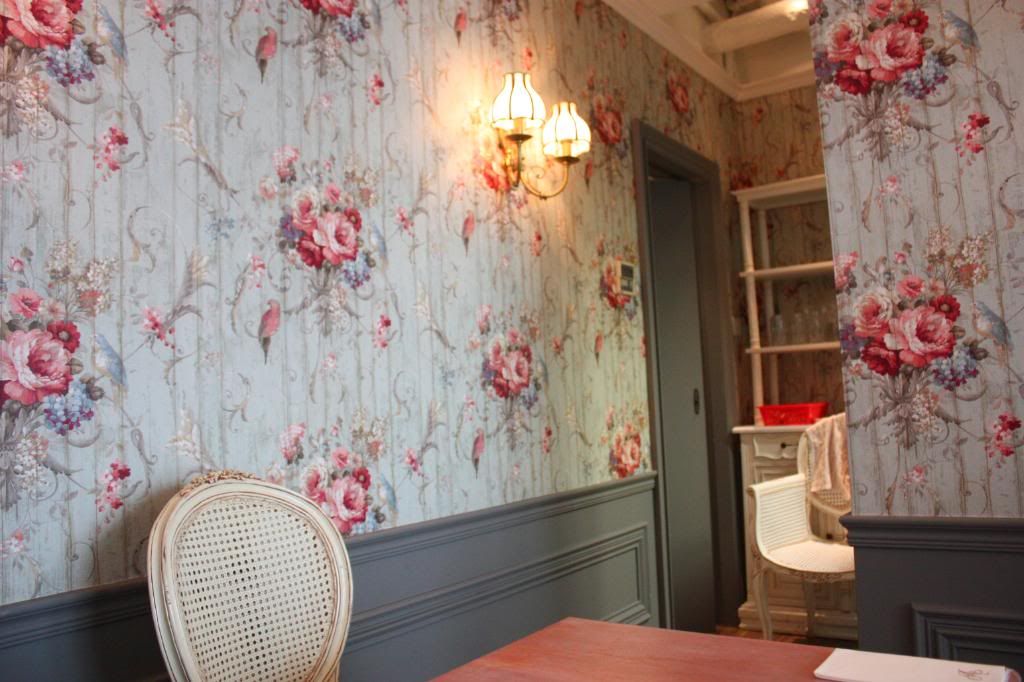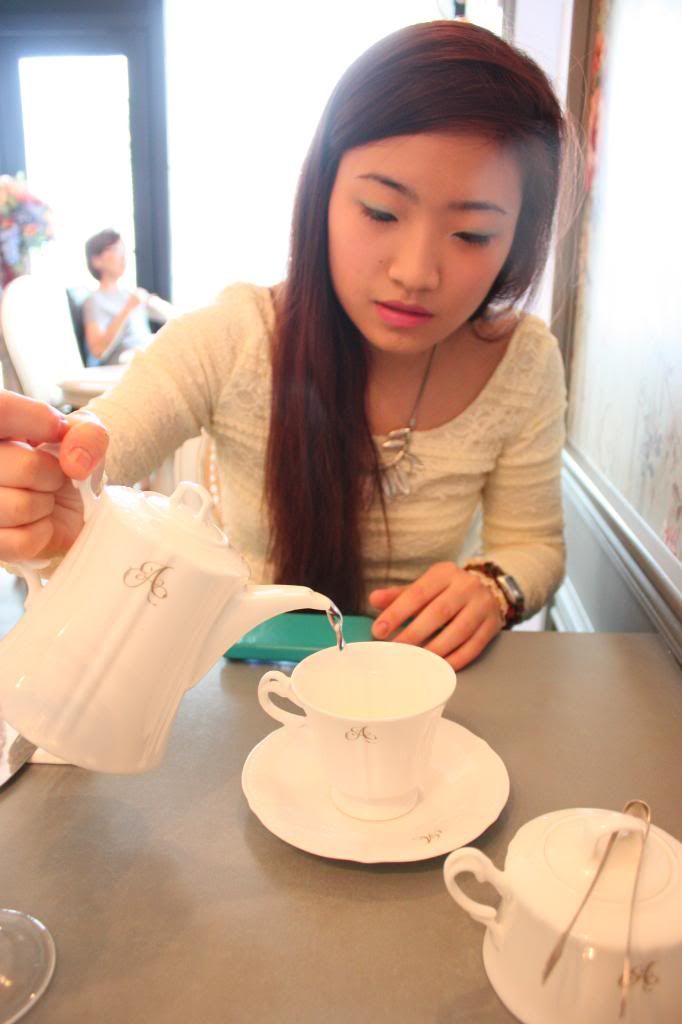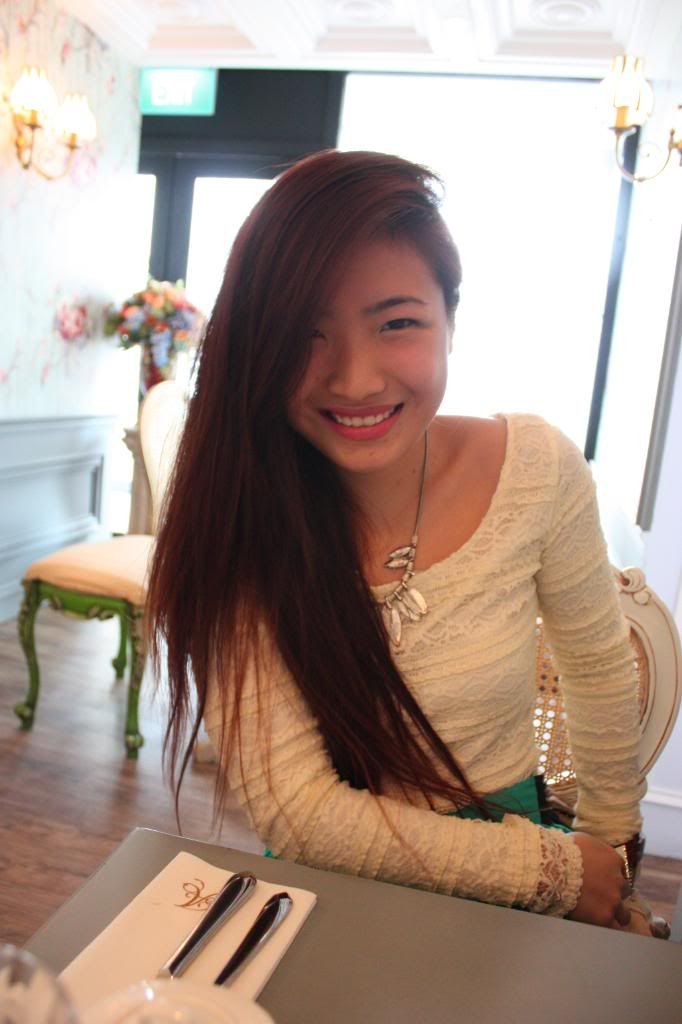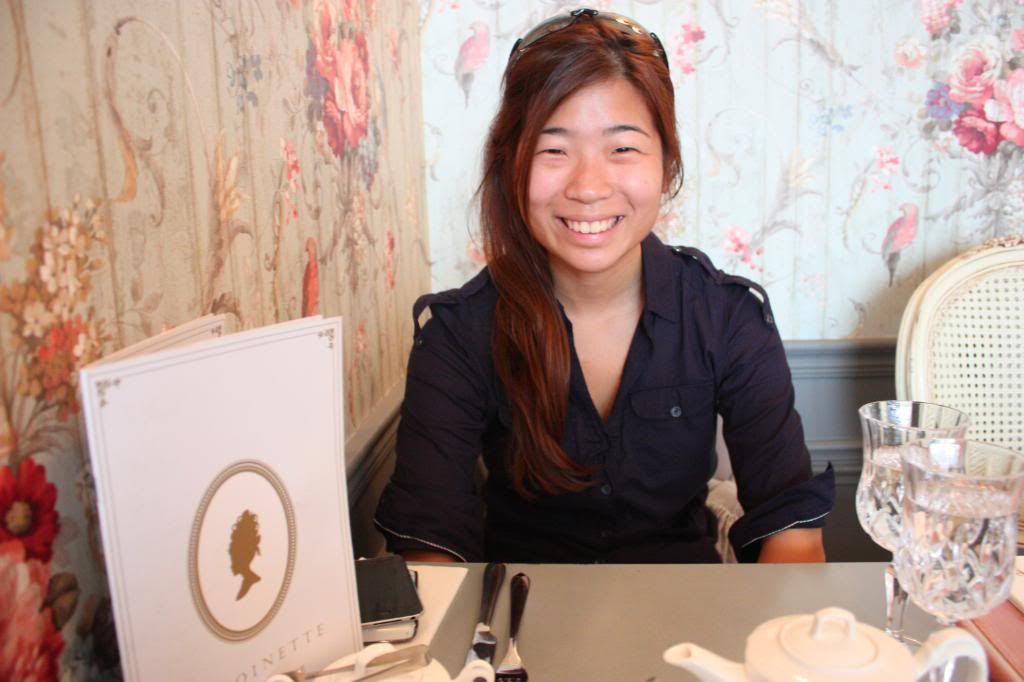 Tash!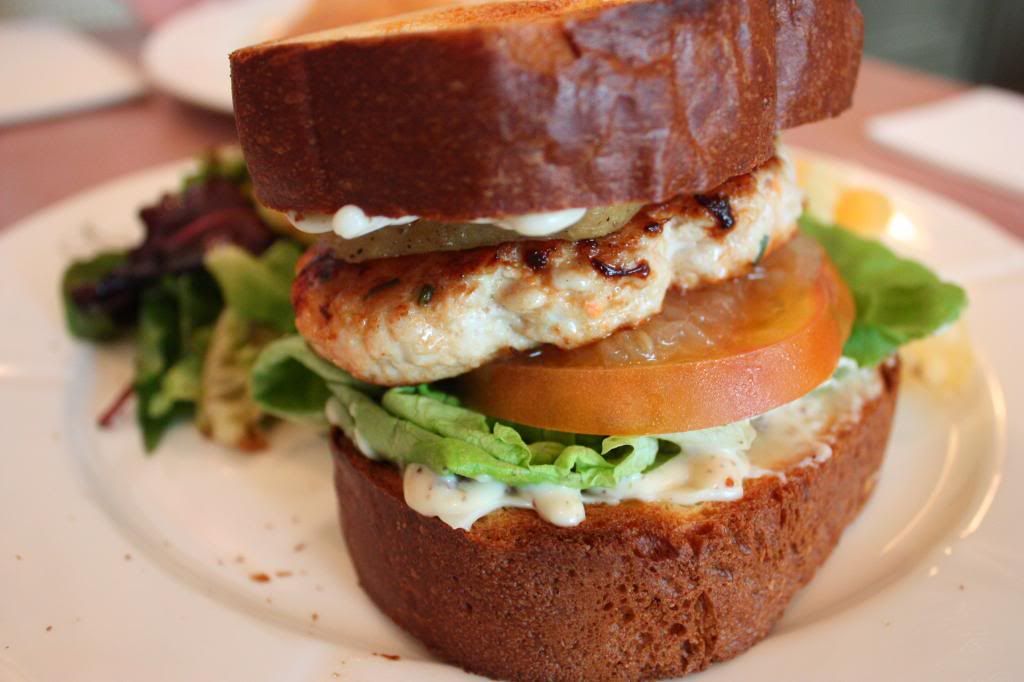 Burger Antoinette!
A MUST TRY! Super yummy ttm! (: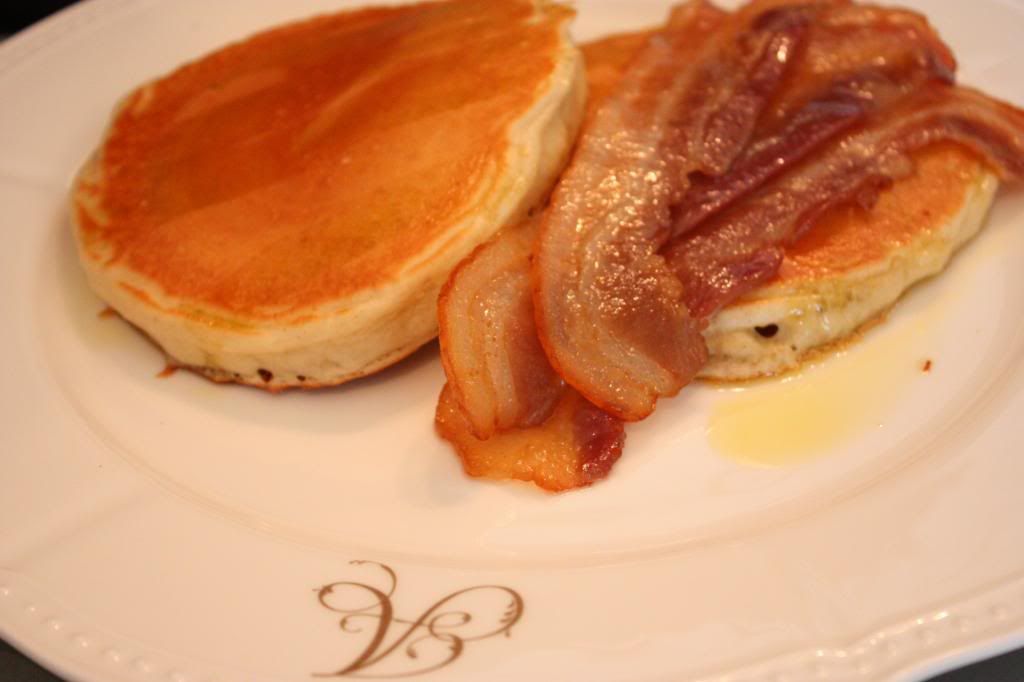 Pancakes.
I wldn't recommend the pancakes.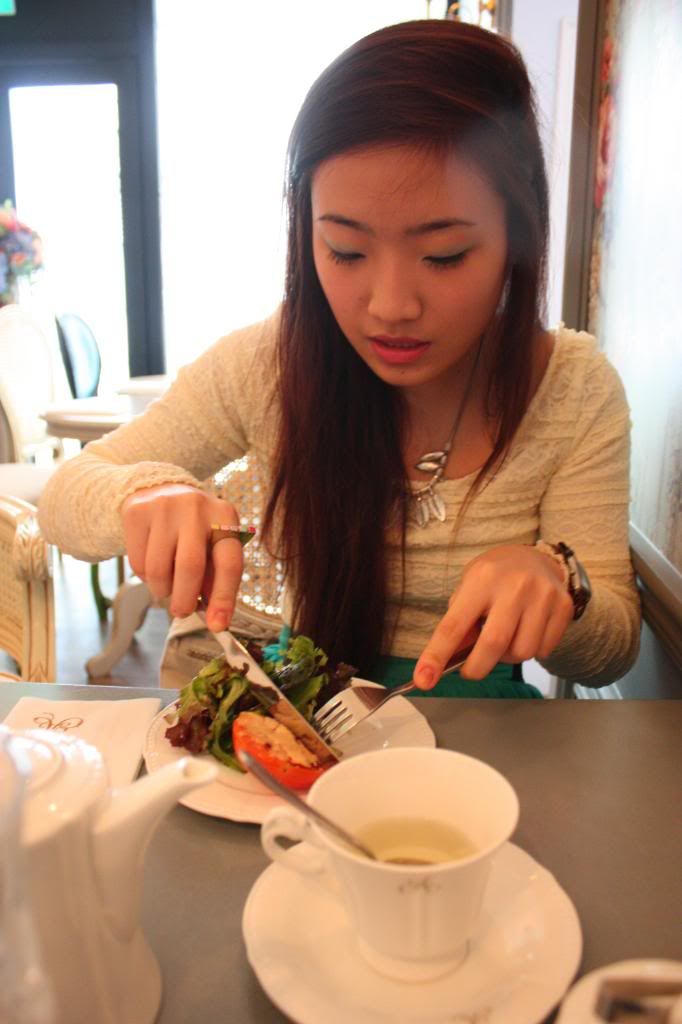 Helping Tash eat her side salad. Haha which she went 'Ew' w a disgusted face as i ate her greens w much pleasure & delight! (: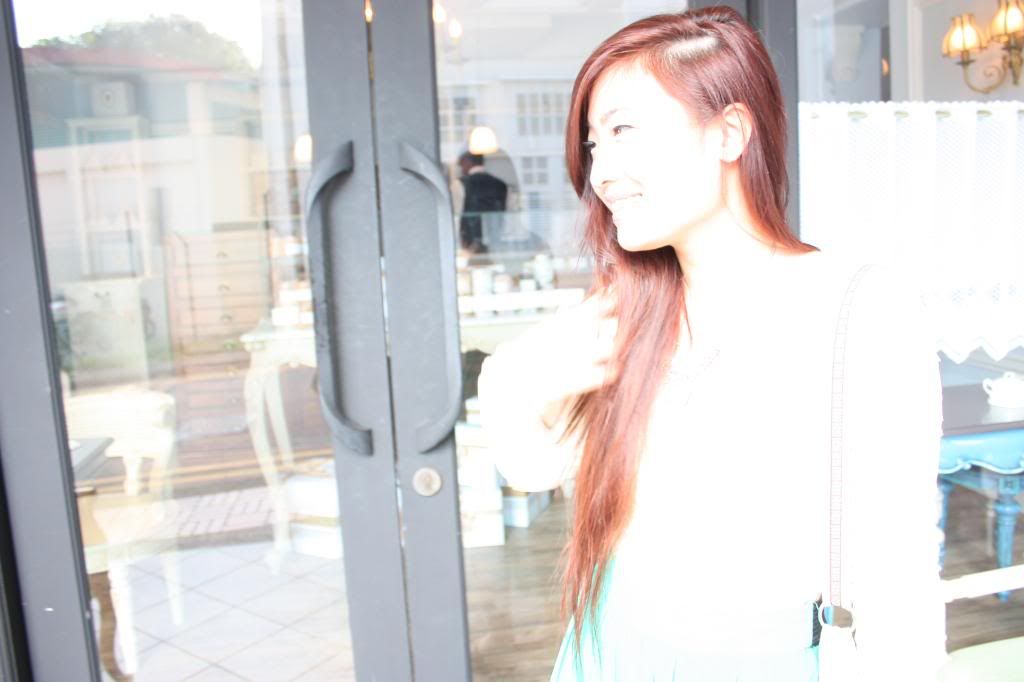 Can see my Violet-Red hair??! Faded a lil alr :'(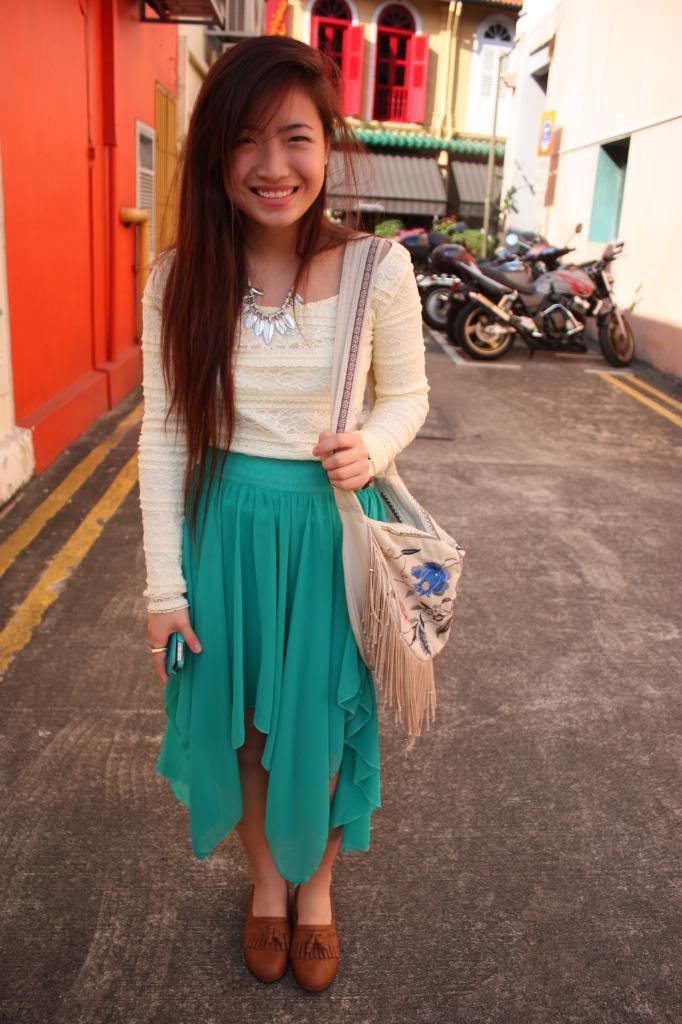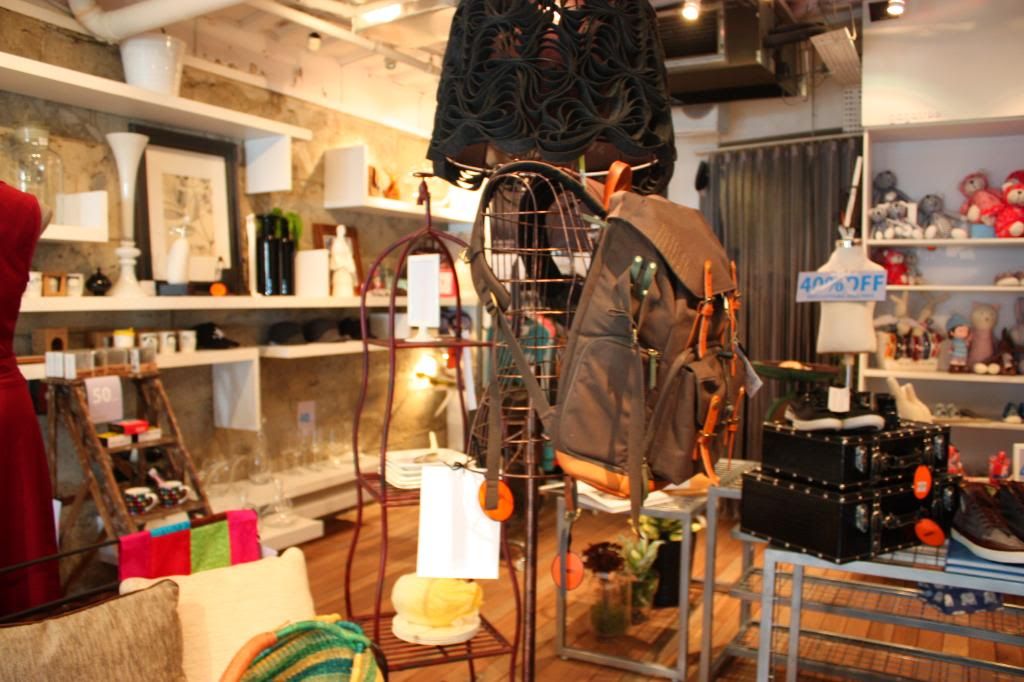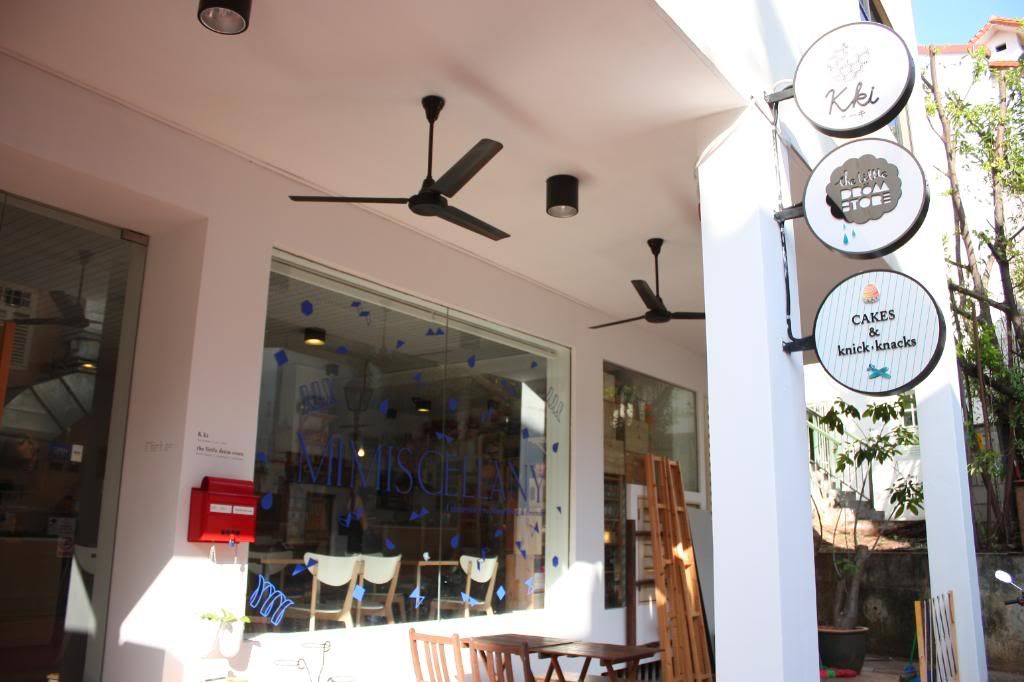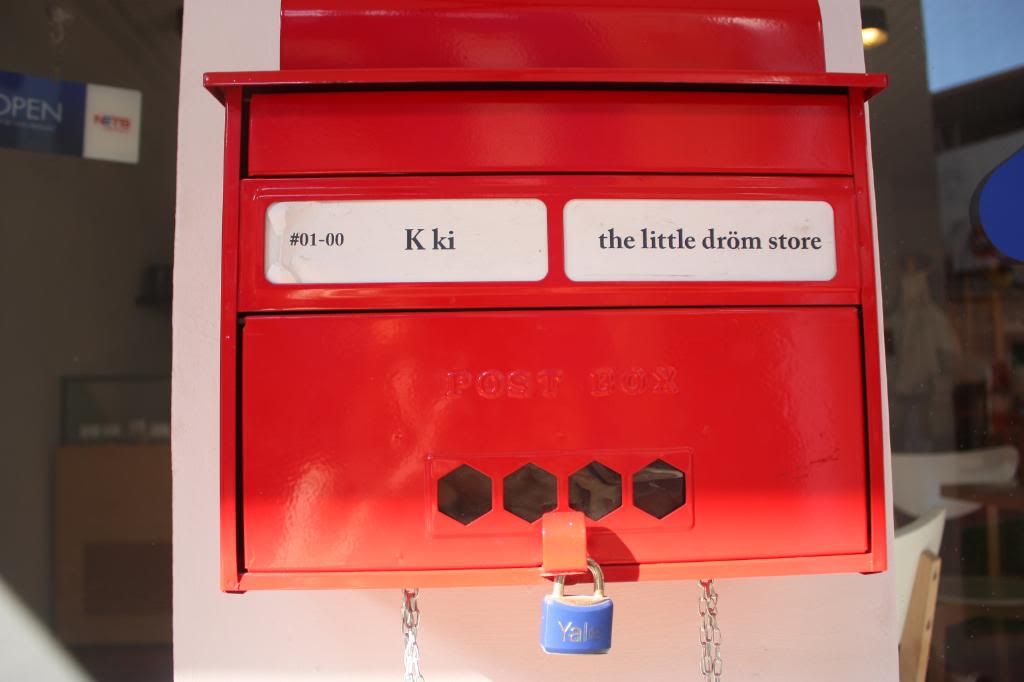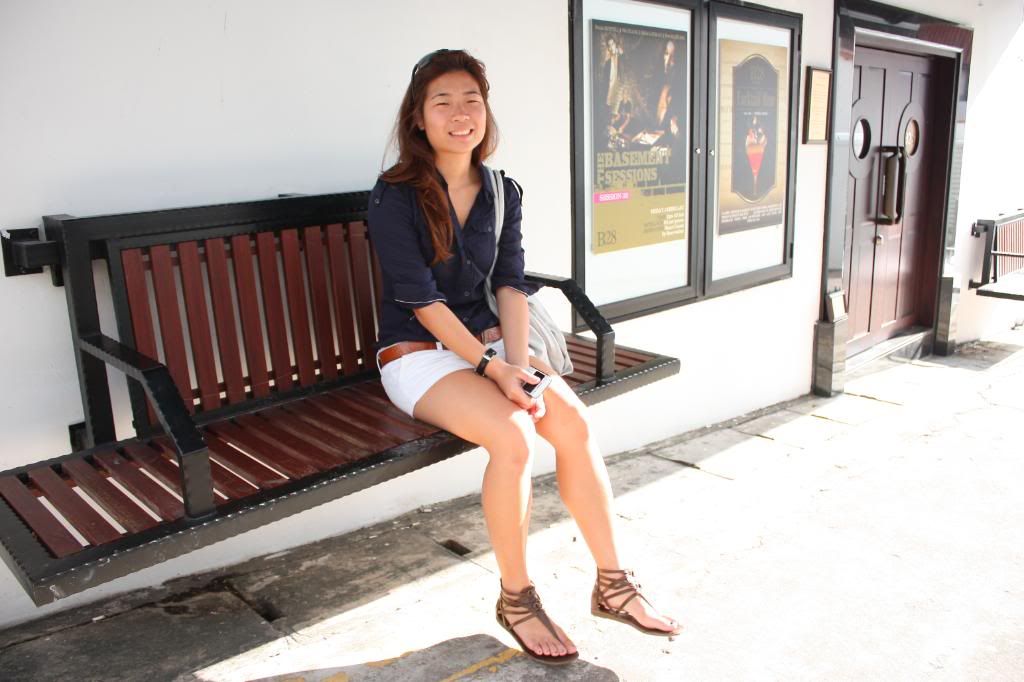 Then we chanced upon a V'day special flea tt was going on at The Red Dot Museum! Also, they were showcasing some rly awesome stuff! Will blog abt tt another time (: