This is a continuation of R's birthday celebration. Before bringing him to his surprise b'day party, we had dinner at Jumbo Seafood restaurant. Dined at the one at Riverwalk. Best to make a reservation beforehand as they are often on full house.
Jumbo Seafood
20 Circular Rd, The riverwalk.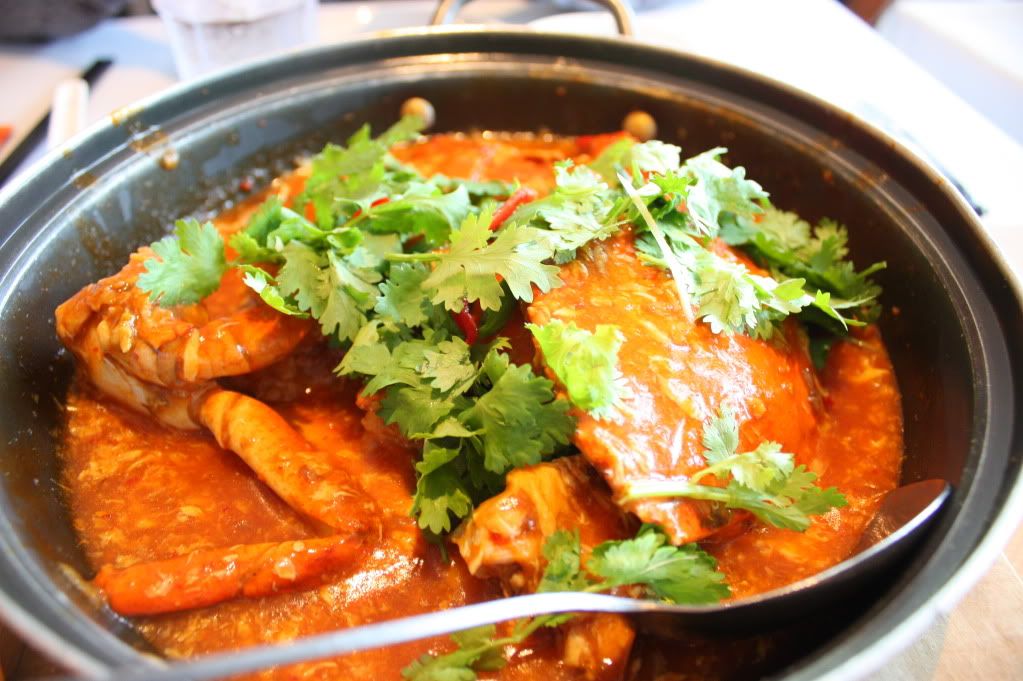 1kg is abt $48. Depends on the season. Jumbo seafood is well known for their Chilli crab so it's a MUST-TRY!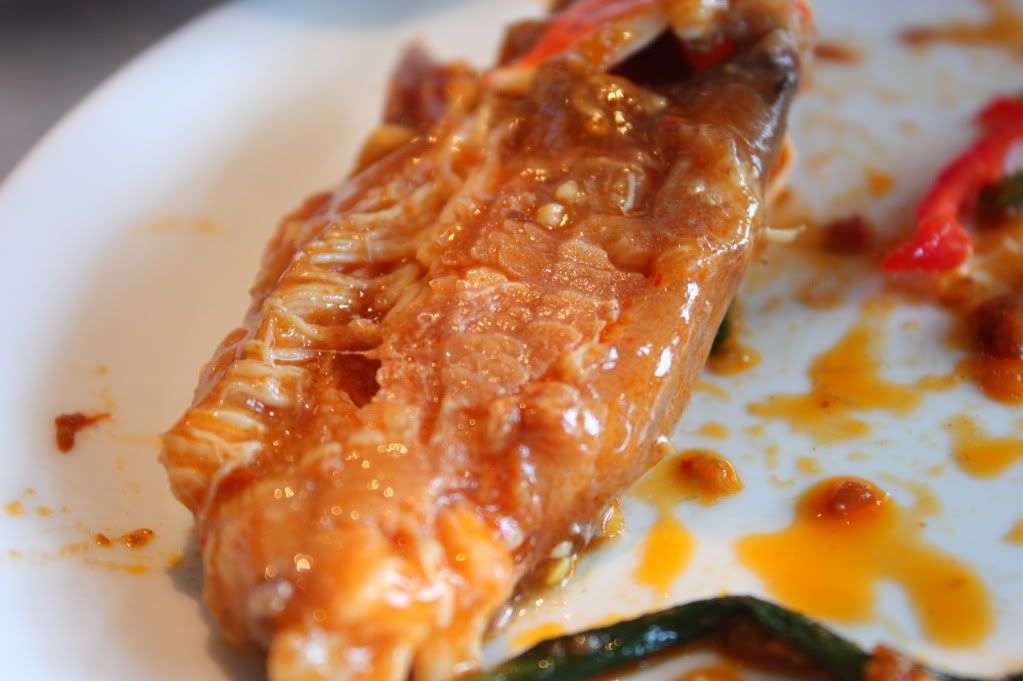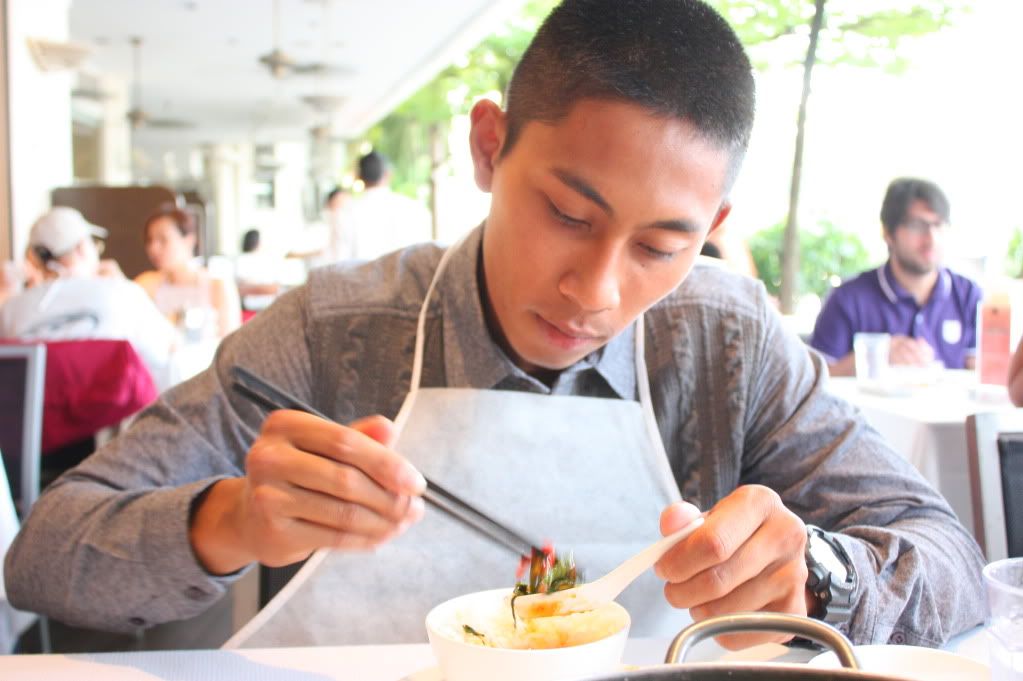 A bib is even provided for those who ordered crab! HAHA damn funny!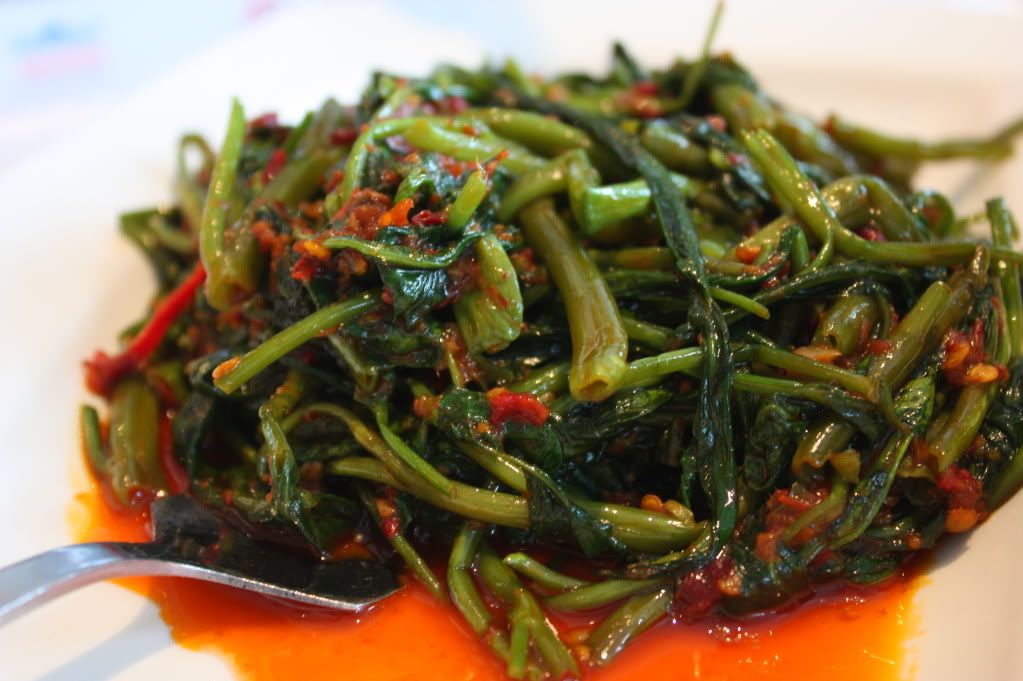 Deep Fried Buns(man tou)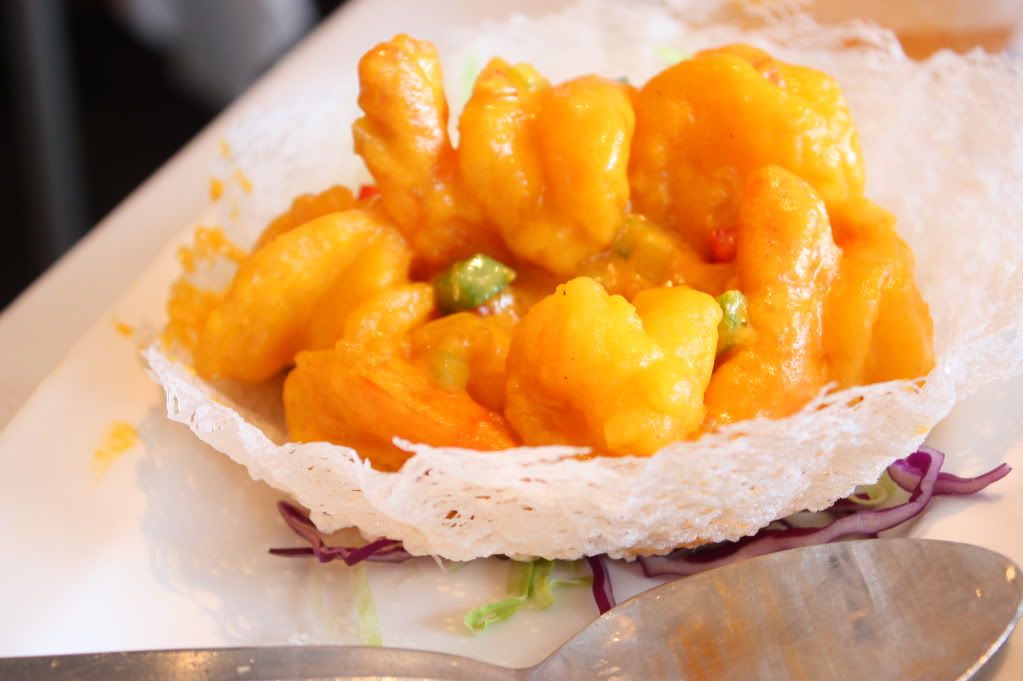 This was actually not bad. It is also voted one of the top favs.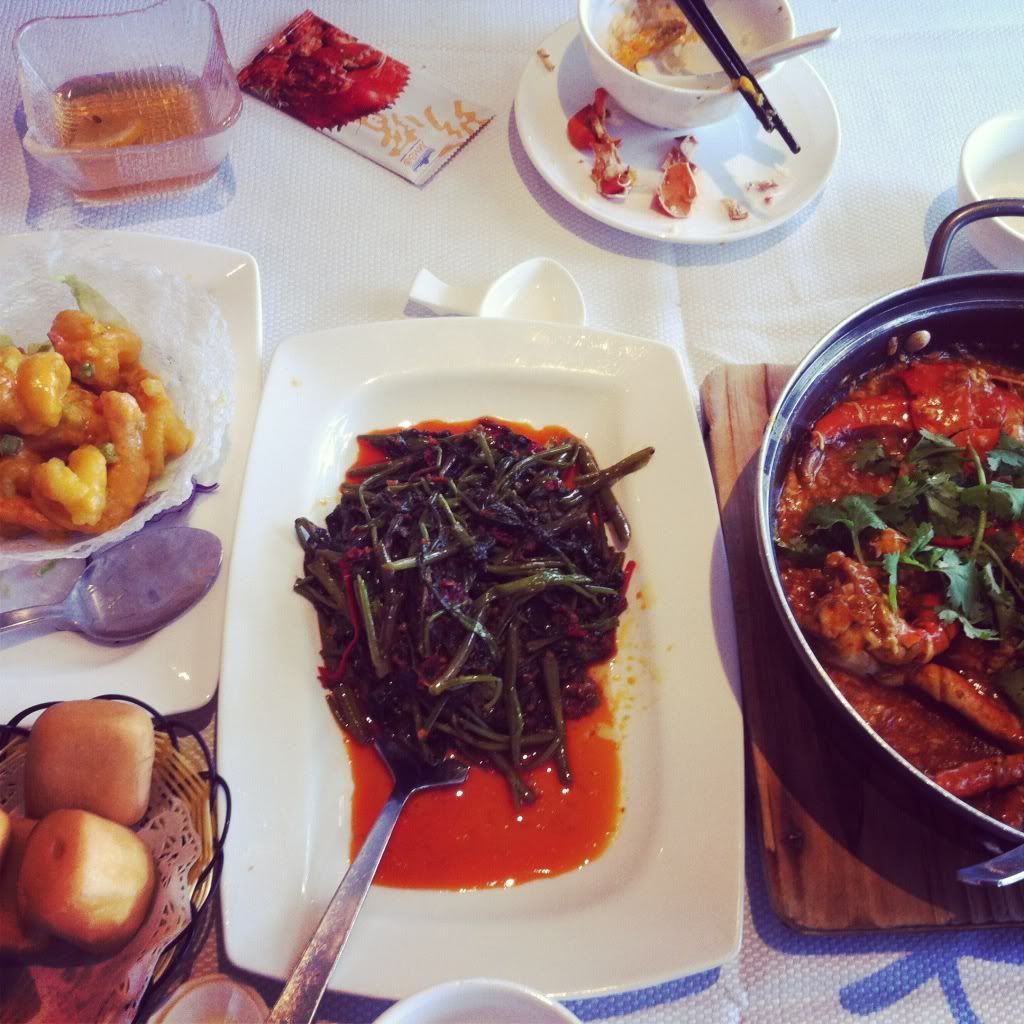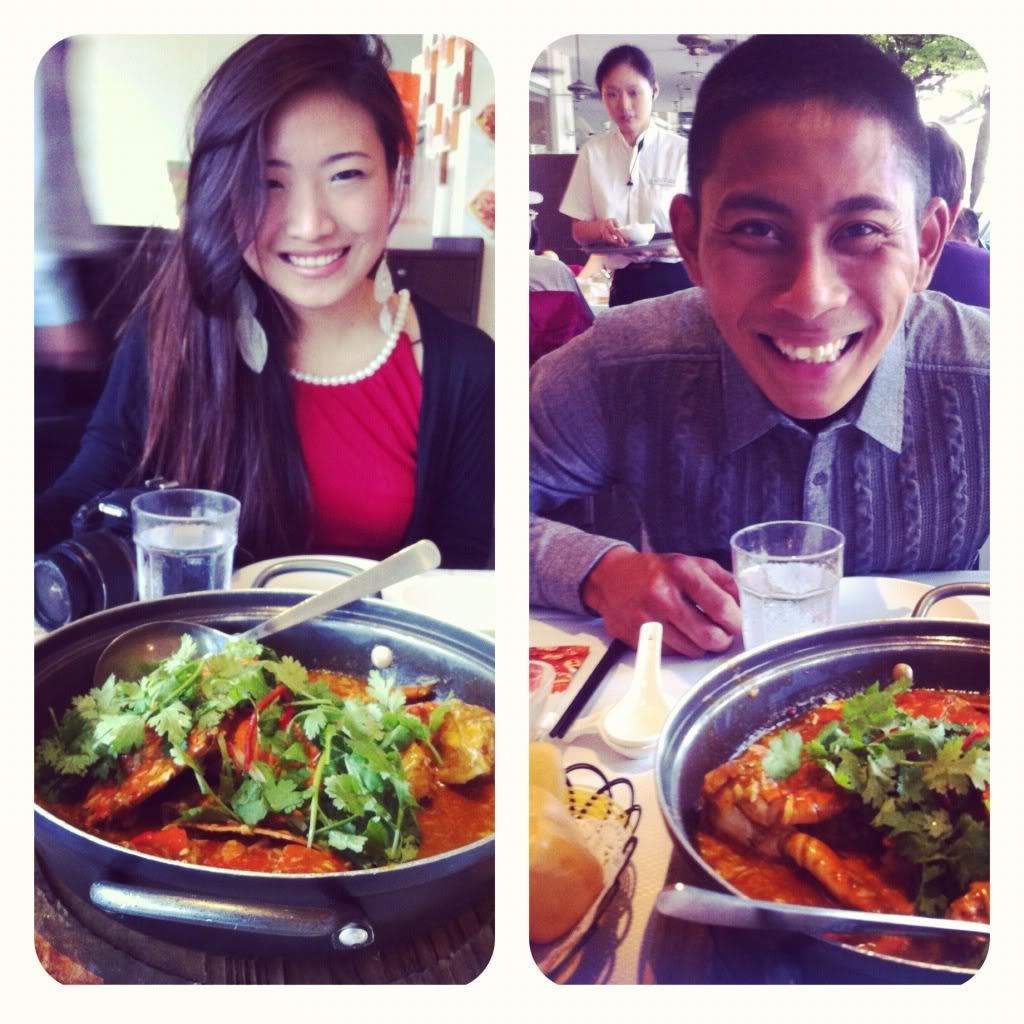 HAPPY PEOPLE W SATISFACTORY FOOD (((: