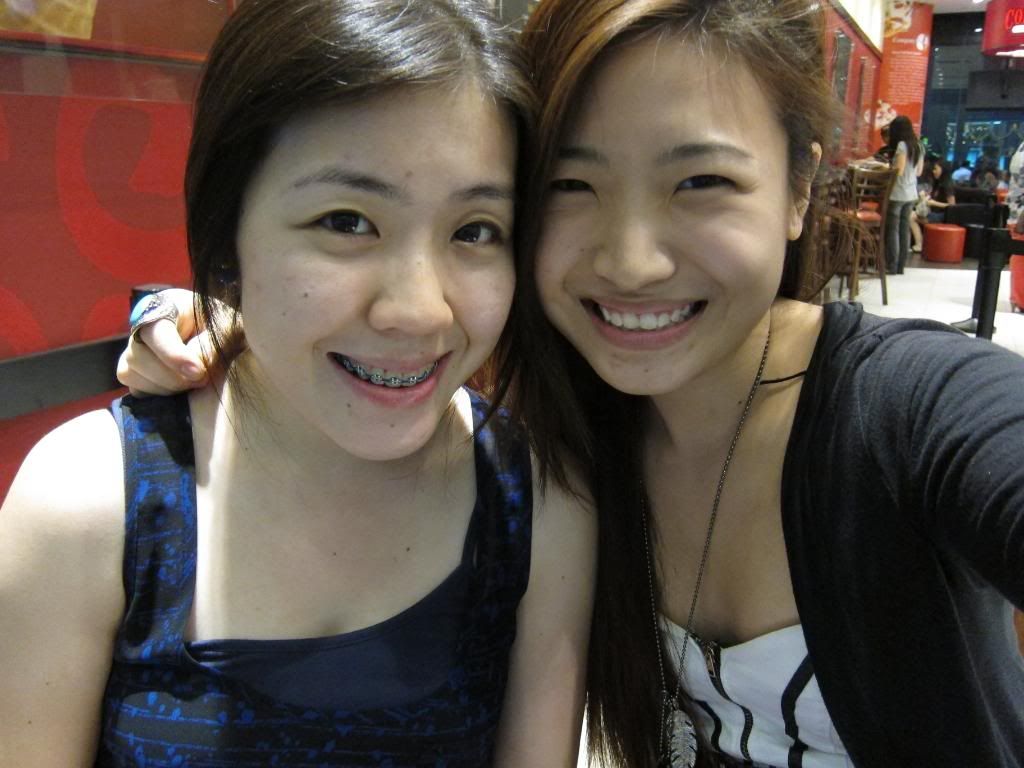 Steph :*)
Met up w Steph for lunch at Applebee's. Been wanting to try their dishes & sad to say, it was a dissapointment. Expected it to be better, just like i imagined it wld be.. & Also, trusting a friend's recommendation couple years back. Oh well.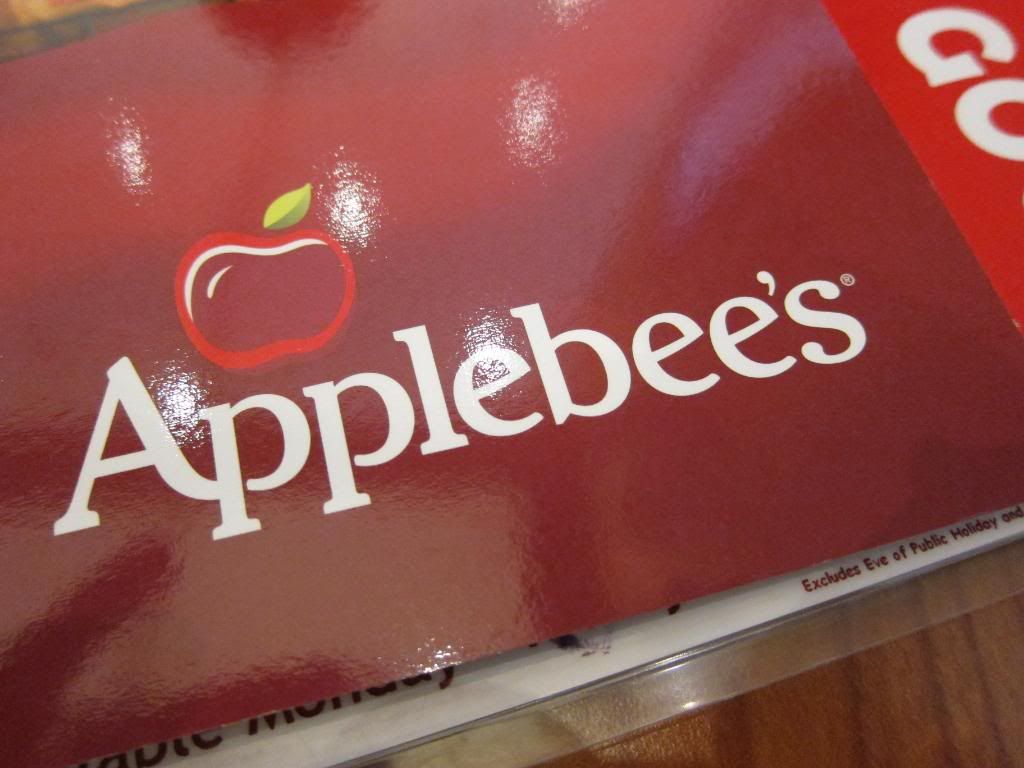 The menu was too messy. It was filled w too much words & pictures tt made it made my eyes sore js by flipping through the pages.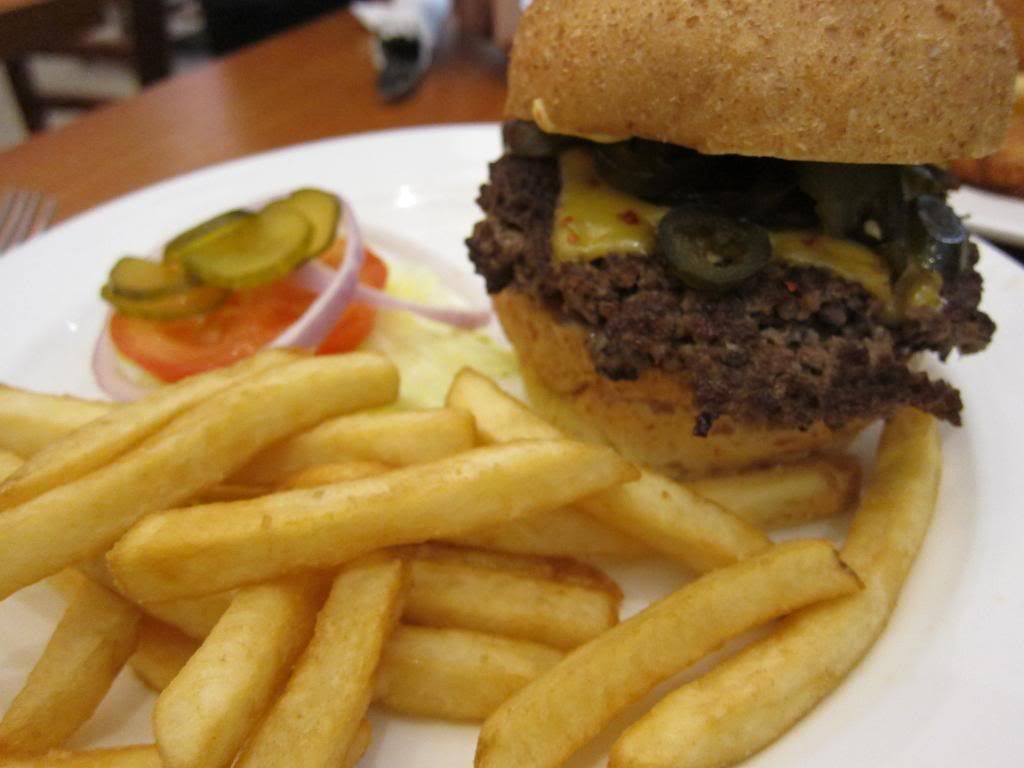 Jalepeno burger.
Was average.
Fish & Chips.
Very fresh tasting fish! Preferred this dish compared to the first one.