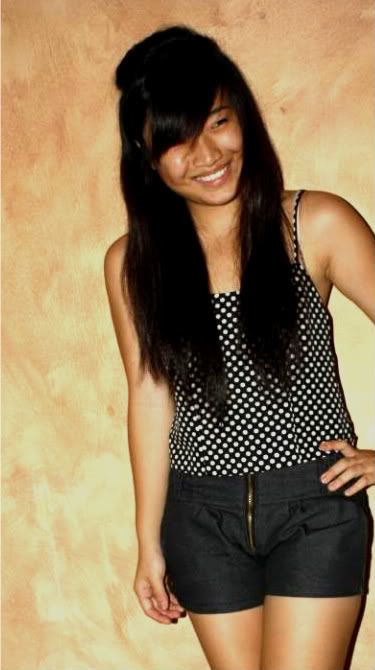 The stress level is rising.

& I'm running outta time.

Where will i be, 10 years from now?


Woke up at 8am today to meet Zy. Slacked at his place. For the first time in my whole entire life, Zy is the first guy to play the UFO catcher thing for me. & Nope, didn't get anything. But it was interesting yet nerve wrecking with the many eyes darting towards our direction. Watching us closely, which makes me feel super uncomfortable. After spending quality time tgth with him, i rushed down to school for the SC night/dinner.
The SC night/dinner was alright. The lucky draws were amusing. & It was kinda obvious tt some of the draws were being sabotaged. Lol. Mr Loh told Stacy & i tt he & the teachers actually put down our numbers. Thank goodness they didn't call me. Firstly, the lucky draw prizes are the funny kinda prizes. It would be embarrassing if you're called. Lol.

E.g Instead of getting Drums- Pail. Drum Stick- Baton. Macbook- Notebook

. Yeah stuff like tt. But it's really entertaining though. Esp the part where YiFu & Aileen had to dance to the legendary William Hung- 'She bangs she bangs' song. Really amusing.
As promised, pictures of the Wedding Lunch, held at

Flutes at the fort

. The ambiance of the place was breath taking. Very cozy, woody & has an artistic feel. It is very much on the upper end, but worth going to if you've got the money! The food served was delicious, esp the beef dish. Absolutely mouth watering.
P.S. Pictures of my recent events will be posted soon. Be patient pls. As i do not have the time to upload the photos & blog bout it as my prelims are next week!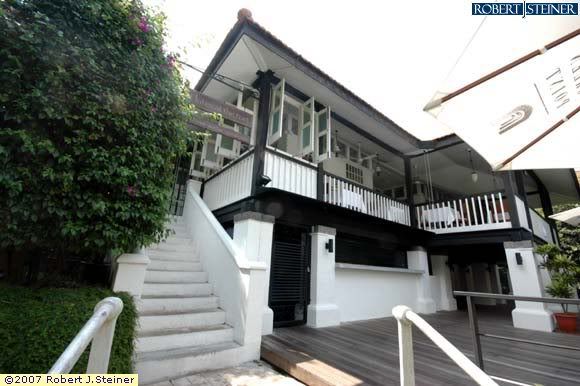 Exterior
Credits: Some google site.
Interior
Credits: Uncle Yen Fook
Beautiful eh? ((: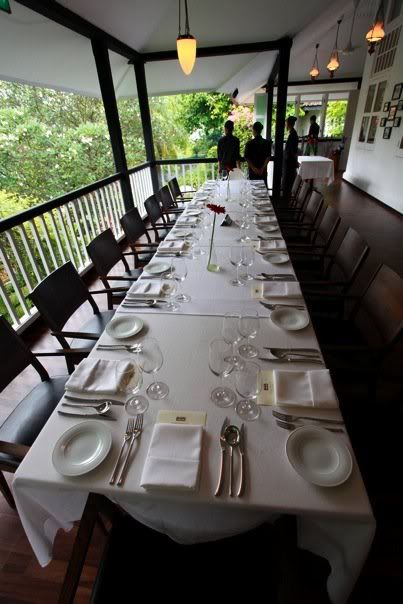 Credits: Uncle Yen Fook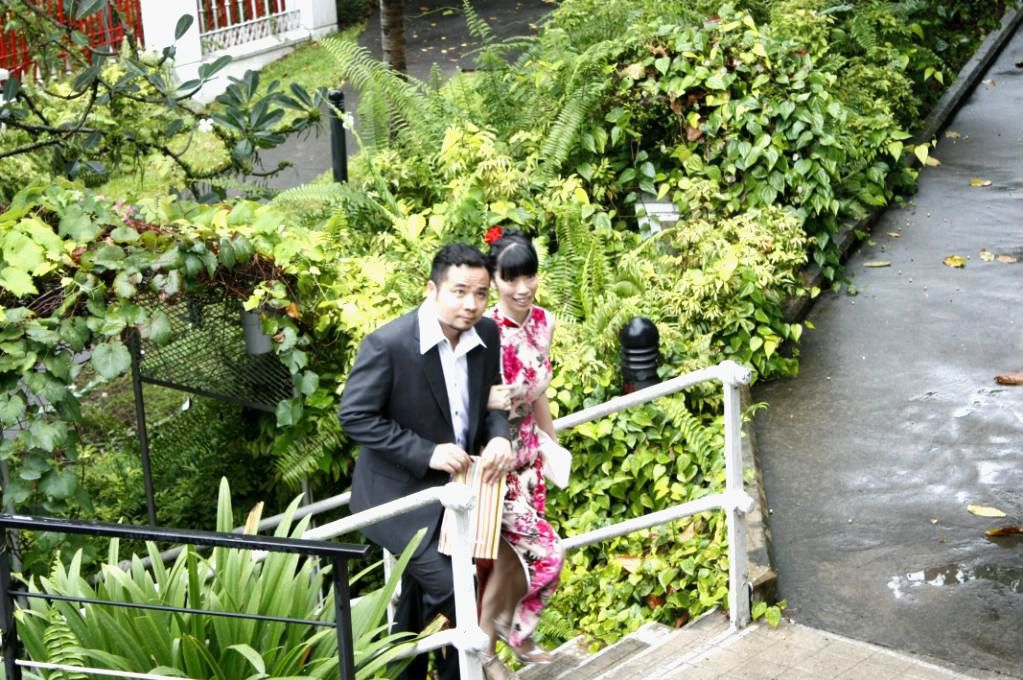 The lovely couple.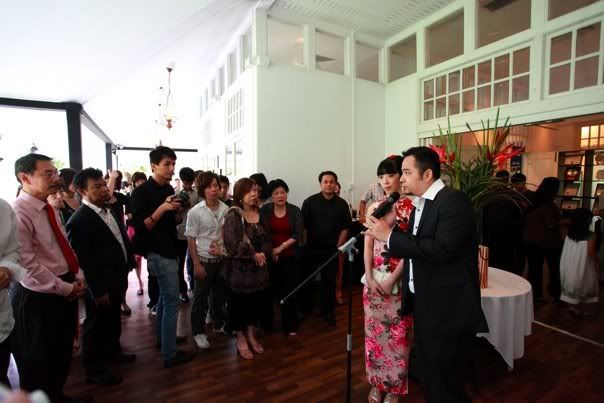 Speech from the couple.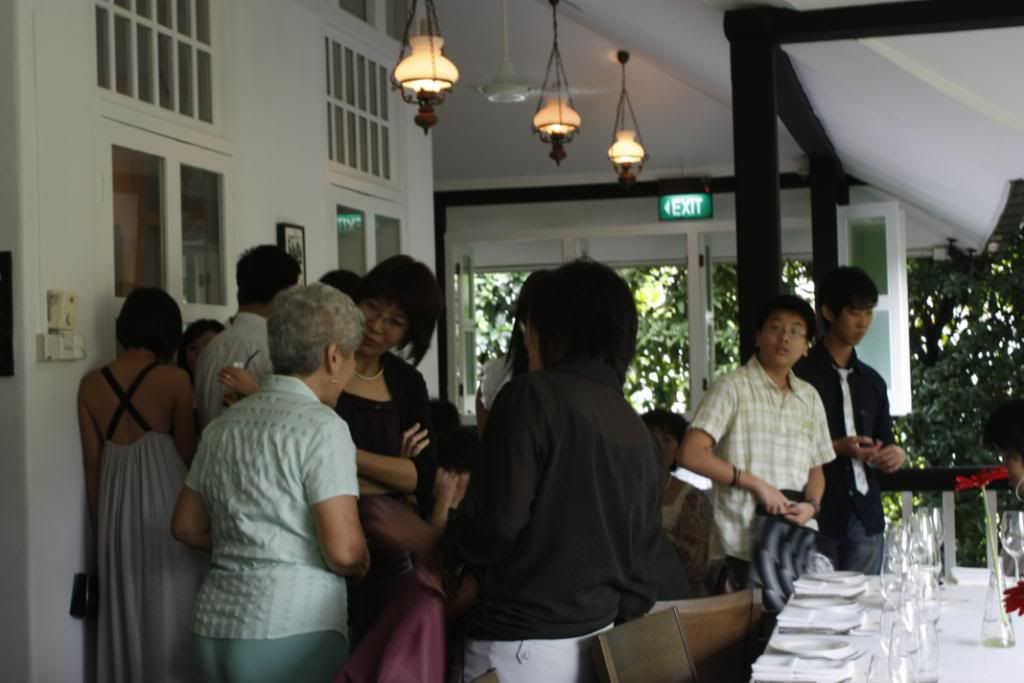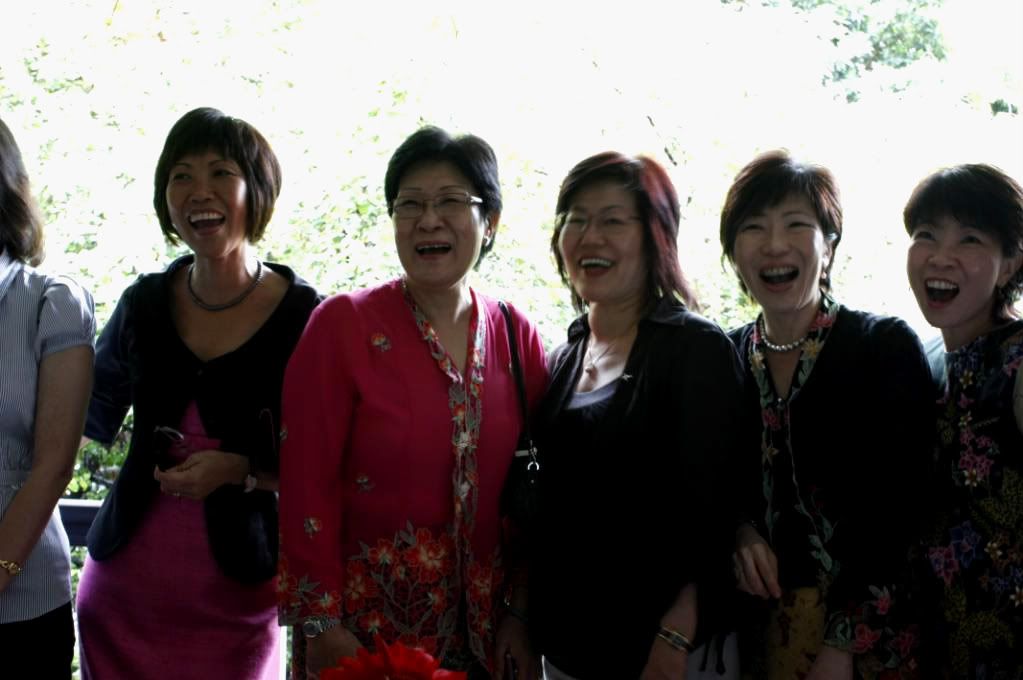 Credits: Uncle Yen Fook
My eldest Aunt.
Nik.
Tash.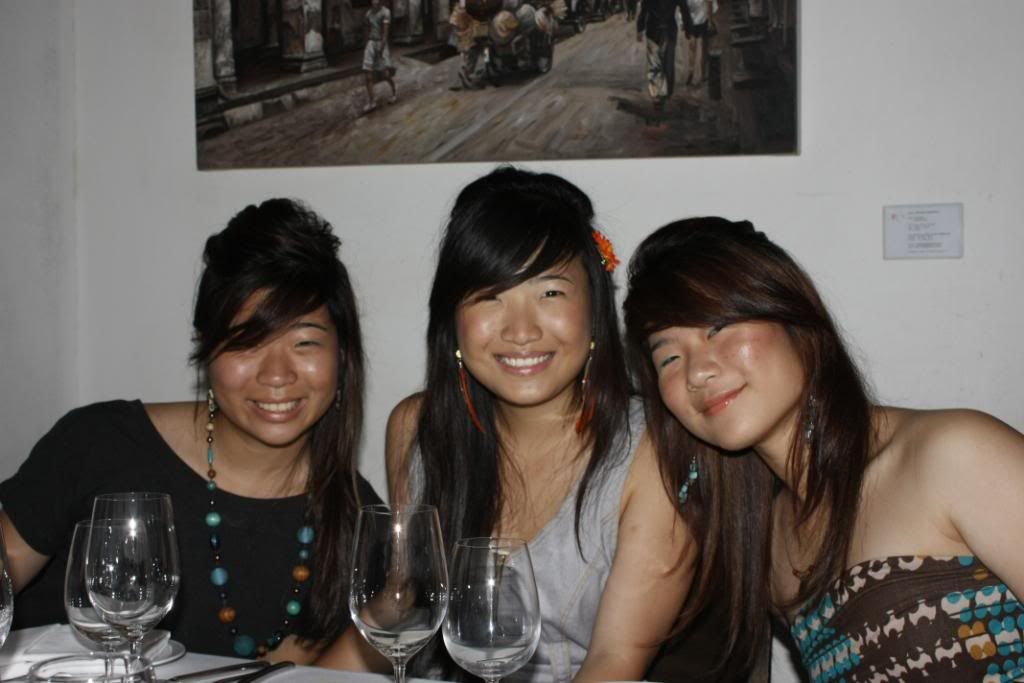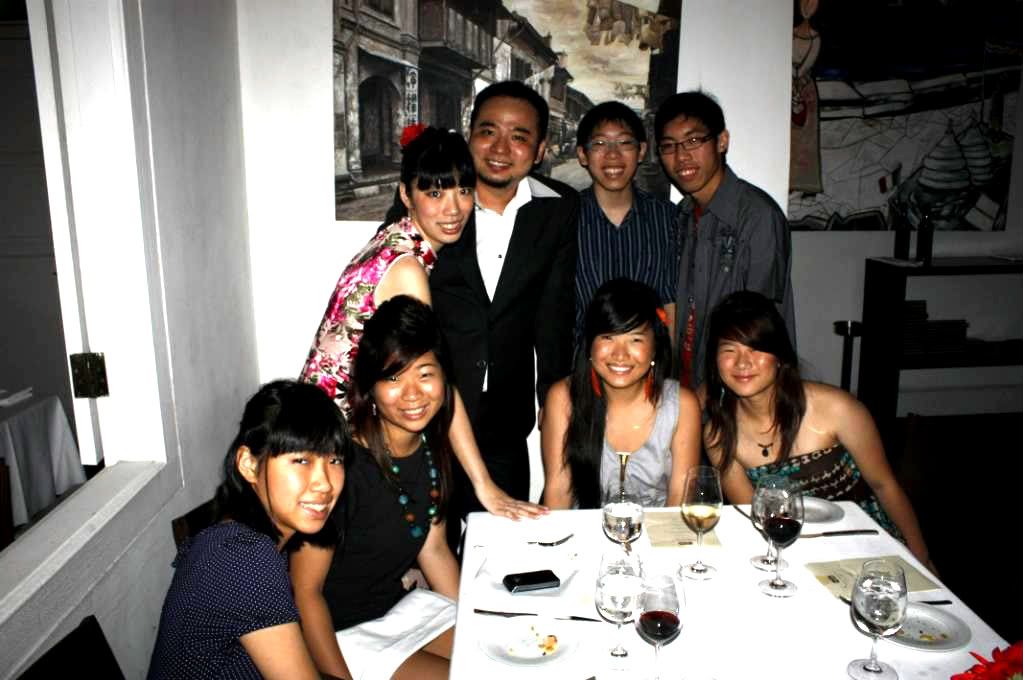 My table with the wedded couple.
Appetizer- Prawn. Super delicious! ((:
The beef dish. It's tender & juicy. Really melts in your mouth! Btw tt watery substance is not blood, it's some brown sauce.
Doesn't it make you drool? ((((:
Fish! We had a choice of either beef or fish. I choose beef :D
But the fish was not bad though. Tried some from Tash. Very fresh.
Enjoying the food :DDD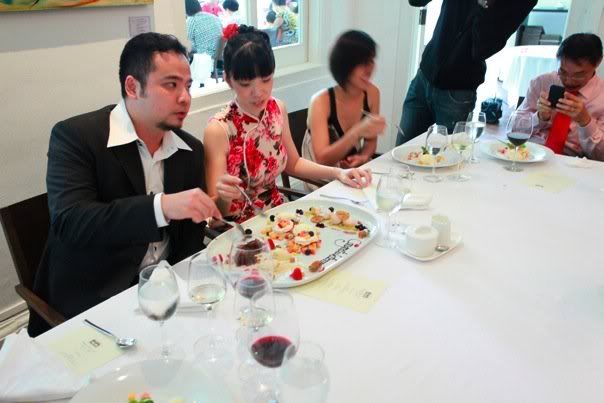 Credits: Uncle Yen Fook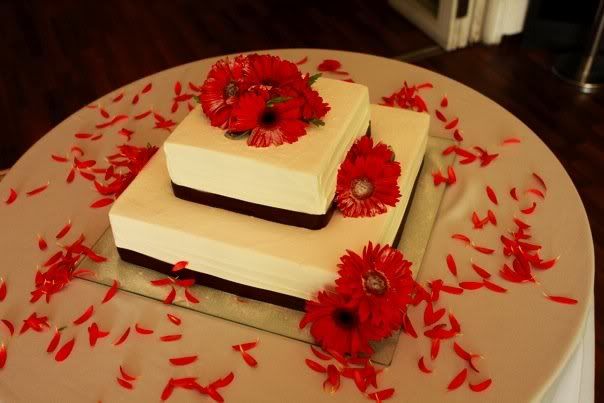 Credits: Uncle Yen Fook
The gorgeous wedding cake. This cake is for the wedding lunch. Beautiful ain't it? (: Plus it taste awesome. The top layer is Raspberry choc. The bottom layer is Baileys flavour which i prefer.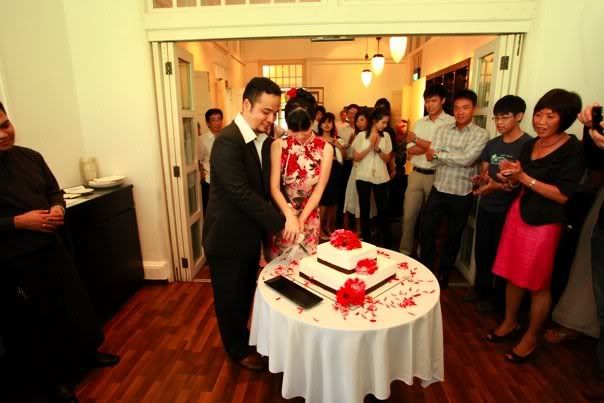 Credits: Uncle Yen Fook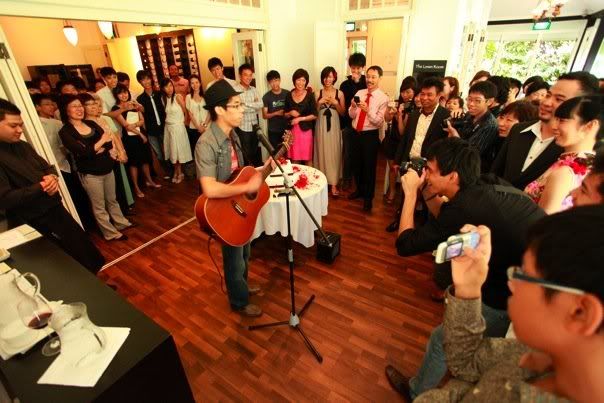 Credit: Uncle Yen Fook
A special item performed by Abel! He sang a love song to the lovely couple. His guitar playing is really good! (: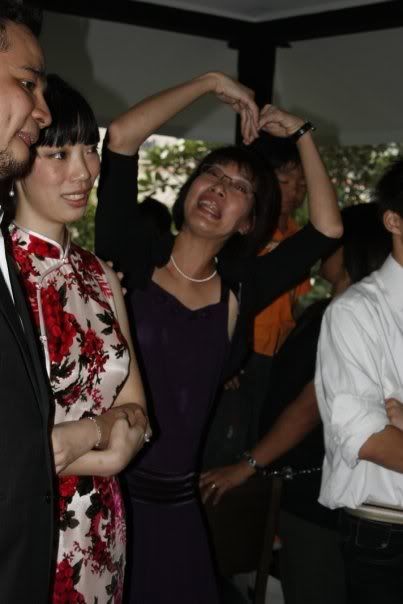 Abel's very supportive mother. Hahahahaha. My youngest aunt (: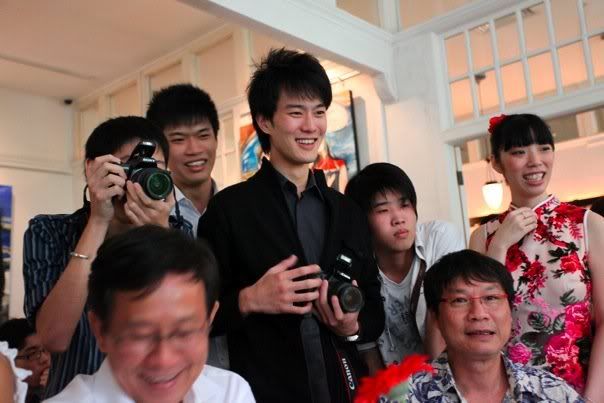 Credit: Uncle Yen Fook
Photography runs in the blood of the Yeo family. Majority of my cousins & Uncles love photography. & Most of em ain't amateurs.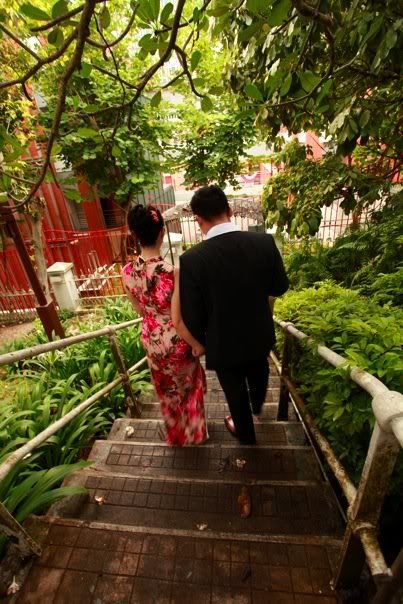 Credit: Uncle Yen Fook