HAPPY SUPER BELATED 19th BIRTHDAY JOEY (:
Lol hope you enjoyed your birthday (: You're a funny Korean with a funny accent who can't seem to pronounciate English properly. But tt's what makes you unique (: & Everytime i talk to you, i never seem to get what you're saying half the time. HAHA. Esp your texts. I do try though. Lol.

& I like it when he speaks Korean. Damn cool! (:
Here's the super long awaited photos of Joey's celebration. Basically the celebration went like this:
Lunch at Justacia
Movie at The Cathay
Chilling out at Novena- United Sq.
P.S. Will be updating on SC/OAC night in my next entry. Gotta head out for tuition alr. Geog & Math p2 tmr!
FUN FUN FUN :D
Justacia eatery. Cheap & taste not so bad (: Located at Dhouby Xchange.
Joey looks damn cute in this pic. LOL.
Some weird game they were playing. Lol. The birthday boy.
'P.O.S.H' Brownie. Superrrr duperr tasty (: Bought it for Zy. But ended up eating the whole thing! HAHAHA. Sorry.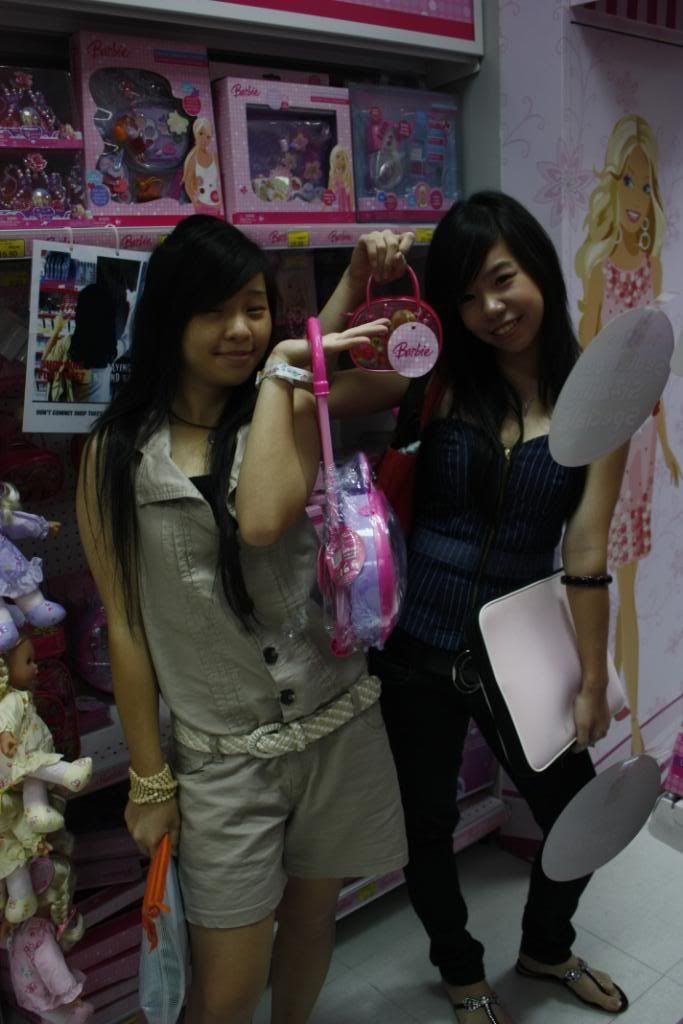 Stacy & Beloved.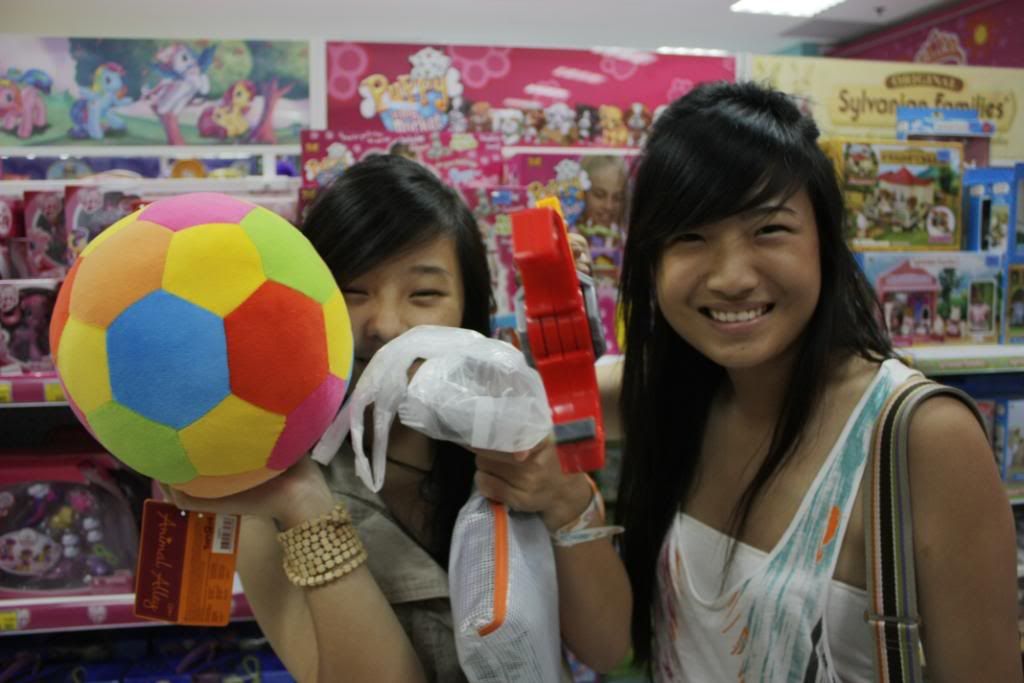 Hidayah (: Plastic kitchen. Lol damn cute.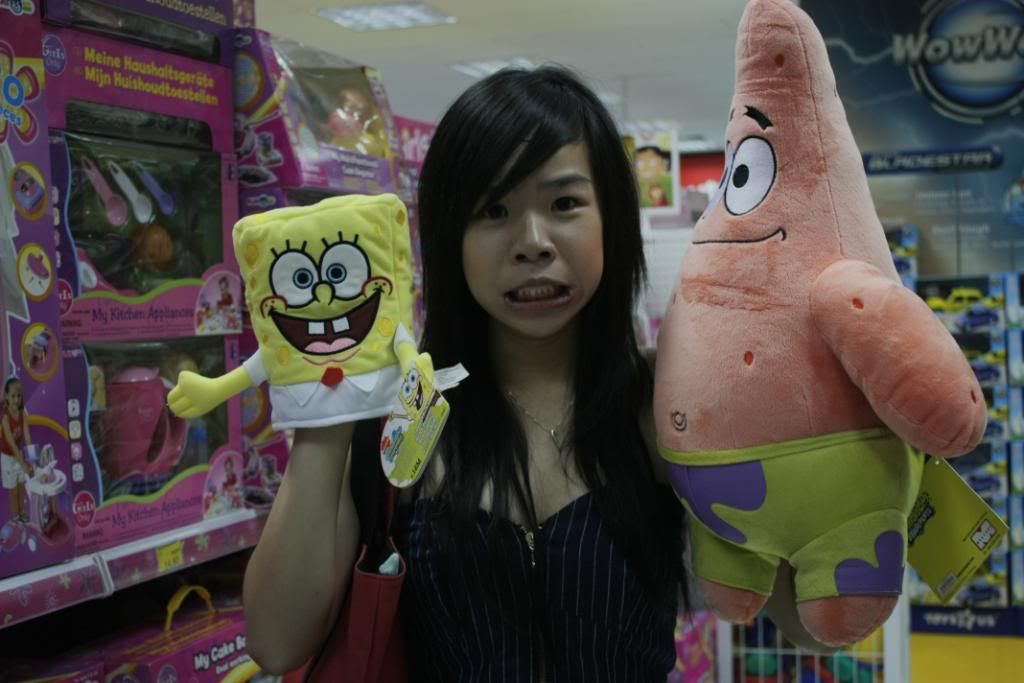 Beloved (: Hahaha this pic is gonna go in my album with the rest of her collected spastic-candid shots :DDDDDD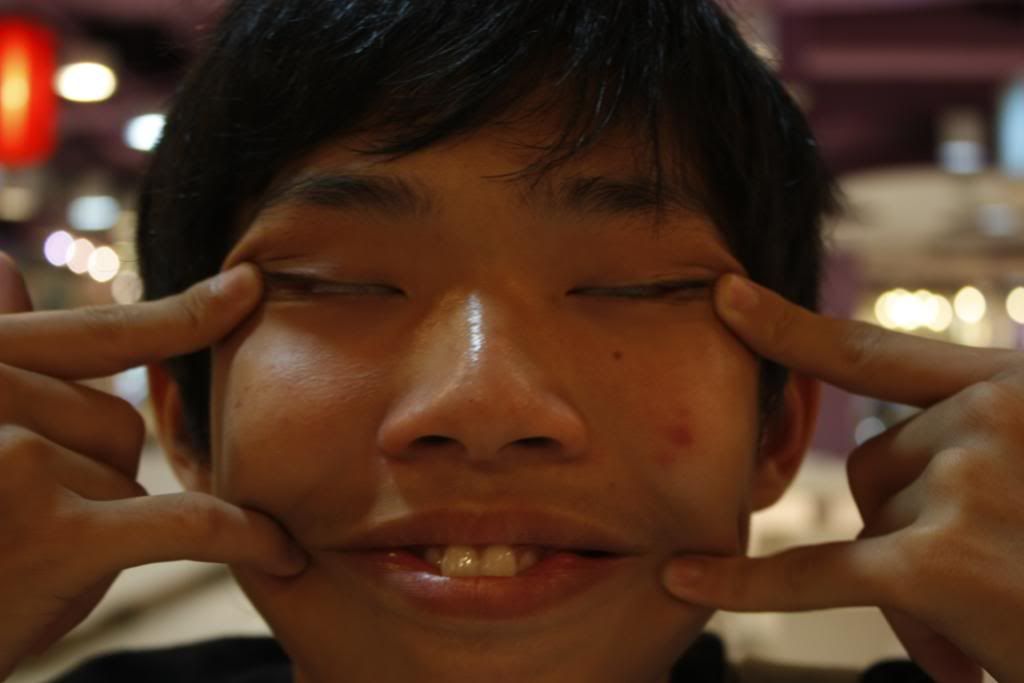 Javier (: This too, will go into my album of the rest of his collected retarded facial expressions. LOL.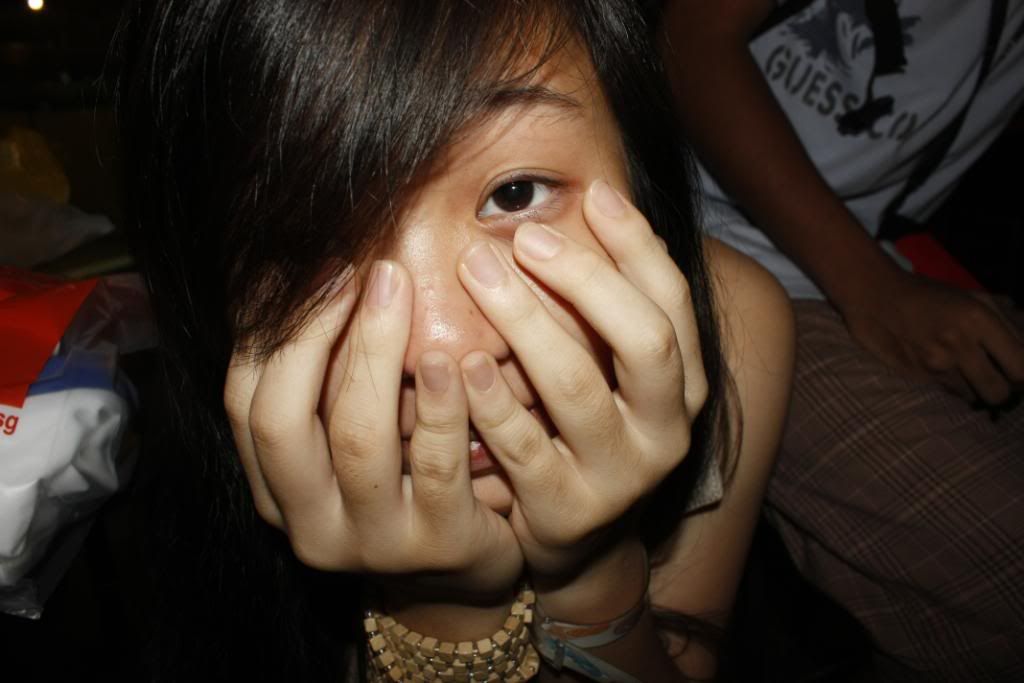 Stacy thinks this pic is cool -.- Lol.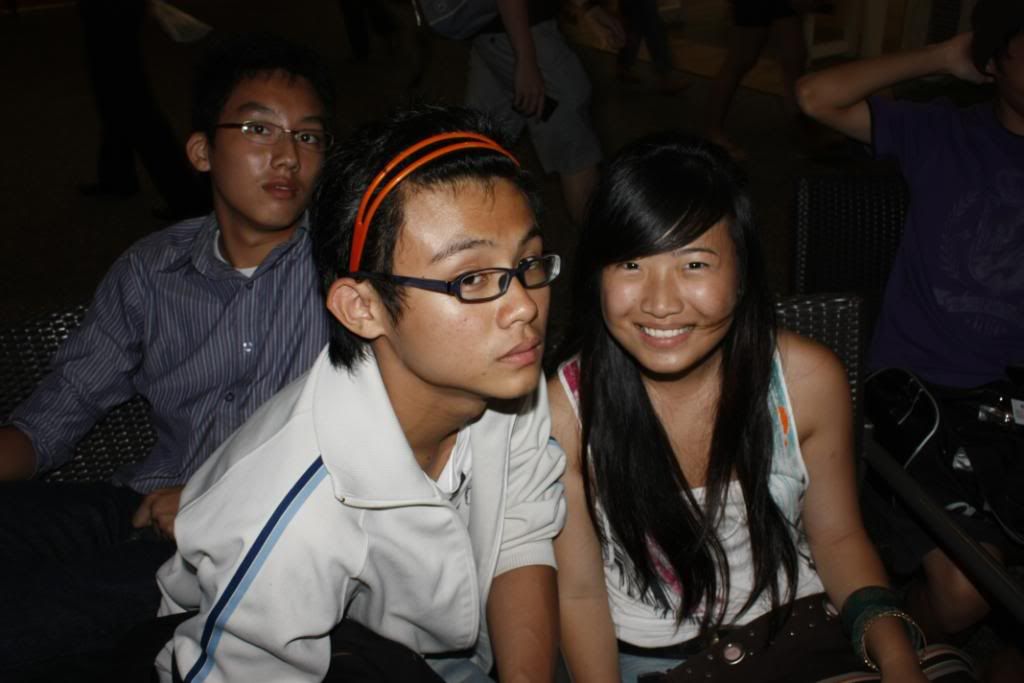 Justin & Gary & me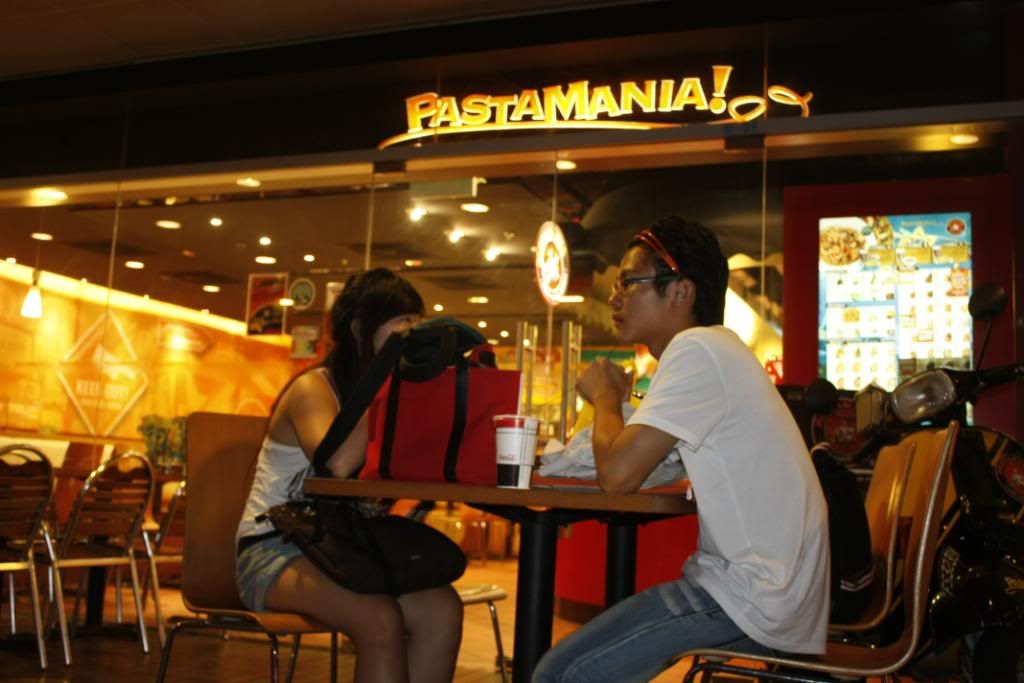 While Beloved & Stacy were camwhoring, Justin & i were slacking at one area. Too tired to move.
Can't rmbr what we were talking abt. LOL. We're always talking to each other half the time (:
We may see each other everyday, but we NEVER run out of things to say (:
The other day i helped Zy pack his wardrobe. Not much effort needed since it was just one drawer. LOL. Anyway, tt's his vest when he was a toddler. So cute right.
So tiny.
In the midst of folding his clothes (: After i took this shot he said'
WL eh. Can you stop being so zi lian & help me fold the clothes -.-
' He always say i zi lian. I alr cut down
ALOT
lo. I can find him more than 10 girls who are def more zi lian than me. Lol. Anyway majority of girls ARE zi lian what. Right right?? (((: